Arkansas Pro-Casino Legalization Group Submits New Measure to AG in Quest for November Ballot
Posted on: March 1, 2018, 02:00h.
Last updated on: March 1, 2018, 09:47h.
A pro-casino group in Arkansas campaigning for the legalization of commercial casinos has resubmitted a proposed constitutional amendment to the state attorney general.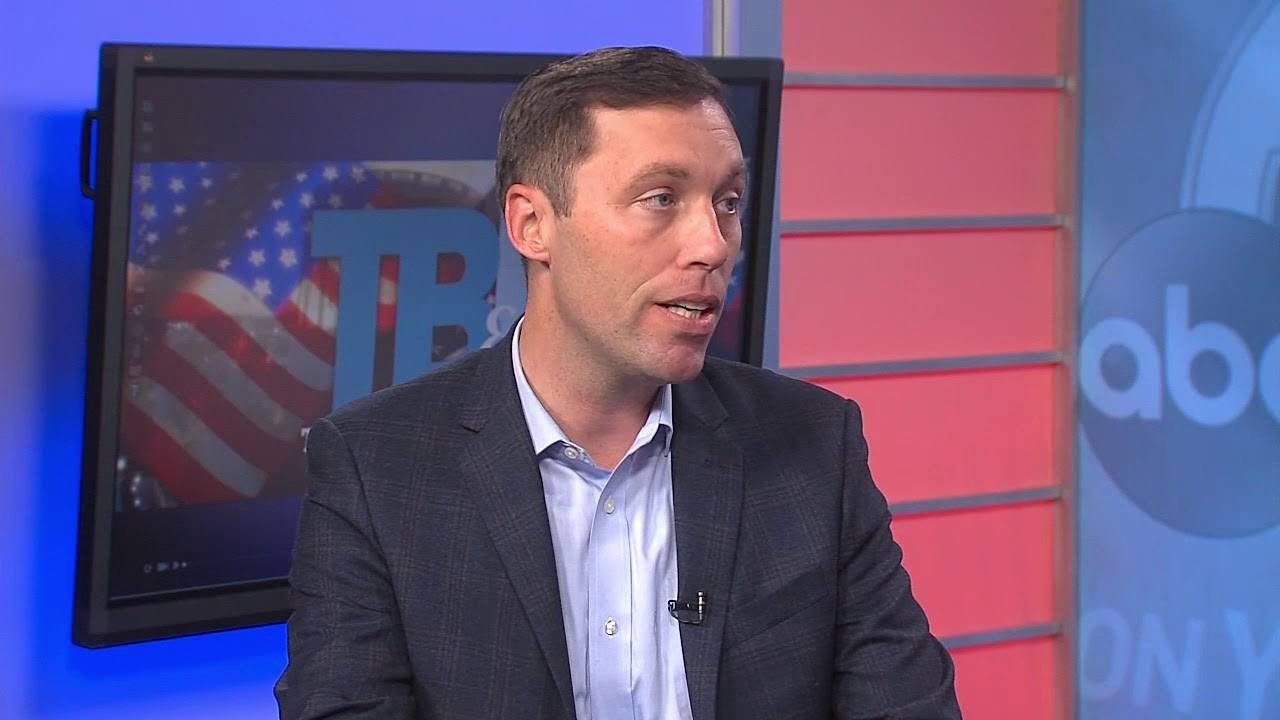 Driving Arkansas Forward's initial proposal was rejected by AG Leslie Ruttledge due to ambiguities in the language and because the gambling expansion plan excluded the state's two existing racetracks, Oaklawn and Southland Park.
The attorney general's office must approve the wording of ballot measures before the group can begin its campaign of gathering enough signatures to place it on the November ballot.
Racetracks in the Running
The group's new proposal would ask voters to approve the authorization of two new casinos and allow full-scale casino gaming for the racetracks.
The racetracks have a monopoly on gambling in Arkansas, which, beyond horse and dog racing, is limited. The tracks are currently permitted to offer only quasi-casino games, loosely based on video poker and blackjack, known as "electronic games of skill."
They have long been opposed to any form of gambling expansion that doesn't benefit them directly.
But their inclusion in the fresh proposal this week has made at least one racetrack sit up and take notice.
"Southland Park Gaming & Racing is pleased the proposed ballot initiative not only protects but would expand our gaming offerings, ensuring Southland Park would continue to create good jobs, benefit the local economy and provide significant revenue to the State of Arkansas, Crittenden County and West Memphis," Southland said in an official statement.
Oaklawn wasn't quite so quick off the blocks. Its general manager Wayne Smith told the Idaho Statesman that the company had not yet seen the details of the ballot measure and was unable to comment.
Road to Legalization
Driving Arkansas Forward proposes two brand new casinos, in Pope and Jefferson counties, respectfully. Prospective developers must be willing to invest at least $100 million into each new facility.
The lion's share of the $100 million-plus in projected revenues per year would go to funding roads projects, while the rest would go to host communities.
We have all witnessed in the past, election cycle after cycle, individuals and groups trying to do this the wrong way," said former Democratic Party Representative Nate Steel, now counsel for Driving Arkansas Forward.
"This time, it's different because of the fact that we have amended our proposal based on the attorney general's feedback and resubmitted a fair and reasonable ballot measure. This allows the voters of Arkansas to expand the gaming industry in a smart and controlled manner by establishing a pathway forward for our state for years to come."
Driving Arkansas Forward needs 85,000 signatures by July 6 to get its measure on the ballot.
Similar Guides On This Topic