Arkansas Casino Ballot Finally Approved by Attorney General
Posted on: May 30, 2018, 01:00h.
Last updated on: May 30, 2018, 12:30h.
Arkansas Attorney General (AG) Leslie Rutlegde has finally relented. After saying no to more than 50 ballot initiatives over the years, the AG has now approved a ballot measure that could allow for the building of casinos in the state.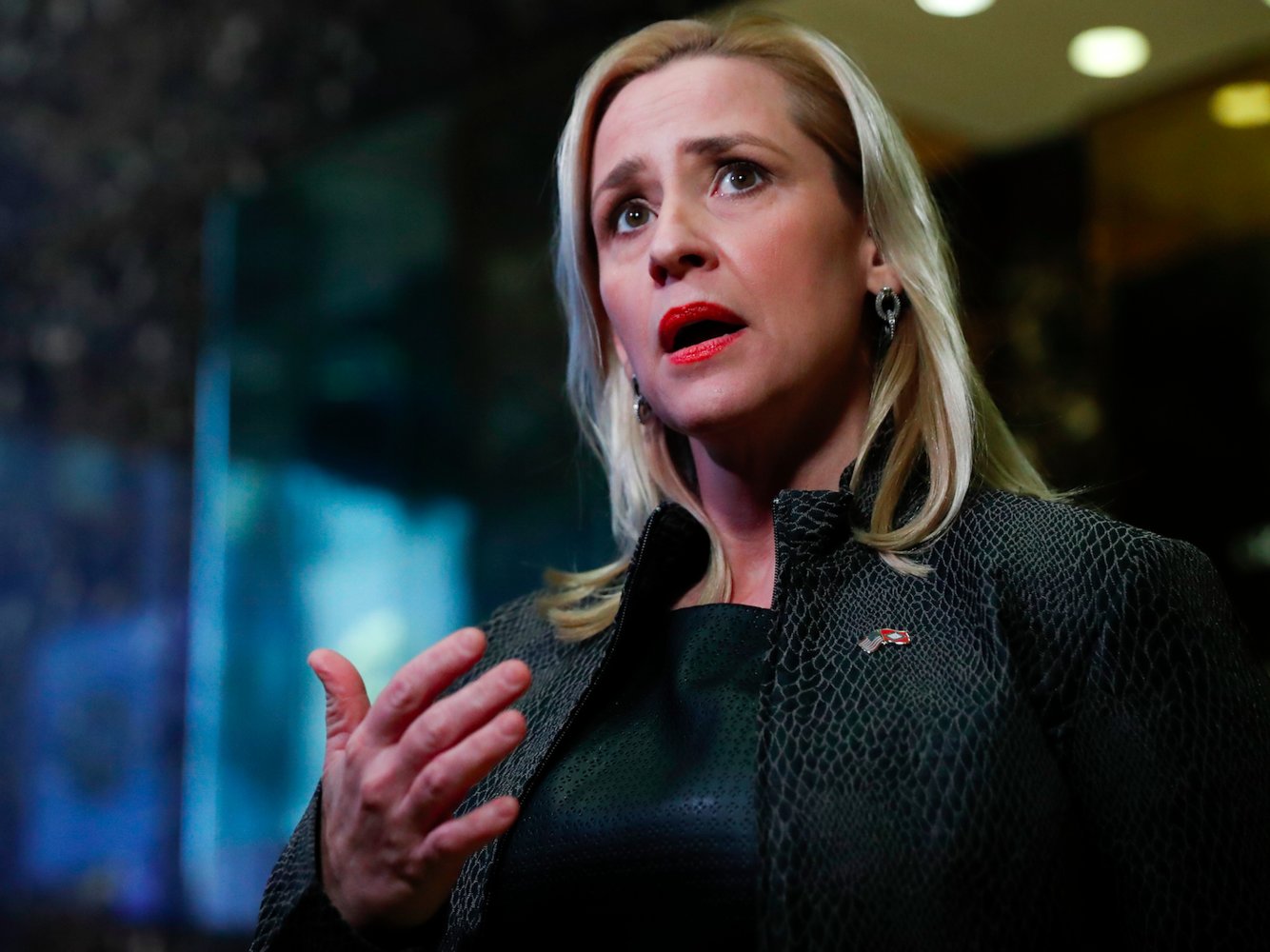 All it took to change that AG's mind was a lawsuit.
The proposal pushes to have casinos built in Jefferson County, Pope County, as well as at the state's two racetracks. It was put forward by a group called Driving Arkansas Forward. The group is offering assurance that 65 percent of the tax revenue from the casinos would go towards improving transportation infrastructure in the state.
Although their proposal still needs the approval of state voters, It's a big step forward for the pro-casino group.
Muddy Waters
It's fair to say that the AG granted approval of the ballot measure somewhat begrudgingly.
In the past, Rutlegde has denied 69 similar proposals while approving none, leaving Arkansas as just one of 11 states with no commercial or tribal casinos.
Four of those denials came this year. In January, she rejected a proposal which would have allowed three casinos in the Razorback state, raising objections around what she called ambiguous definitions of "casino gambling".
In April, Rutlegde denied another motion, saying that its wording would "inevitably lead to confusion".
After a fourth rejection in 2018, the pro-casino group took legal action. It filed a lawsuit against Rutledge, claiming that its proposals had indeed addressed all of her concerns, and that the AG was applying a "unnecessarily burdensome standard" in her reviews.
Now, Rutlegde has given the ballot measure the green light, even though she claims that the state's Supreme Court has "muddied the waters" with its lack of clarification on the ballots she had previously rejected.
In a statement, Rutledge wrote:
"In light of the Arkansas Supreme Court's failure to put forth clear standards, I am certifying these proposals in an exercise of caution to ensure Arkansans are given an opportunity to put these measures on the ballot." – Arkansas AG Leslie Rutledge
Her decision clears the way for a significant state vote to come.
Race for Signatures
The lawsuit has since been dropped and now it's crunch time for Driving Arkansas Forward. Before the question is put to Arkansas residents, the group first needs to collect 84,859 signatures in order to get their proposal to a vote.
Time is of the essence, however. The petition signatures need to be collected by July 6 or the issue won't make it to a poll.
Proponents of the casino proposal point out that residents of the Razorback state are already gambling, regardless of state laws. They claim that the state is losing millions of dollars in revenue as gamblers cross state lines into Missouri, Oklahoma, Mississippi to play at casinos there.
They're hoping they can get the necessary signatures to let residents decide for themselves. If the group hits the petition goal in time, the ballot would be to a public vote on November 6.
Similar Guides On This Topic