Analyst: Las Vegas Resort and Parking Fees Negatively Impacting Tourism
Posted on: May 3, 2018, 09:00h.
Last updated on: May 3, 2018, 11:43h.
Las Vegas resort and parking fees are hurting Sin City. That's according to Las Vegas Advisor publisher Anthony Curtis, who believes the new costs are turning otherwise would-be tourists away.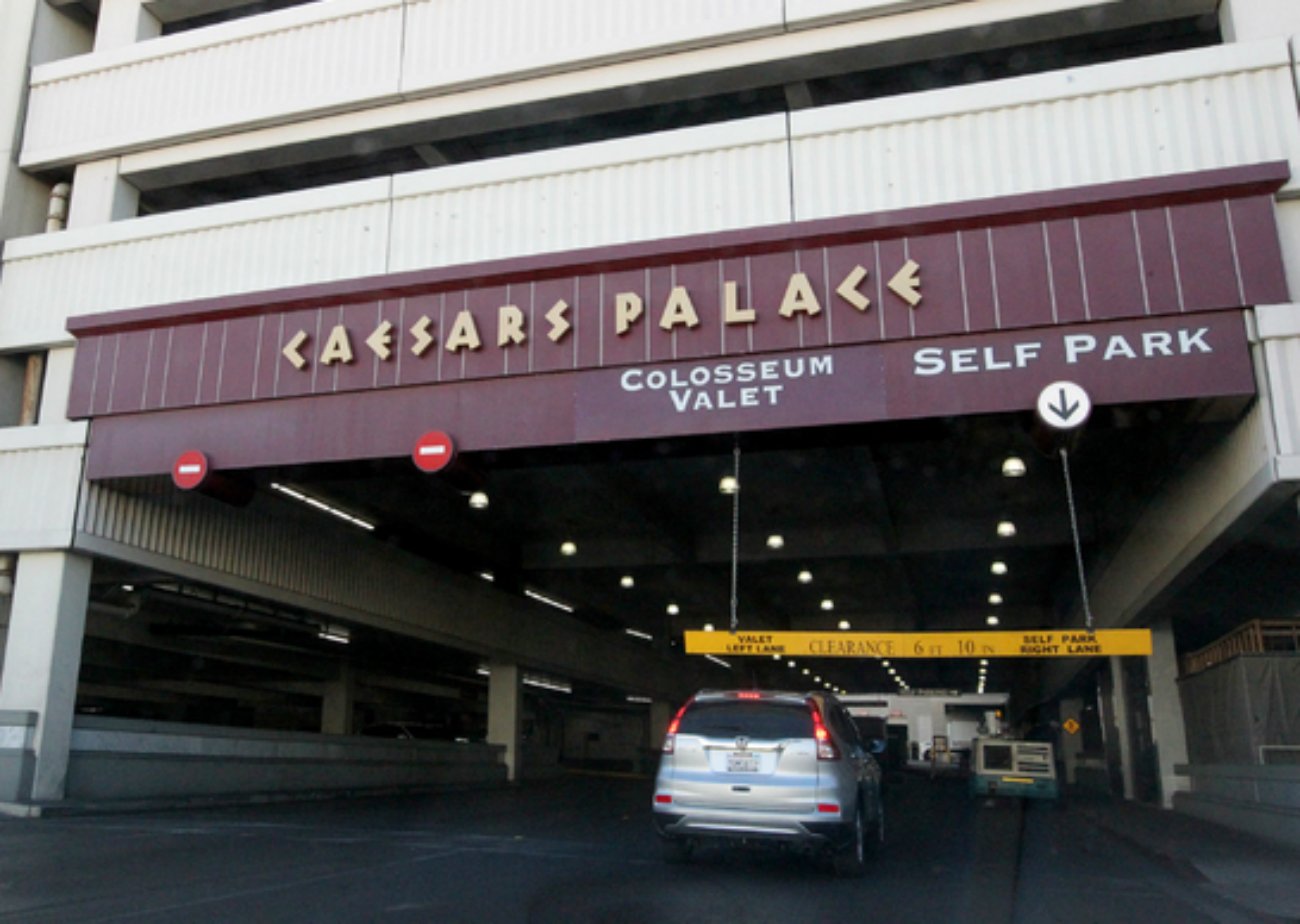 Casinos up and down the Strip have recently increased daily resort fees, and many have also done away with free parking, an amenity that had been afforded to all in Las Vegas for decades.
"Everyone hates resort fees, but the parking fee is even worse," Curtis told the Los Angeles Times this week. "Everyone wants some kind of comp. The most basic comp is free parking. That was the one comp that everyone got."
Curtis' media outlet provides tourists with information on all things Las Vegas, from parking and resort fees, to new entertainment and restaurants.
"The customers hate it. They get madder and madder," Curtis further explained. "I really do think that these fees are starting to cause people to second-think a trip here."
According to the Las Vegas Convention and Visitors Authority (LVCVA), visitor volume was down 1.7 percent in 2017, with 42.2 million guests traveling to the area. Officials cited the October 1 mass shooting for the annual decline. Visitor volume in October, November, and December respectively dropped 4.2 percent, 3.7 percent, and 2.5 percent.
Fees Parking Visitation
The Las Vegas Convention and Visitors Authority denied Curtis' claim that resort and parking fees are indeed hurting tourism. "We have no information that ties any reaction to various fees to a reduction in visitation," LVCVA Communications Director Jeremy Handel told the LA Times.
Curtis said the October 1 shooting, along with room inventory reductions due to several casino renovations, should be attributed for the visitor decline, not parking and resort fees. But while the final quarter of 2017 indeed saw fewer guests come to Las Vegas, the LVCVA data reveals that the city was struggling before the shooting.
Las Vegas saw visitor growth in just three months last year (January 1.1 percent, March 1.4 percent, May 0.3 percent).
In 2016, MGM Resorts, which owns the most casinos in Las Vegas, announced it was implementing parking fees at its hotels. Caesars and Wynn Resorts soon followed. Parking and valet service remains free at Las Vegas Sands' Venetian and Palazzo resorts.
Fees Add Up
An online hotel search for a Las Vegas stay leads one to believe that an overnight jaunt to America's gambling hub can be had at a reasonable cost. But sneaky resort fees, which often aren't included in an advertised rate, can greatly increase the total charge.
Resort fees typically include basic amenities such as in-room Wi-Fi, local calls, and fitness center access.
A recent search at The Venetian quoted a room for $149.00. But with taxes, the cost came to $168.94. Add on the property's $45/night resort fee, and the actual nightly charge is $213.94, or about 44 percent higher than the advertised fare.
The Venetian and Palazzo have the highest resort fees at $45 a day. But MGM, Wynn, and Caesars aren't far behind, with properties such as the Bellagio, Wynn Las Vegas, Aria, and Caesars Palace all charging $39 daily.
Similar Guides On This Topic