Americans Will Bet $6B on Super Bowl 53, Nearly All Wagers Placed Illegally
Posted on: January 28, 2019, 07:19h.
Last updated on: January 28, 2019, 07:19h.
Super Bowl 53 this Sunday in Atlanta, Georgia, will attract around $6 billion in bets, but the American Gaming Association (AGA) says almost all of the money will be wagered illegally.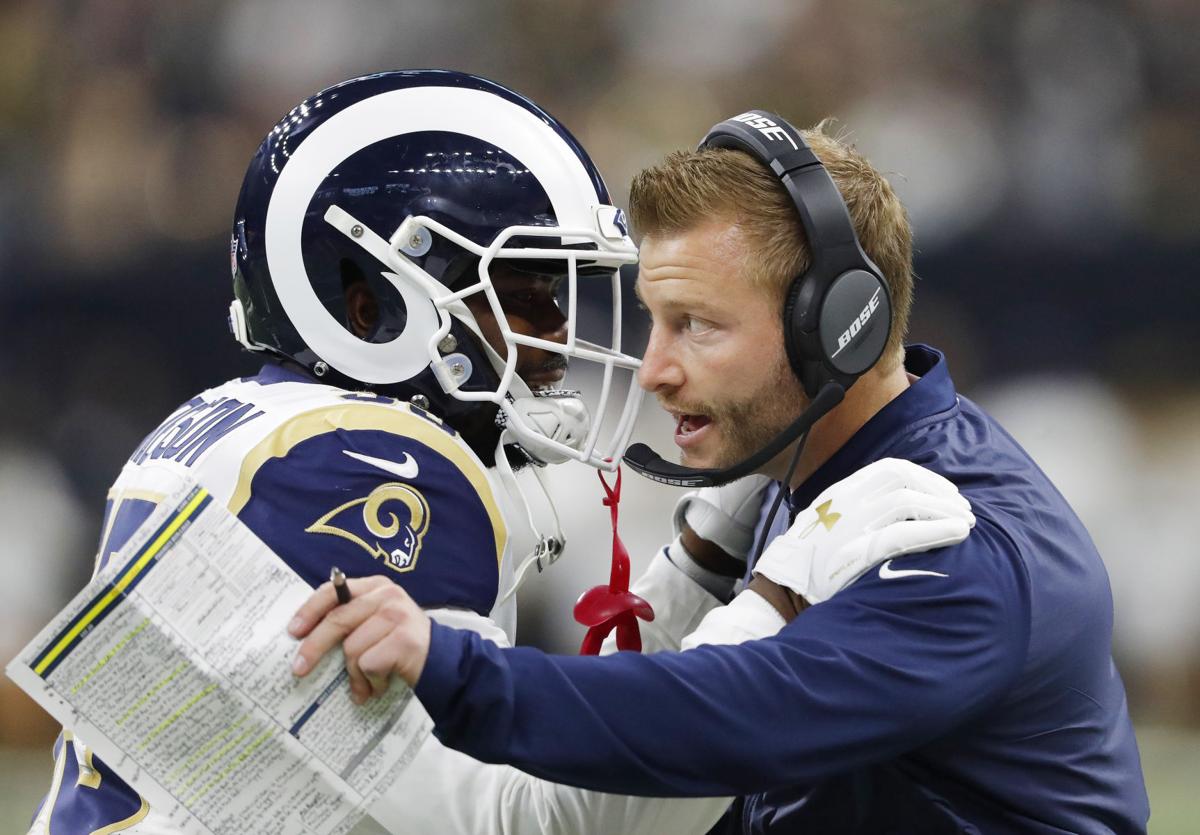 Americans in seven more states have access to legal sports betting for this year's Super Bowl. Delaware, New Jersey, Rhode Island, Pennsylvania, West Virginia, Mississippi, and New Mexico have all authorized full-scale sports wagering since the US Supreme Court repealed the federal ban last May.
The AGA, however, says of the 22.7 million American adults expected to put money on the big game, almost 95 percent of the action will be carried out through illegal means.
"The interest in legal, regulated sports betting in the United States has never been higher," AGA CEO Bill Miller said in a release. "More Americans than ever before will be able to place their bets with legal sportsbooks now operating in eight states, generating valuable revenue for state, local, and tribal governments, and increasing fan engagement with the game."
These results, however, also point to the continued viability of the dangerous, illegal sports betting market in America. It is more important than ever for jurisdictions to enact sound policies that provide a safe, legal alternative with protections for the nearly 23 million Americans who will place a bet," Miller concluded.
Of the eight states where sports betting is now legal and operational, only three – Nevada, West Virginia, and New Jersey – allow mobile wagering.
Survey Says
The AGA poll, conducted by Morning Consult, found that one in 10 American adults plan to bet on Super Bowl 53 between the New England Patriots and Los Angeles Rams. The survey of 2,201 adults said 52 percent were wagering on the underdog Rams, while 48 percent were taking the favorites.
The spread in Las Vegas has been stable at 2.5 points. That's the line New England is spotting Los Angeles at the Westgate SuperBook, Wynn, and Mirage. Bettors who want the Rams can find slightly better odds – three points – at Station Casinos. Online sportsbook Bovada also currently has the point spread at three points.
Morning Consult says 1.8 million Americans will bet illegally through a bookie, and many millions more through an offshore internet sportsbook.
Legality Matters
Miller told USA TODAY Sports that he believes the general public would prefer to make their sports bets through legal and regulated channels.
I am not sure when the topping point will be," he explained. "As the general public becomes more aware of the opportunity to do it in a regulated and safe manner, it will move that way."
Brian Musburger, founder of the Vegas Stats & Information Network – stylized VSiN – has a different opinion. The son of legendary TV sports anchor Brent Musburger says excessive tax rates in some states (Pennsylvania tariffs sports betting at 36 percent) will only help offshore sites thrive.
"If the states over-tax, it will be hard to kill the offshore business," Musburger concluded.