Amaya Set to Expand Range of DC Comics-Inspired Casino Games
Posted on: February 16, 2013, 04:38h.
Last updated on: February 18, 2013, 09:32h.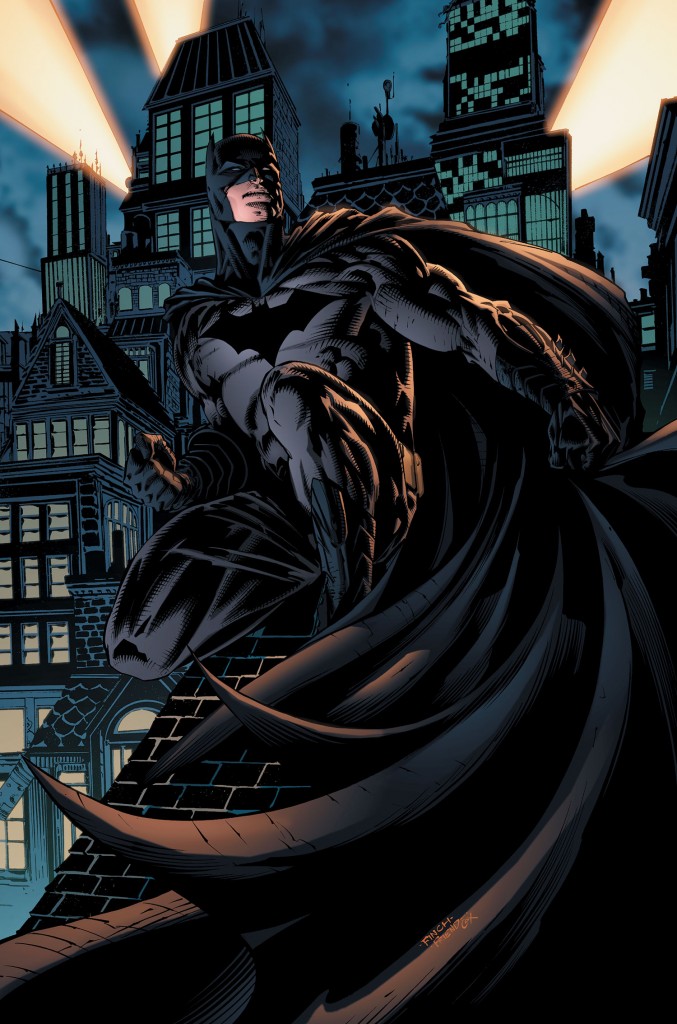 Amaya Gaming Group Incorporated, the Canadian gaming industry entertainment solutions provider, has expanded the agreement between itself and Warner Bros Consumer Products to go on operating as the exclusive provider of DC Comics' comic book inspired online casino games.
"Amaya is proud to extend its long-term partnership with Warner Bros Consumer Products and excited to continue featuring DC Comics comic book-based characters in our pay-to-play games," stated Product Strategy Director for Amaya Gaming Group, Alain Brosseau.
It was revealed by Amaya Gaming Group Incorporated that the deal retains the complete rights for the firm to distribute pay-to-play online casino games which feature such household character names as Batman, Superman, the Flash, Wonder Woman and Green Lantern, to licensed and regulated markets around the globe.
"The DC Comics franchise is a leading brand globally and we look forward to continuing and further developing our relationship with Warner Bros Consumer Products," added Brosseau.
The extension to the deal will permit Amaya to develop and distribute online casino games which will feature a new range of comic book character adaptations, including the Justice League, Lex Luthor, Supergirl, Batgirl, Harley Quinn and Poison Ivy as well as the Joker and characters from the recent box office-smashing Batman sequel, Bane and Catwoman.
Brosseau announced that the Montreal-based firm is also pleased to confirm that new 3D games will be developed for distribution over both desktop computers and mobile devices for those DC Comics enthusiasts around the world to enjoy their favourite characters whilst playing their preferred casino games.
"We are excited that the DC Comics comic book design will continue to be part of our pay-to-play online product development plan," stated the Product Strategy Director.
"Our branded games have proven to be highly popular with internet gaming operators and their players. They attract a wide demographic of consumers and are particularly well-suited to engage people with previously only a modest interest in online casino gaming," said Brosseau, adding that the stunning graphics, animation and sound of these themed casino games enhances the player's enjoyment of the whole experience.