Zelda Breath Of The Wild Gambling Tips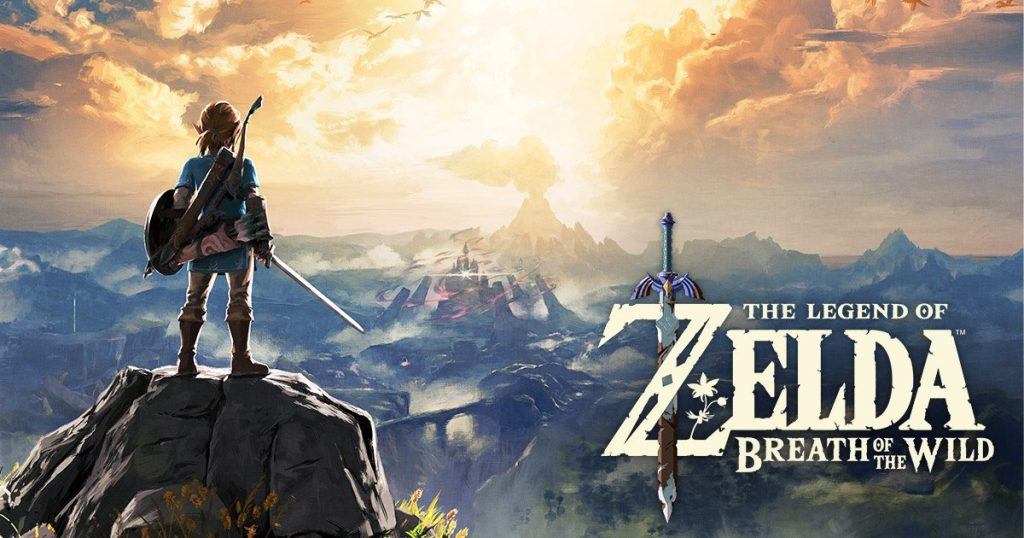 The Legend of Zelda game franchise started life on the Nintendo computer console back in 1986. Over 30 years on, the latest game in the series, The Legend of Zelda: Breath of the Wild, has been critically acclaimed as one of the greatest computer games of all-time and even includes an element of gambling.
Here are some gambling tips for those of you engrossed in playing this superb game.
Where to Gamble?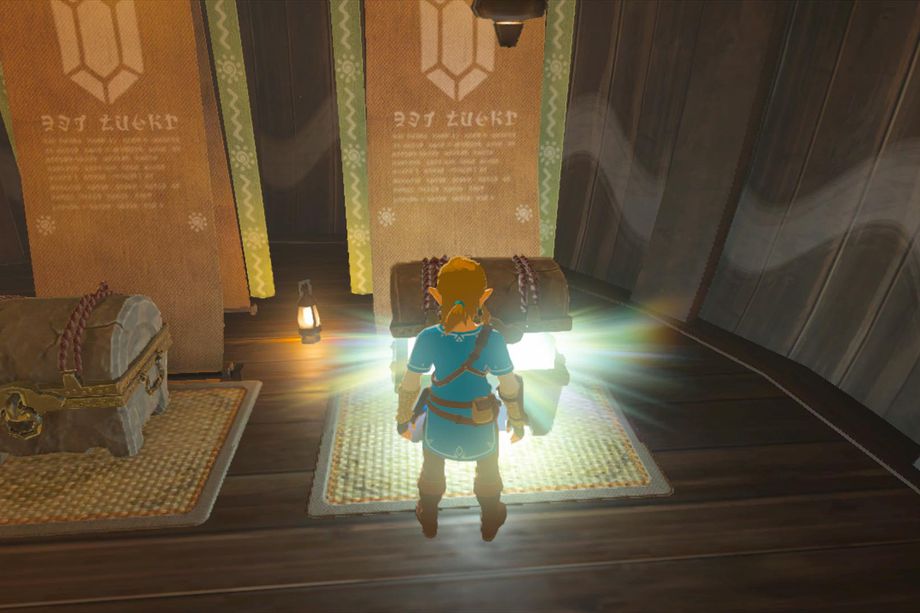 The opportunity to gamble can be found if you travel to Yah Rin shrine and navigate down to the Lurelin village. You should aim to head north east and stay on the paths that lead through the village.
You will need to keep an eye out for a house that has a door open. You will notice it when you face north east as you stand by the Lurelin village inn.
Typical. Place the gambling joint right next to the local watering hole!
How Do You Gamble?
OK, so you've found the gambling venue. It might lack the razzmatazz and showmanship of the Bellagio or Wynn Macau but what it lacks in charisma it makes up for in quaint charm.
Now you have arrived you simply need to know how to gamble. You will first need to talk to the individual called Cloyne. He will go through the rules of the game with you.
Essentially, you will pay 10, 50, or 100 rupees for a one-in-three chance of winning. If you wager 10 or 50 rupees then you can potentially double your money. If you risk a bit more and bet 100 rupees then you can triple your money.
The game is simple. After you have placed your wager, you just need to go over and pick a treasure chest. Two of the chests on display contain a single rupee. One of the chests has a double or triple win amount of what you bet and it's all down to chance.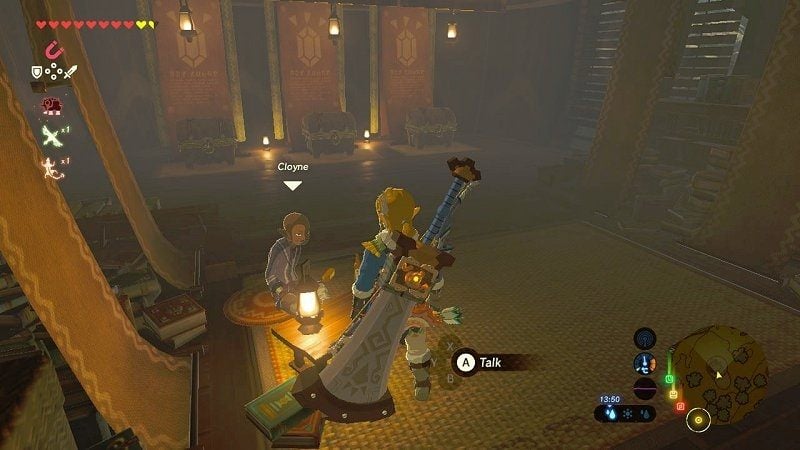 Is There a Best Strategy?
This is ultimately a game of luck. The same could be said of roulette or blackjack or any number of casino games.
You can borrow from strategies associated with those games to construct your own strategy for this game if you want. Increase your wager amount if you lose and reduce it if you win. Something along those lines could prove effective.
Another strategy would be to bet low to begin with to minimize any potential losses and then if you reach a certain win amount, look to bet bigger. That way you only risk more if you have more in the wallet to lose.
If you want to cheat slightly then it is possible to use the second controller method.
Just save the game before you start playing and play the money-making game on the left of the start screen. If you win then use the second controller to save and restart. If you lose, use the second controller to quit and retry.
It is alleged that one player, Gosu Noob, earned more than 3,000 rupees in under 20 minutes by using the quit and reload every time you lose option. () That's not for everyone though.
Other Ways to Make Money?
Gambling isn't the only way to make rupees on this latest Zelda release. Players can get involved in a number of other 'get rich kind of quick' schemes.
Selling monster parts, hitting the frozen lanes, and hunting down those easy-to-find treasure chests are all methods that can earn a decent quantity of rupees.
What Can The Money Be Spent On?
The whole point of gambling and earning rupees is to have the rupees in the wallet to spend on cool stuff. There are lots of suggestions that players give for spending rupees on.
Stuff you can spend your Zelda bucks on includes buying all outfits such as the Sheikah outfit, the house in Hateno and upgrading it, and restoring the great fairies.
A lot of other items you can buy is considered easily accessible so those three categories should be prioritized for purchasing.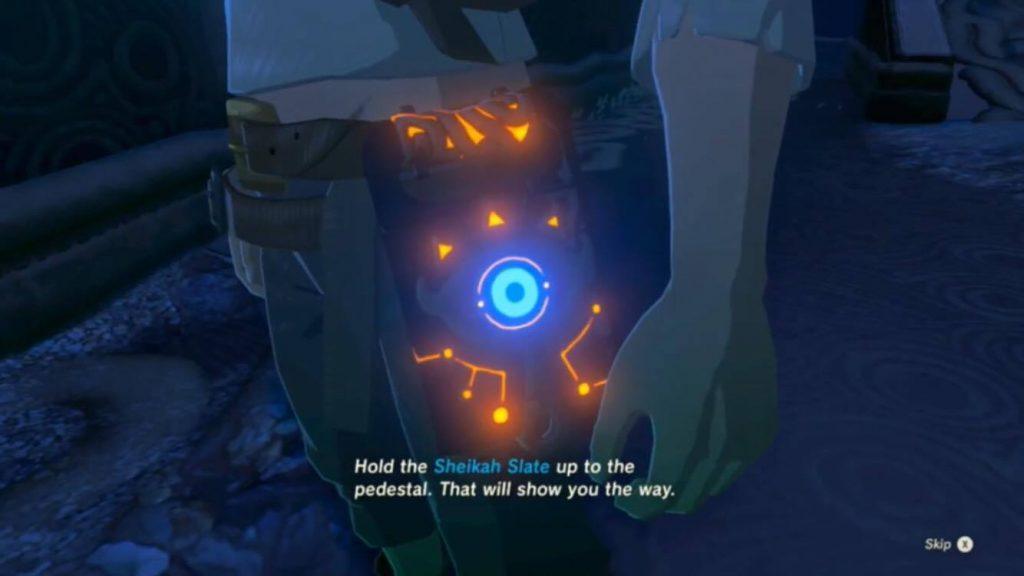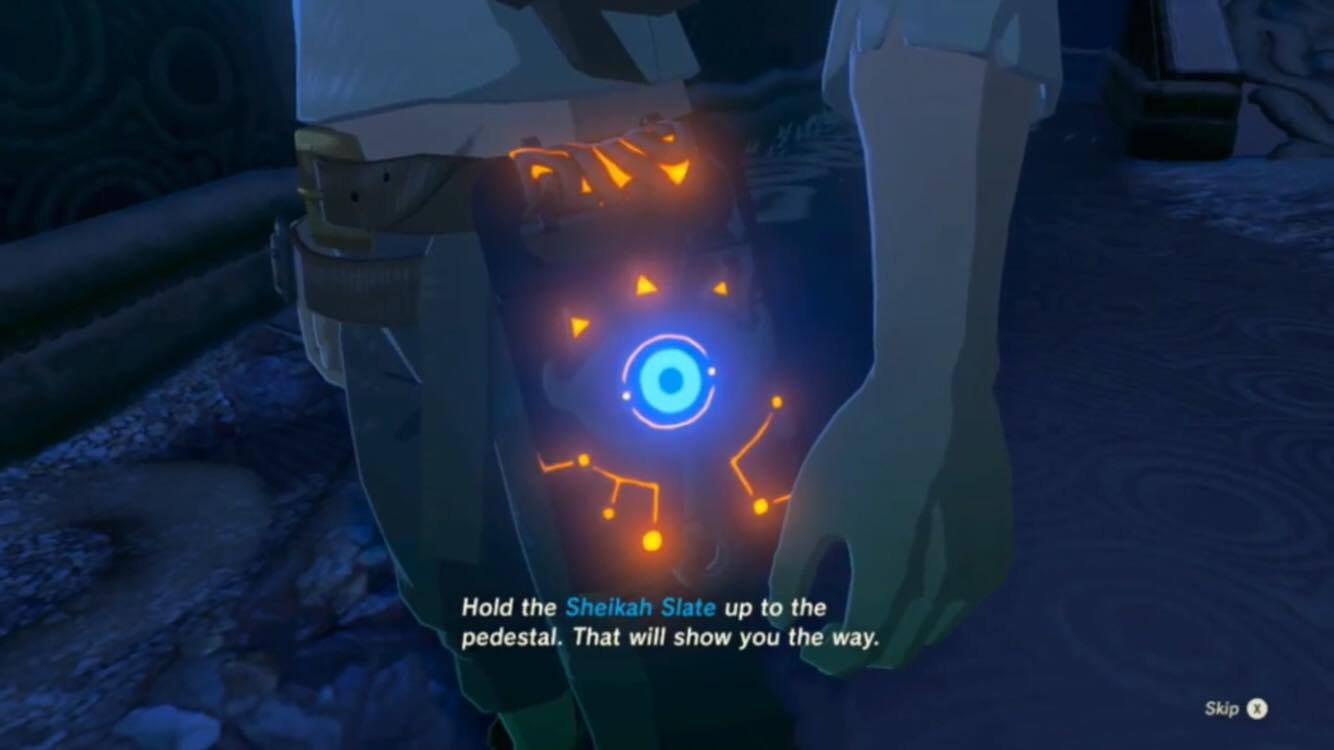 Gambling In Previous Zelda Games
Gambling has always had a role to play in the Legend of Zelda franchise.
The Money-Making Game in the latest release is just the most recent incarnation of gambling. In A Link To The Past, there was a treasure chest gambling game located just south of the Kakariko village.
In Majora's Mask, players can participate in a lottery at the lottery shop in West Clock Town. The same game also gives players the opportunity to take a visit to the dog races at Romani Ranch.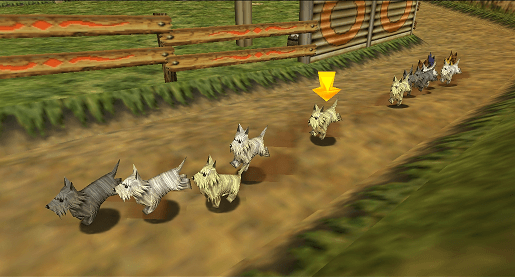 The Lucky Lee rupee-salvaging mini-game on Phantom Hourglass and Thrill Digger mini-game on Skyward Sword are also further examples of how gambling has been intertwined with the franchise.
The gambling in Zelda is an aspect of the game that adds more depth and realism to what is already a classic series.