Your Guide to Spending the Holiday Season in Las Vegas
Whether you're traveling on your own or with your family, Las Vegas is an ideal destination for the holidays. Take in all the festivities without needing to do any clean up, buy presents, eat delicious Christmas dinners and head to one of the many light displays around the city.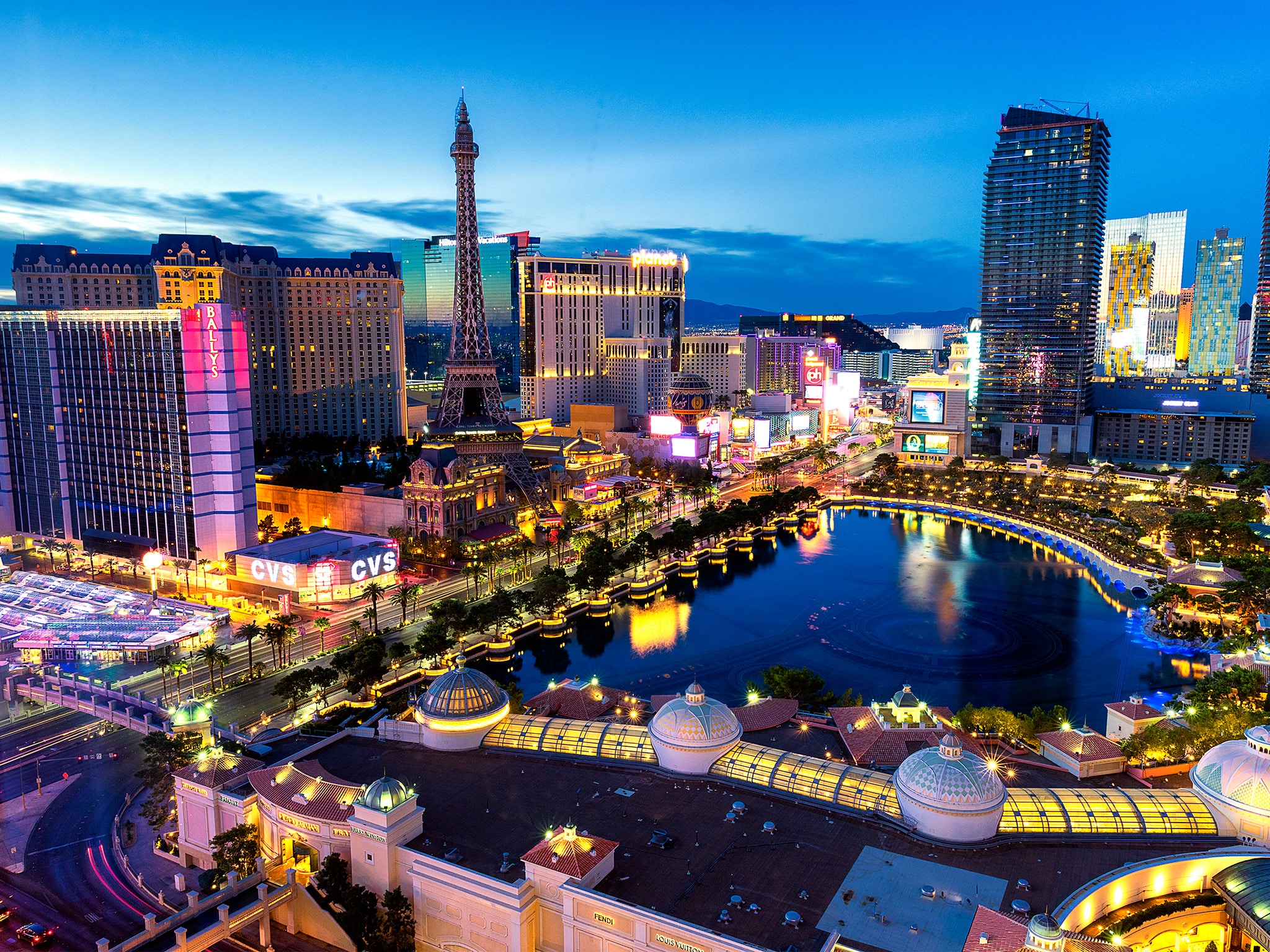 Pick the right hotel
If you're all about the Christmas spirit you'll want to either hit up the Bellagio or Cosmopolitan. Both have gorgeous Christmas set ups, with the Bellagio featuring a full winter wonderland in the Conservatory and Botanical Gardens, while the Cosmopolitan has an ice rink voted one of the best in the country.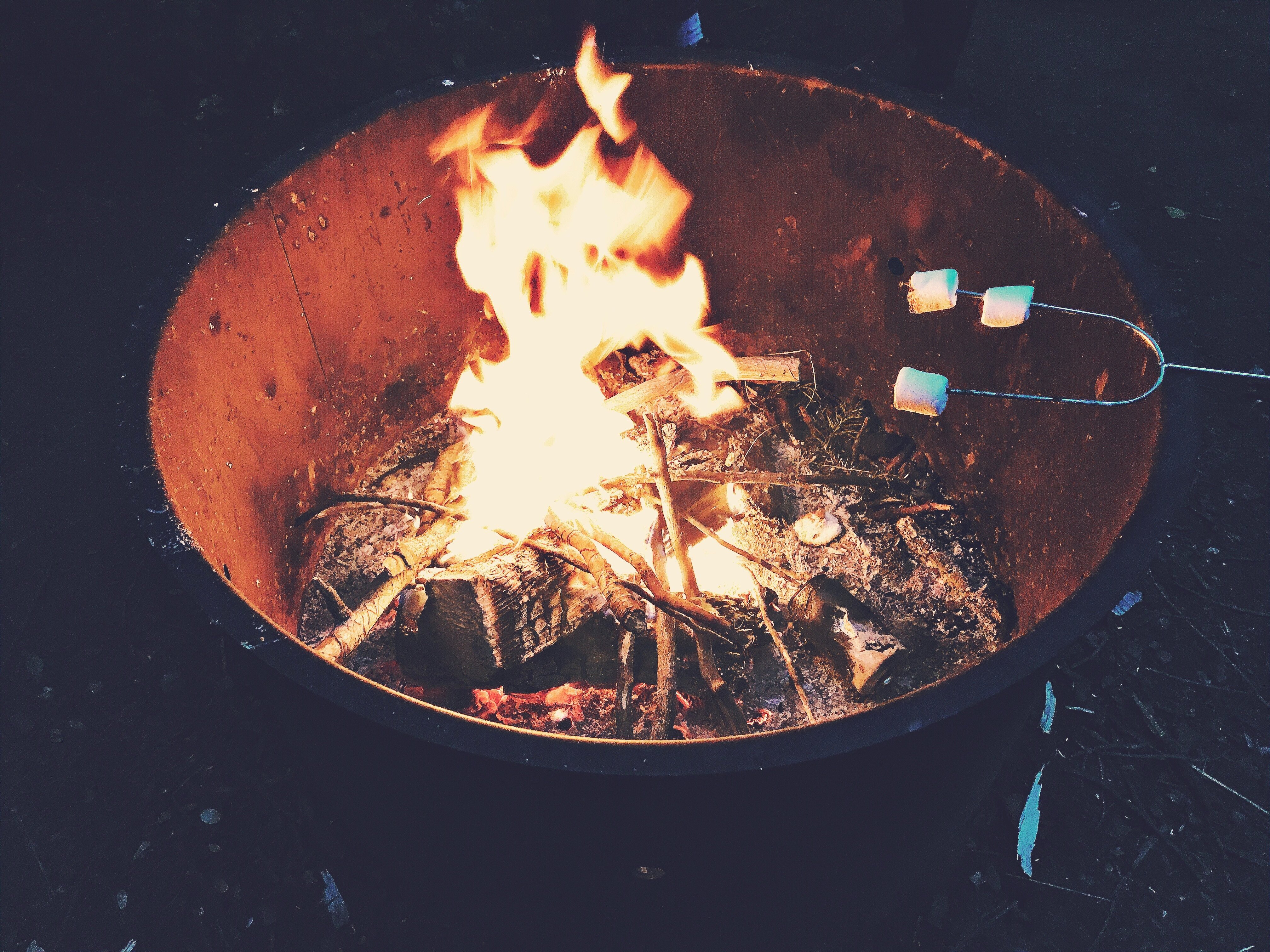 There are so many places to stay in Las Vegas, it can be hard to choose your ideal hotel. Circus Circus appeals to many families thanks to the Adventure Dome. Sure, you could visit this family-fun attraction while staying at any hotel on the strip, but it's just so much more convenient if you're already here.
If staying on the strip isn't a requirement, look into staying at Green Valley Ranch. You can enjoy their winter wonderland, complete with a fire pit and s'mores.
The casino is just as thrilling as any on the strip, plus there is a lot for kids to do. Just be sure to do your research before you arrive as each hotel offers something totally different.
Plan where to eat in advance
When it's time for Christmas dinner, Las Vegas doesn't disappoint. Sure, you could hit the buffet if that's your scene and gorge on all your usual favorites. But there are also fabulous restaurants throughout Vegas that are great for this special occasion. Places are likely to be very busy so remember to book a table, especially if you're in a big group.
Christmas lights are a must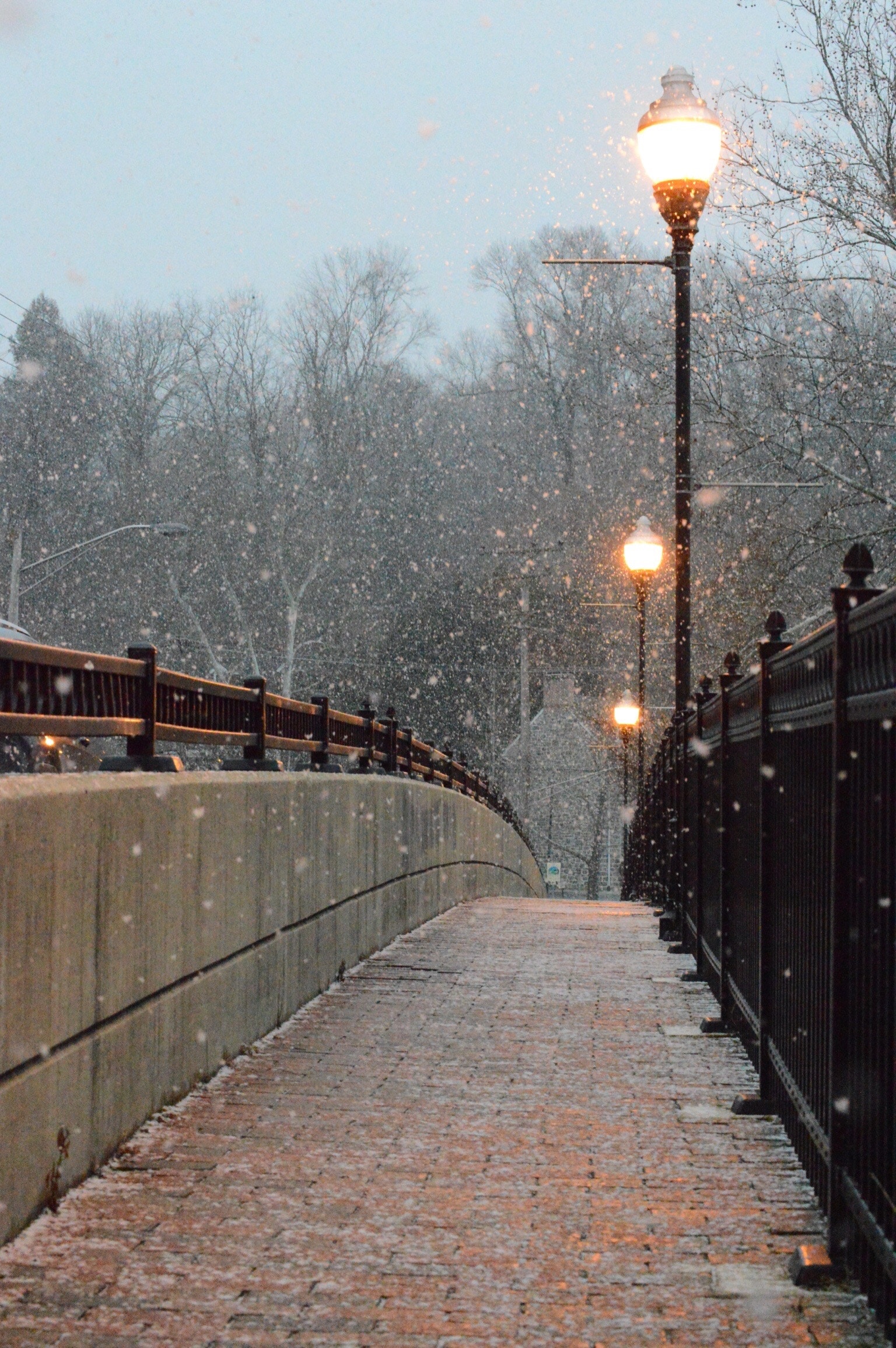 Whether you're staying at the Bellagio or the Cosmopolitan, amazing Christmas lights are right on your doorstep. But why not venture further afield and experience something truly unique?
At the Ethel M chocolate factory, there's also a cactus collection to rival any others. Now, imagine all those cacti decked out in stunning Christmas lights. It's certainly quite a sight, especially compared to the usual evergreen trees used during the holidays.
If you don't visit at least one lighting display you should probably just go home.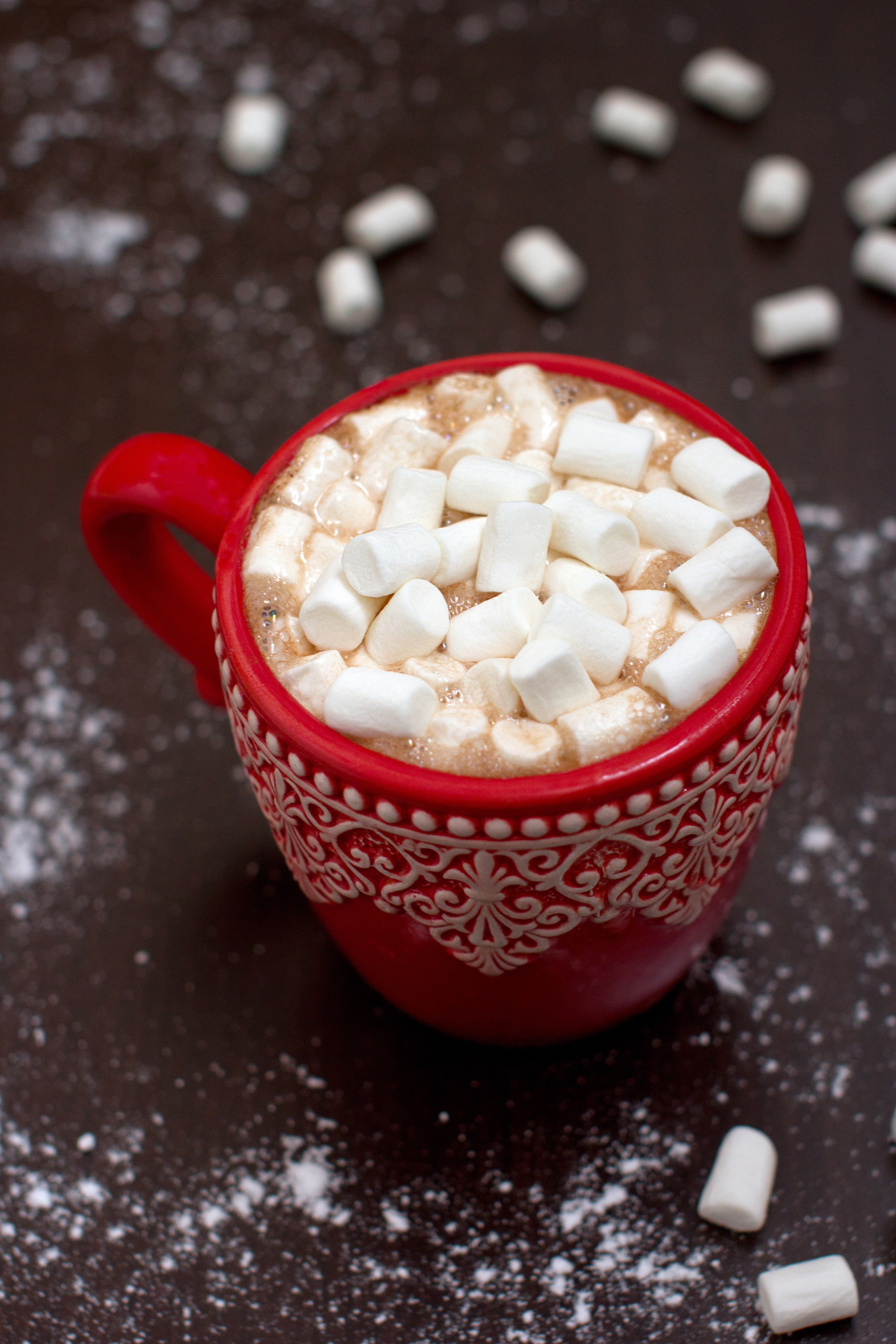 Treat yo self
There are tons of great shopping destinations in Las Vegas, something that gets even better during the holidays. It's time to buy yourself all those goodies you put your on your wishlist but didn't get.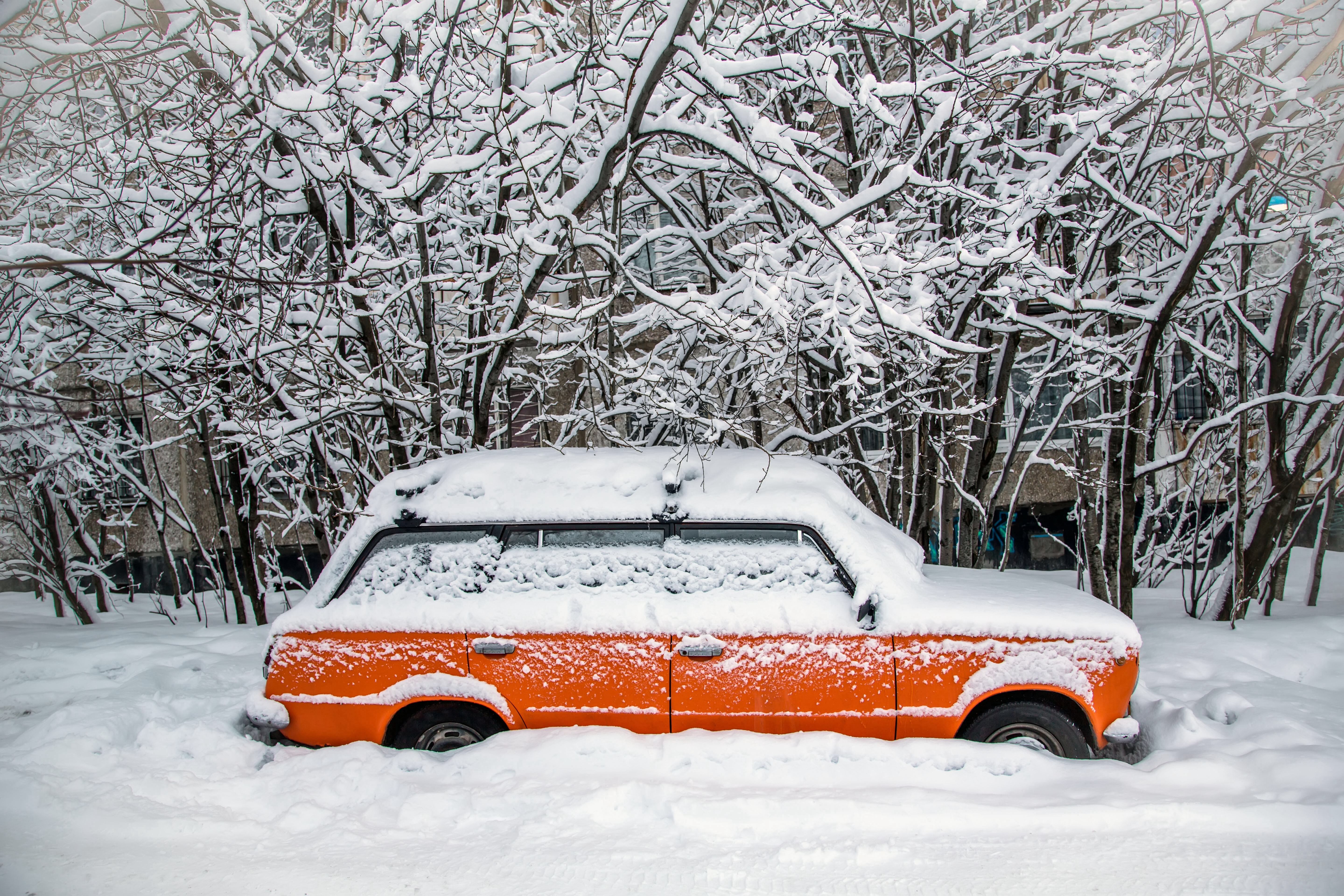 Sources:
https://www.usatoday.com/story/travel/destinations/10greatplaces/2014/12/12/ice-skating-rinks/20284459/
https://www.ethelm.com/cactus-garden-holiday-lights