You Won't Believe How Much These Casinos Spent on Renovations
Casino owners want gamblers to enjoy the biggest, best, and most lavish gaming experiences possible. And they're in constant competition with each other for the top spot.
They're also designed to keep you playing for longer, which is another reason why they spend so much on renovations.
This has led to some pretty impressive – and expensive – casino upkeep around the globe:
 1. Sands Cotai Central – $1.1 billion (2020)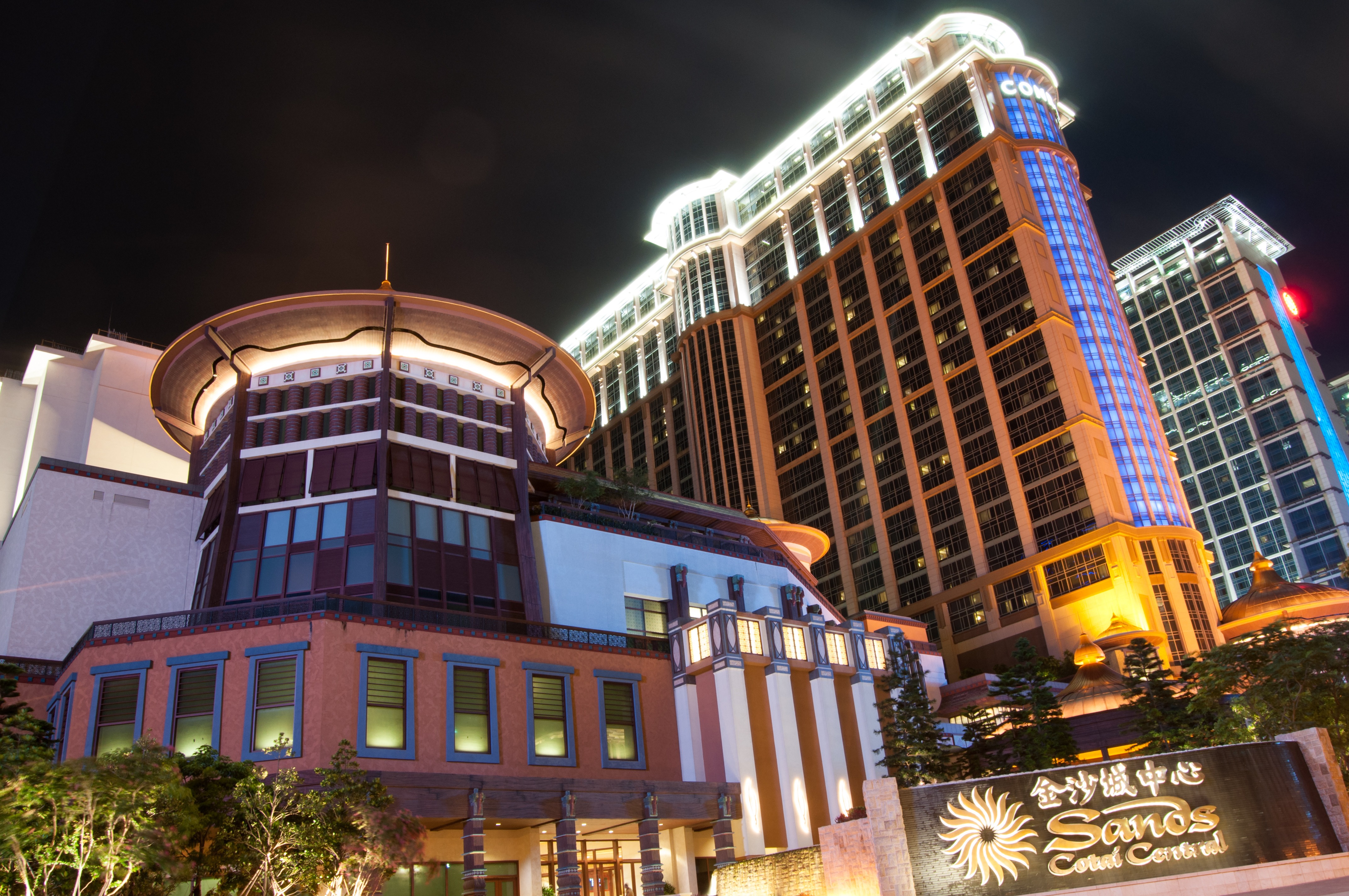 Las Vegas Sands is set to invest a staggering $1.1 billion on renovations across its properties in the Chinese enclave of Macau over the next few years. The vast majority of this funding will be focused on the Sands Cotai Central area.
Plans confirmed for the resort state that it will be re-branded into a luxurious London-themed casino and hotel destination called The Londoner.
2. Las Vegas Palms Casino Resort – $620 million (2019)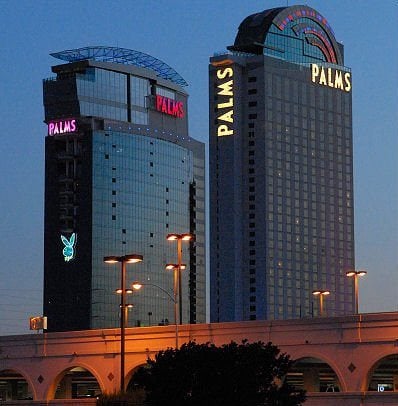 The Palms Casino Resort in Las Vegas was one of the premier venues and celeb hangouts in Sin City for a number of years after it opened in 2001. Since then, they've faced growing competition from the likes of Wynn Las Vegas, The Palazzo, and Cosmopolitan.
In an effort to get back to the top of the tree, Palms is close to completing a $620 million renovation (take a sneaky peek here). Expect new bars, a premier steakhouse, 150 pieces of contemporary art by artists such as Damien Hirst and Andy Warhol, a re-designed casino floor and concert theater, to name a few.
3. The Palazzo – $150 million (2018)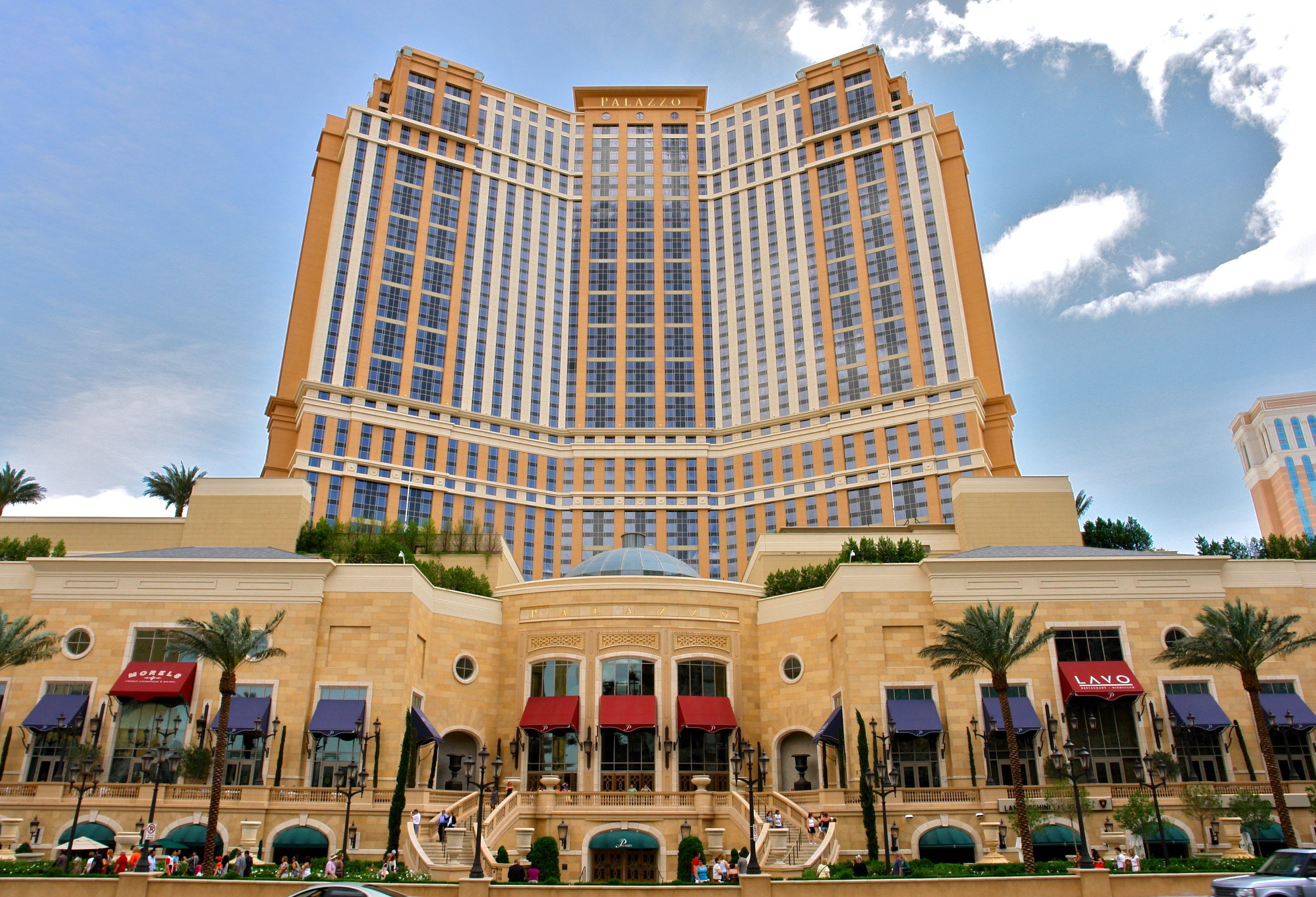 The Palazzo was in the same situation as the Palms. Having opened in 2007, it was really starting to show its age and was in need of a fresh lick of paint to keep up with the new kids on the block.
Las Vegas Sands took the decision to renovate the resort. The casino floor has had an overhaul, the suites have been given a new look, and the new marble pathways in-between the gaming tables and slot machines breathe new life into a casino that was feeling pretty dated. The bars look pretty sweet, too.
4. Mystic Lake Casino Hotel – $90 million (2018)
View this post on Instagram
Mystic Lake Casino Hotel might not be located in a gambling hub destination but it still has enough appeal with gamblers to demand a $90 million expansion.
It took over two years for the 70,000 square foot expansion to be completed. It now boasts an extra 180 suites and has even been dubbed a 'work of art' by some. Take a look inside here.
5. Ocean Resort Casino Atlantic City – $2.4 billion (2018)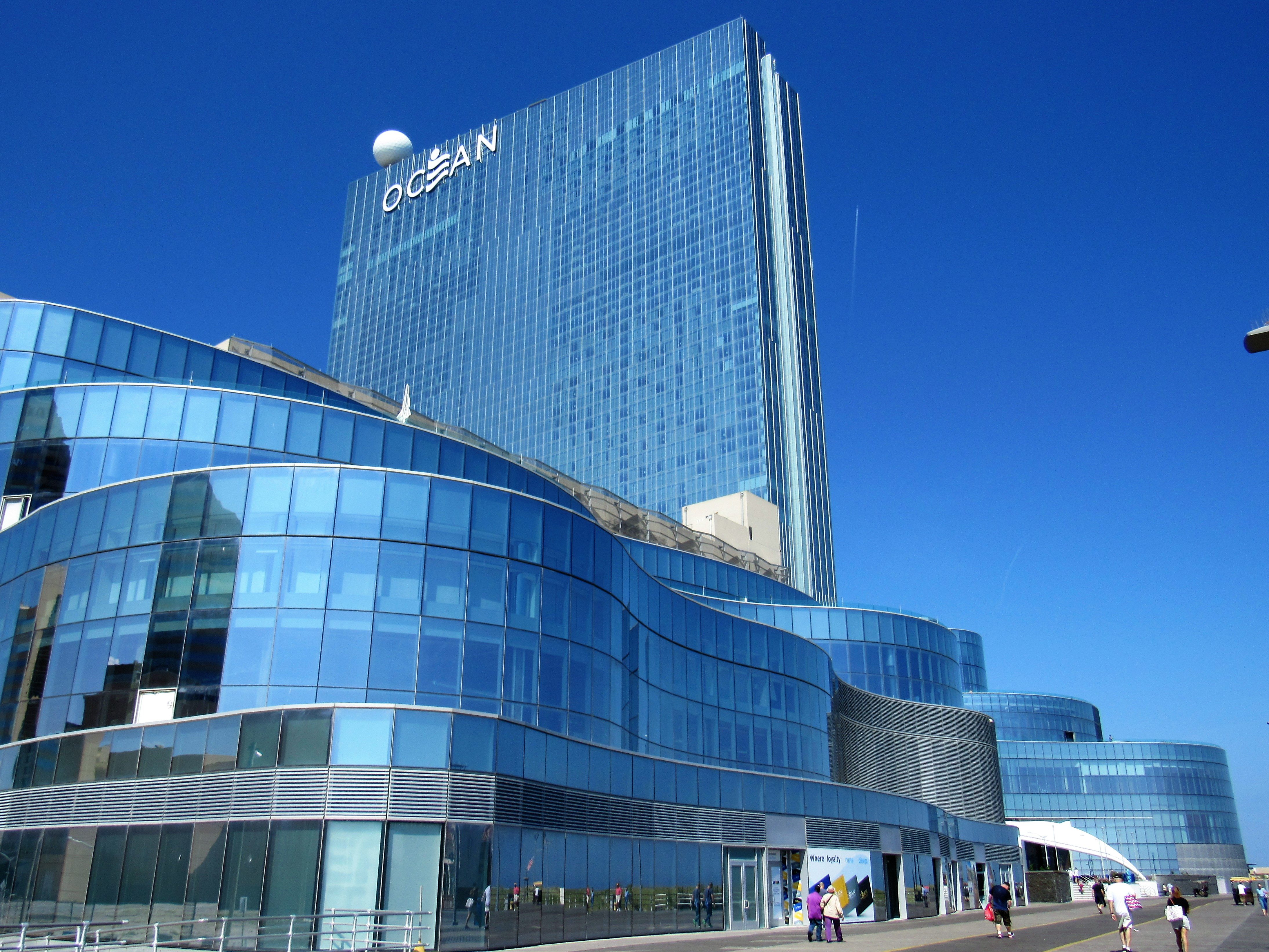 Not so much as a renovation as a re-branding but the Ocean Resort Casino in Atlantic City deserves to be on the list purely for the bravery of those investing in this venue.
The resort was opened as Revel Casino back in 2012 at a mammoth cost of $2.4 billion. After a series of setbacks, the casino closed in 2014 before being bought by AC Ocean Walk in January last year. The venue re-opened after a huge renovation as Ocean Resort Casino on June 27, 2018, with a new partnership: William Hill offering sports betting. One month later it opened its online casino operations.
6. Flamingo Las Vegas – $96.5 million (2017)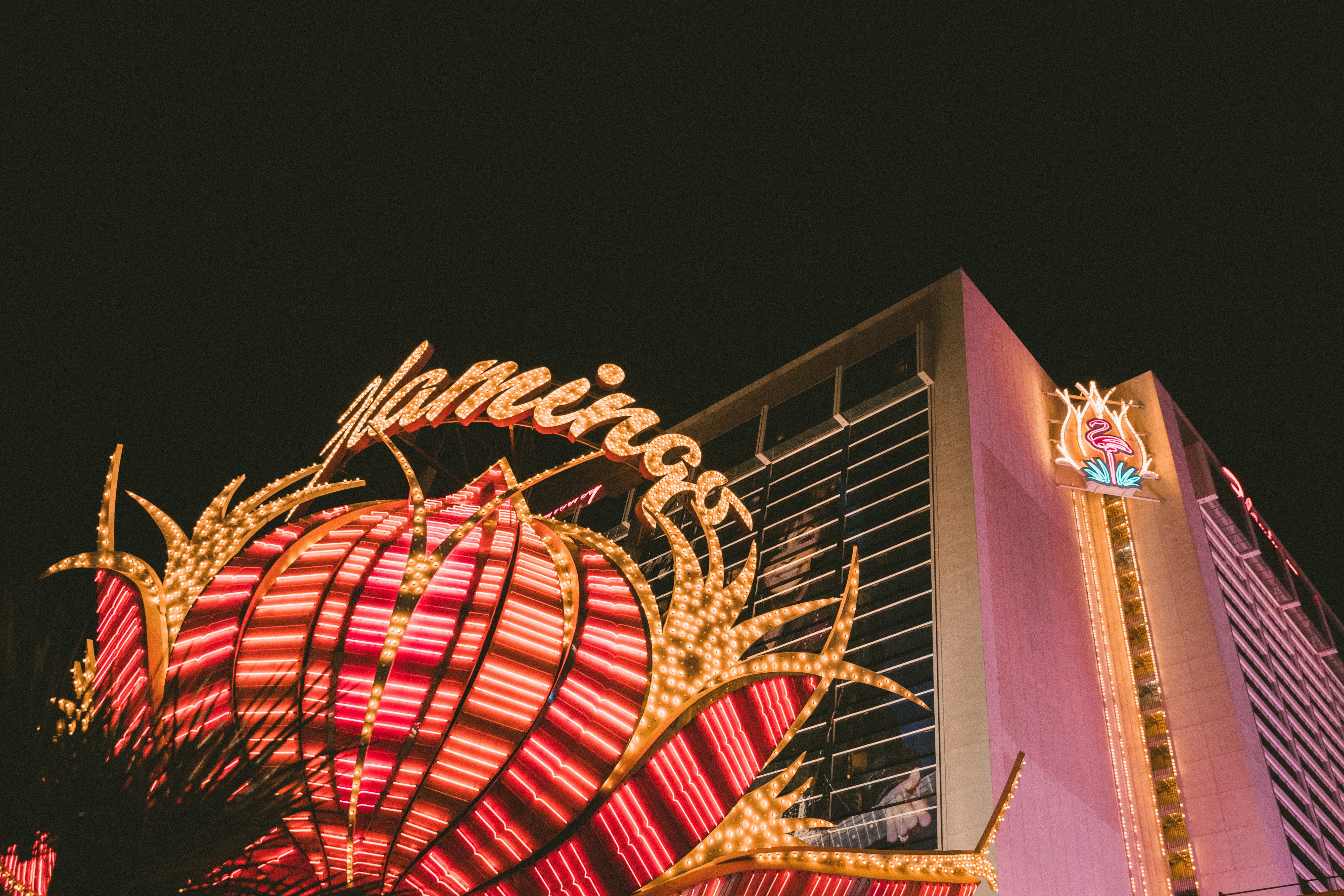 Renowned casino operator Caesars Entertainment has invested $350 million on its venues in recent years, but the most impressive of the renovations has come at the Flamingo.
Caesars has spent $90 million updating their 1,270 suites and $6.5 million on a state-of-the-art meeting center. Covering 73,000 square feet of floor space, the meeting center has the innovative design of using energy efficient lighting. You'd hope so too for that price!
7. MGM Grand Detroit (2017)
View this post on Instagram
Downtown Detroit might not strike you as the most attractive area to invest thousands of dollars on a casino resort but MGM Grand Detroit has done exactly that – by adding a Topgolf Swing Suite.
The venue includes three simulators, HDTVs, a lounge seating area, and a bar area serving food and drinks. Its arrival at the Detroit resort showed that the casino is about more than just gaming.
8. Encore at Wynn Macau – $650 million (2010)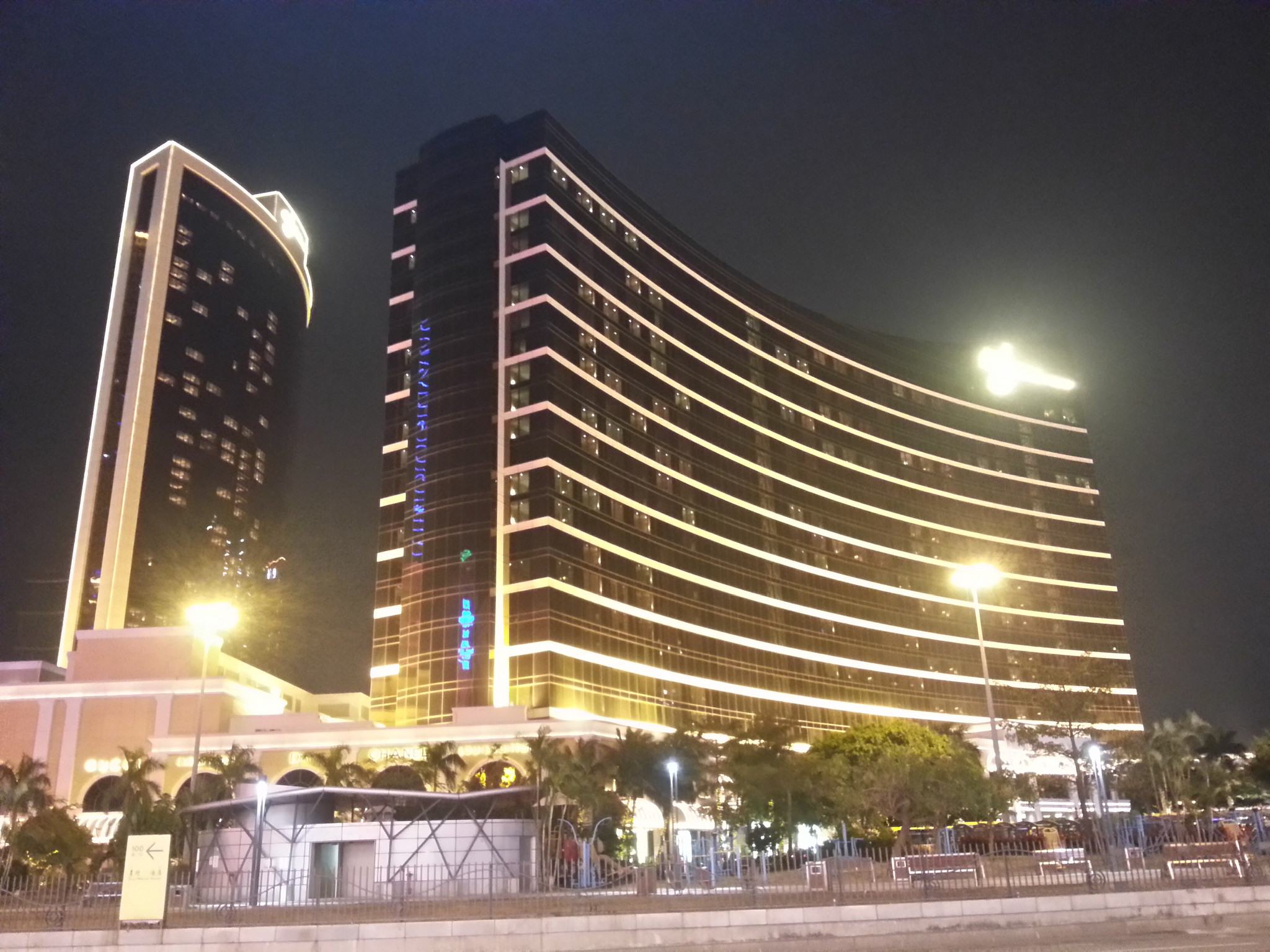 Wynn's resort opened in 2006 and soon left its mark on Macau. Just four years after opening, Wynn Macau took the decision to build a second tower under the identity of Encore.
It was a similar design to the Wynn Las Vegas version of Encore. It's got 410 suites, 41 Grand Salon suites, and is now one of the stunning silhouettes on the Macau sky-line. Check out the fireworks from the grand opening here.
9. Planet Hollywood – $100+ million (2007)
View this post on Instagram
In 2007, the landscape of Las Vegas Strip changed completely when a gargantuan renovation of the old Aladdin resort (see above for a throwback!) saw the Planet Hollywood brand arrive in the entertainment capital of the world. Amazingly, the renovations took place whilst the resort remained open for business.
To celebrate their 10-year anniversary of being one of the biggest names in Las Vegas, they spent a whopping $100 million on room renovations.
10. Caesars Palace – $289 million (2005)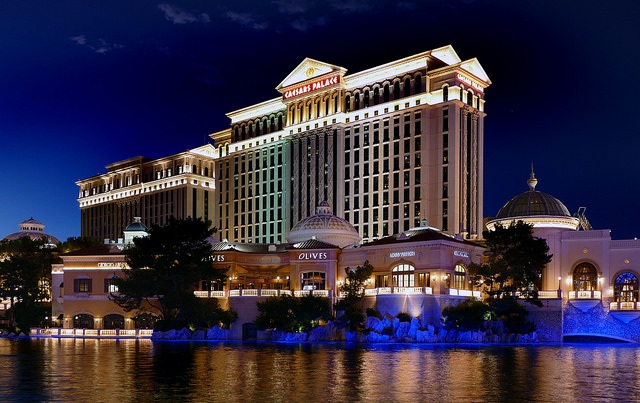 The astounding spending power of Caesars Entertainment has already been covered in this article above but even back in 2003 the operator was throwing hundreds of millions of dollars into its resorts.
It was in that year that Caesars Palace expanded its Las Vegas resort to include the 26-storey and 345-foot tall Augustus Tower at a cost of $289 million. Initial plans were formed in 2003 with the new extension opened in 2005 with 949 rooms.
The Octavius Tower was built in 2012 at an even higher cost of $860 million but it would never have happened if the pioneering Augustus Tower hadn't been given the go-ahead.