What to Bet on When There's Not Much Sport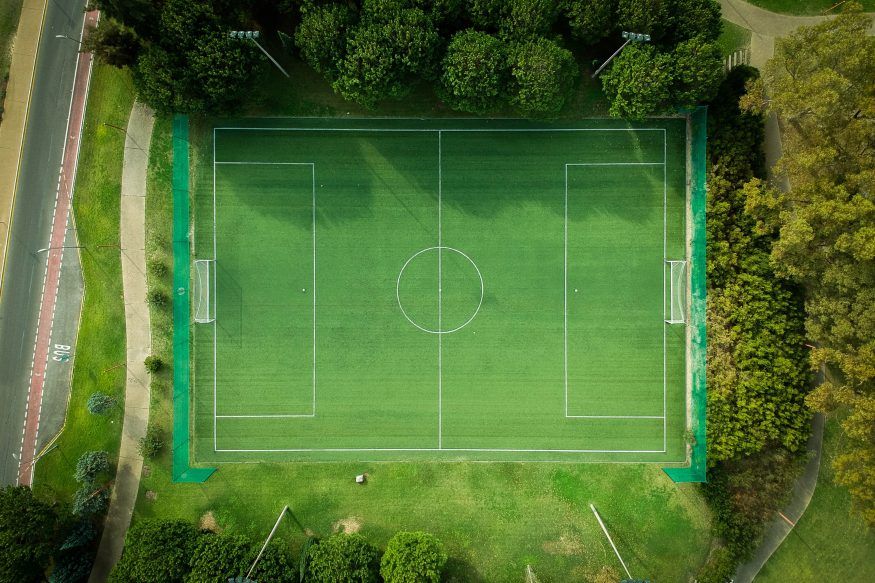 We know there are far more important things going on in the world right now than sports. But, while everyone is hopefully being responsible by staying at home and social distancing during this global Coronavirus (COVID-19) crisis, we'll all need new ideas to entertain ourselves.
The need for physical distance has meant many sports competitions, especially contact sports, are correctly being cancelled or postponed — until the health and safety of professionals and the public can be guaranteed.
Some of the sports you can still enjoy at the moment:
Streamed Darts
If you love obscure sports from 'Across the Pond', we know British PDC darts is all about the crazy crowds, creative costumes, and catchy songs — but you can still get some excellent oche action during this necessary downtime.
Taking social-distancing to a new level, retired darting juggernauts Phil Taylor and Raymond van Barneveld will duel once more — via live streams from their own individual living rooms, in early April.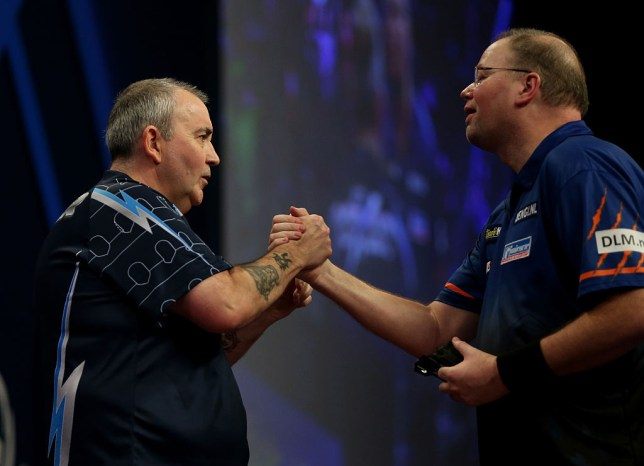 It's set to be a classic, with bucketloads of betting opportunities.
There's only one question: are you with The Power? Or part of the Barney Army?
Behind-Closed-Doors Horse Racing
Competitive horse racing continues, particularly at home in the US, as well as in Ireland, Australia, and South Africa — just without the crowds.
The big-name events may be in doubt going forward, but you can still get that race day buzz in your own home.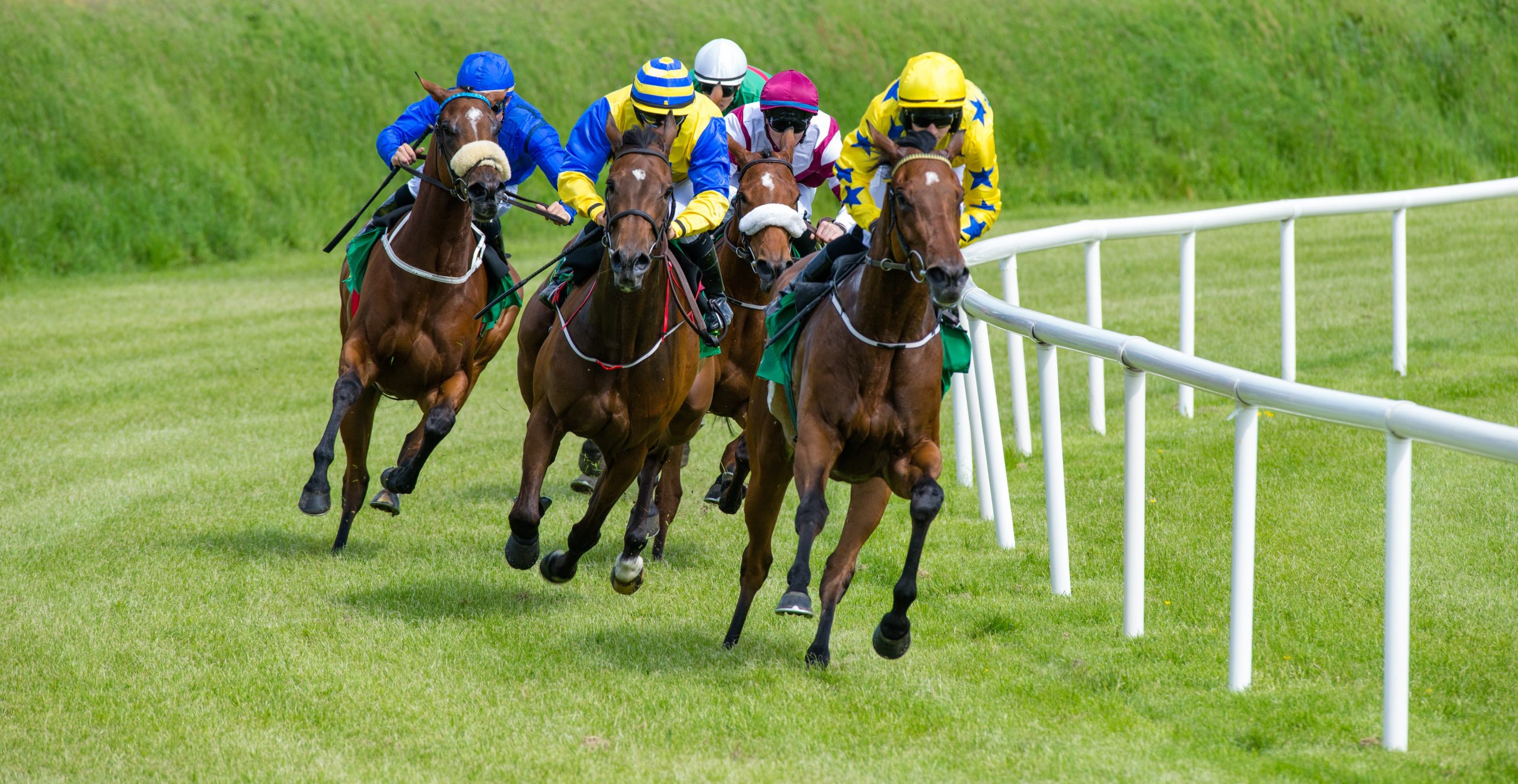 Behind-closed-doors horse racing, particularly in Ireland, is proving to be light relief for many, with betting and TV viewing figures indicating a boost since other competitions went by the wayside.
Behind-Closed-Doors Greyhound Racing
Arguably a little less glamorous, but equally entertaining.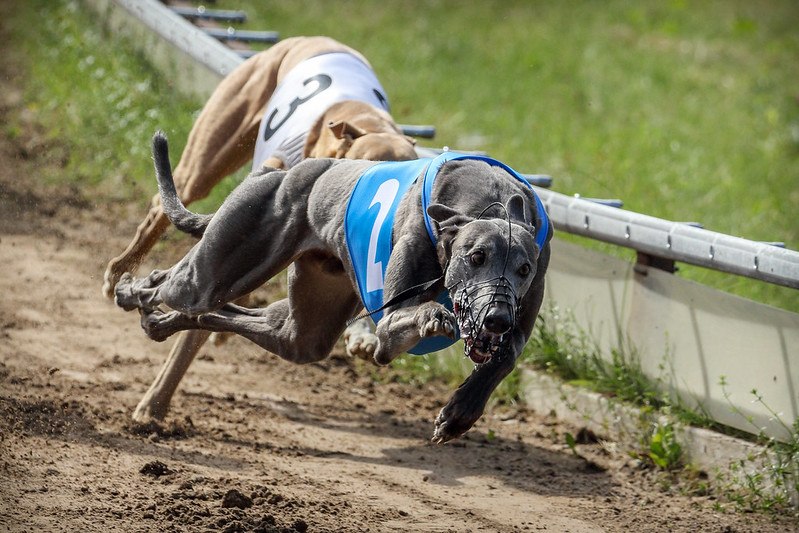 This is another traditional and slightly curious Brit sport, which is still continuing with upcoming meets.
Belarusian Premier League
Calling all soccer fans!
The Premier League may be on pause but, if you're struggling to go cold turkey, you can always go a little niche and hipster by betting on the Belarusian Premier League, which continues with its fixtures.
You might not be able to have a flutter on your usual favorites, but you can study up on sides such as BATE Borisov — who have been regulars in the Champions League and Europa League — over the past decade. The unknown can provide a thrill factor, too.
As for the UK footy fans whose games have been cancelled, why don't you look at our piece on the rudest Premier League fans for a distraction? We've analyzed profanity usage in each team's Subreddit to reveal the fans who have the dirtiest mouths…
Other leagues currently still in action at the time of writing include Singapore's S-League and Australia's Hyundai A-League. They love their sport Down Under, so you can be sure crunch clashes such as Brisbane Roar v Sydney Fc, and Newcastle Jets v Melbourne City, will be chock full of passion.
Wrestling
Wrestlemania 36 is another event going ahead sans crowd.
So if you love all the drama that comes with ringside seats — the feuds, the fallouts, the angles, and the bumps — prepare yourself for the latest pay-per-view instalment.
You can back the likes of Brock Lesnar to come top of the pile, with markets open for the WWE Championship, Women's Championship, Universal Championship, and Raw Women's Championship. Rawr.
Esports
But what about those sports that have been postponed? People are becoming increasingly creative by venturing into the virtual world with esports. And it's not just sports fans that are getting their fix this way. The pros are at it too.
The cancelled Australian Grand Prix was recreated virtually by a whole host of sports stars, including McLaren driver Lando Norris — who pitted his wits against the likes of Belgium and Real Madrid goalkeeper, Thibaut Courtois, plus esports professionals.
This proved so popular that even more celebrities jumped on the bandwagon for the next event — the Virtual Bahrain Grand Prix, with Formula 1 announcing the official launch of an F1 Esports Virtual Grand Prix series for fans to enjoy watching from home.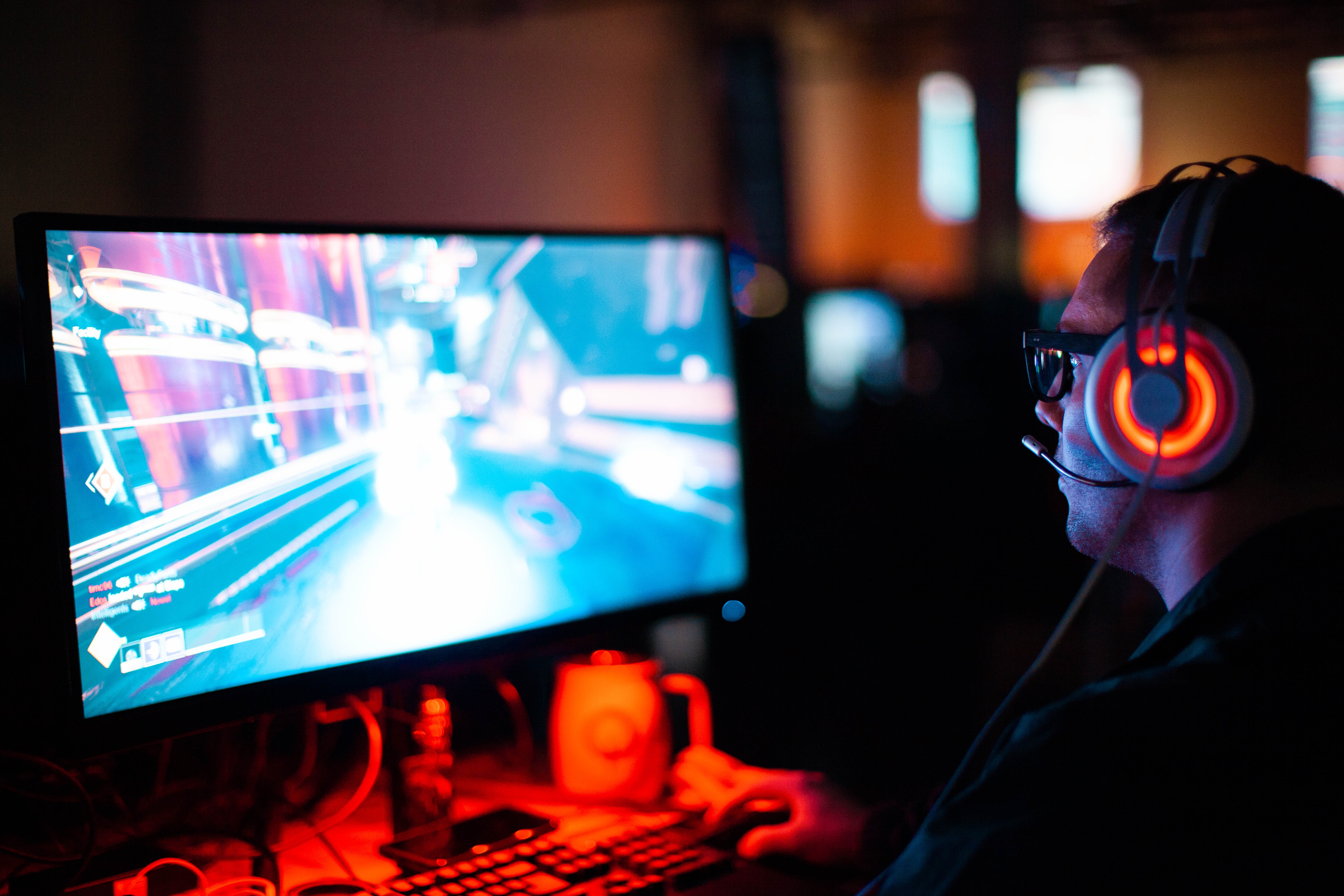 Never ones to stay away from the limelight, Europe's soccer players are also getting in on the action, as La Liga's superstars of the pitch have arranged a tournament via the video game FIFA 20.
Other sports embracing the move online include boxing, and tennis. And of course, you can place a wager on who will emerge victorious from every bout.
Something Different
If none of these make you feel like placing a wager, you can always try your hand at something completely new — with markets still open on everything from politics, to movies, TV, and even the weather.
Just because COVID-19 has cancelled a ton of sports, it doesn't mean you can't still have fun betting – the possibilities are endless.
We all need a serving of escapism, with a dash of fun, to distract us from time to time. But, as ever, bet responsibly, and keep washing those hands.
Sources
https://www.live-footballontv.com
https://corp.formula1.com/formula-1-launches-virtual-grand-prix-series-to-replace-postponed-races/
https://www.bbc.co.uk/sport/formula1/51900475
https://sports.abs-cbn.com/boxing/news/2020/03/23/ali-tyson-foreman-featured-wbss-digital-tourney-67224
https://www.bbc.co.uk/sport/horse-racing/51951271