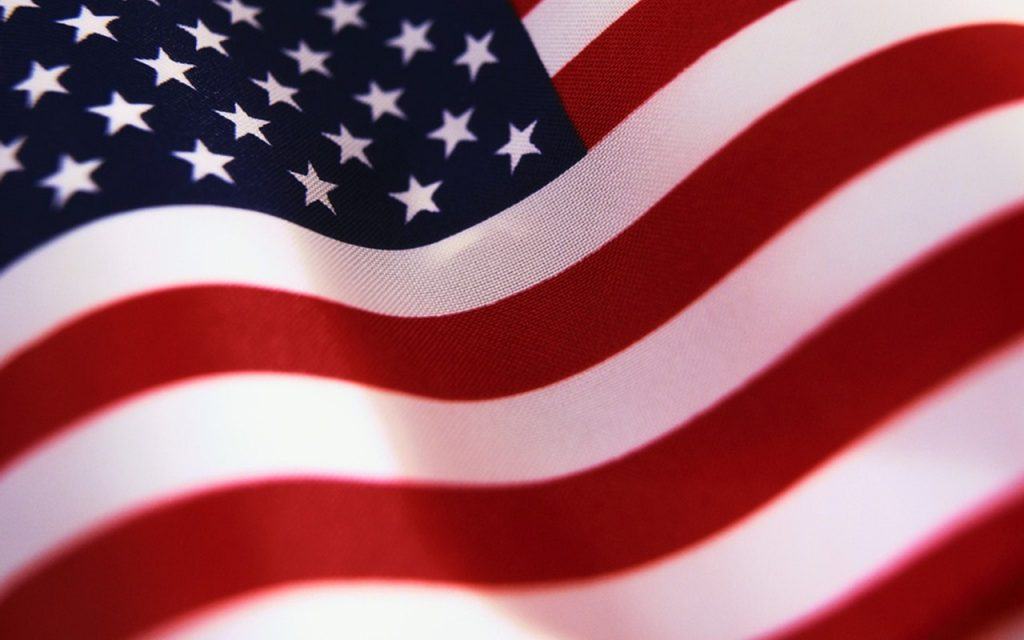 As we launch into the new year, the on-again, off-again nature of federal gaming legislation continues to teeter like a drunk sailor: unsure where it's going or if it's going to make it at all. If you look at state-by-state legislation, however, a clearer, steadier path emerges for the possibility of legal online gambling to exist as early as later this year.
The US Online Gambling Situation So Far
While federal bills to make online gaming legal, such as the Internet Gambling Regulation, Consumer Protection and Enforcement Act unfurled in early 2011, gasp for air in Congress, state legislation in the nation's three most gambling-friendly states, Nevada, New Jersey and California, appears to be emerging from the incubator and ready to walk before 2014.
A proposed gaming bill introduced in early January of this year to Nevada's state legislature would even allow any states which approve their own online gaming bills to enter into agreements with other states which have done the same, allowing for potentially larger pools of players while Americans wait to see if federal legislation will ever get enough groundswell to move through Congress.
Drafted by Nevada's Gaming Control Board and sanctioned by Governor Brian Sandoval's office, Assembly Bill 5 would amend interactive gaming regulatory language to allow Sandoval to enter into agreements with other states that also legalize internet poker. Control Board Chairman A.G. Burnett said this week that the new language is beneficial to the Silver State, as federal efforts to legalize Internet gambling in general, and online poker in particular, have languished.
"The need to make clear the governor's ability, should he choose to negotiate such agreements, was paramount," said Burnett. He added that he was not aware of any specific interstate agreements on the table at this point.
The Benefits Of Legislation
Ever since the federal Unlawful Internet Gambling Enforcement and Protection Act (UIGEA) was pushed through in 2006, making it technically illegal for Americans to wager online by forbidding U.S. banks from handling their transactions, the $100 billion annual US online gambling market has been in limbo. While gamblers continue to find ways around the banking regulations via the use of digital and untraceable currency such as Bitcoins, or even by moving to other countries, the undeniably enormous coffers that lie untapped until regulations are in place wait for a victor to grab the spoils.
Besides the untapped revenues, gaming analysts at H2 Gambling Capital reported recently that regulating all forms of Internet gambling (except sports) would generate a gross expenditure of $67 billion over the next five years, as well as an estimated 25,470 new jobs. With a still-ailing economy and a national unemployment rate that continues to hover at 7.8%, it seems unlikely that individual states will wait for the Congress to make this financial and job stimulus boon come their way.
The USA – The Land Of Hope
In anticipation of the passage of Nevada's online gaming regulations being passed soon, 17 casino operators and technology providers have received licensing under the state's interactive gaming regulations that were already approved in 2012. An additional three companies await license approvals this month. It is expected that interactive poker websites could be available to Nevada residents by as early as this spring, if testing labs and gaming regulators can clear all the technology hurdles involved.
New Jersey approved legislation similar to Nevada's in December, although the bill has not yet been officially signed by Governor Chris Christie. As with Nevada, Atlantic City casinos would be allowed to operate online gaming websites, but only to residents of the Garden State, unless interstate agreements are also approved.
California is still trying to push through a state bill to legalize Internet poker and other popular games online; it would allow the state to issue five-year licenses to bidders including Indian tribes, card clubs, horse racing associations and online advanced deposit wagering sites.
As more and more individual states adopt their own Internet gaming guidelines,  federally regulated legislation becomes less and less likely to pass, according to a 2012 report from gaming analyst Chad Beynon of MacQuarie Securities.
A December push by Nevada Senator and Majority Leader Harry Reid to get a federal bill passed that would have legalized online poker fell flat; Reid had co-authored the bill with now-retired Arizona Senator John Kyl. Reid and colleague Senator Deal Heller, also of Nevada, have vowed to bring the bill back in front of congress this year, however.
The Future
Whatever happens, a look at a conference on U.S. Online Gaming Law held in Nevada this past September demonstrates the complexities involved in administering new regulations, wherever they come from. Topics discussed at the conference included who would be responsible for overseeing regulation on a state-by-state basis; who would have jurisdiction if interstate play is permitted; and how individual states resolve differing technical standards online. And of course, there is always the question of which states would collect taxes on interstate play and how players could be assured they will not be overtaxed.
All of these issues pose enormous challenges for legislators, site operators, attorneys, and the gaming industry, if they are to make internet gaming a legal reality in some way, shape, or form in 2013.  With billions in revenue waiting to be pulled in from US online gambling, however, you can be sure they will figure it all out sooner, rather than later.