Troubled Geniuses in Sport
Sport can bring out the very best in people, but it can also encourage the absolute worst. Here, we take a look at some of the troubled geniuses in sport that have reached the very top of their field but have also seen their inner demons exposed.
Conor McGregor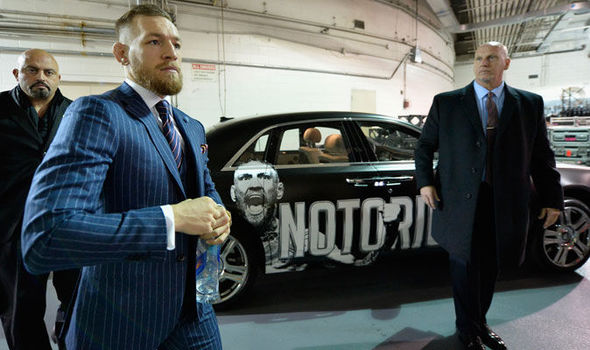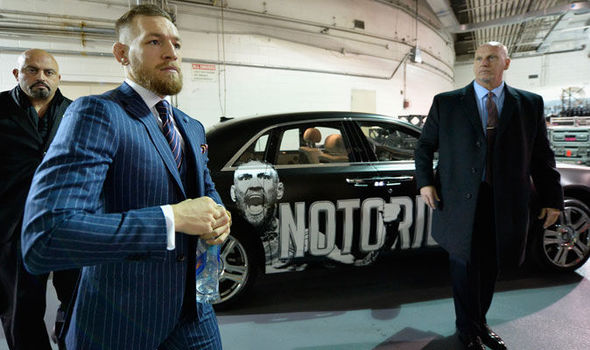 The first sports star up on this list hit the headlines in April 2018 due to his behavior away from the ring. The New York Police Department wished to speak to former UFC lightweight champion Conor McGregor regarding an incident that saw a UFC team bus damaged on UFC 223 media day. McGregor was caught on camera seemingly vandalizing the bus that had rival fighter Khabib Nurmagomedov, who was scheduled to fight McGregor's stablemate Artem Lobov, on board.
It is not the first time McGregor has found himself in hot water due to his antics outside the octagon. In November last year, McGregor gate crashed a fight between his teammate Charlie Ward and his opponent John Redmond at Bellator 187. McGregor stormed the cage before the match had officially ended and proceeded to confront referee Marc Goddard and Redmond during the ensuing chaos. McGregor is indeed one of the most talented UFC fighters of his generation, but right now it feels like he is a rebel without a cause.
Diego Maradona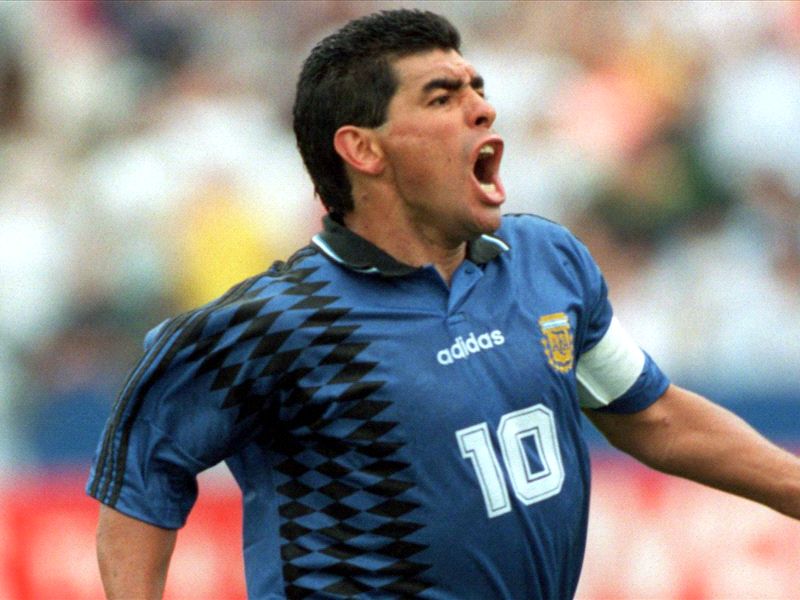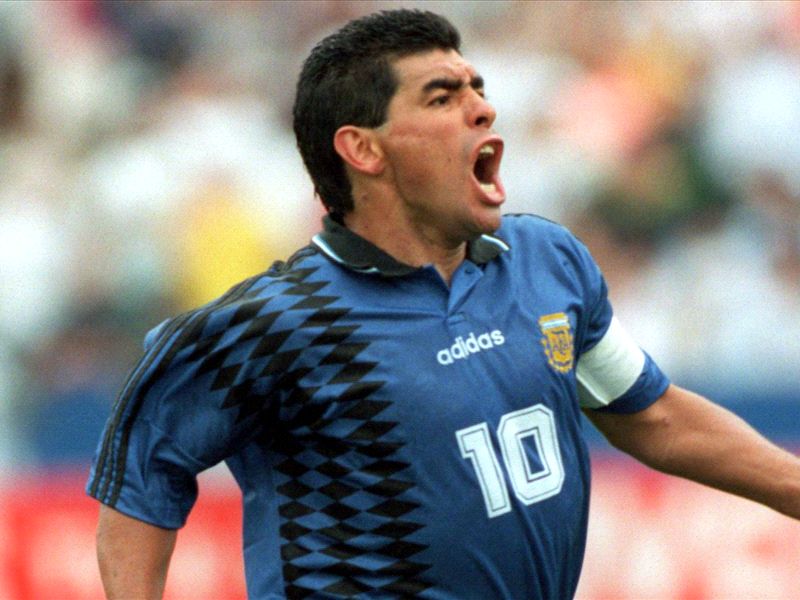 Argentine football legend Diego Maradona is often listed as the greatest footballer of all-time. In fact, the term "troubled genius" is personified by the World Cup winner himself. Maradona enjoyed a fabulous career on the pitch winning the 1986 World Cup and experiencing club success with Boca Juniors, Barcelona, and Napoli.
Unfortunately, his career was blighted by controversy. His "Hand of God" goal against England in the 1986 World Cup Quarter-Finals saw him labelled a cheat. He was banned from playing at the 1994 World Cup after testing positive for ephedrine. Since retiring, Maradona has also admitted that he suffered from a cocaine addiction from the mid-1980s through to 2004.
Mike Tyson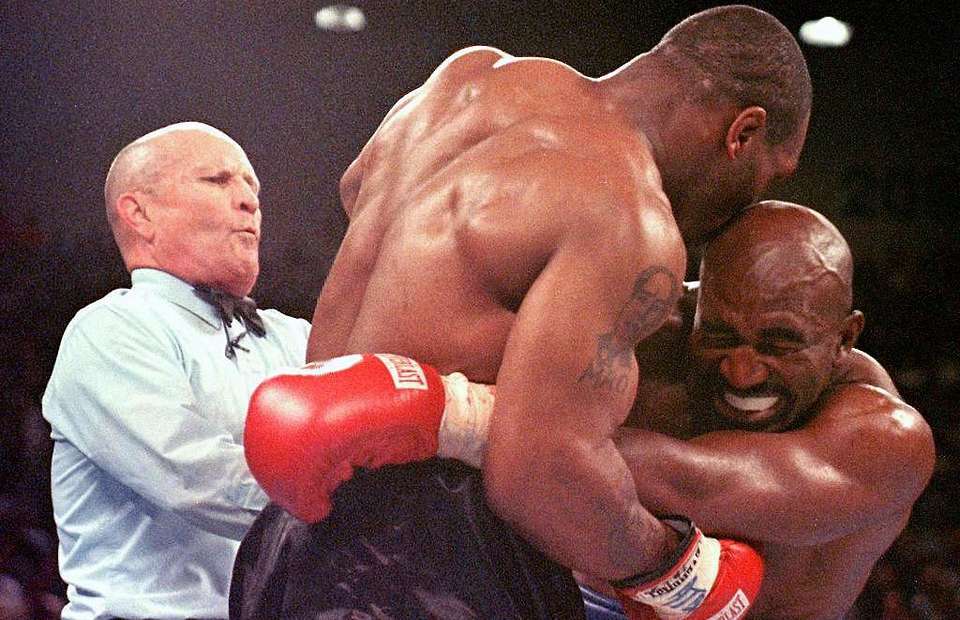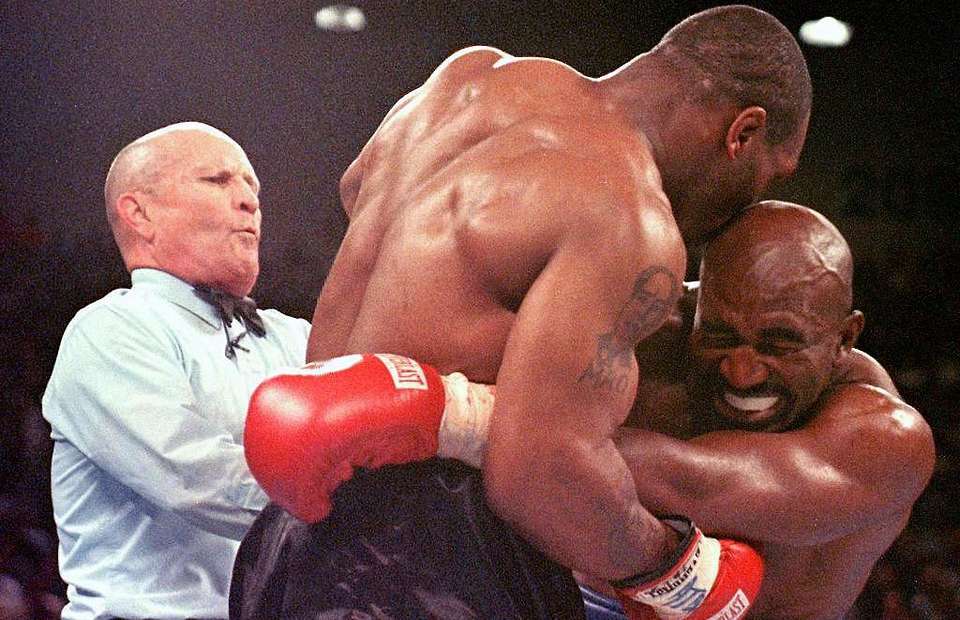 "Iron" Mike Tyson was widely heralded as potentially one of the greatest boxers to ever grace the sport when he became the youngest ever heavyweight world champion at just 20 years, 4 months, and 22 days old. He won his first 19 fights by knockout and was the first boxer to unify the WBA, WBC, and IBF titles.
In 1990, Tyson's career started to freefall. He lost his titles in an upset against underdog opponent Buster Douglas. Two years later, he was convicted of rape and spent 3 years in prison. In 1997, he wrote himself into boxing infamy when he was disqualified against Evander Holyfield for taking a chunk out of his fellow-American boxer's ear with a bite. He eventually declared bankruptcy in 2003, even though he is estimated to have amassed $30 million in career earnings.
Theoren Fleury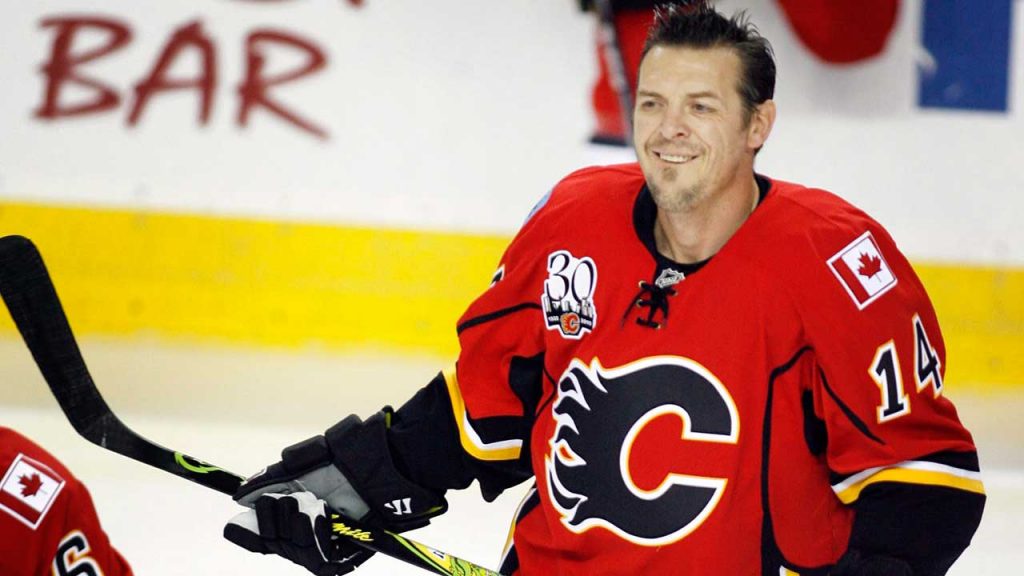 The NHL is not often seen as a breeding ground for troubled characters compared to the NFL, NBA, and MLB, but it is former Calgary Flames right wing Theoren Fleury that beats a host of other controversial US sports stars to a spot on this list. Why? Simply because Fleury was such a talent. The Canadian played more than 1,000 games in the NHL between 1989 and 2003. During his career he scored 489 goals, 678 assists, and 1,167 points.
Fleury has claimed that he spent much of his career as a "raging, alcoholic lunatic" and that he failed 13 drug tests in a row but escaped suspension because he was such a high-profile player. Eventually, he was forced to depart the NHL due to his addictions. The Canadian Winter Olympics gold medal winner also heartbreakingly confessed that he was sexually abused as a child by junior coach Graham James. He blames the abuse for turning him to substance abuse.
James Hunt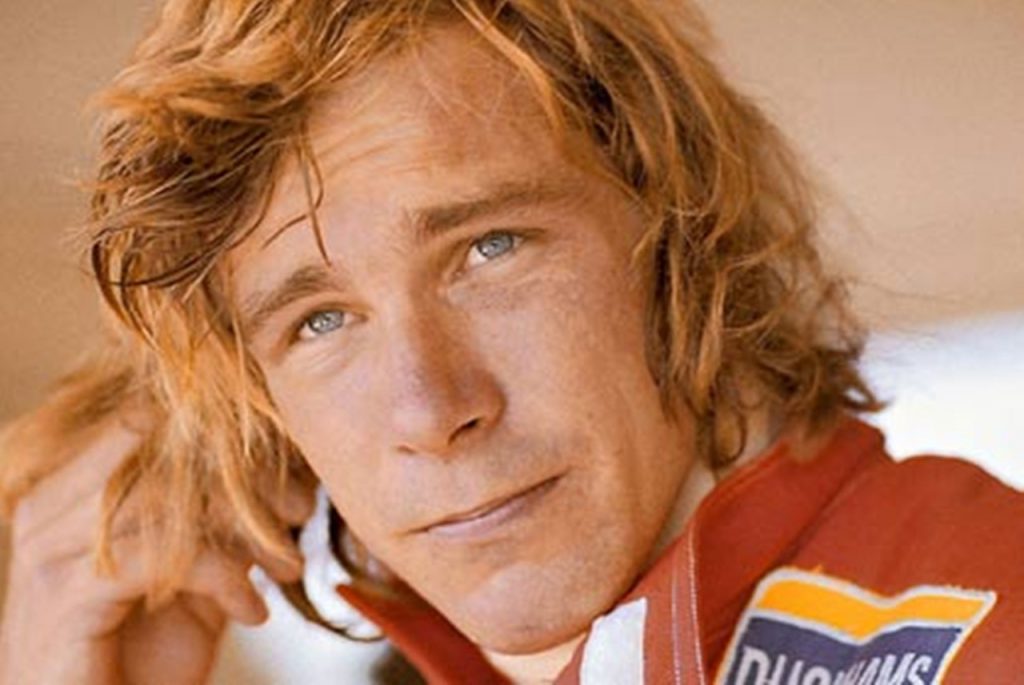 Iconic former Formula 1 racing driver James Hunt is seen by many as one of the most naturally-gifted drivers to get behind the wheel of a motor car. The British driver was crowned champion in 1976, after a much-publicized triumph over bitter-rival and later friend Niki Lauda.
However, it was his Hollywood looks and playboy lifestyle away from the track that stole the headlines. Hunt would frequently criticize his fellow drivers. He also developed a taste for alcohol, cocaine, and marijuana. In perhaps his lowest moment, Hunt was arrested for an assault that was witnessed by two police officers in Doncaster. Tragically, Hunt passed away in his sleep after suffering a heart attack at the age of 45 years old.
Andre Agassi
Retired US tennis player Andre Agassi is remembered fondly as being one of the sport's most charismatic characters in its history. He stormed onto the scene in the early 90s with his long hair and unique apparel to become a global celebrity. During his career, he became only the fifth man in history to achieve the 'Career Slam', after winning five Australian Open titles, two US Open titles, the French Open, and Wimbledon.
Unfortunately, his career was blighted by feelings of unfulfilled promise. Between 1995 and 1999, Agassi suffered from a number of personal issues that had a huge negative impact on his career. The American has since confessed that he battled against serious drug abuse during this time and has even admitted to using crystal meth at one stage. Considering how much he achieved, despite losing half a decade of his career at the peak of his game, it can only be speculated what could have been.