9 Incredible Transgender Athletes Who Can't Join The US Army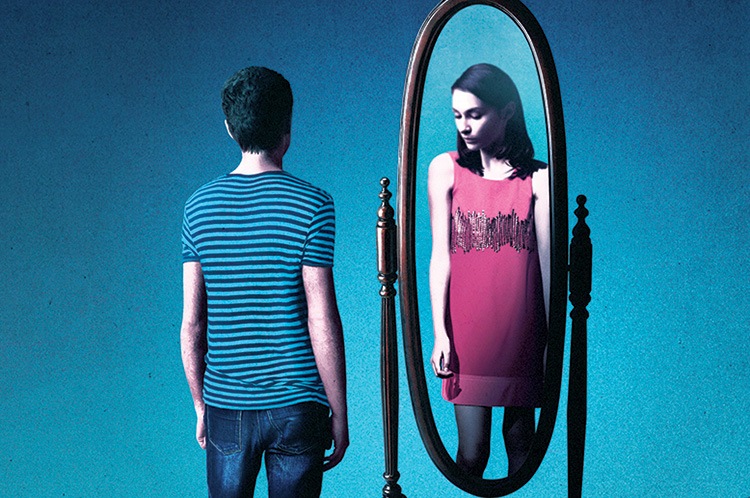 Sports are often divided into men and women's categories but there have been instances when transgender individuals have participated in sports to a very high level. The tactical, physical and mental strength of these athletes still isn't enough to convince Trump that transgender people should be allowed in the US Military though…
Everybody knows of the high-profile transgender sports stars such as Caitlyn Jenner but what about the lesser known transgender icons of sport? Let's check them out.
Fallon Fox (MMA)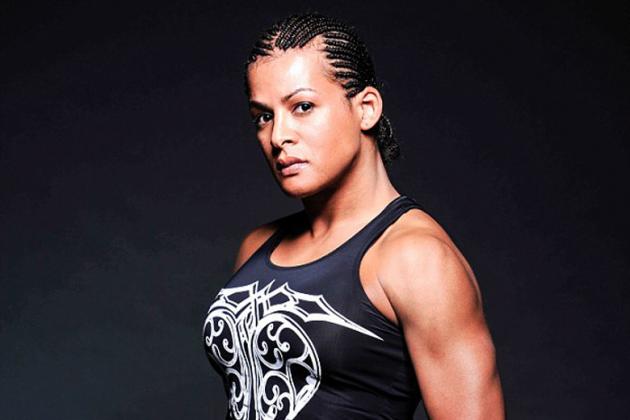 Fans of MMA may well claim they have heard of Fox before this list but unless you were following the sport back in 2012 then you might well have no idea who she is.
A birth-assigned male, her gender switch caused huge controversy in the sport with some believing she would have an unfair physical advantage over opponents.
High-profile UFC fighter Ronda Rousey was one of those that made such a comment but still insisted she would be willing to fight Fox.
In 2014, Fox was inducted into the National Gay and Lesbian Sports Hall of Fame.
Mianne Bagger (Golf)
Professional golfer Bagger was a trailblazer for transgender individuals in the golf world. She became the first trans-female to qualify for the Ladies European Tour in 2004.
Bagger also managed to become the first trans-female to qualify for a professional sports tour since the iconic Renee Richards was welcomed onto the Women's Tennis Association (WTA) back in the 1970s.
She went on to become a three times South Australian Ladies Amateur winner.
Balian Buschbaum (Pole Vault)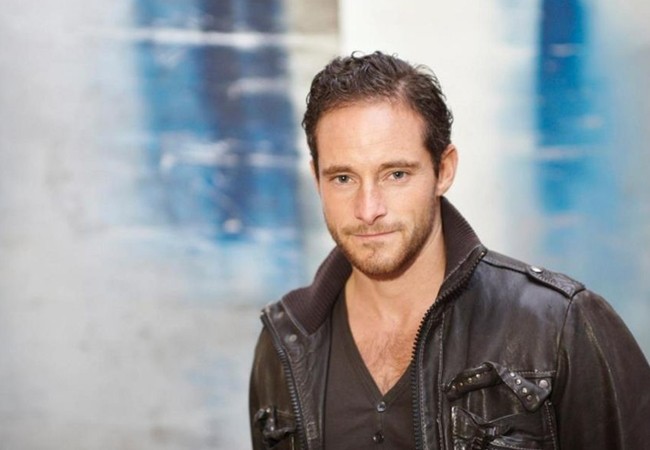 Former German pole vaulter Buschbaum was one of the first transgender individuals to compete at an Olympic Games when he competed at Sydney in 2000.
Buschbaum successfully won gold at the 1999 European Junior Championships. It was not until 2007 that the ex-Olympian started hormone therapy.
The decision saw him follow the trail made by former Olympic champion and reality TV star Caitlyn Jenner.
Kye Allums (Basketball)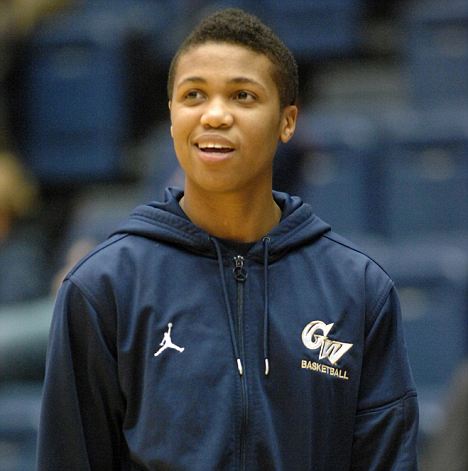 Somewhere deep in the US basketball system, a twentysomething player has been breaking new ground for transgender athletes in the sport.
Allums has become the first transgender athlete competing in the NCAA Division 1. Allums has won huge praise for his efforts to raise awareness of transgenders within sport.
Erik Schinegger (Skiing)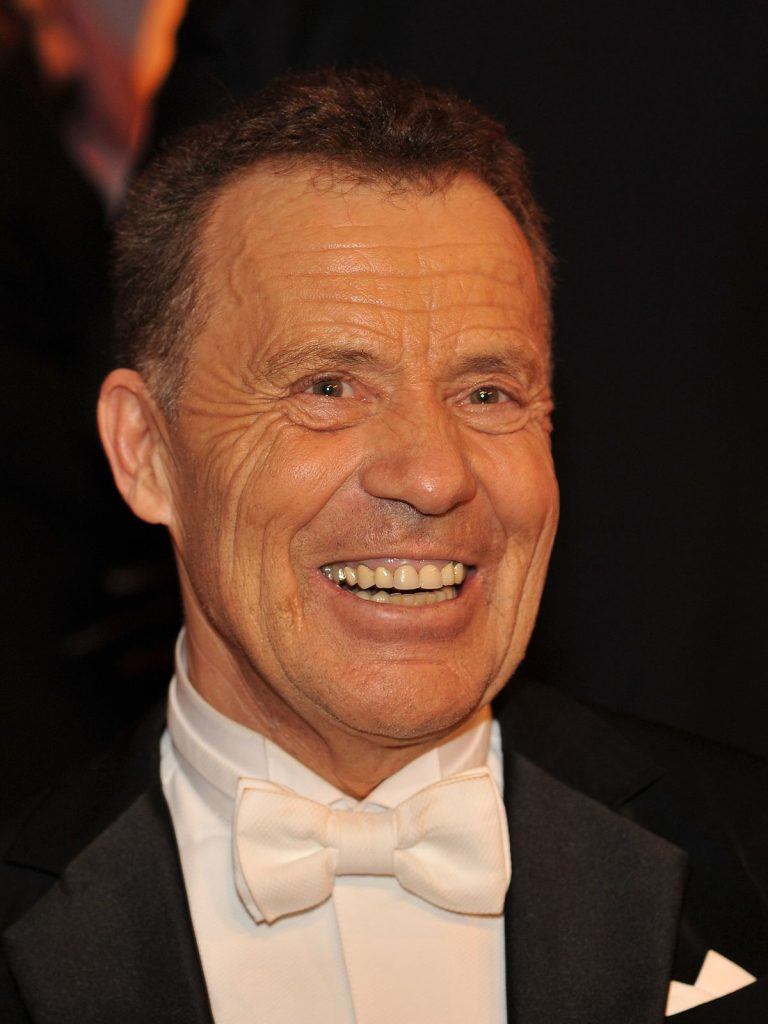 The story of skier Schinegger is nothing short of a sporting travesty.
The Austrian was raised as a girl in her native country as Erika. She went on to be crowned world champion in the women's downhill back in 1966. However, as she was preparing to win gold at the 1968 Winter Olympics in Grenoble, France, she was subjected to a gender test by the International Olympic Committee.
Results determined that she possessed male sex organs and she was disqualified with immediate effect.
She was barred from competing in a number of international competitions including the 1972 Winter Olympics in Sapporo, Japan.
Schinegger never managed to fulfil her potential as a skier and eventually made the decision to fully transition to a male and re-identify herself as Erik.
Jaiyah Saelua (Soccer)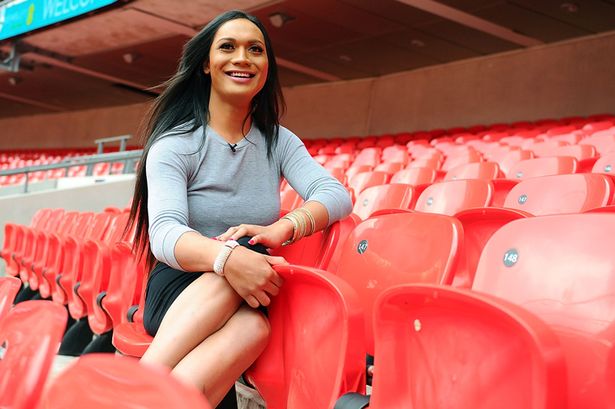 It is quite likely that if you are a soccer fan that loves movies then you will have heard of Saelua. The American Samoa international starred in the award-winning 2014 film Next Goal Wins.
She officially became the first female to play in a men's World Cup qualifier. Interestingly, she identifies as fa'afafine, a third gender in Polynesian society, as opposed to simply being a male or female.
Chris Mosier (Triathlon)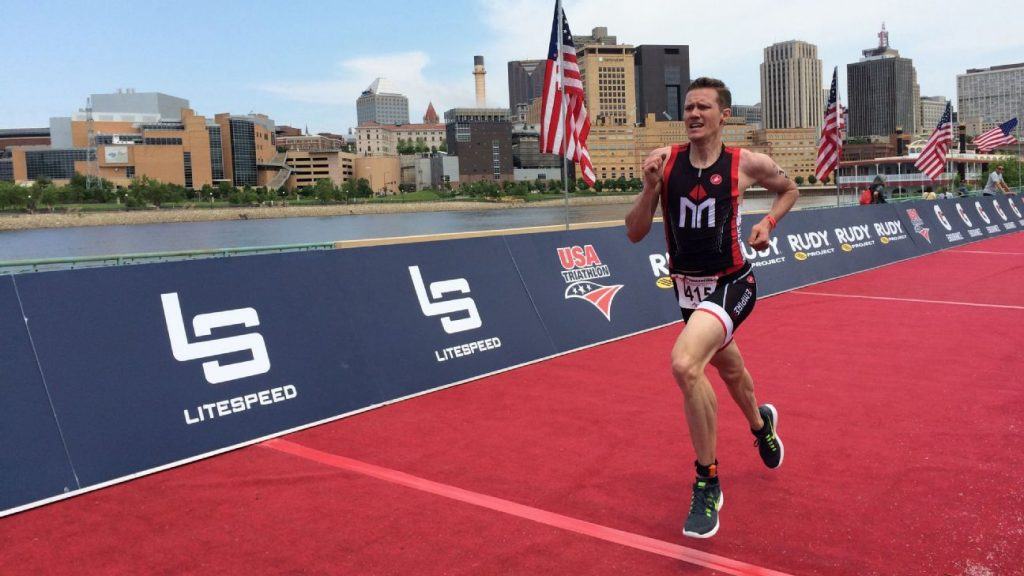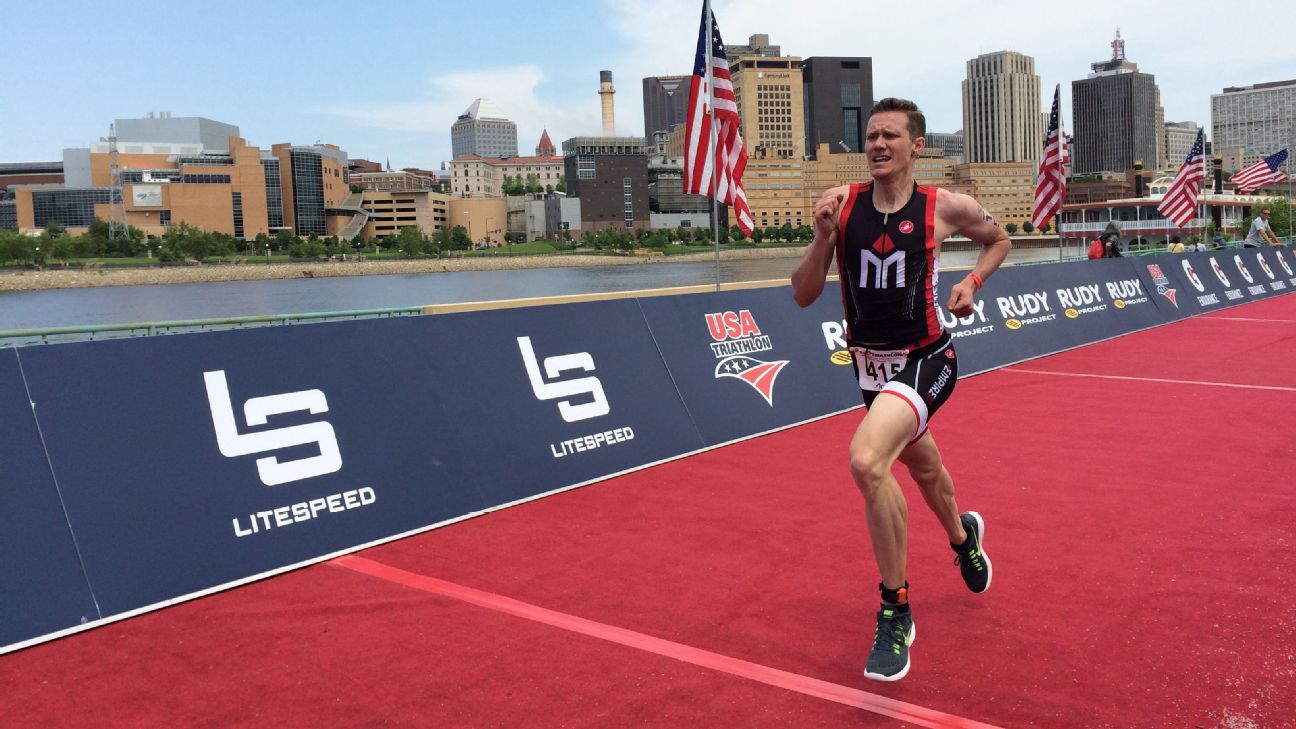 Team USA triathlete Mosier first started his triathlon career as part of the women's team back in 2009. In 2010, Mosier came out as identifying as a male in a leading US gay magazine, The Advocate.
Mosier transferred to the men's team and began to race in male events. Since then, Mosier has become one of the most celebrated transgender athletes including being named Outsports Person of the Year in 2016.
Janae Kroc (Powerlifting)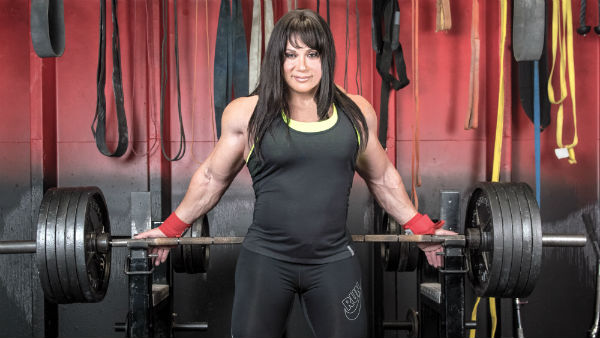 Powerlifter Kroc competes in the women's division of her sport but was born as a male by the name of Matt.
In perhaps the most notorious case of coming out as a transgender individual, Kroc was the centre of a controversial YouTube video accusing him of being transgender.
It was a shameful episode in powerlifting. Kroc stated it was a "horrible thing to do" but has been able to move on and have a significant impact on her sport as a transgender.
Alessia Almeri (Volleyball)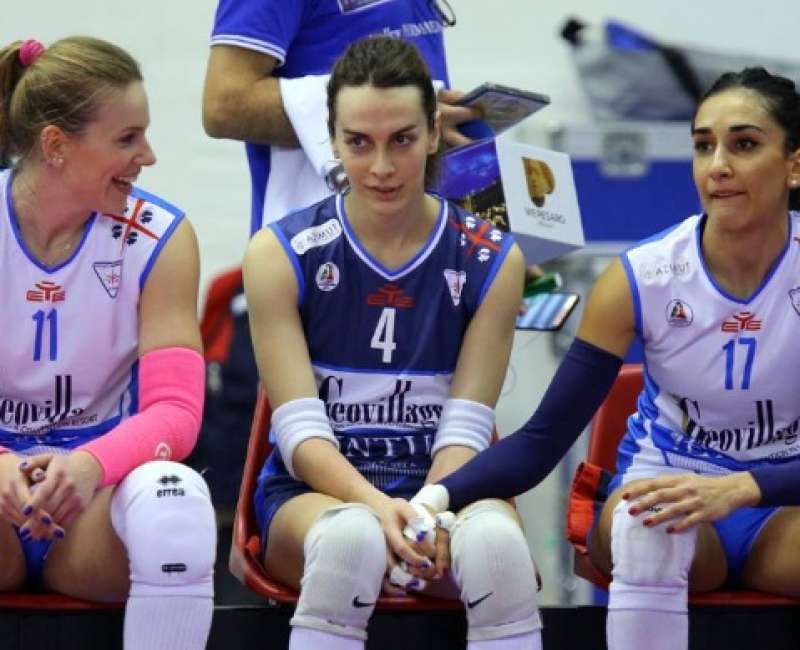 One of the most unknown cases of a transgender individual having a positive impact on their sport is that of Alessia Almeri.
The Italian volleyball player currently plies her trade for professional Italian volleyball side Hermaea Olbia. She was born as a male called Alessio but has since undergone gender transition and works tirelessly to promote transgender rights within sport.