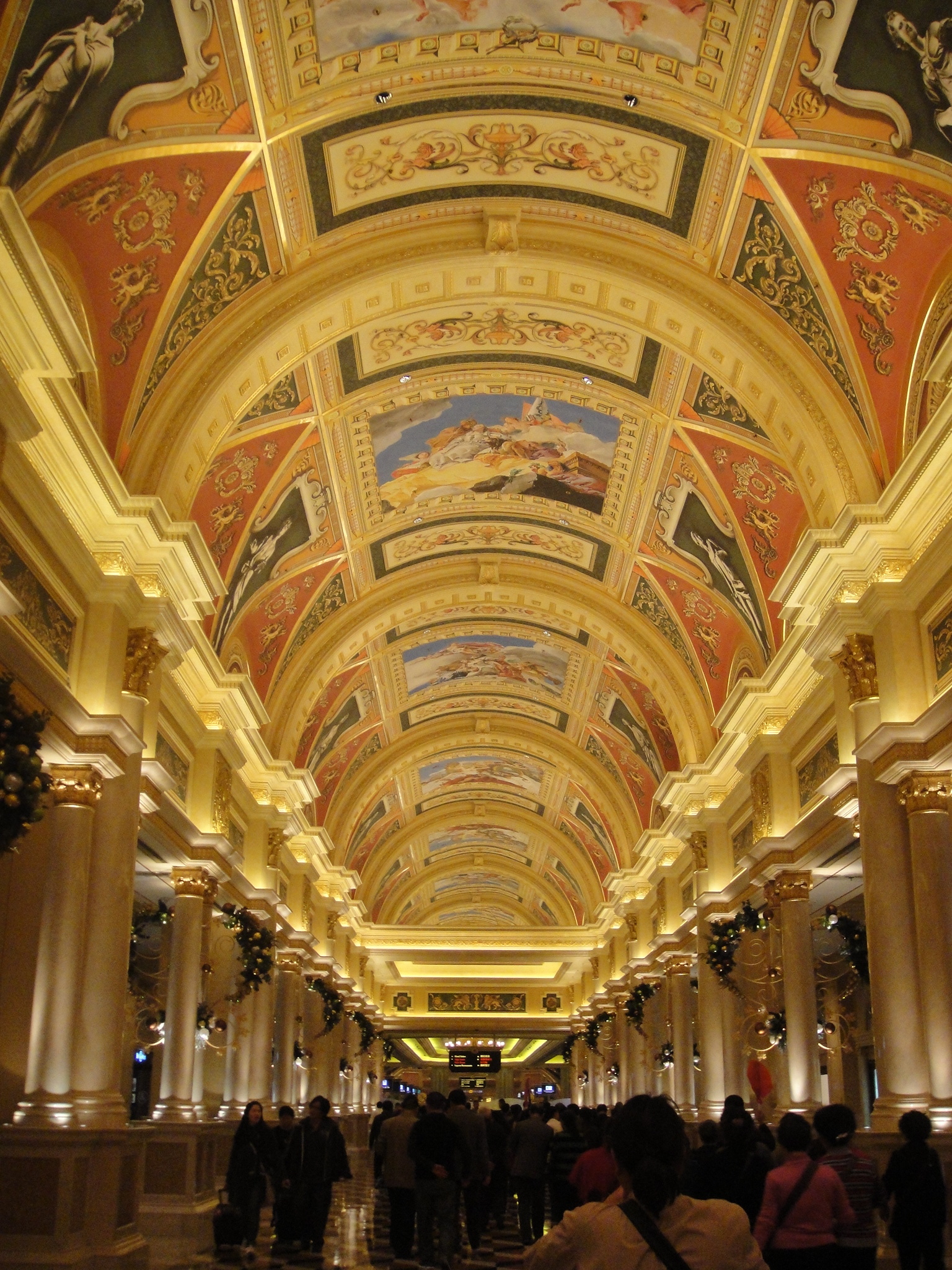 So you think you know casinos? Think again! On this page, we're going to reveal our choices for five of the most expensive, exciting, and mind-blowing casinos on the planet. They span three continents, and while they vary widely in size, each selection comes in first place in its own category.
Largest Casino – Venetian Macao in Macau
With 3,400 slot machines and 800 tables (which include just about every game you can think of), the Venetian Macao is the largest casino in the world. It's owned by the same company that owns the Venetian in Las Vegas, and makes use of the same theme on a much larger scale.
At nearly one million square meters (3,280,000 square feet), the entire complex is actually the 4th largest building in the world! With so much floor space, it's no surprise that this casino and resort has been able to rake in several billion dollars a year since its opening in July of 2007.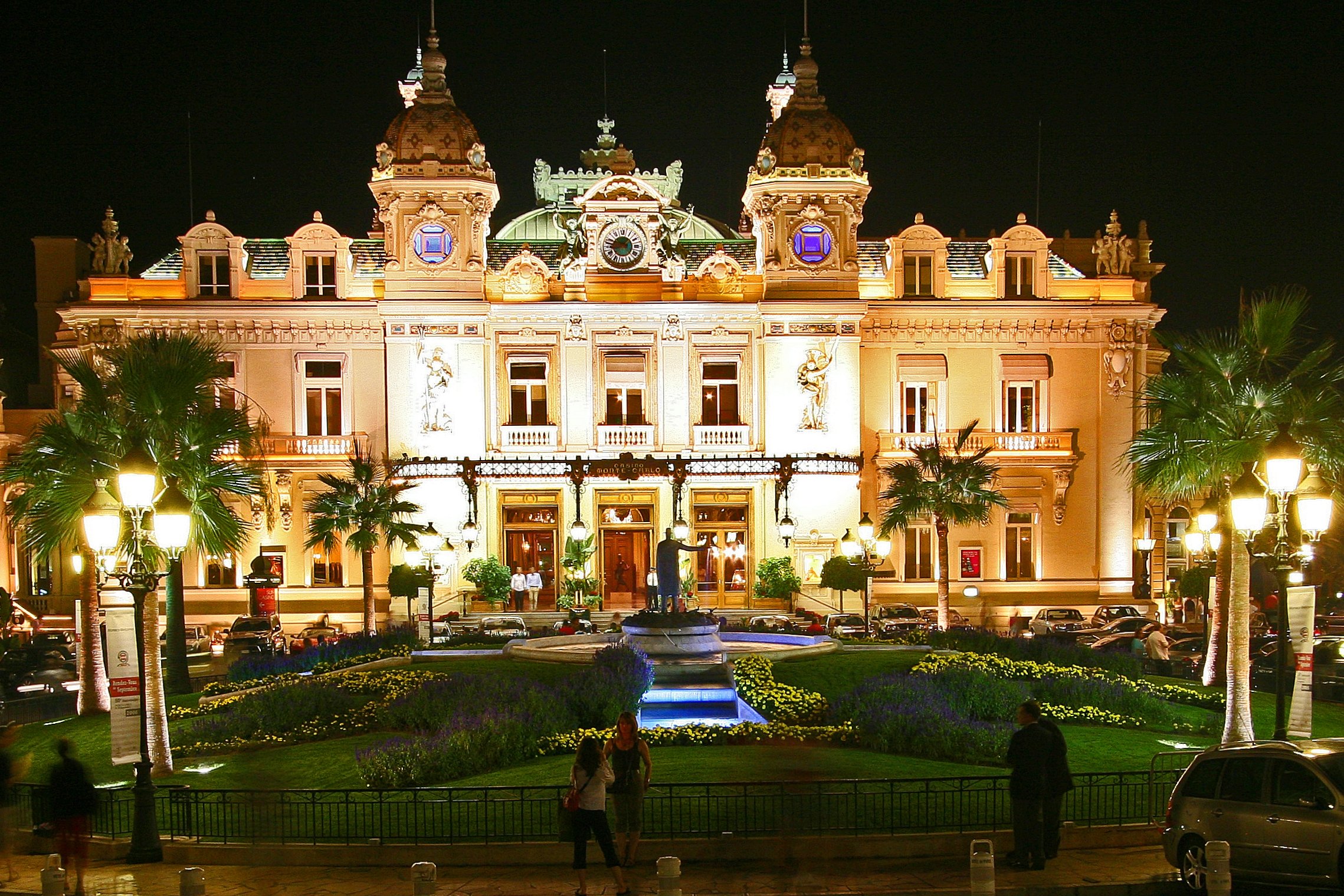 Fanciest Casino – Monte Carlo in Monaco
The Monte Carlo is the peak of decadence. After all, it is located in Monaco: Europe's playground for the rich and famous. They have 1,000 gambling machines and countless tables that have historically been famous for their use of European (single pocket) roulette. As part of its luxurious reputation, the Monte Carlo has a gorgeous opera house and has been featured in several James Bond movies, including Golden Eye. Since 1963, it has seen all sorts of high-limit players, but its biggest payout to date came in 2003 when one lucky player won $2 million!
Most Exclusive Casino – Ritz Club in London
The Ritz Club, located in the basement of the Ritz Hotel, has only five machines and 16 tables (along with regular poker games), but what it lacks in size, it more than makes up for with mystique! It is partially members-only and all players must pay a fee just to enter. With over a century of catering to super high-limit players (it was opened in 1906), the Ritz Club is on every savvy gambler's radar.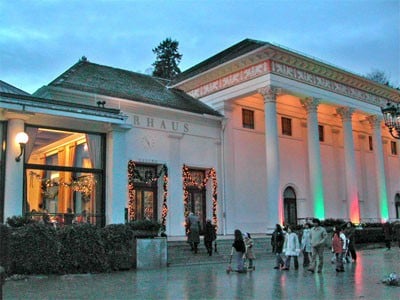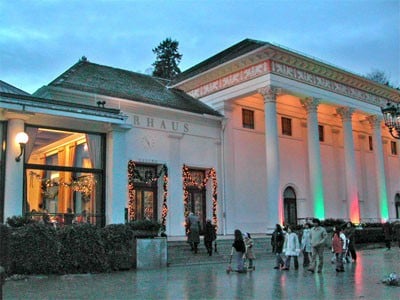 Most Interesting History – Spielbank Casino in Baden-Baden
While this is far from the most famous casino in Europe, it is among the oldest and most interesting. They have 138 gaming machines, blackjack tables, and roulette (both American and European). Players can wager between €5 and €500 (approximately $6 and $650), which makes this a very accessible casino for all kinds of players playing in Germany, and it has been there for well over 200 years. In fact, this is the infamous casino in which Dostoyevsky wrote The Gambler and, in the process, blew his entire bankroll!
Most Massive Complex – CityCenter in Las Vegas
While the CityCenter casino itself isn't the largest in the word, the entire resort at CityCenter in Las Vegas is absolutely massive! The casino floor is home to 2000 machines and 224 tables, with a very wide variety of gambling options, but some of the most amazing features sit outside of the gambling areas. At a cost of $8.5 billion, this mock city is the largest privately funded construction project in U.S. history. Its various towers include nearly 5,000 hotel rooms and thousands of condos. Most impressively, the compound makes use of green technologies, including reclaimed water and a genuine on-site power plant. In total, 12,000 employees are needed to keep the entire operation running. Despite opening in the depths of the recession in Las Vegas (December 2009), it still brings in hundreds of millions of dollars each quarter.
Now, Casino Gambling is Always Available
One thing that no land-based casino can compete with, though, is the myriad of online casinos that are already at your fingertips. Forget about the hundreds of slots machines that might only really have 75 or 100 different varieties. Online casinos have hundreds of games and they can add new ones without scrapping the old. Factor in the unlimited number of seats, the ability to switch between casinos in seconds, and higher payout percentages, and online casinos come in a clear lead as your best bet for an awesome gaming experience. Save these top 5 land-based casinos for your next vacation, and play online in the meantime.