Top 10 Things to do at a Bachelor or Bachelorette Party in Vegas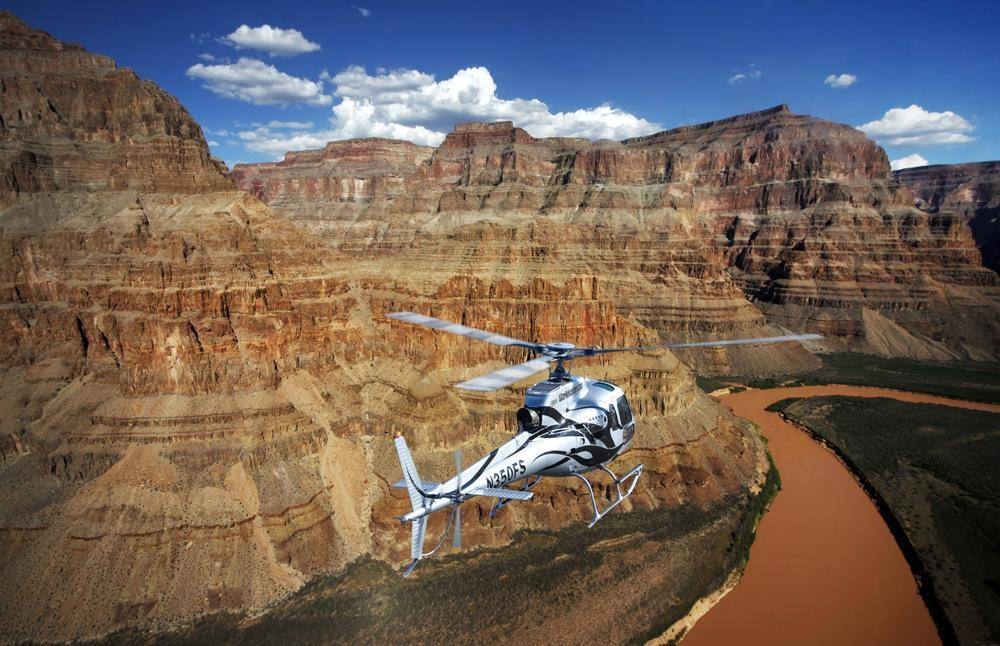 Is your best friend getting hitched? If you've been entrusted with giving a proper send-off to your friend before they settle into married life then there's a lot of work to do! You've got one shot at getting this memorable life occasion right and we're here to help you.
Sin City is the ultimate no-regrets destination for one final bash with the gang. It's an ideal setting for bachelor or bachelorette partis, where your friend can celebrate all the perks of singledom before finally tying the knot for good.
1 – Check out the casinos on the Strip
No trip to Vegas is complete without stopping at a casino or two! The best thing is that you can walk into a casino and marvel at the extravagant decor and attractions on offer completely free. Check out the fountain at the Bellagio or many other casino attractions.
Naturally, you can take things to the next level and hit the tables or slot machines. Who knows, you might just be able to finance your wedding or honeymoon with just one lucky throw of the dice!
2 – Take a helicopter ride over the Grand Canyon
Climb aboard a helicopter and soar into the sky at sundown. Beneath you the stunning desert landscape turns blood red and the Strip glows bright like a faraway slot machine in the distance.
Contrary to what you'd expect, Vegas helicopters rides are reasonably priced and give you a unique vantage point from which to explore the city and its surroundings.
3 – Go to a tasteful adult performance, cabaret or good ol' strip club
Check out the sensual side of the famous Cirque du Soleil crew at the Zumanity show, or go to a classy burlesque evening inspired from the pin-up era.
Nothing is taboo in Vegas, so go ahead and inspect the gang at Chippendales and the Thunder From Down Under crew or hit a strip joint for the kind of entertainment night rappers would sing about.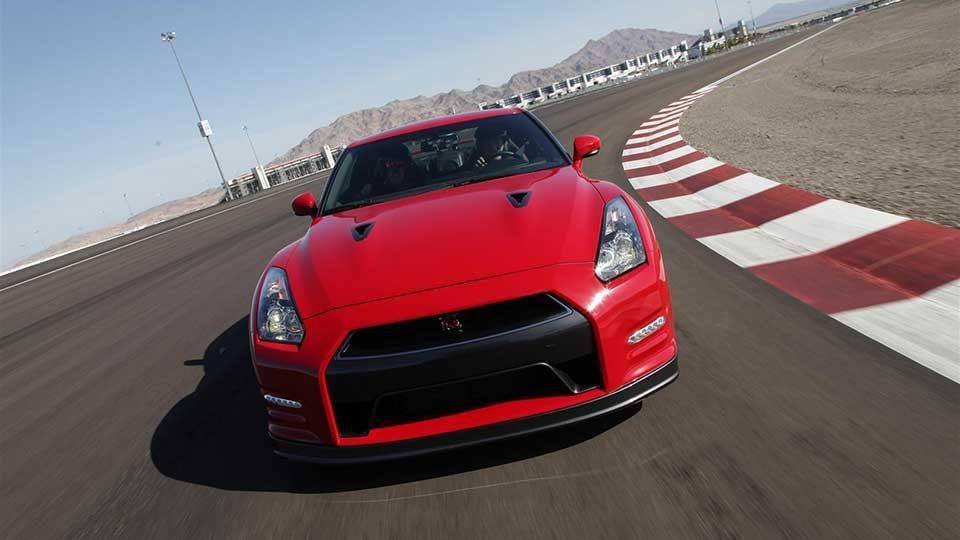 4 – Test drive an exotic supercar around a race track
Get behind the wheel of a Ferrari or Lamborghini and drive along a race track or go on a tour of the best desert roads.
You'll get professional driving instruction from a racer and the opportunity to do laps in your luxury car of choice. Make sure you snap plenty of pictures to show off to you friends!
5 – Try one of these adrenaline-pumping daytime activities
What to do when you're not drinking? Pump your body full of adrenaline.
There are lots of crazy things you could in Vegas. Unleash your inner badass and visit the Gun Range Experience to handle Uzis and machine guns.
Get down and dirty in the desert by riding huge off-road cars or take to the skies and try bungee jumping or skydiving.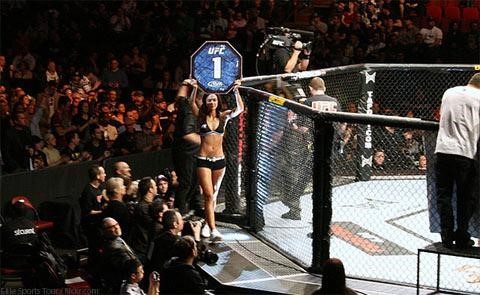 6 – Catch a comedy show or a sports eventcheapovegas.com
Laugh out loud at the comics' jokes at your expense or your friends' in one of the improv clubs that dot the Strip. Subjects range from the cute to the lewd to the ludicrous at these no-holds-barred comedy nights.
Trade punchlines for real punches and go cheer at a UFC event or boxing match, both of which are regularly held in Vegas.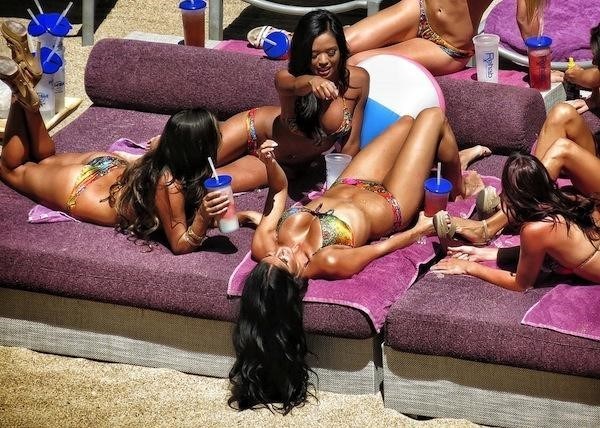 7 – Hang out in a Vegas bar or join a wild poolside party
Wind down and enjoy happy hour Vegas-style with drinks, a cool atmosphere and music that gets you in the groove for some serious partying later.
You can visit the trendy lounges and kick back for a heart-to-heart chat with your friends as you remember the great times together, or go make waves at the poolside parties and make every second count.
If you're feeling particularly adventurous, join in a topless pool parties with free drinks for the ladies.
8 – Dine at a fancy restaurant to classic tunes from the Rat Pack
Treat your team to a legendary Vegas all-you-can-eat buffet while a live band plays classic tunes that have become synonymous with the city's history.
9 – Go on an epic Vegas bar crawl
You can actually sign up on guided bar crawls that give you a tour round the city's best bars and offer access to special VIP treatment.
Organisers can arrange to have a limo drive you in style from one party to next so your gang can make a memorable entrance each time.
10 – Learn some skills to impress your partner
Who would have taught a trip to Vegas could be educational too?
Of course, this being Vegas means the kind of skills you'll pick up here won't feature in your resume, but you'll certainly impress your better half after taking a class at Stripper 101 or brush up on your pole dancing moves.
Many casinos also offer gambling lessons taught by some of the world's best card players and gambling pros.
Conclusion
Bachelor or bachelorette parties don't get any fancier than Vegas. The world's entertainment centre, there's a deliciously tempting activity to try round every corner.
Whether you choose to blow away your cash at the casino or spend the day lounging under the Nevada sun by the pool, the city is full of hot spots for soon-to-be-weds who want to indulge in one gluttonous binge of partying before the big day.
Stop fretting and book those tickets! But beware: If you do go to Vegas to try our top 10 things for your bachelor or bachelorette party, your next worry will probably be how to get the bride or groom to leave!