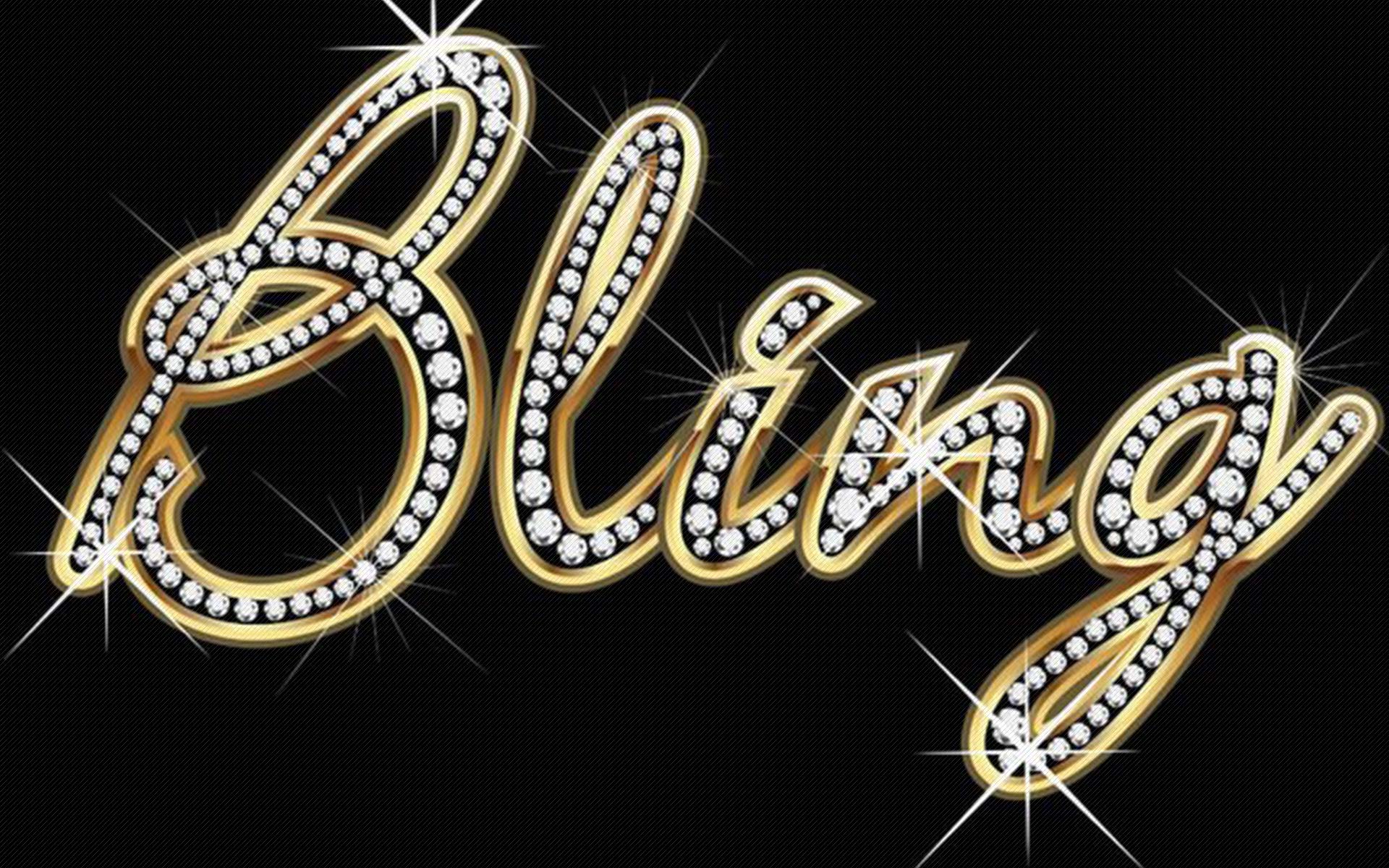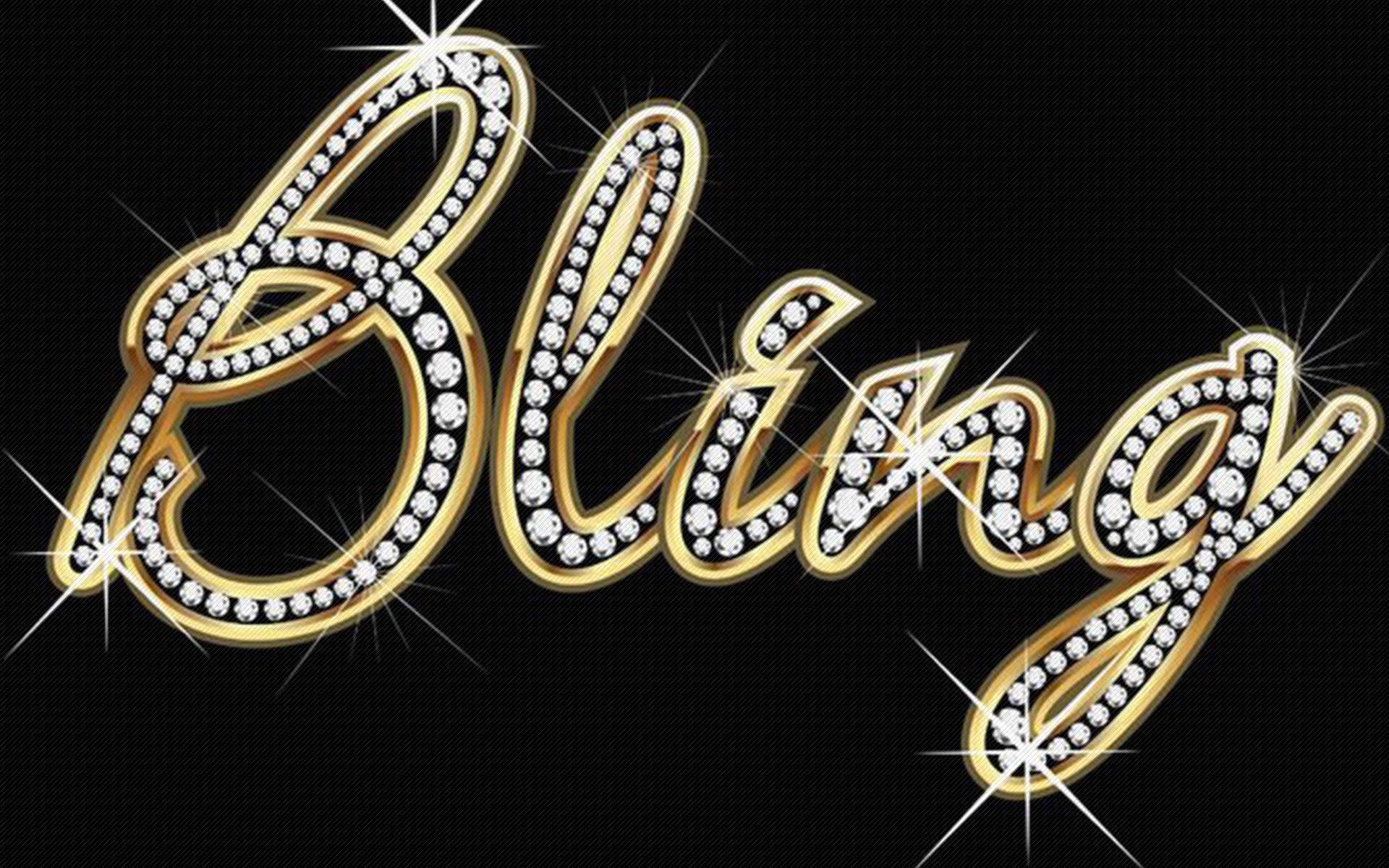 When it comes to being a High Roller, it's no fun if you can't show the world that you are a High Roller! Status, status symbols, and the ability to celebrate your winning sense of style is what it's all about. Sit back and get ready to spend, or live vicariously through those who can.
Number One 
Let's begin with a chapeau to adorn a handsome winning hat. How about The Hat from the Brent Black collection. The Hat is considered the finest Montecristi hat, period. Made by famous milliner Simon Espinal. You will have to stand in line to attain one of only four that is made annually. Average cost is $25,000. For the lady high roller, the Chapeau d'Amour is available should you have a $2.3 million jackpot to spare.
Number Two
Topping it off is a high roller haircut. Nothing says winning swag better than a winning look and a top ranked haircut. For this special coif, you may need to board a high speed jet and fly over to the Dorchester Hotel, London, UK and slide into Ken Modestou's trendy salon chair. This special haircut will cost you a generous $23,000+. Although Sultans, and royalty from around the world entrust their locks to the high priced shears of Modestou, the likelihood of running into a certain billionaire casino owner is pretty unlikely.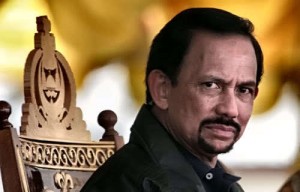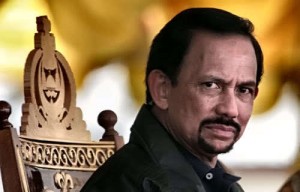 Number Three
Dressed to impress is the next step in sporting the bling for High Rollers. Check out one of the most expensive suits in the world. This pretty boy is not your everyday frock. You won't want to check this jacket with just anyone as each suit has nine 18k gold and diamond encrusted buttons.  Alexander Amosu designs this rare gem with exquisite vicuna and qiviut wool. When Alexander isn't making a fortune off of Alexander Amosu luxury goods entreprene hip-hop ringtones, he is enjoying his wealth off of the money made from his diamond encrusted diamond coated mobile phones.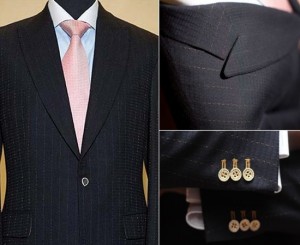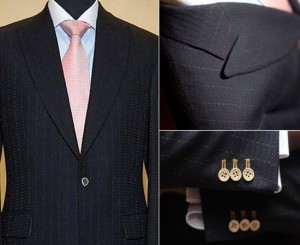 Number Four 
Not in the mood for a dinner at Osteria Francescana, Italy Per Se, NYC, then how about a night of clubbing in some high rolling jeans? You will be the talk of the club, the town and paparazzi everywhere when you pull on a pair of Secret Circus jeans, priced at a small tag of only $1.3 million. Although it may be a bit on the steep end, it is because those are real diamonds baby and they are not just a girl's best friend, so it seems.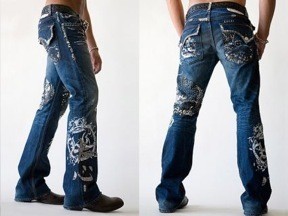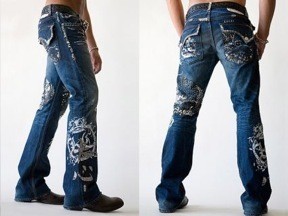 Number Five
A High Rolling man or woman is incomplete without some eye candy on their arm. If the High Roller in you is a man, then fine, let Alexander Amosu dress you, but let's face it, girls wanna have fun too. Place this on your arm and make sure you have enough green stuffed inside to enjoy the night in style. Treat your lady, or maybe yourself to a one of a kind Hermes Purse. We picked out this delightful 35cm Graphite Porosus Birkin bag in crocodile with gold adornments. Truly a luxury find at only $85,000.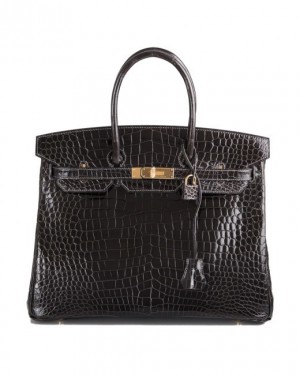 Number Six 
"Hey, does anybody know what time it is, hey does anybody care, about time?" You may if you are showing off your diamond Audemars Piguet Prestige watch. Set in 18k white gold with over 450 baguette-cut diamonds. When you walk into a poker room wearing this watch, people will quickly make room for you. Priced at over a million dollars and you are worth every penny.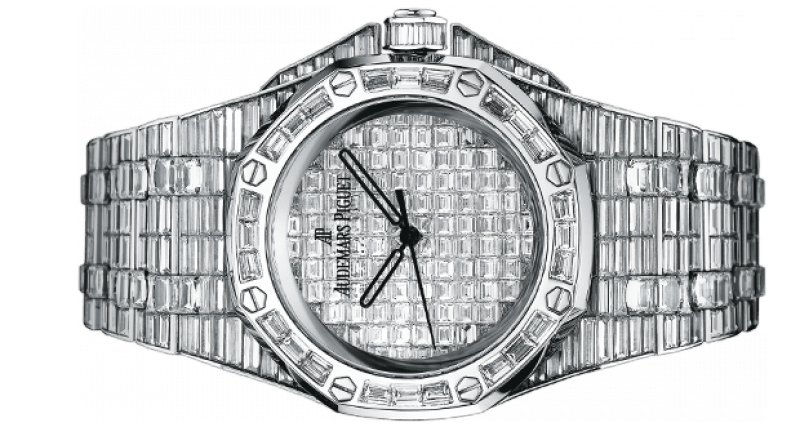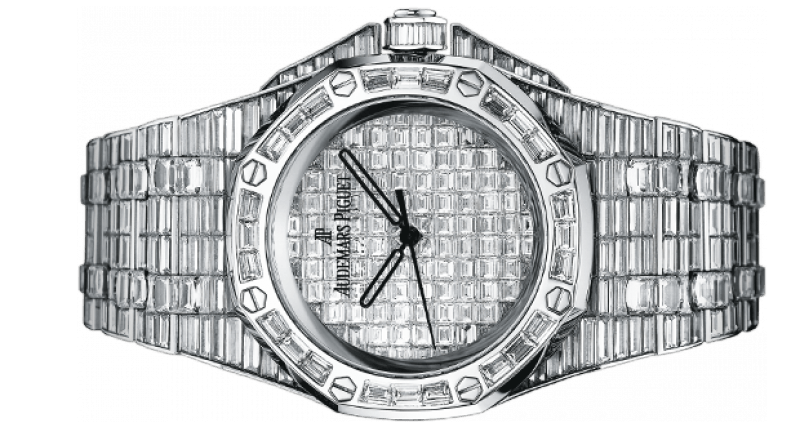 Number Seven
Time to put your dancing shoes on and trip the light fantastic. Or as Nick Cannon of "America's Got Talent" showed viewers how to get their bling on, with the what are considered the most expensive shoes today. Diamond adorned gemologist created loafers by Tom Ford have a total of 340 carats and over 14,000 round diamonds. Valued at only $2 million, who said that women spend too much on shoes?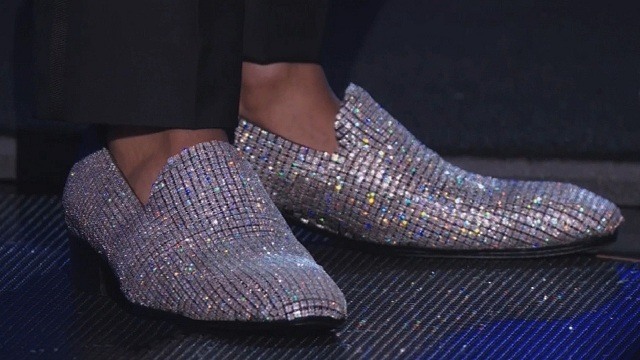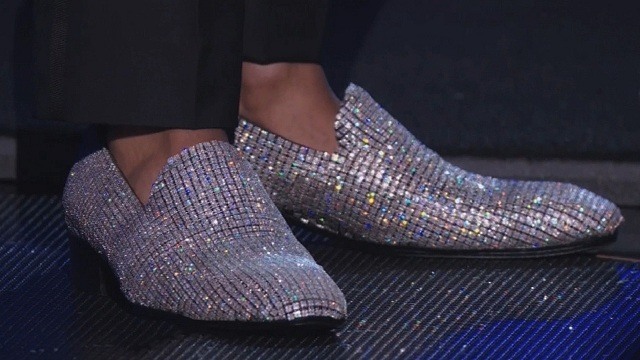 Number Eight
It's time to dial up that Lear Jet and get ready to fly off to Macau for some hardcore, high limits action. So why not take out your Diamond Rose iPhone 4 and show your friends how it's done. This $8 million dollar smartphone has been playfully created for the high roller who has everything by Stuart Hughes. It is star-studded with over 500 diamonds. The rose gold diamond encrusted Apple symbol is the perfect touch. While you are waiting for your jet to arrive, remember you can be taking in some high limits mobile casino action.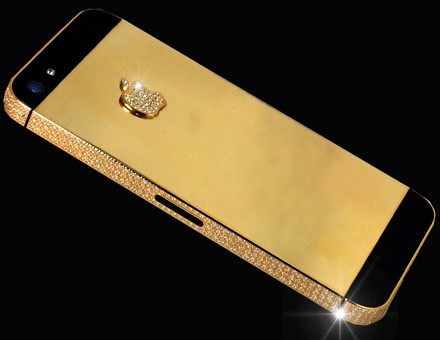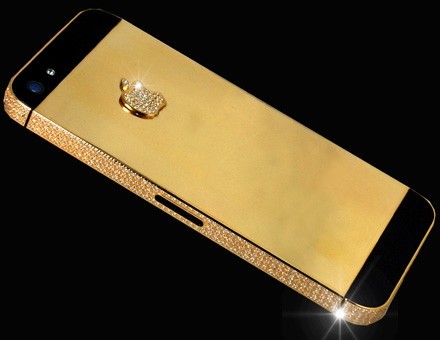 Number Nine
How about closing the deal with a set of Jacob & Co., Dice cufflinks to seal the deal? Although they are just pocket change compared to the larger than life Rose iPhone, they are sure to grab the attention of some serious onlookers. 18k yellow gold set with 623 natural ruby and brilliant cut diamonds totalling 5.58 carats at only $22,000.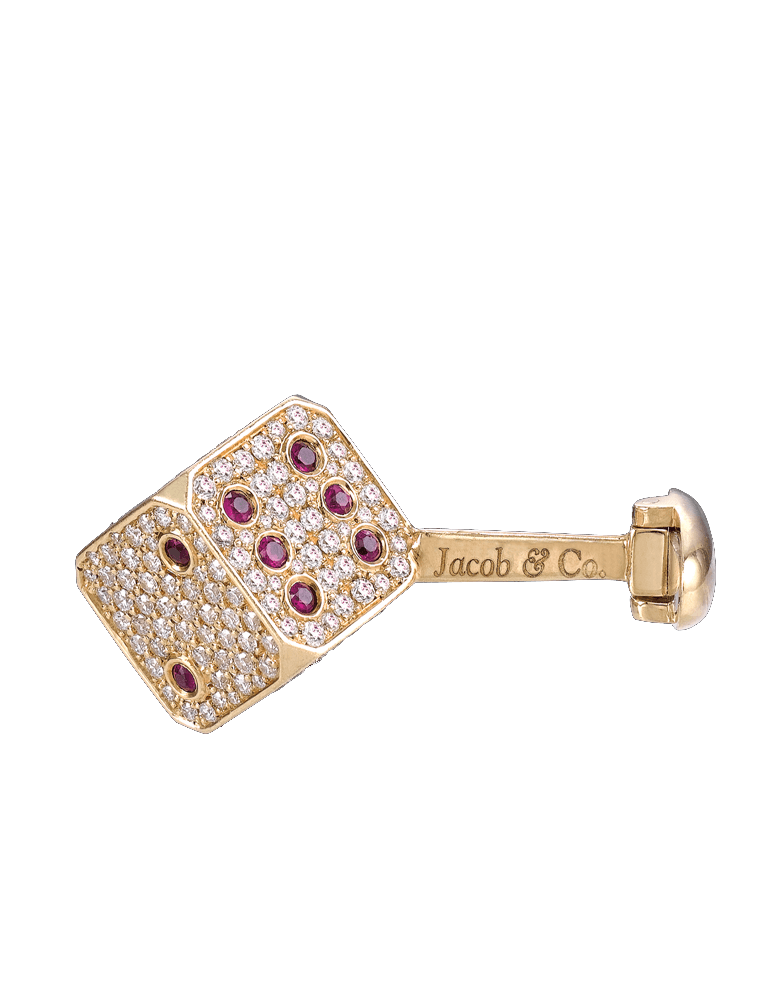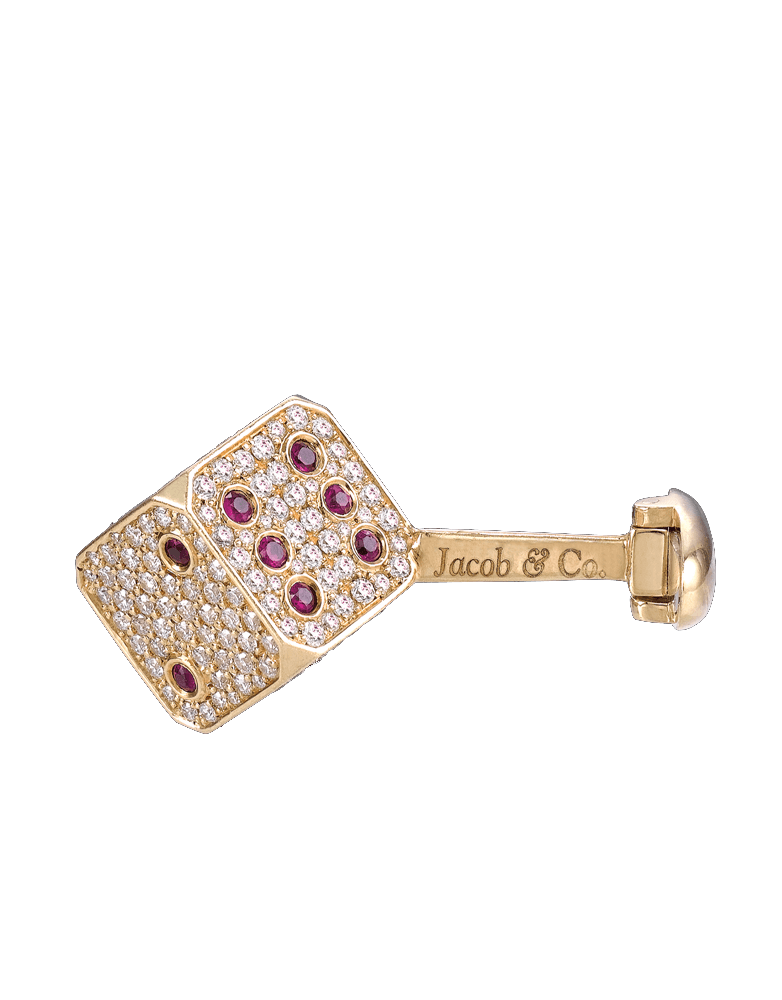 Number Ten 
This is what it's all about, living the life of bling; arrive in your Rolls Royce Phantom. For only $650,000 you can drive your very own Phantom Limelight edition. Considered one of the most amazing bling cars, designed for people who want the best, all the while sporting how much bling they can afford. The height of sophistication, prestige and luxury.