These Are the Odds of a White Christmas in Your Area
Bing Crosby famously sang that "I'm dreaming of a white Christmas" song, and it has become something of a cliché at this time of year. Whether you love or hate snow, there's something special about a snow storm on Christmas Day.
Bookies, also, love a white Christmas. Here are some of the odds you can bet on right now for having a holiday dusting in your area.
First: What actually defines a white Christmas?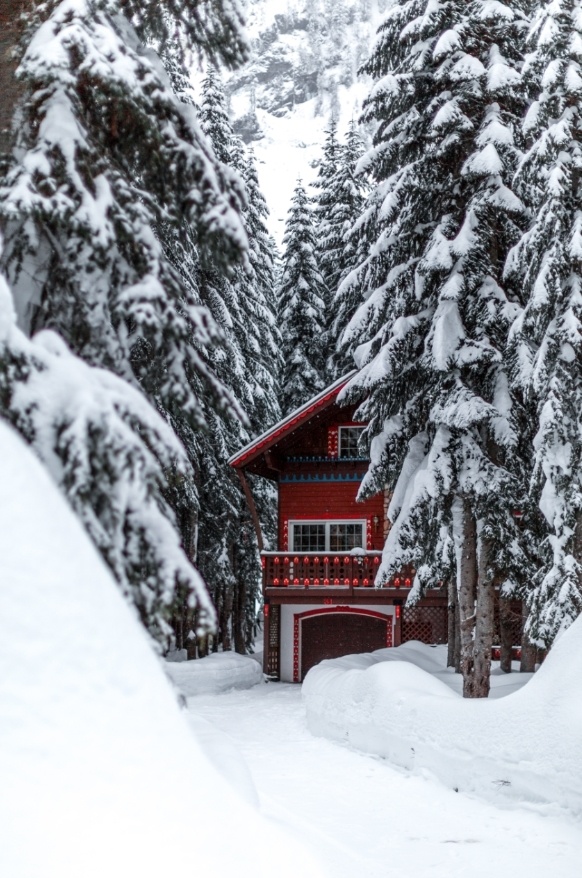 One of the most important things to do before betting on the odds of a white Christmas is to ensure everyone understands the definition. In the UK, this is defined as at least one flake of snow falling in the given area, anytime in the 24 hours of December 25. Snow on the ground doesn't count. Not quite the festive, Christmas look, then.
In the US, the official definition is one inch of snow on the ground during December 25. Other variants include any snow falling on December 25, any snow covering the ground on December 25 or at least 1 inch of snow falling on December 25.
Because of these different definitions, you'll find varying wagers and odds available depending on where you bet. Additionally, if you're doing an office pot or similar casual bet, you'll want to specify where the snow must fall.
Most bookies pick specific locations like the city airport, although major landmarks like the Edinburgh castle or Empire State Building can also be intriguing.
How often do they happen?
Obviously, this depends where you're located. In the US, it's the northern states that tend to see snow on the ground come Christmas Day, with your best chances in Maine, Vermont, New Hampshire, interior parts of New York as well as Minnesota, Montana, Idaho, Utah, Colorado and Wyoming.
But even within the same state, there can be vast differences. For example, in Arizona, Phoenix has almost no chance of seeing any snow on the ground, whereas a few hours' drive north to Flagstaff will see a very high chance of a White Christmas. Storm patterns also play a key role, as some storms can leave lasting snow on the ground in unlikely places, with increasingly severe nor'easter.
The last time the UK had a white Christmas was back in 2010. Meteorologists say that they used to be more common, but climate change means that our Decembers simply aren't as cold. That said, there have been blizzards and whiteouts in major cities across the UK for Christmas, so depending on where you live, you might still see white flakes over the holiday.
So, what are the odds of a white Christmas near me?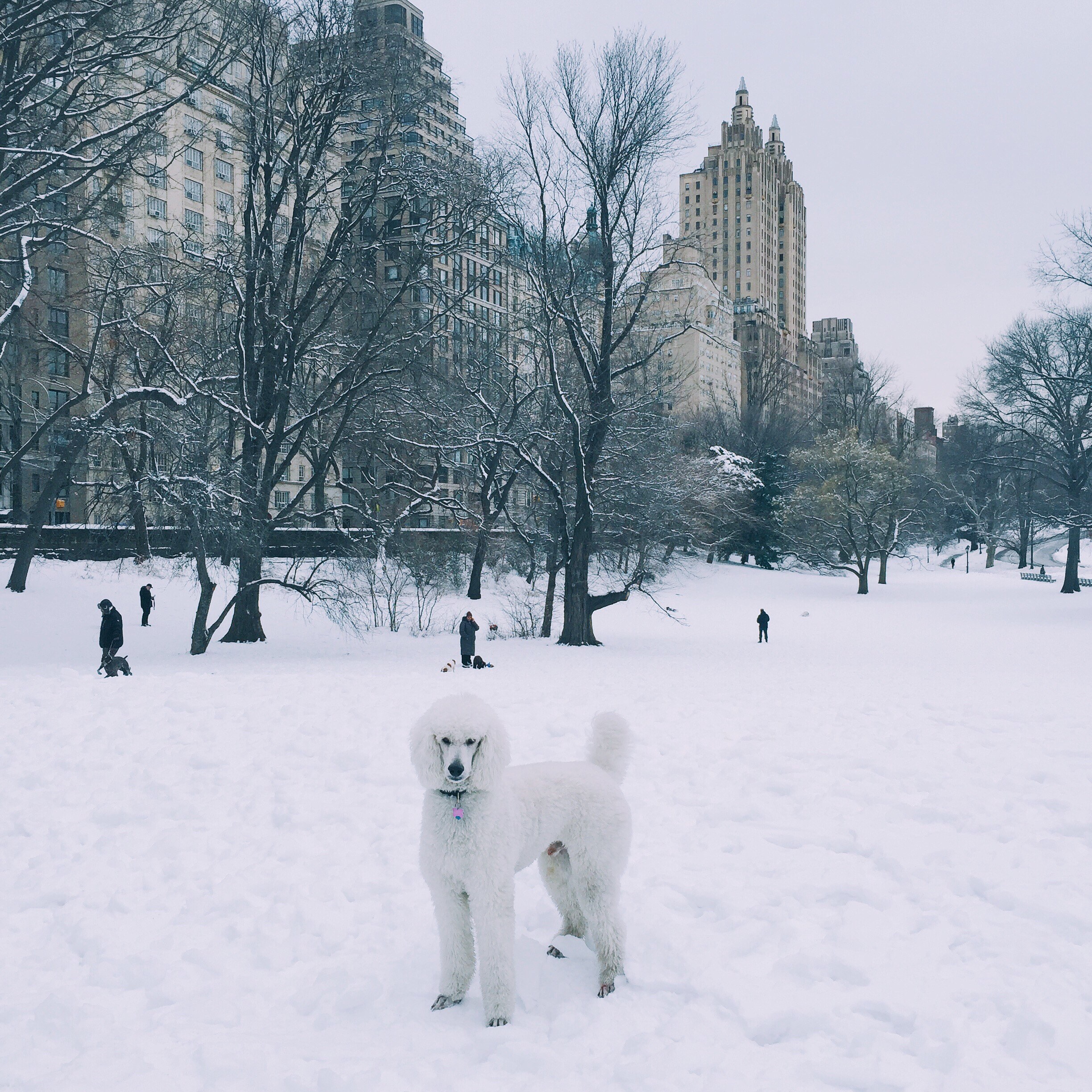 Top Bookmakers recently trimmed the odds on every city in the UK to see snow as it is way more likely that you'll be humming that Bing Crosby number on the day. That's right, cities across the UK are more likely to see snow on Christmas Day, although there is a bit of variation from north to south.
If you wager with Betfair, the odds are 9/4 for Aberdeen, 5/2 for Edinburgh and Glasgow, 10/3 for Belfast, 5/1 for Dublin and 4/1 for London. Meanwhile, with Betway, Glasgow has 7/4 odds, Belfast has 9/4 odds and London is at 5/1. Of course, these odds can continually change as the weather predictions get closer to time.
If you want a better sense of whether you should be battening down the hatches and preparing for a flurry of flakes, check out this easy site to find out your chances of snow on Christmas. And then get an office pool or fun wager with your friends about the chances of snow on Christmas.
Win big this Christmas
When it comes to betting on a white Christmas, you'll want to be aware of some restrictions in place. Because these markets are linked, they are only available as singles. You won't be able to make an accumulator bet, wagering that snow will fall in a variety of cities.
It makes sense, of course, because bookies know that if it's snowing in London, it's probably also snowing in Manchester. As a result, you'll want to pick the city where you think you'll get the best payout, and go for it.
There are other wagers you can make around Christmas as well. Want to make an even more outrageous bet? How about betting on the Christmas number one?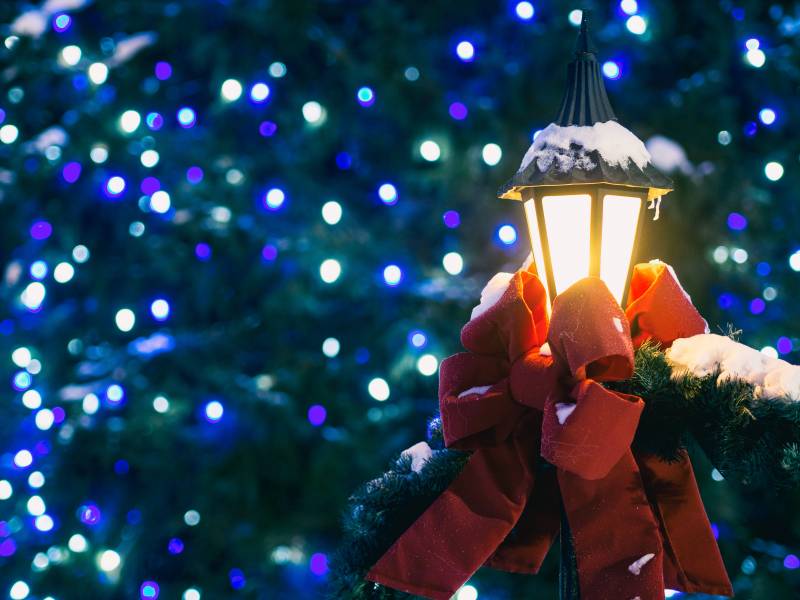 Top 10 Places for Christmas Dinner in Las Vegas
From upscale dining to casual fare, all-you-can-eat to Vegan meals, Las Vegas restaurants cater to every palate and budget. No ...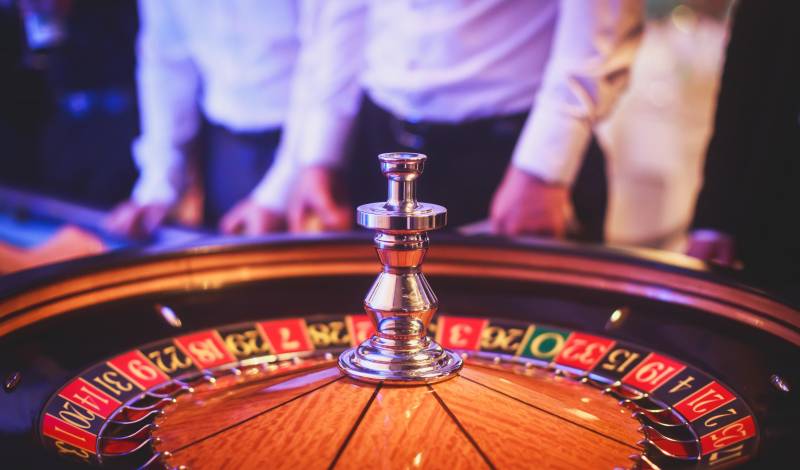 How to Throw a Casino-Themed Christmas Office Party
Christmas office parties can either be a ton of fun or super lame. It can be tricky to please everyone, ...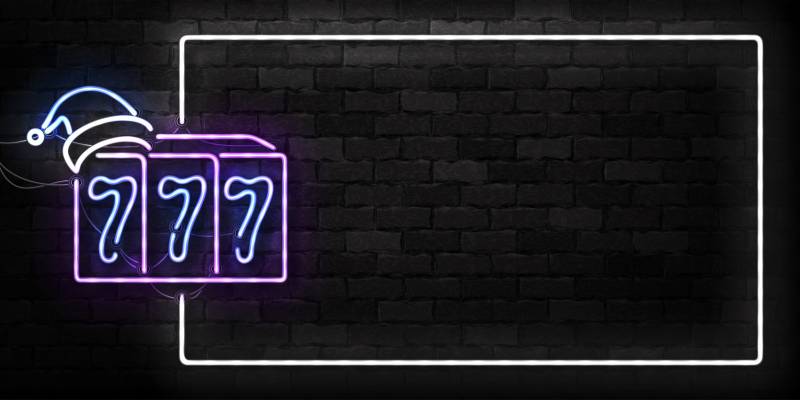 Win Big With These Christmas-Themed Slots
It's that time of year again. Christmas songs are playing in the stores, trees are going up and that Yuletide ...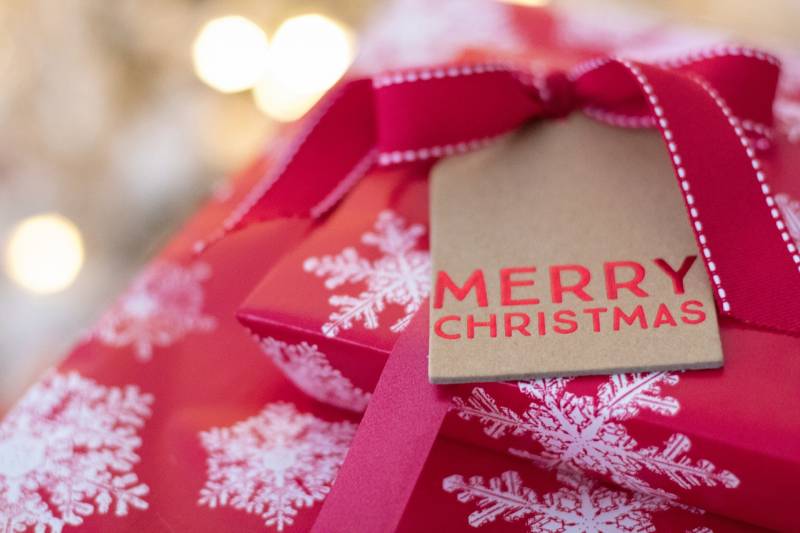 3 Online Casino Advent Calendars You Need to Take Advantage of
Advent calendars are great, whether you're a Christmas fanatic or not. Nothing can help get you in the mood more ...

Sources:
https://metro.co.uk/2017/12/05/you-might-be-disappointed-by-the-actual-definition-of-a-white-christmas-7133327/
http://www.theweatherprediction.com/habyhints/252/
https://www.weatherbug.com/news/White-Christmas-What-Are-The-Odds
https://www.accuweather.com/en/us/phoenix-az/85003/december-weather/346935
https://www.accuweather.com/en/us/flagstaff-az/86001/december-weather/326854
https://www.telegraph.co.uk/christmas/0/will-white-christmas-odds-snow/
https://news.ladbrokes.com/novelty/odds-slashed-on-every-british-city-to-have-a-white-christmas.html
https://www.betfair.com/sport/special-bets
http://www.willigetawhitechristmas.com/
https://www.casino.org/blog/the-worst-christmas-number-ones-of-all-time/
https://sports.betway.com/en/sports/evt/3167804