The Top 5 Most Unusual and Ridiculous Bets Ever
The Top 5 Craziest Novelty Bets
When soccer team Leicester City won the English Premier League in May, it marked the end of a remarkable transformation from relegation certainties to all-conquering champions.
What was also amazing about Leicester's win was that they were 5,000/1 chances at the start of the season. The British tabloids were packed with tales of drunken fans having put $10 bets at the start of the season and watching, stunned, as their $50,000 wagers came in.
Officially more likely than a Leicester City win were British PM David Cameron becoming manager of English side, Aston Villa (2,500/1), Hugh Hefner admitting to being a virgin (1,000/1), and Simon Cowell to be made British Prime Minister (500/1).
If you fancy a shot at "doing a Leicester", what kinds of novelty bets can you place your hard-earned bucks on today?
John Travolta To Become Next James Bond                                                 Odds: 1000/1
In 2014, a leaked email from the head of Sony revealed that The Wire star, Idris Elba, was slated to become the next 007. For now, at least, the Brit has fallen off in the betting and looks unlikely to become the first black Bond.
But in this year of crazy long-shots, how about tips a little further down the betting order? Currently, you can get 500/1 on George Clooney, the same on Sean Connery making an unlikely comeback, and 1000/1 on John Travolta. The name's Travolta…John Travol….yeah, it doesn't really work, does it?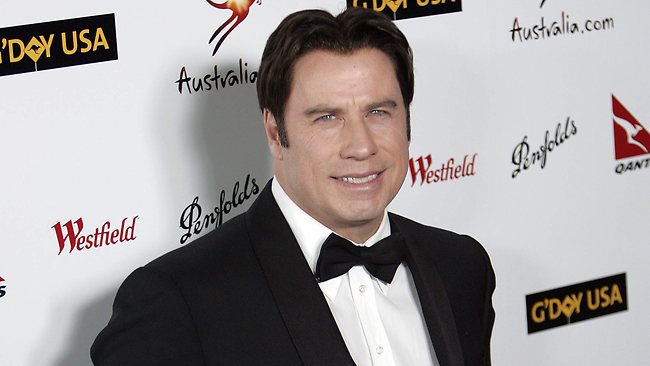 Proof of Alien Existence By 2019
Odds: 80/1

Earlier this year, scientists claimed that carbonates under the mountains of Mars may prove the existence of alien life.
At least, there may have ONCE been alien life on the red planet. If scientists have got this far with their discoveries, could proof of actual alien life be that far off?  Betting sites go 80/1 that alien existence will be proved in three years' time. Any later than 2020 and you can grab odds of 1/100. In fact, 1/100 is available on ANY year past 2020.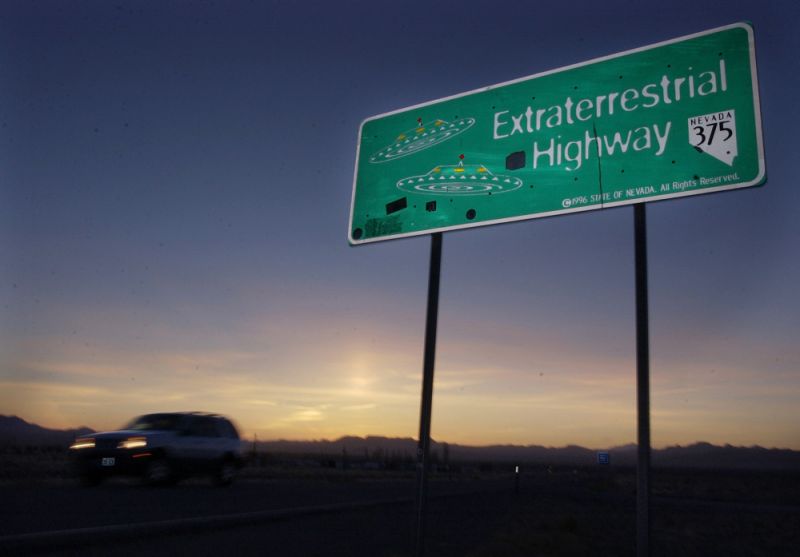 The Size Of Donald Trump's….Er, Manhood
Odds: 3/1 to 50/1
Whisper it, but by the end of the year, Donald Trump could be the man with his finger on the button. While a few years ago you could have got odds of 1,000/1 on Trump becoming US commander in chief, he's now as short as 7/4 to enter the White House. Gulp.
However, novelty bettors looking for a different market need not look anywhere else – ANYWHERE – than a bet on the size of Donald Trump's manhood.
PaddyPower currently go 50/1 on 4 inches or less, with the 11/4 favorite 7.01 inches to 8 inches. Republican rival Marco Rubio apologized recently for suggesting Trump had a small appendage. Ultimately, the property mogul may have the balls to take him all the way.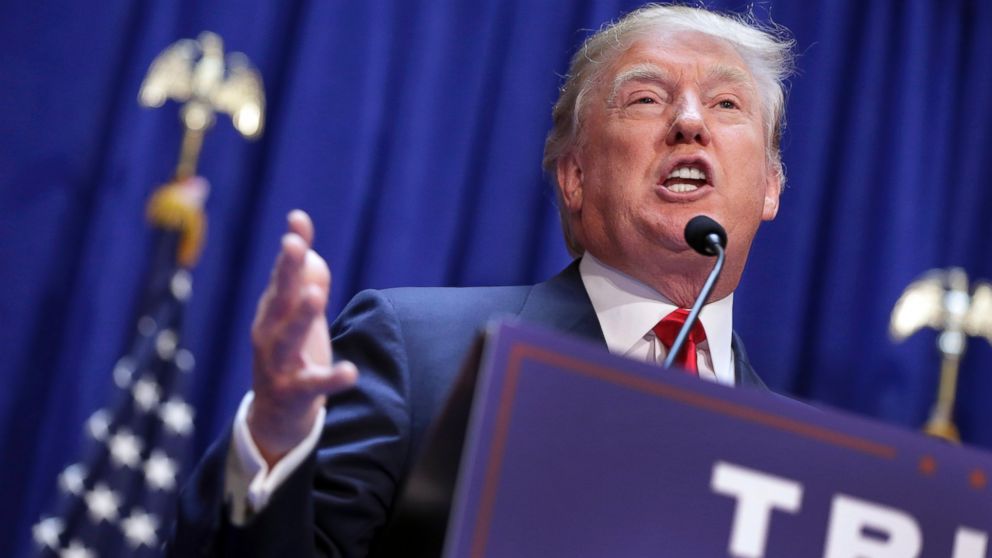 It's The End Of The World (And We All Feel Fine)
Odds: 5000/1
While some novelty bets have an ending (Leicester winning, Trump dropping his trousers), others require you to leave this mortal coil in order to collect your winnings.
Incredibly, some UK betting firms took bets in 2012 on the world ending that year. If you've seen the godawful disaster of a disaster movie where all hell broke loose (literally), you'll know that 2012 was the year that Mayan prophets predicted the world would end.
It sent novelty punters scurrying to their local bookmakers in England to place bets at 5000/1 that the prophecy would come true. Come December 21 (the predicted day of reckoning based on the Mayan calendar), the world was still very much spinning on its axis and all bets were off. Shame.
Super Bowl's Prop Bets
Odds: Silly to Sillier
The Super Bowl wouldn't be the Super Bowl without some ridiculous side bets (props) being made available at the Vegas sportsbooks.
From various players grabbing their crotches to the color of the drink being poured on the winning coach, the prop bets are as varied and silly as the winning spreads are sensible.
So, let's spare a few bucks for earthquakes hitting the stadium during the game (+1000) to the exact length of the national anthem (+110 2 mins, -110 10 minutes plus). In 2016, Super Bowl 50 threw up bets as varied as the number of times the announcers said "dabbing" during the game (two), the color of Beyonce's shoes (Black 3/2) and the Coldplay song being played at half-time (Viva La Vida).
Oh, and if you were curious, the winning coach was doused with orange liquid at the end (a 5/4 winner).