Elite car manufacturer McLaren has become the first F1 company to appoint an eSports director.
Bring on The Payne!
Ben Payne is the man who has been hired to take the eSports arm of McLaren forward. His duties will include managing the World's Fastest Gamer competition and taking care of the "WFG partner community" over the coming months.
The decision to appoint Payne for the role is one that has not been taken lightly. Payne has experience in the field, having worked for Xbox EMEA, where he focused on third party marketing and partnerships. He has also previously worked on worldwide campaigns on behalf of Microsoft Windows, as well as spending time at 2KGames, Future, and SEGA too.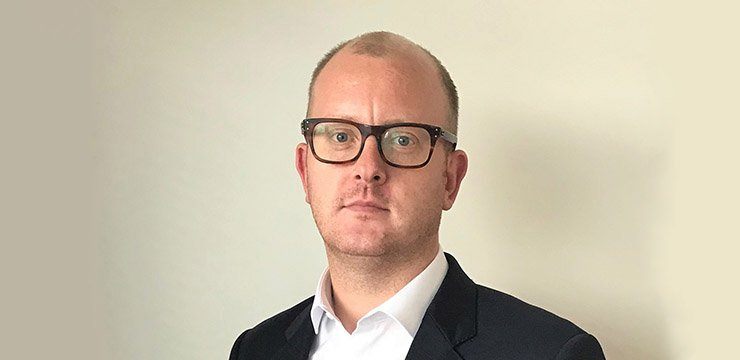 Payne is quoted as saying, "I'm delighted to be joining McLaren as director of eSports during the climax of this year's prestigious World's Fastest Gamer contest. It's undoubtedly an exciting time to be joining the organisation, and I'm looking forward to helping the McLaren brand grow and develop through its eSports and gaming proposition."
Focusing On eSports
It is a bold move by McLaren but shows further evidence of their desire to embrace the eSports industry. This appointment is being seen by many as one that could encourage a number of other F1 manufacturers to take a similar decision and appoint their own eSports directors.
Executive Director of the McLaren Technology Group, Zak Brown, said, "Gaming and eSports are two huge and exciting markets, and we believe that they're essential elements of McLaren's new marketing platform. The growth and appeal of gaming, and its close relationship to motor sport and Formula 1, makes this a natural area of expansion for us."
Casting the Net Wide
The World's Fastest Gamer competition is McLaren's project for finding the next up and coming racing simulator. In the competition players must demonstrate their skills on a range of the most popular racing simulator games across the PC, console, and mobile devices.
Games being tipped to be included in the qualifiers consist of Forza on the Xbox, Gran Turismo on the PS4, and other less high-profile titles such as Project Cars and rFactor 2.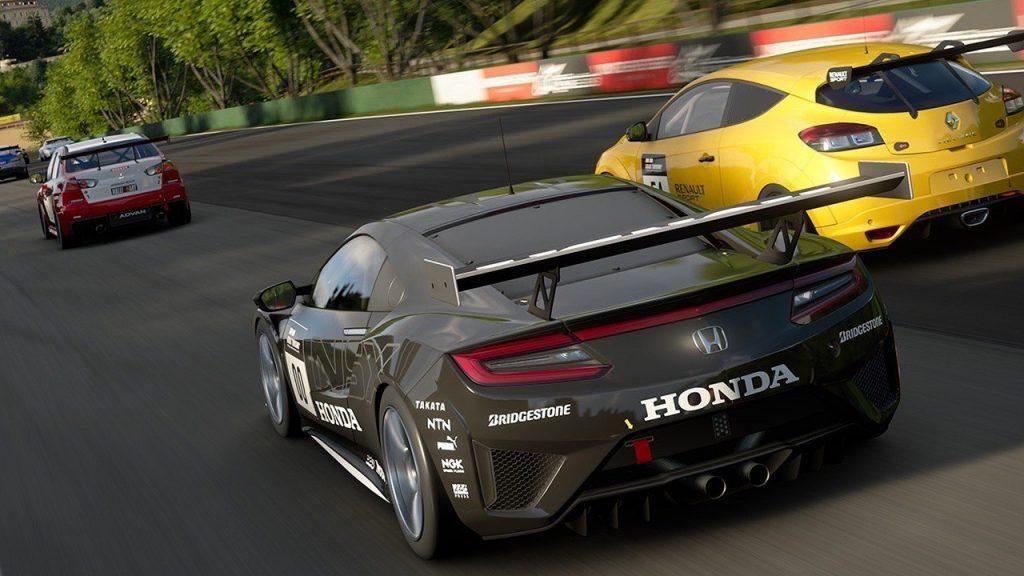 McLaren has confirmed that 10 final spots will be up for grabs in the World's Fastest Gamer. Six of those spots will be pre-selected by a panel of judges at McLaren. The remaining four will be open to anyone who can attempt to qualify.
The selection panel will take an in-depth look at the performances of eSports players at a number of big tournaments such as Formula E Las Vegas races, iRacing events, and Forza Championship competitions.
John Allert, Chief Marketing Officer for the McLaren Technology Group added, "We want to position McLaren as a market leader in this category. With World's Fastest Gamer, we were the first Formula 1 team to create an eSports property and now Ben's appointment will accelerate the ambitious plans we have to grow this area of the business."
He continued, "We have already forged successful eSports partnerships with Logitech G and Sparco, and we're looking to develop a partner community around our gaming properties."
Aiming for Pole Position
The news of this expansion of interest into the eSports industry will be welcomed by fans of McLaren.
The constructor company has endured a disappointing 2017 F1 campaign. Drivers Fernando Alonso and Stoffel Vandoorne have also only picked up a total of 28 points from their races so far this season.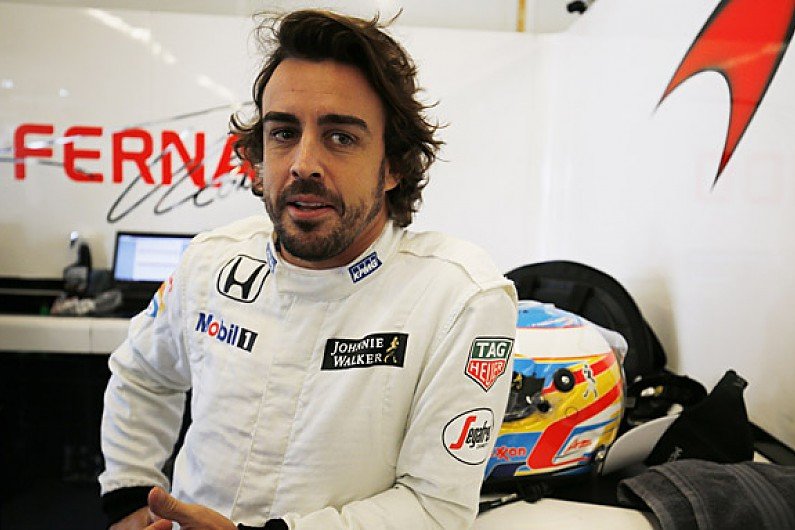 The Woking-based constructor has suffered turmoil in F1 since using the Honda engine. It is a partnership that is set to end next year, with McLaren confirming they will partner with Renault for the new 2018 F1 season.
McLaren was established back in 1963 by New Zealand-born engineer Bruce McLaren. The constructor has been behind 12 championship-winning campaigns, with previous title-winning drivers including Emerson Fittipaldi (1974), James Hunt (1976), Niki Lauda (1984), Alain Prost (1985, 1986, and 1989), Ayrton Senna (1988, 1990, and 1991), Mika Hakkinen (1998 and 1999), and Lewis Hamilton (2008).
The McLaren Renaissance?
Unfortunately, the glory days of the 1980s and 1990s aren't coming back. The solitary championship win by Hamilton has done little to inject new hope into McLaren's F1 aspirations and it's now almost 10 years since that last championship win.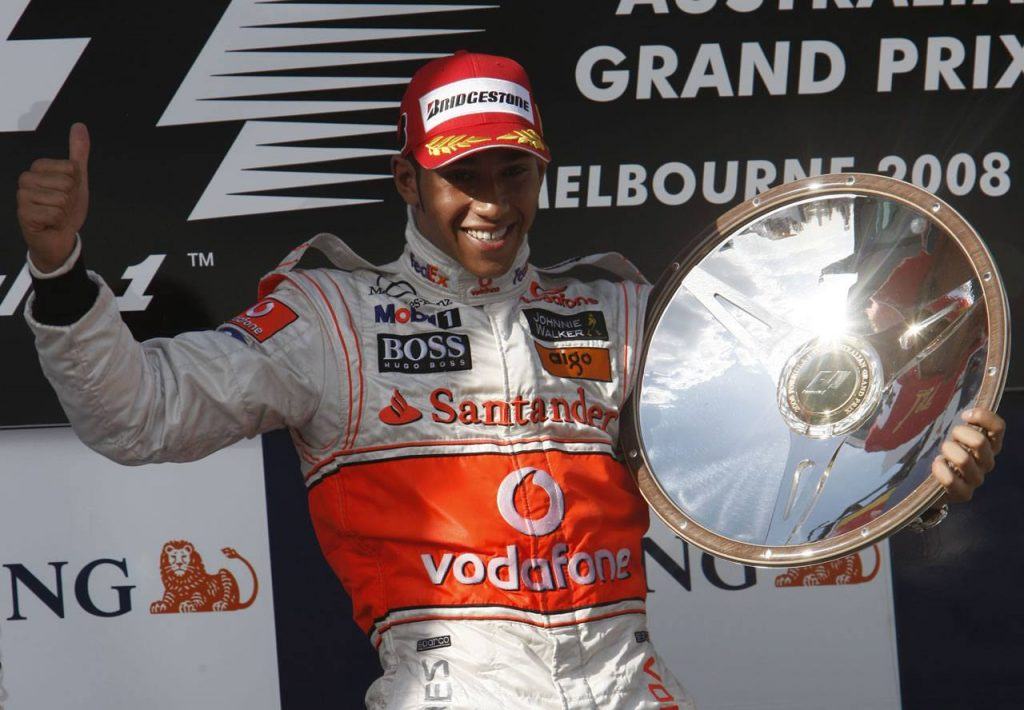 Hiring an eSports director to further push the World's Fastest Gamer could well be the first progressive step towards a resurgence back to the top for McLaren.
Not only could McLaren find themselves a talented test driver through the World's Fastest Gamer, it could also prove to be a genius money-making venture as well.