A man has been jailed for 12 months after spending a portion of more than £766,000 ($1.02 million) that was accidentally transferred to his bank account after his account was mixed up with that of a UK-based casino by the payment processor.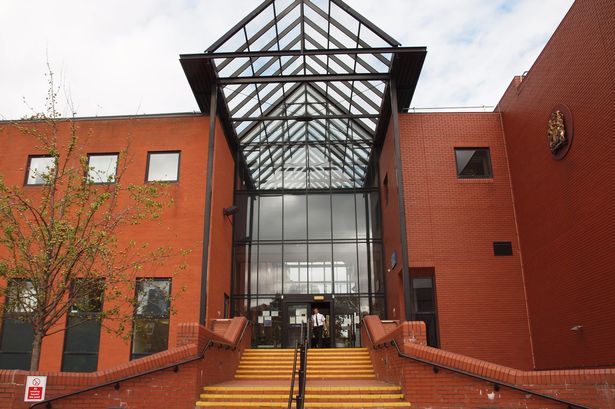 Mistaken Identity
Shopkeeper Sandeep Singh, 34, initially installed a cash machine provided by DC Payments Ltd at his off-licence. The agreement signed meant Singh would be responsible for filling the machine with funds and the company would then pay him back.
However, DC Payments Ltd got their wires crossed and mistook Singh's account for that of the Rubicon Casino in Wolverhampton.
Between October 2014 and October 2016, Singh had £766,098 wrongly transferred into his account by the payment processor.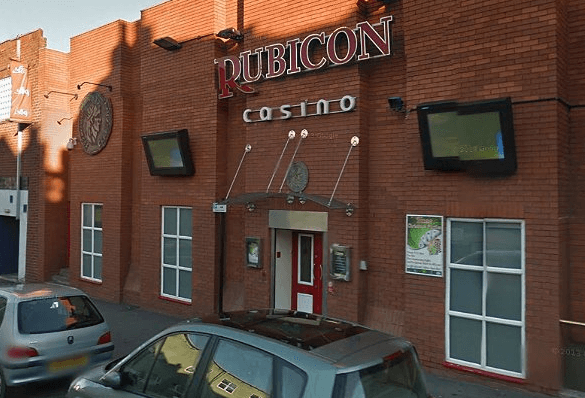 So, did Singh carry out his duty as a responsible citizen of this country? Seemingly not.
Despite half-hearted attempts to contact DC Payments Ltd and inform them of their continued errors, Singh proceeded to spend, spend, spend with the cash that was landing in his account every month.
Hey, Big Spender!
Leicester Crown Court heard that Singh sent nearly £80,000 of the money to India where he bought a house.
In total, close to £260,000 had been withdrawn from Singh's account over the two years. £500,000 of the money remained untouched in Singh's account but the remaining funds had already been spent.
When the mistake was realized by DC Payments Ltd, Singh's account was frozen because Singh could not be contacted at his shop address.
He had sold the premises and moved on to pastures new thanks to his new-found fortune. The issue was taken to court, so that a final decision could be made regarding the recovery of the funds that had been sent Singh's way.

It could be considered a harsh sentence to give an innocent recipient of a payment processing error a jail term for a mistake that was not their doing. However, the court heard that there were plenty of opportunities for Singh to make DC Payments Ltd aware of the error.
Instead, Singh took the money as his own and spent as much cash as he could.
The Legal Ins And Outs
In the UK, a payment transfer to the wrong account cannot simply be reversed. Prior to April, 2014, if funds were accidentally transferred to the wrong account then actions were not in place that would guarantee the return of payment.
However, in recent years, banks have signed up to a voluntary agreement that means they will seek to return the funds to the sender within two days if such an error is made.
Sadly, in this circumstance, the payment processor was not aware of an error until years down the line. British law does clearly state that if you receive funds accidentally into your bank account then it is illegal for you to spend that money. That is where Singh made his mistake.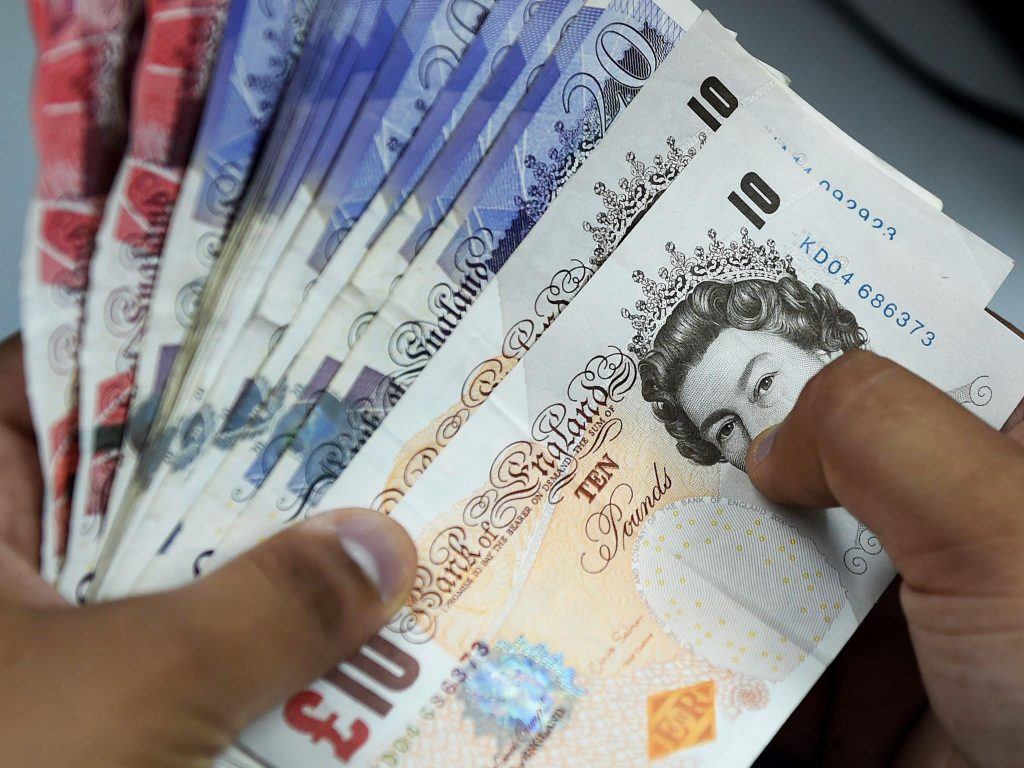 Unfortunate But Stupid
This unfortunate tale of miscommunication and naivety has a further sad twist.
After his arrest, Singh's mother tragically passed away just days before his hearing. Due to his bail conditions, Singh was unable to leave the UK and tend to the necessary arrangements following his mother's passing.
What The Lawyers Said…
Prosecuting in the case, Lynsey Knott said, "There were multiple opportunities to notify DC Payments of the error, including during site visits from the company."
Martin Liddiard, mitigating, stated, "He hasn't moved the majority of it, taken it or transferred it. It doesn't read well (in court documents) that he tried once or twice phoning to bring it to their attention and then left it."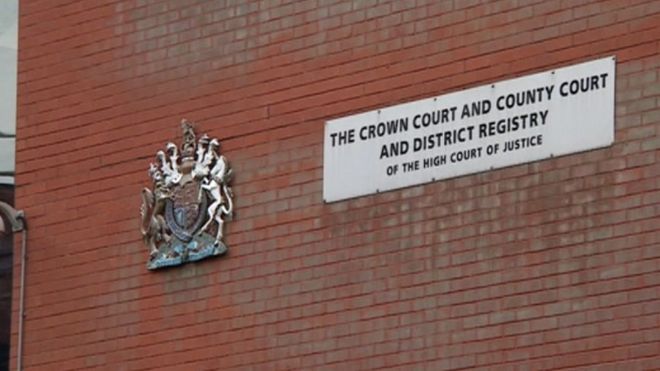 Liddiard added, "He's a relatively young man and was doing pretty well running a shop and he introduced a cash machine for his customers and this happened by way of error. One can see it was tempting to only make half-hearted attempts to repay it."
Upon sentencing Singh, Judge Nicholas Dean QC said, "It's clear to me you've been a hardworking man and done the best by your family."
He added, "But you've let yourself and them down."
A proceeds of crime hearing is expected to take place in December of this year where the recovery of the remaining funds will be discussed.