The 7 Greatest Open Championship Underdog Stories
The Open Championship is the oldest major golf tournament and has been the focal point of drama ever since the first event back in 1860 at the Prestwick Golf Club in Scotland. Over the many years of exciting action, we pick the greatest underdog stories that have happened across the history of golf's finest competition.
Tom Morris – 1868, Prestwick Golf Club, Prestwick, Scotland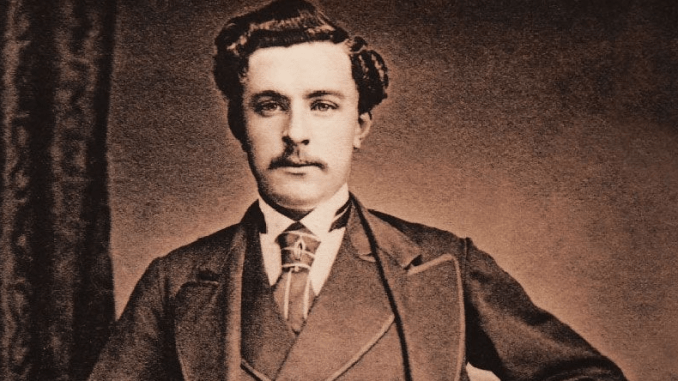 One of the first examples of an underdog stunning the world of golf at the Open Championship came in 1868 when 'Young' Tom Morris became the youngest player to win the tournament at the age of just 17. It is a record that still stands today. Morris would go on to win four Open Championship titles in 1868, 1869, 1870, and 1872. His father, 'Old' Tom Morris, had also won four of the first eight Open Championships.
The tale of Morris is a tragic one, however. In 1875, Morris lost his wife and newborn baby during child birth. He then lost his own life at just 24 years of age just four months later due to a pulmonary haemorrhage causing apnoea. Morris is still regarded as one of the great innovators of golf.
Kel Nagle – 1960, Old Course at St Andrews, St Andrews, Scotland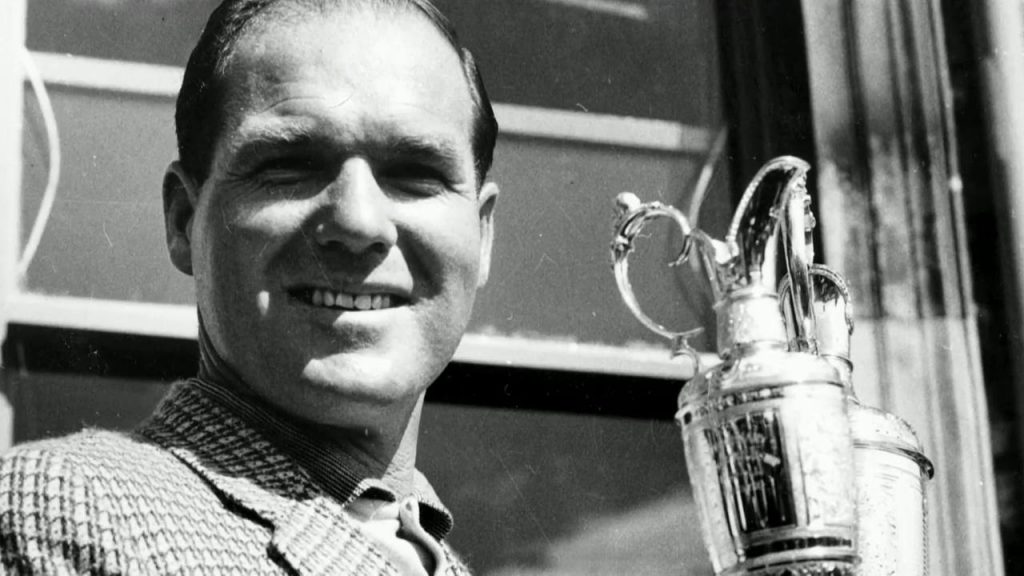 During the 1950s and 1960s, one US player was dominating the talk of golf as being tipped to dominate the game for years to come. That man was Arnold Palmer. Palmer headed into the 1960 Open Championship having already won the US Masters and US Open earlier that year. He was hotly tipped to add the Open Championship to his honors list. An ageing Australian golfer would have something to say about that.
Kel Nagle only turned pro aged 25, having spent time in military service for the duration of World War II. Palmer was heavily backed to stride to the 1960 Open Championship. At 39 years old, Nagle came into the tournament having never previously finished in the top 10 at a major championship before. He would go on and win the 1960 edition with Palmer finishing in second place. It would be Nagle's only major golf title win.
John Daly – 1995, Royal Birkdale Golf Club, Southport, England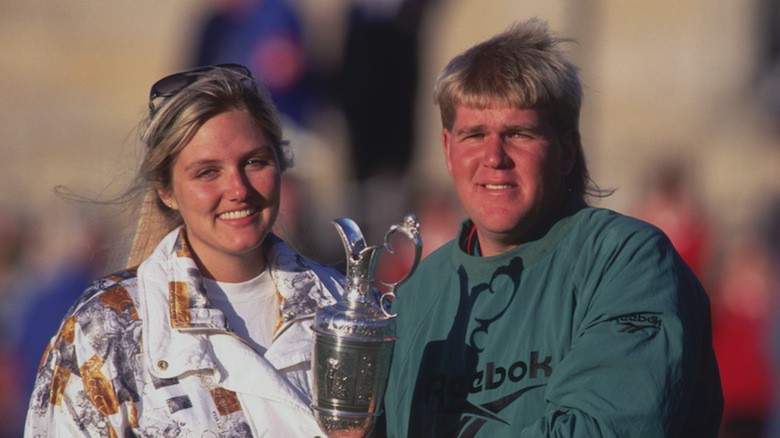 Younger golf fans might not believe this, but US golfer John Daly was an impressive player back in the day. The Californian native won the 1991 PGA Championship after entering the tournament as a ninth reserve. It was a classic rags-to-riches story for the underdog. Just four years later, Daly would once again deliver a victory against all the odds.
'Wild Thing' had spent the time since his last major tournament win in and out of rehab as he battled against his many demons. Nobody gave him a chance in hell of even being competitive at this 1995 Open Championship. The play-off against Italian Costantino Rocca is revered as one of the all-time classic Open finales. Daly sealed a four-shot win against his rival in the play-off to win the unlikeliest of major titles.
Justin Rose – 1998, Royal Birkdale Golf Club, Southport, England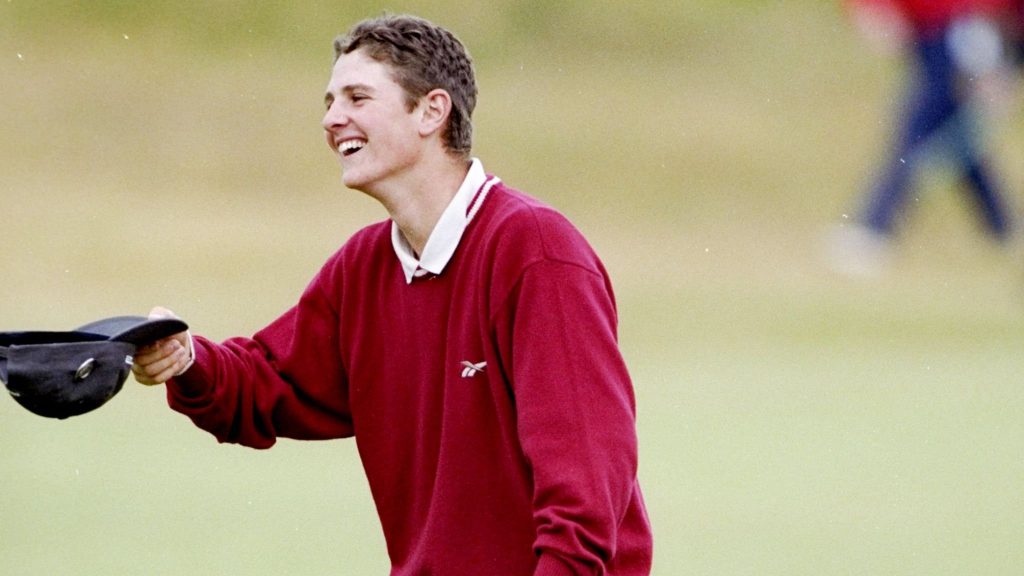 English golfer Justin Rose may well be one of the country's best players of his generation, but back at the 1998 Open Championship he was only but a wide-eyed 17-year-old amateur with pipe dreams of making the big time. Rose was in the mix from the second round. Defying expectations as he rivalled the score cards of big names such as Fred Couples, Tiger Woods, Davis Love III, and Jim Furyk. Heading into the final round, Rose was still in contention pushing the big guns until the last hole.
Unfortunately, it was not meant to be with US player Mark O'Meara sealing his second major championship of the year two shots ahead of Rose. He might not have prevailed victorious, but Rose had hit heights that amateurs were simply not expected to reach by finishing tied for fourth. His performance paved the way for a glittering career that would see him win the 2013 US Open, Gold at the 2016 Olympic Games, 9 PGA Tour titles, and 11 European Tour titles.
Paul Lawrie – 1999, Carnoustie Golf Links, Angus, Scotland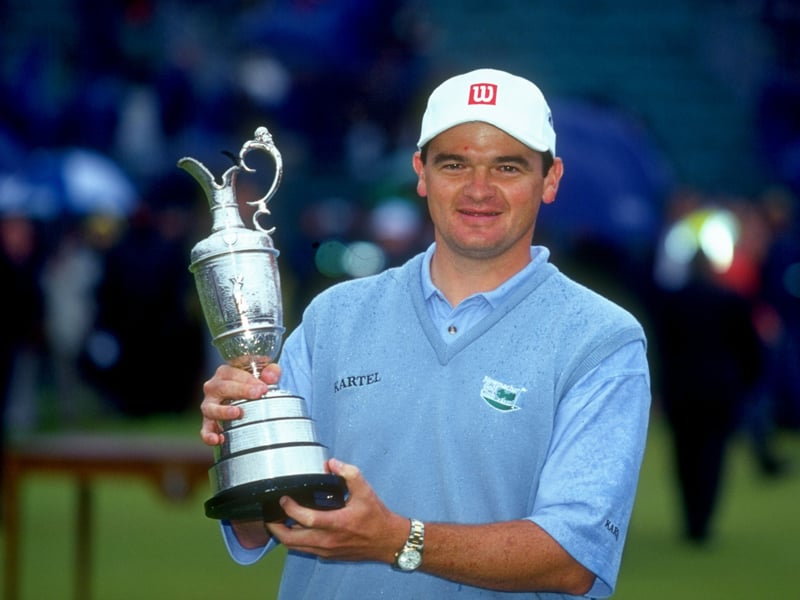 The 1999 Open Championship undoubtedly produced one of the most spectacularly dramatic final rounds in golf history. The image of French player Jean van de Velde stood in the water with his trousers rolled up to his knees as he tried to save his tournament from capitulating was equally absorbing and sad. The big shock in this tournament came from Scottish outsider Paul Lawrie.
Lawrie had been 10 shots behind the pace at the start of the fourth round. It was the triple bogey by van de Velde on the last hole that created the three-way play-off between Lawrie, van de Velde, and Justin Leonard. Lawrie stormed to a three-shot win in the play-off. It would prove to be his only major title win in his career and remains the biggest final round comeback in the history of the sport.
Ben Curtis – 2003, Royal St George's Golf Club, Sandwich, England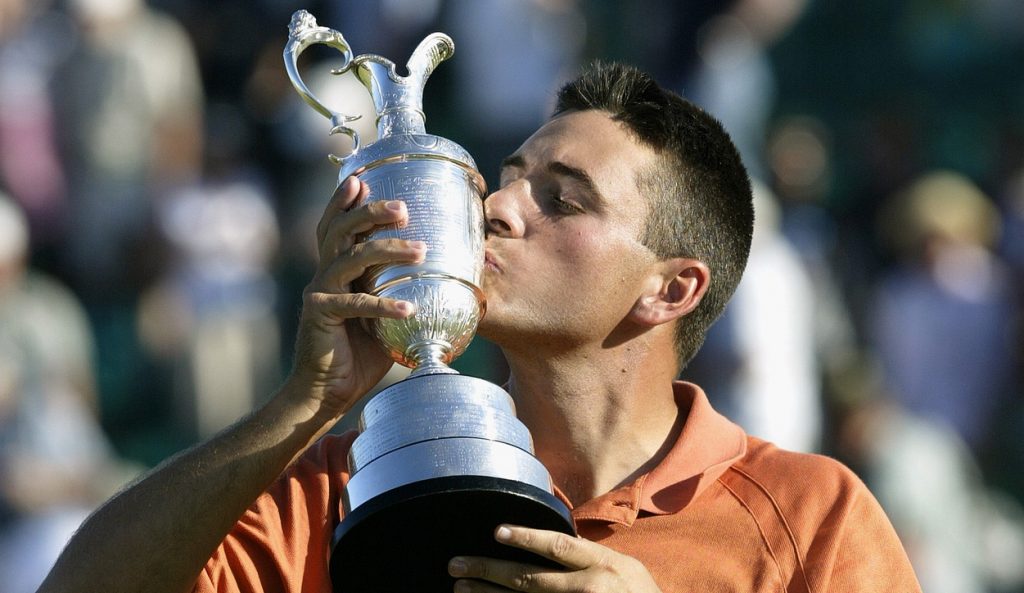 In 2003, golf witnessed a defining moment when 26-year-old US player Ben Curtis became the first Open Championship debutant to win the tournament since Tom Watson managed the feat back in 1975. Golf had become dominated by great players such as Seve Ballesteros, Nick Faldo, and Tiger Woods leaving many to believe that the odds of a debut winner for a major championship were nigh on impossible.
Step forward Curtis. Danish player Thomas Bjorn appeared to have the title in his grasp as he was two ahead with three to play. He collapsed on the final three holes to finish one shot behind Curtis, who would win what would be his solitary major title victory heading into this year's Open Championship.
Darren Clarke – 2011, Royal St George's Golf Club, Sandwich, England

Northern Irish golfer Darren Clarke is one of the most popular figures on the professional circuit. His light-hearted approach to the game made him a loveable character with the fans and his fellow players.
Tragically, Clarke lost his wife to breast cancer in 2006 and received huge plaudits of respect for playing in the 2006 Ryder Cup just weeks later. In what many felt was poetic justice for the heartbreak he had endured earlier in his career, Clarke shocked the bookies by winning the 2011 Open Championship by three shots ahead of Dustin Johnson and Phil Mickelson. At 42 years of age, Clarke became the oldest Open champion of all-time.