The 5 Most Common Myths About Las Vegas – Debunked
Anyone who has seen the Hangover movie trilogy knows that Las Vegas is an incredible city full of flashing lights, unpredictable adventures, absolutely insane parties, and random people just looking to get down and dirty Vegas style, baby.
Well…
Is it really, though?
Movies lie all the time, and those crazy Vegas movies (Fear and Loathing in Las Vegas, anyone?) are no exception. Anyone who believes that Vegas is accurately portrayed in those movies is in for a big disappointment when they actually visit Sin City. A lot of Las Vegas stereotypes exist, and while some of them are completely accurate, most are not. Let's cover (and debunk) the top 5 myths about Las Vegas: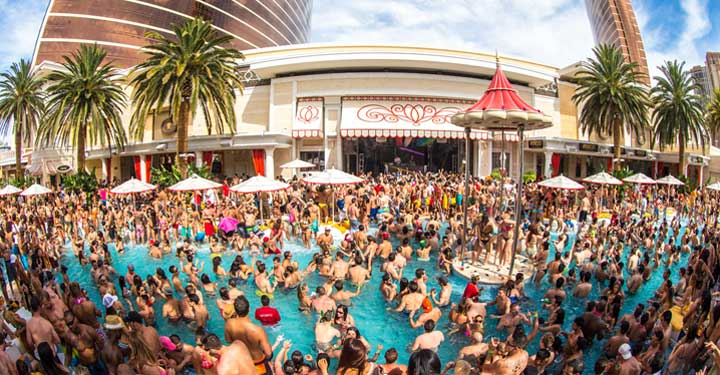 Myth #1: Vegas is a non-stop party.
Maybe this was the case on Fremont Street in the cocaine-fueled 1980s, but it is pretty far from the truth today. Of course, you can make your Vegas trip a non-stop party for yourself and your friends, but you can't just go up to a stranger on the Strip, "woo-hoo!" in his face, challenge him to a yard drink chugging contest, and then encourage all the bystanders to circle around the two of you and cheer you on. If you try to do that nowadays, you will get a lot of weird looks.
People do not only come to Vegas to party all night long. They also come to Vegas to gamble, see shows, or even relax by the pool at their resort. Not everyone who visits Vegas is a party animal who's looking to slam shots with strangers known as John and Mike from Ohio. There are actually a lot of retired folks and families visiting the Strip, which brings us to the next myth…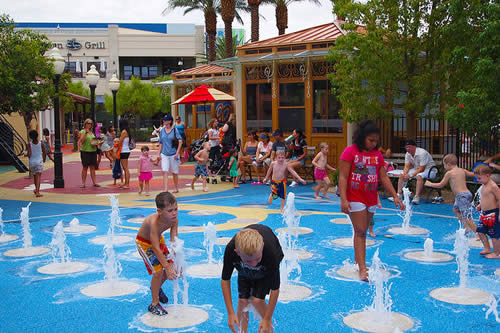 Myth #2: Las Vegas is not a family-friendly place.
If you are the type of person who wonders out loud upon seeing a family walking together on the Strip, "Why do people even bring their kids to Vegas?" then we will have you know that Las Vegas has plenty of family-friendly activities. Yes, it's true; some kid-friendly activities actually exist among all those casinos and strip clubs!
You can find kids admiring the fountains of Bellagio, hanging out at the Conservatory and Botanical Garden at the Bellagio, taking selfies at the Las Vegas sign, shopping at the M&M store, riding the roller coaster at the New York – New York Hotel, riding horses at the Bonnie Springs Ranch, enjoying rides at the Adventuredome Theme Park, splashing around in the pool at their resort, bowling or watching movies at the Red Rock Casino Resort & Spa, or admiring sharks at the Shark Reef Aquarium.
Don't leave your kids at home the next time you venture out to Las Vegas. Bring 'em along! They won't be bored; we promise.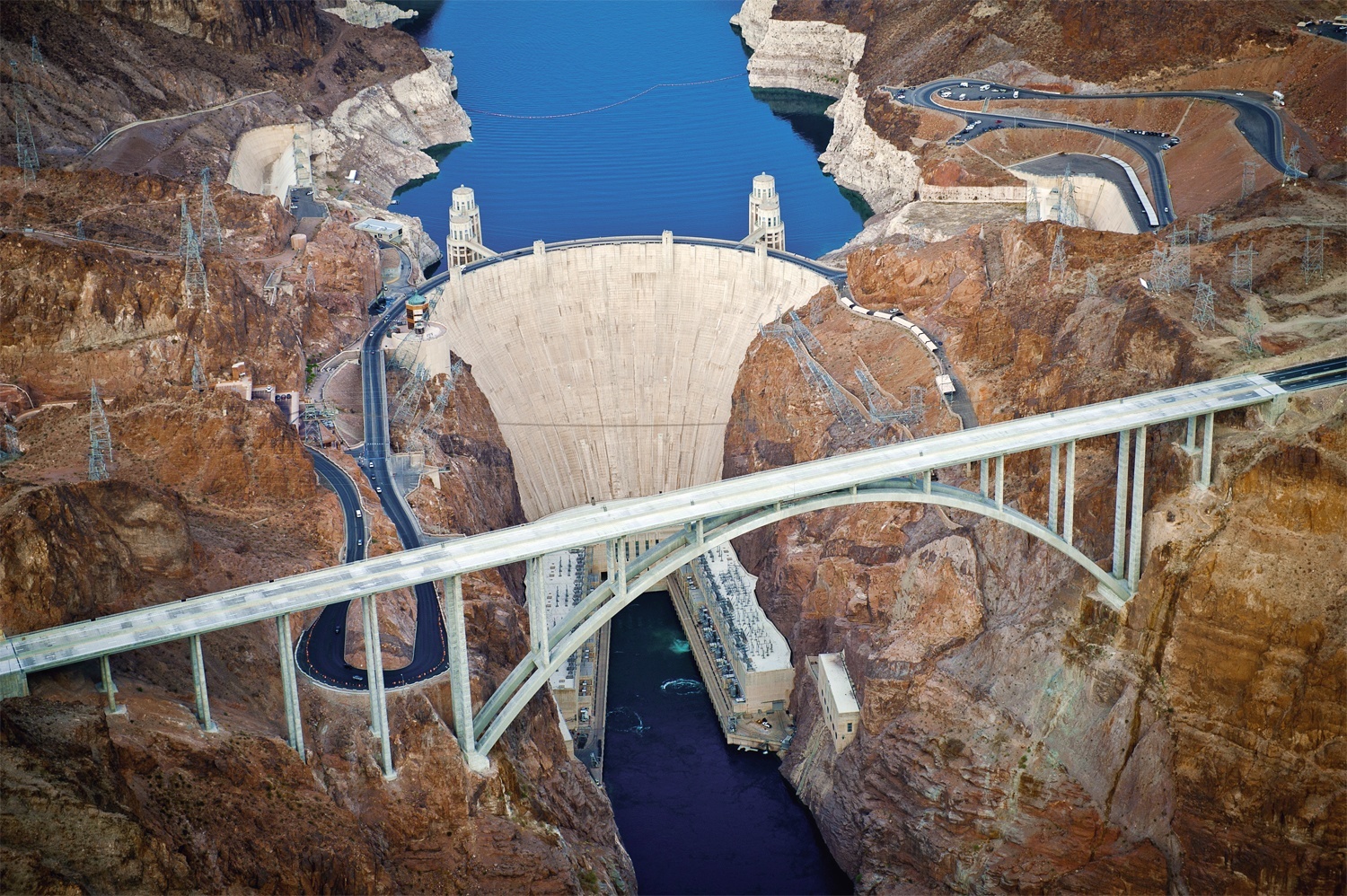 Myth #3: Las Vegas is just a flashy little city in the middle of nowhere.
If you really believe this myth, then boy, are you missing out on a lot! Yes, Nevada is composed of mostly raw land that stretches out for miles and miles, but the Las Vegas area is pretty hopping with not only the Strip, but also tons of places, attractions, and activities in the surrounding region.
Once the glitzy charm of the Strip runs out years down the road, you will still have a reason to fly into the McCarran International Airport. There is still a lot of stuff to do around the city, but if you like to spend some time enjoying mother nature, there are many different famous attractions nearby. The Hoover Dam, Lake Mead, Red Rock Canyon, Valley of Fire, Mount Charleston, and Death Valley are only a reasonable drive away.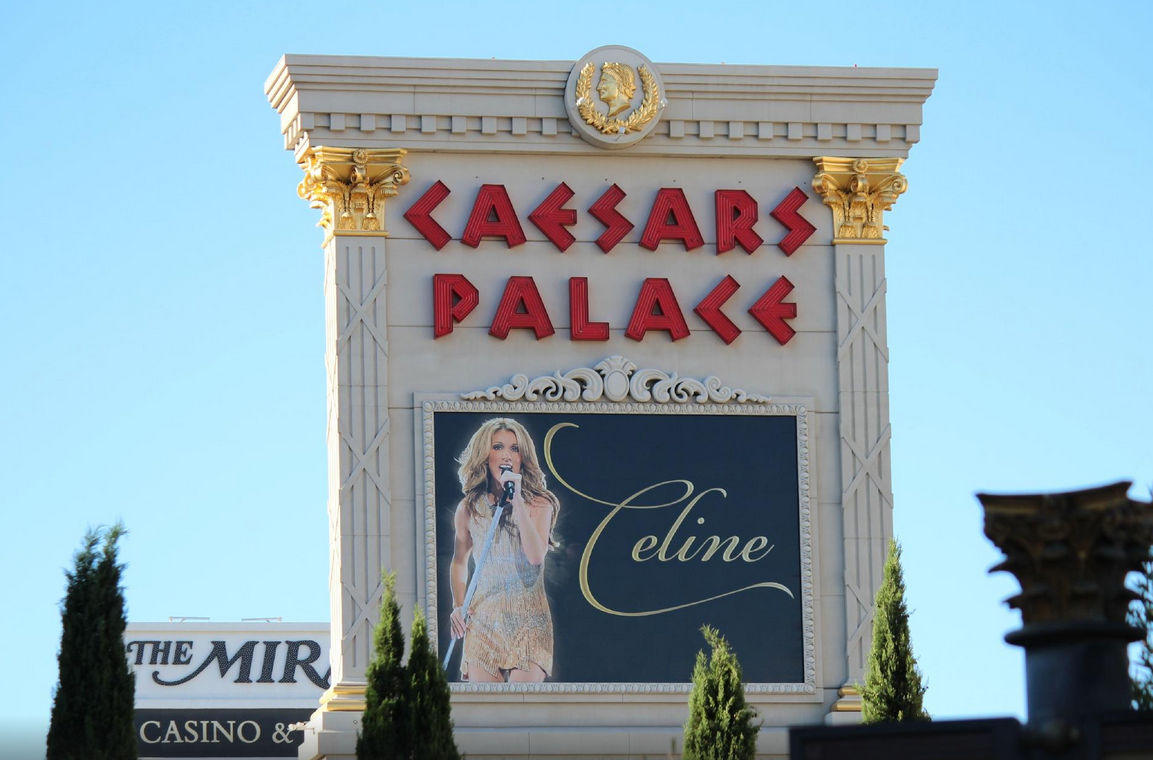 Myth #4: Only washed-out, has-been stars perform in Las Vegas.
Many movies and T.V. shows like to make jokes about this, but this popular myth is actually not quite true. This myth was actually not so much of a myth back then with washed-up lounge singers taking the stage every Saturday night, but now there are many incredibly talented performers at the height of their careers setting camp in Vegas and performing there for weeks on end. For example, we have Celine Dion, Faith Hill, and Tim McGraw performing in Vegas on a regular basis.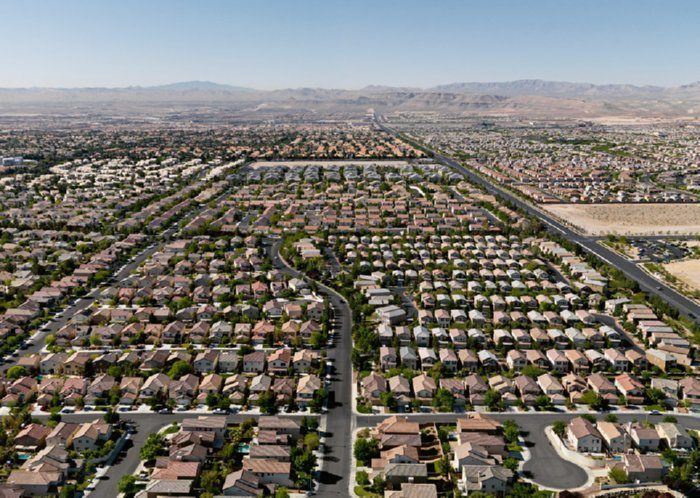 Myth #5: No one lives in Las Vegas.
Many people like to believe that the entire city of Las Vegas consists of casinos, restaurants, and strip clubs right on the Strip (and maybe Fremont Street). It does not really occur to them that Las Vegas is also a city with suburbs, dentist offices, elementary schools, and post offices. There is a real community in Vegas, and, believe it or not, most of the locals do not gamble all that often. The next time you visit Vegas, take a look at all of the dealers, custodians, servers, and other casino or hotel employees on the floor and remember that they are locals with homes, family, friends, and children outside of the Strip in Las Vegas.
The more you know about the great city of Las Vegas, the more you will be able to enjoy your stay there. We hope that debunking those five popular Las Vegas myths will make your next Vegas vacation more enjoyable!