Protesting Kids Dump Violent Video Games After Shooting
Students at a private school in Miami hit the national news headlines this week when they decided to throw away their violent video games in protest at the use of virtual violence. The bold move comes in the wake of the recent shooting at Marjory Stoneman Douglas High School in Parkland, Florida.
The Pledge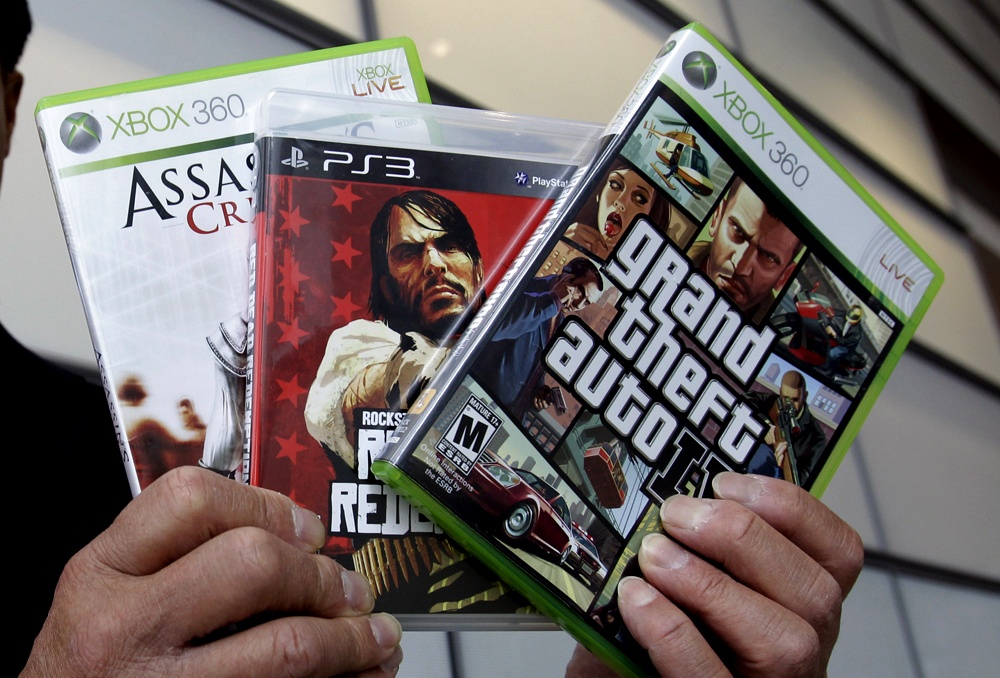 The Cushman School educates age groups from pre-kindergarten all the way up to high school. The school promoted the initiative and the students duly took action to ditch the video games they felt contained excessive levels of violence.
This initiative is the latest evidence showing that the school's "One More Parent" pledge is in full swing. It is a pledge that school head Arvi Balseiro spoke about at more length in a recent blog post.
Balseiro stated, "Shortly after the Sandy Hook shootings in 2012, all Cushman faculty and staff attended an 'Active Shooter' workshop that was delivered by the City of Miami Police Department. Our faculty and staff will, once again, go through this training."
He added, "While there are critics, the police department shared research stating that there are common characteristics of an active shooter profile: 1) engagement in violent video games and 2) emotional disconnectedness. My administration, faculty and staff remain steadfast in serving your children's emotional needs by providing multiple opportunities for them to become 'connected' in this very disconnected world."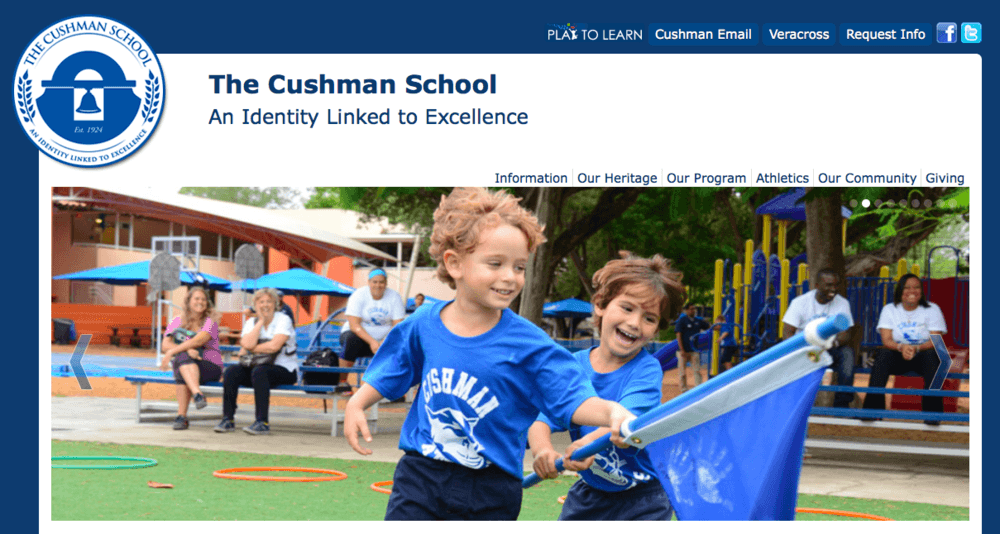 She continued, "We do our best to ensure our school's technological infrastructure has strong controls and filters intended to protect them. But the faculty and staff cannot do it alone."
One student was quoted assaying, "I'm not even allowed to play gun games. My parents won't let me, so all I play are sports games."
Another student said. "We wanted to make a change after the shooting, so we decided to get a bunch of people together to throw away all the games."
Parent Pia Petrelli stated, "It's very hard for kids to push back all they receive from the outside, even from games. It's violence. That's why we are putting them here and saying no more."
Targeting Violent Video Games
Parents were encouraged to engage in deeper communication at home with their children and emphasize the importance of appropriate behavior with their kids. Although the number one priority was to remove violent video games completely, with restrictions in place on all other computer games.
To further prompt the action required within the pledge, parents were informed that a bin would be located close to the school administrative office where parents and students could dispense with their violent video games.
A number of popular titles were disposed of in the bin. Games such as Call of Duty: Advanced Warfare, Grand Theft Auto V, and Battlefield 1 were all seen being dumped.
Details on what happens to the games after they have been discarded have not yet been confirmed.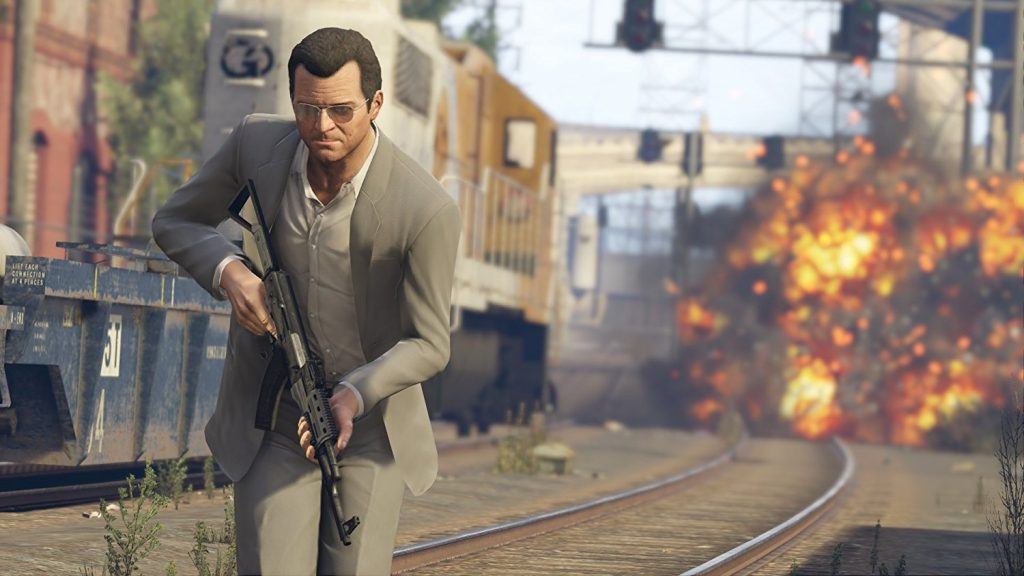 The pledge went on to state that action should also be taken by parents and students regarding the use of content that contained high levels of violence on mobile devices and across social media.
A Bloody History
The Marjory Stoneman Douglas High School shooting tragically claimed the lives of 17 students on 14th February, 2018.
It was the third worst US school mass shooting in history. Only the Virginia Tech shooting in 2007 and the Sandy Hook Elementary School shooting in 2012 claimed more lives.
It has provoked another discussion about the potential causes of individuals carrying out these bloody atrocities in the environment of a school. The gun debate rages on but, once again, exposure to violence in video games and other forms of entertainment has risen to the top of the agenda.
US President Donald Trump claimed, "I'm hearing more and more people saying the level of violence on video games is really shaping young people's thoughts."
He continued, "And then you go the further step, and that's the movies. You see these movies — they're so violent, and yet a kid is able to see the movie if sex isn't involved."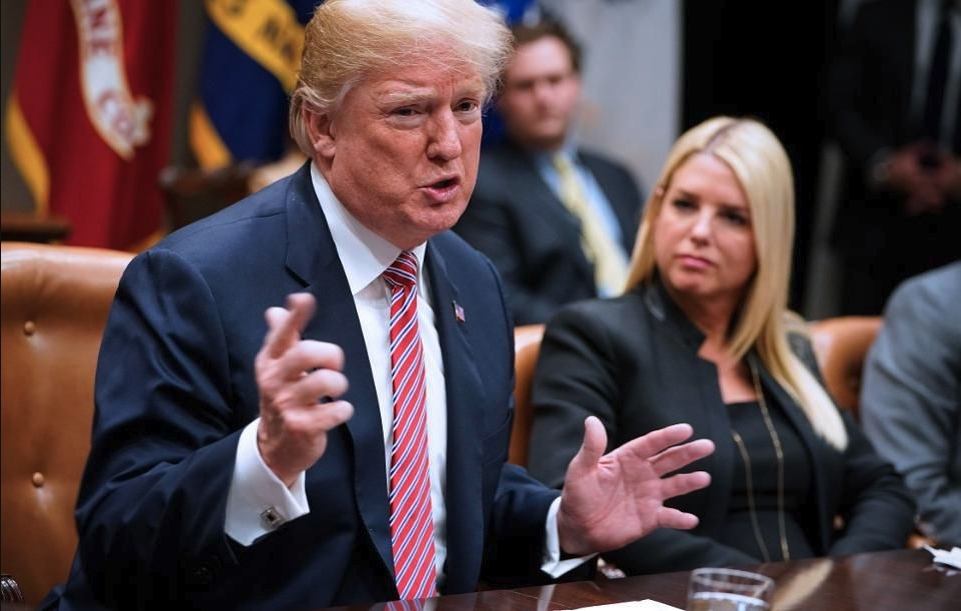 However, that theory has also been dismissed by those that fell victim to mass shootings in the US.
One survivor from the Parkland shooting, Chris Grady, was quick to dismiss video game influence in the horrific act.
Grady stated, "I grew up playing video games … first-person shooter games, and I would never, ever dream of taking the lives of any of my peers."
What Does the Evidence Say?
A number of groups including the American Psychological Association and American Academy of Paediatrics have openly commented that there are alleged links between exposure to violence in video games and gun violence.


Despite these claims, there is actually a distinct lack of concrete evidence linking the two. In a society where 97% of children aged between 12 and 17 years old are reportedly playing video games, it would be almost certain that any individual carrying out a mass shooting would have been exposed to violence in video games.
The argument is set to continue for a long time yet. Changes to gun laws at a federal level still seem a world away and different groups appear to be blaming different reasons for America's mass shootings.
Whether video games are influential or not, the parents and students at the Cushman School are certainly doing their bit to reduce the risk of them becoming victims of yet another tragic mass killing in a US school.