Sportsbooks To Stop Taking WWE Bets?
Sportsbooks are on the verge of stopping their betting markets being offered for World Wrestling Entertainment (WWE) matches after it was revealed that one lucky punter had won over $45,000 from a parlay bet at this year's epic SummerSlam pay-per-view event.
A Show-Stopping Win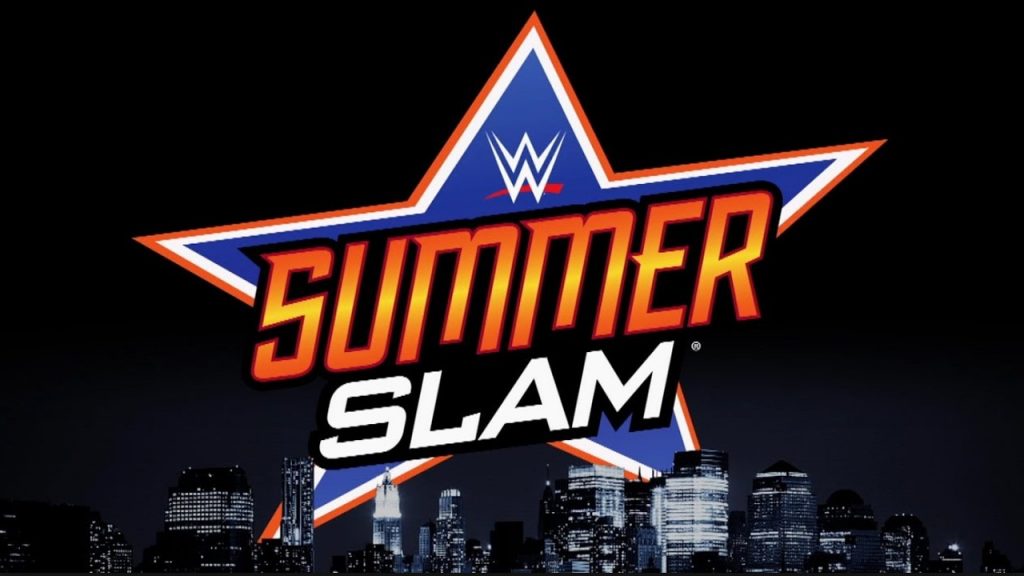 The revelation was reported by journalist Dave Meltzer in the Wrestling Observer. In the article, Meltzer wrote.:
"He did a $3.36 parlay on ten matches, all of which he got right, and won $45,600. That was a key thing where I mentioned after the show that a lot of the gambling sites were considering dropping WWE because insiders that knew could make a lot of money and that level of money was ridiculous. The company that got hammered hasn't done parlays in a long time, and won't be doing them again."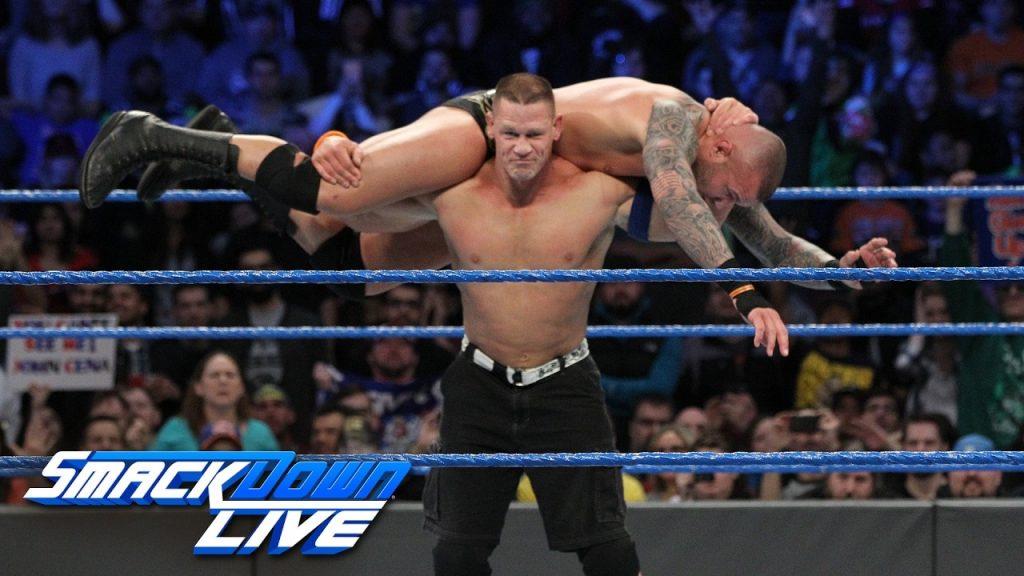 The parlay saw the punter correctly predict that John Cena, Natalya, Big Cass, Randy Orton, Sasha Banks, Finn Balor, Dean Ambrose and Seth Rollins, AJ Styles, Jinder Mahal, and Brock Lesnar would all win their respective matches at SummerSlam.
WWE Betting Controversy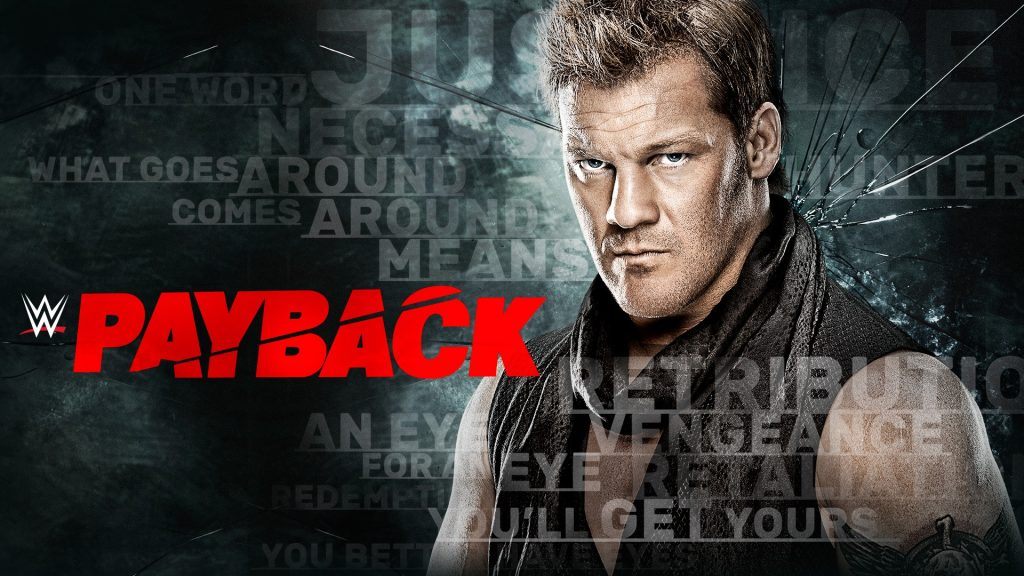 Ever since WWE markets have been offered by sportsbooks it has drawn controversy. It was only earlier this year that we commented on its authenticity ourselves.
Critics of the markets have questioned how sportsbooks can offer bets on events that have a pre-determined outcome. Admittedly, the results of WWE matches at pay-per-view shows are a lot more closely-guarded than they used to be but leaks are still occurring.
However, supporters of the markets have suggested that there is no difference between betting on the outcome of WWE matches and betting on a market that covers a murder mystery storyline in a soap opera.
The outcome is agreed before the markets are closed in both scenarios. It is then up to the bookies what odds they offer on the outcomes.
Reddit users have even sought to take advantage of this 'known outcome' aspect of wrestling, inventing ingenious ways to almost guarantee a win.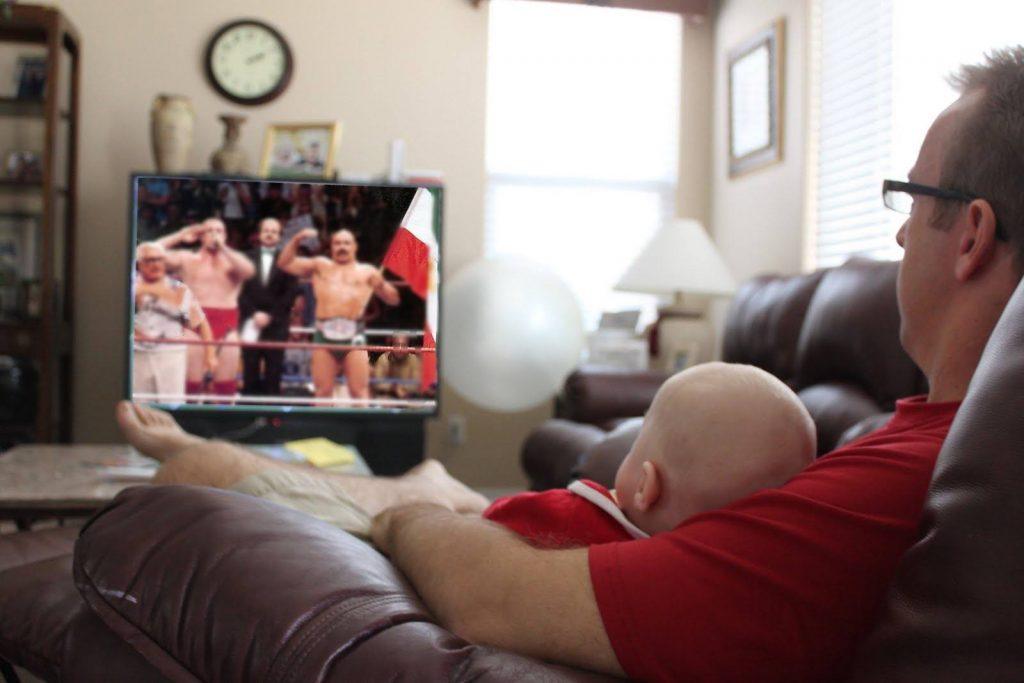 It has been alleged that WWE has resorted to changing storyline and the finishes to matches at the last minute to prevent leaks from happening. Unfortunately, it appears that did not happen in this instance with the punter nailing all ten outcomes spot on.
In fact, minus accidental pin falls or injuries during the match-ups, it remains reasonably simple to predict the outcome of the matches.
This is due to a number of fan sites that source insider information confirming results before the event happens.
There is perhaps little surprise that WWE has become available to bet on. The WWE itself boasts more than 37 million fans on its Facebook page, 8.9 million followers on Twitter, 15 million subscribers on YouTube, and 12 million followers on Instagram.
The two weekly shows of Smackdown and RAW attract an average of 2.6 million and 2.5 million viewers each week too.
What Are They Saying?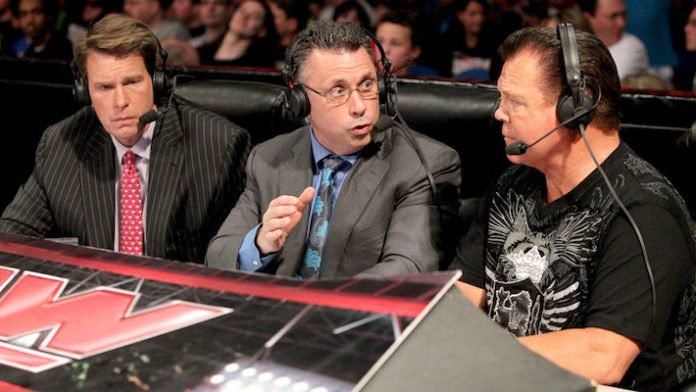 Fans and betting experts alike are jumping on the bandwagon of this storyline. Everyone has their own view and every single person is entitled to their opinion. So what is being said out there on the Internet? Here are some of the comments being made by those that care:
"WWE gambling isn't nearly as popular as betting on other sports. So a loss like this is sure to have sealed the fate for the small group of people who thought gambling on these matches were fun." – Jim Parsons, www.thesportster.com
"I didn't think u were allowed to bet on the wrestling because the outcomes were predetermined." – @Seanrunning72/twitter
"Makes sense. Maybe now WWE will stop making crazy last minute changes to big shows because of the betting odds, like they did for [Wrestlemania]." – @diogofmateus/twitter
"I mean, Jesus. Betting on something scripted (inside knowledge or not) just feels wrong!" – @adamprokopchuk/twitter
"It doesn't mean they will stop it… they profit from people guessing, and if they see steady money, they move lines. Plus it's all capped." – @billibhatti/twitter
Beginning of the End for Betting on WWE?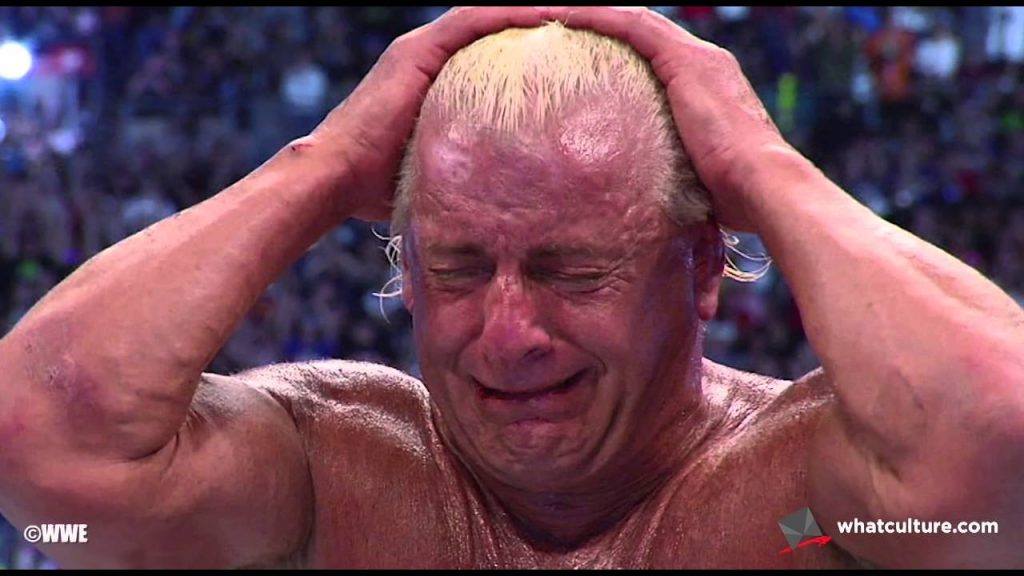 This whole episode appears to mean only one thing. The beginning of the end for betting on WWE.
The sportsbook hit by the five figure parlay win is unlikely to wish to continue offering WWE markets. This will avert the risk of suffering such a financial hit again.
It would then potentially have a knock-on effect with other sportsbooks withdrawing the markets.
Having seen how bad the losses could be, it makes logical business sense for the sportsbooks to look at stopping WWE betting. The possible profits simply are not worth the risk of the potential massive losses.
This is a trend that could not only hit US sportsbooks but sportsbooks right around the world.
The extinction of betting on WWE would be a dark day for wrestling fans. Sadly, it is an end game scenario that has been a long time coming.