With the amount of advertising for online gambling you see pretty much everywhere these days  (especially daily fantasy sports), it'd be easy to assume that it is already officially legal in the US.
In reality, there are only three states where it's officially legal to play online casino and poker games.
However, that hasn't stopped more people going online to gamble than ever before, and in most states the laws appear to be one giant gray area.
Read our online gambling in the United States guide below to learn where it's "officially" legal to gamble online right now and where it likely will be in the near future.
Currently Legal
Currently, there are three U.S. states where online gambling is legal and state-regulated. In 2010, New Jersey became the first state to pass a clear bill legalizing online poker, casino, and slot games. Just a few years later, Nevada residents were able to begin gambling online as well. Finally, in 2012, Delaware joined the pioneering party as the third state to legalize online gambling.
Possibly Legal In 2016
Chris Krafcik, the Research Director at Gambling Compliance stated recently that he predicts three more states could legalize online gambling as soon as 2016: California, New York, and Pennsylvania. 
Pennsylvania: The stars seem to be aligning for PA to be the next state to legalize online gambling. As part of a way to help correct the state's financial shortcomings, governor Tom Wolf and state representative John Payne are pushing for gaming reform and a related allowance included in the state budget for 2016.
Payne's bill would legalize and regulate online casino games and poker in Pennsylvania. Eleven of the state's 12 casinos have voiced support for a plan that would include online gaming expansion and one lawmaker even went on record saying that "it makes no sense to leave online gaming unregulated, and sit idly while the state loses out on this income and players are unprotected." Expect the issue to be voted on in 2016.
New York: Another state in the general vicinity of the New Jersey/Atlantic City area that hopes to legalize online gambling soon is New York. Senator John Bonacic currently has a poker-only bill that was met on and discussed by members of the Senate Racing, Gaming and Wagering Committee as recently as September 2015.
However, it's likely that the bill will be modified to include other forms of gambling in 2016; according to OnlinePokerNY.com "He will modify his existing bill in the coming months after discussions with various lawmakers. Some of the issues to be addressed include licensing fees and casino partnership for online operators." It's unsure if the bill will be final or a version of something that will evolve based on feedback from lawmakers.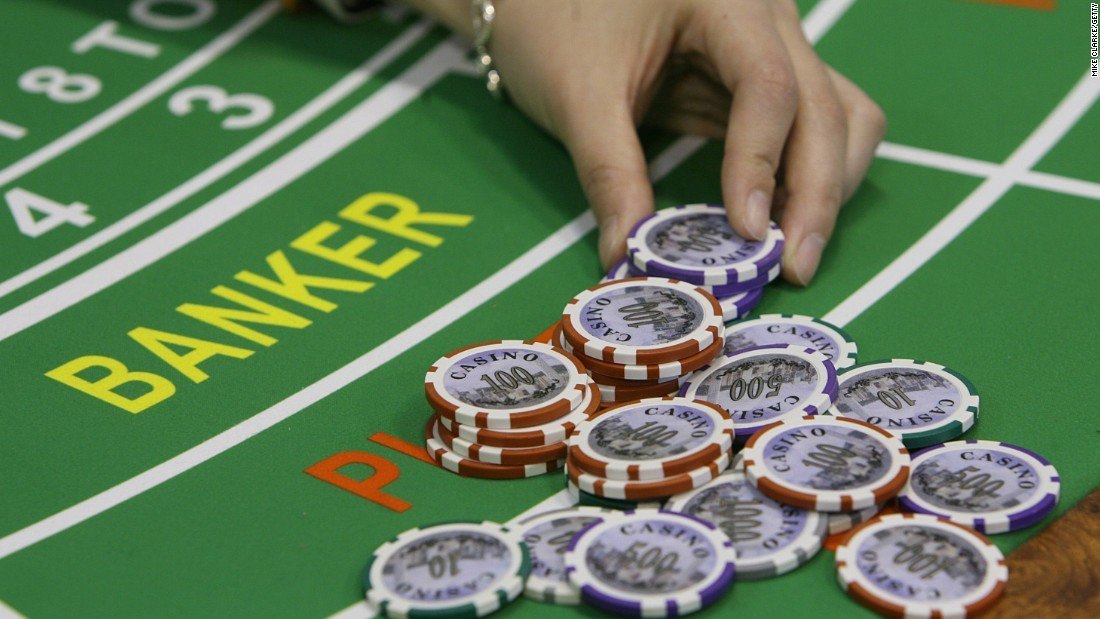 California: 'Next year' always seems to be the year online gambling and poker will be legalized in California. In 2015, online poker legalization failed again to reach a floor vote. One of the main roadblocks according to Chris Grove at OnlinePokerReport.com is that "the California DoJ and the California Gambling Control Commission have made it clear that they're not being given the resources they need to manage their current remit, let alone online poker." Until that changes, it may be an uphill battle for action to happen toward legalizing online gaming.
Other courses of action thought by Grove to be beneficial for the movement would be to no longer have PokerStars be the leading advocate for reform and to design a deal that would be beneficial to the state's many horse race tracks. Being an election year, 2016 could be a key time for CA online gambling to finally be legalized.
And Beyond
Krafcik went on to say that after the second "wave" of legalization, there were four other states that he anticipates making strong pushes for online gambling reform between 2018 and 2020: Connecticut, Illinois, Ohio, and Rhode Island.
Connecticut: Connecticut lawmakers, the federally-recognized Mashantucket Pequot and Mohegan Indian tribes, and union leaders announced in early 2015 their backing of a bill pushing for the construction of three new casinos in their state. This would be a way to keep gambling profits from going to the competition in nearby states. Currently, these two tribes have almost complete ownership on gambling within the state and it's suspected that if both supported online gambling, changes could happen rather quickly.
Illinois: If we were betting people, and we are, we'd put our money on Illinois to be the next state (besides PA, NY, and CA) to legalize online gambling. In 2012, Illinois became the first state to legalize online lotteries and has since been making bank off of the operation (nearly $40 million in the program's first two years).
Ohio: The casino industry has been booming in the Buckeye State in recent years, so it seems like a natural progression for things to move into the online realm. Governor John Kasich in the past has attempted to add lottery machines in Ohio's horse racing tracks, so it wouldn't be a surprise if he tried to explore some other gambling-related revenue streams.
Rhode Island: Because of its small size, experts speculate that if a few more nearby states (e.g., Connecticut, Pennsylvania) legalize online gambling, Rhode Island could be soon to follow. The state would not want to miss out on the profits its neighbors were garnering, even if it meant forming some sort of partnership.
Online gambling legislation has also been introduced in one way or another in Colorado, Hawaii, Iowa, Louisiana, and Mississippi.