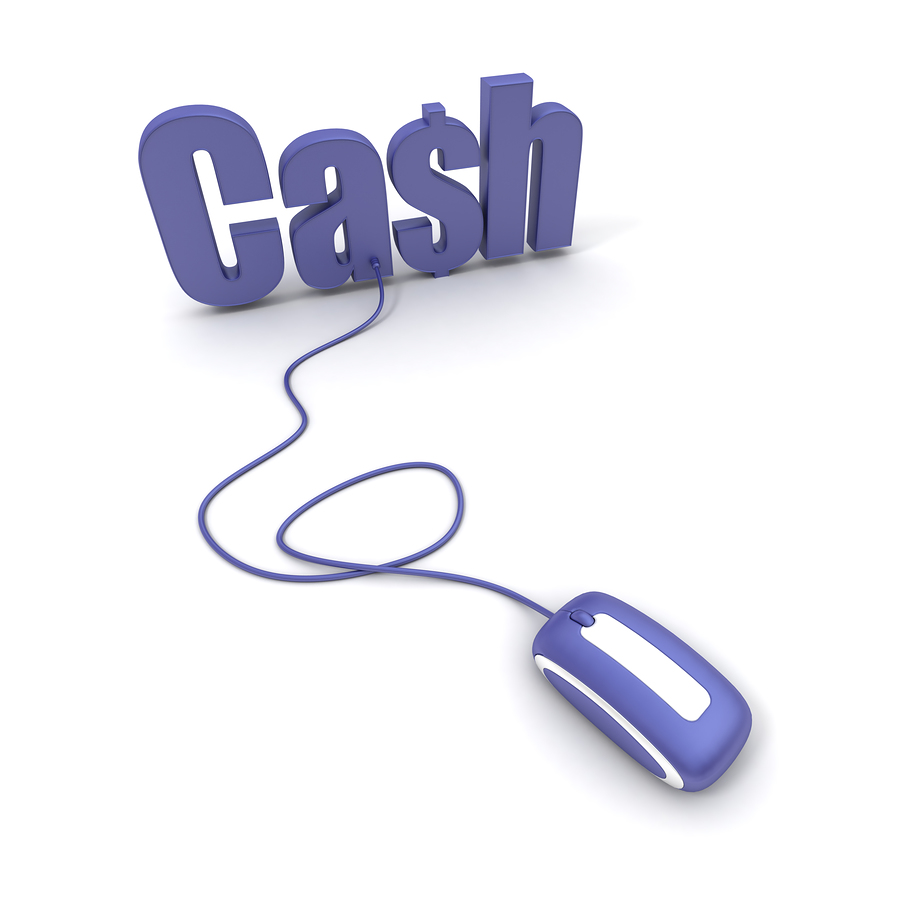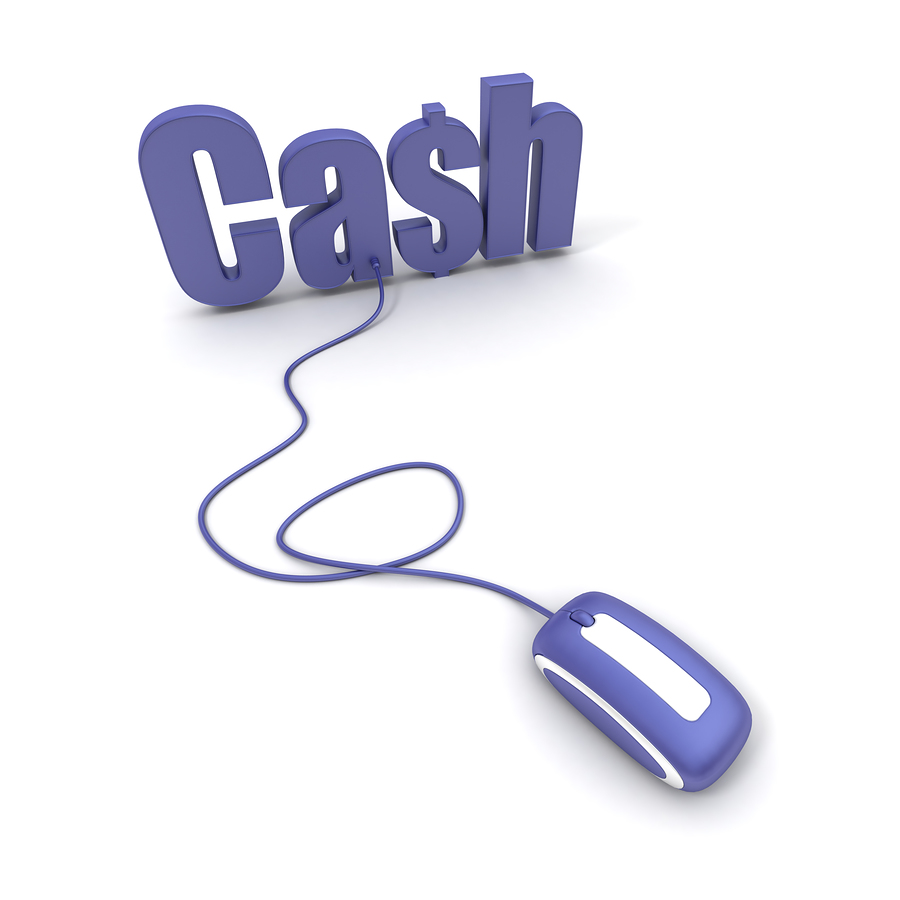 When you play your favorite games at traditional brick and mortar casinos, it's easy enough to walk up to the cashier's window and manage your bankroll.  The idea is the same online, but since it isn't an actual hand-to-hand transaction, you need to get an extra level of security in there, to protect your dough.
The ultimate online casino deposit methods are safe and simply, so you are not distracted from you games, along the way.  And managing your funds includes claiming your winnings, so the money needs to flow both ways.
There are so many online casino funding options available today, you'll be left wishing you had enough money to try them all.
Credit Cards – It's not all about credit cards these days, but they are still great ways to deposit money at many online casinos.  MasterCard and Visa each have their own rules about using credit cards online, and jurisdictions around the world govern online gambling sites differently.  Casinos regulate their own funding policies too, so depending on where your casino is located and what their rules are, your credit card may; or may not, be the easiest way for you to fund your bankroll.
Credit cards offer something that other methods don't, because your credit limit is not related to how much cash you actually have on hand.  When you use your credit card, it's like taking a short term loan that doesn't need to be paid back until you get your bill.
eWallets – As the name suggests, these bankroll management solutions are designed to function like wallets.  Not only are casino deposits easily made from your encrypted account, but cashing out your winnings is a snap too.  Neteller is a big player in this niche, serving online casino patrons in over 150 countries worldwide.
Just like your billfold needs some cash stuffed into it to be effective, your eWallet needs to be funded in some way.  Placing money in your eWallet can be accomplished using a credit card, debit card or by transferring funds from your bank account.  Click2Pay and Moneybookers are two additional eWallet providers that offer secure transaction solutions and bankroll portability to online players.
Debit Cards – When you fund your play using a card that is linked to your bank account, it's like writing an instant check to the casino.  The money disappears from your account right away, so there is never a danger of going over your limit.
Charge Cards – Diners Club and American Express dominate this payment category, which mirrors credit cards in most ways – save some important exceptions.  Charge card balances are due at the end of each monthly billing cycle.  If you have no problem sticking to the payment schedule, this can be an effective way to make online casino deposits; but if you can't pay on time, be prepared to get dinged with pricey penalties.
Bank Transfers – Using this method, it's easy to simply send some of your banked cash to your online casino account.  Bank transfers can also be used to fund eWallet solutions, providing a two-way street for cashing out your winnings.  Check for service charges and hidden fees before you rely on this method to make online casino deposits.
Pre-Paid Cards – This funding option is paid in advance and can be used to buy whatever you want – including online casino credits. Much like a gift card or pre-paid phone card, the balance is simply debited as you spend. Entropay and Ecocard are a couple prepaid services that are aligned with Visa and MasterCard for added security.  The cards can be purchased using your preferred method, and are issued in real and virtual form.
Secure online casino deposits are easily achieved through a variety of methods that each have their own appealing attributes.  As you fund your online bankroll, look for options that are short on fees, but long on features.  Whatever methods you choose, be sure to incorporate an easy way to cash in your winnings.  Portability is another important consideration, so you are not tied down when you want to try your luck at multiple online casinos.