Top 10 Most Surprising Second Jobs Of Olympians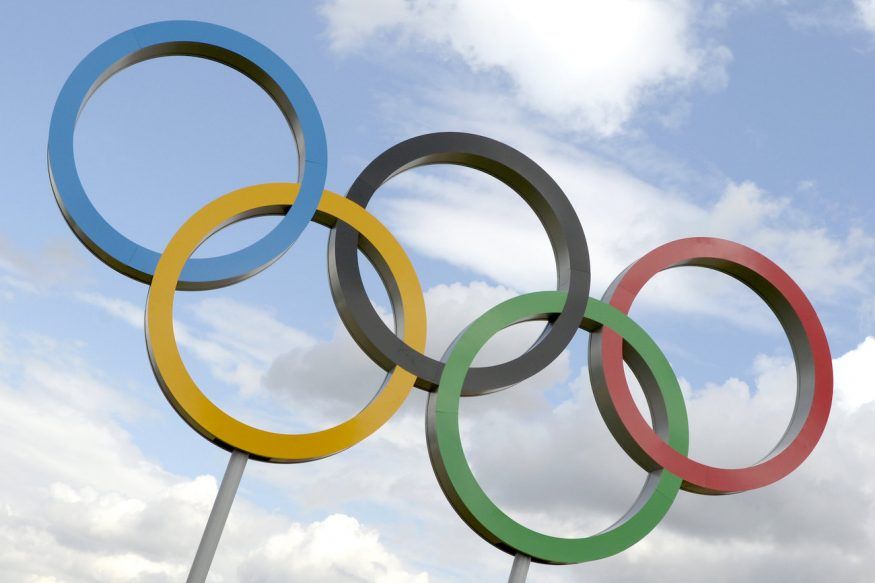 The Olympics, already delayed by a year, are just around the corner.
Athletes from all corners of the world will converge on Tokyo to showcase their talents, going to head-to-head in the pursuit of the ultimate prize: an Olympic gold medal.
The big names will dominate the coverage over the course of the tournament. However, many of the competitors aren't professionals, instead having to support their passions through second jobs – some of which might be pretty surprising to hear about.
Today we'll be taking a look at 10 Olympians who have had second jobs throughout the past – and they might surprise you!
1. Buddhist Priest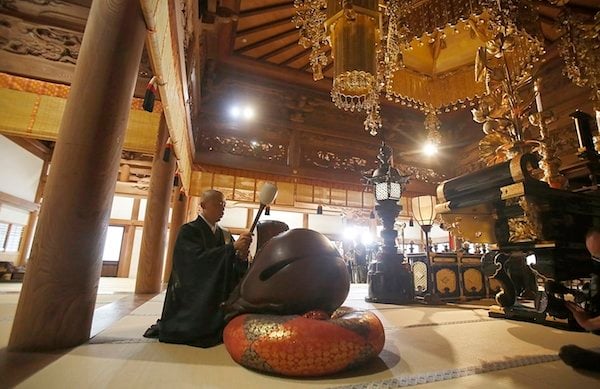 We start with Japanese canoeist Kazuki Yazawa, from Nagano, Japan.
He counts his sporting aspirations as his second job, with his main one being a Buddhist priest at the Zenkoji Daikanjin Temple.
All priestly chores are completed in the morning and early afternoon, before he hits the water at 3pm every day.
Yazawa has already competed in three Olympic games, with his best result being 9th place in the K1 event at London 2012. His biggest achievement is finishing 1st at the K1 event at the Asia Canoe Slalom Championship.
2. Mail Carrier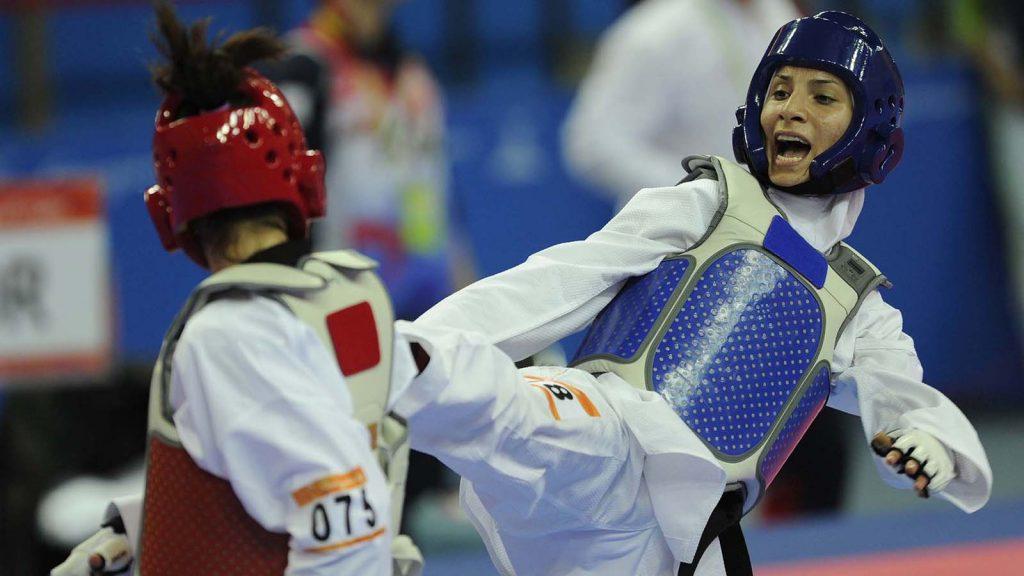 Raheleh Asemani represented Belgium at taekwondo at the 2016 Rio Olympics. She did this while working her day job as a mail carrier – a profession that will certainly keep aspiring Olympic athletes fit!
Asemani's route to the Olympics was a remarkable one. She moved to Belgium from Iran as a refugee and was initially down to compete at the Olympics as part of the refugee team.
However, she was granted Belgian citizenship and eventually ended up competing for her adopted country instead.
3. Clothing Designer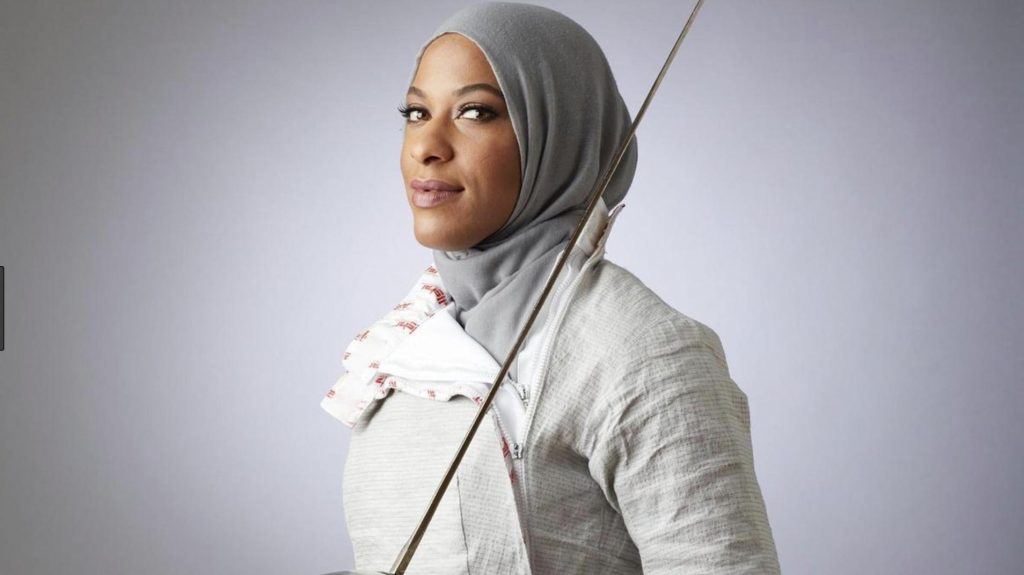 Ibtihaj Muhammed is a US fencer who competed at the 2016 Olympics in Rio, while at the same time running her own clothing brand, Louella, which produces stylish yet modest clothing.
She competed in the 2016 Olympics, winning a bronze medal.
Muhammed rose to prominence for being the first US athlete to wear a hijab at the Olympics and was named one of Time Magazine's 100 Most Influential People in 2016.
4. Model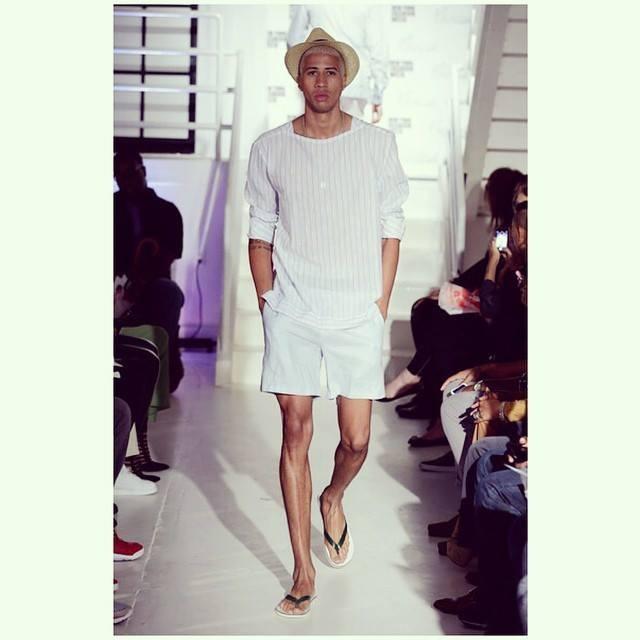 Miles Chamley-Watson is the second consecutive fencer to appear on this list.
Along with his skill in the sport, he was also a renowned model, working for a number of fashion brands, including Ralph Lauren. He has even been seen in Vogue, such was his fame.
When it came to fencing, he competed in both the 2012 and 2016 Olympics. He failed to win an individual medal in either, but did manage to claim a bronze medal in the 2016 team event.
5. Real Estate Agent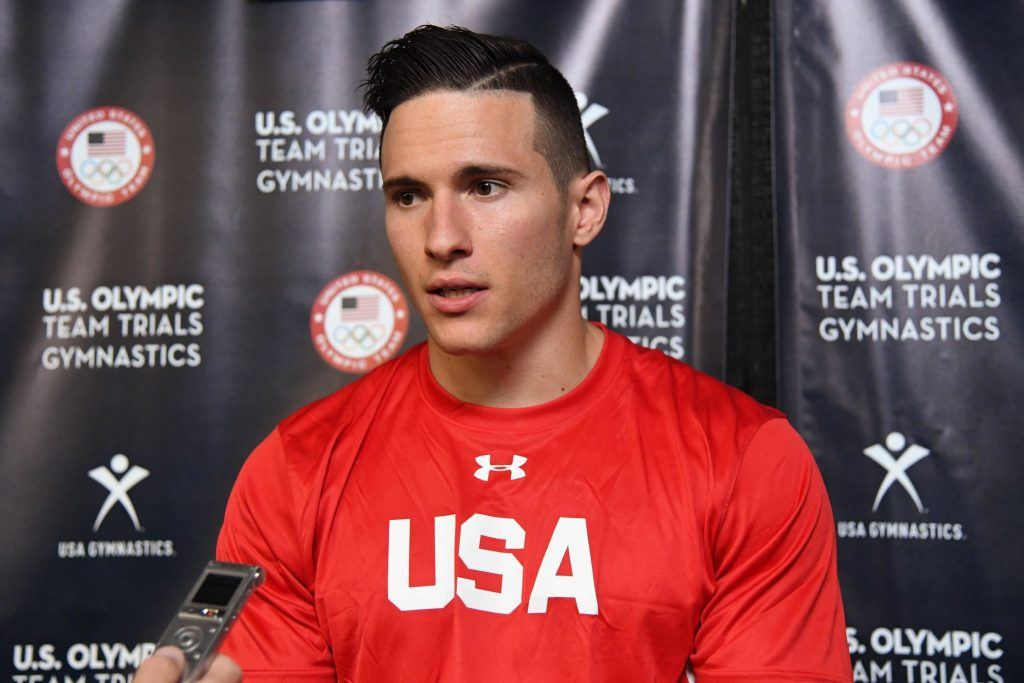 Alex Naddour was a US gymnast, who announced his retirement from the sport in 2021.
Along with his sporting prowess, he also works in a real estate agency, specialising in Arizona's more glamorous properties.
Naddour rose to fame at the 2016 Olympics in Rio, when he became the first American to win a medal on the pommel horse for 32 years.
He was also a five-time national champion and twice medalled at the World Championships.
6. Engineer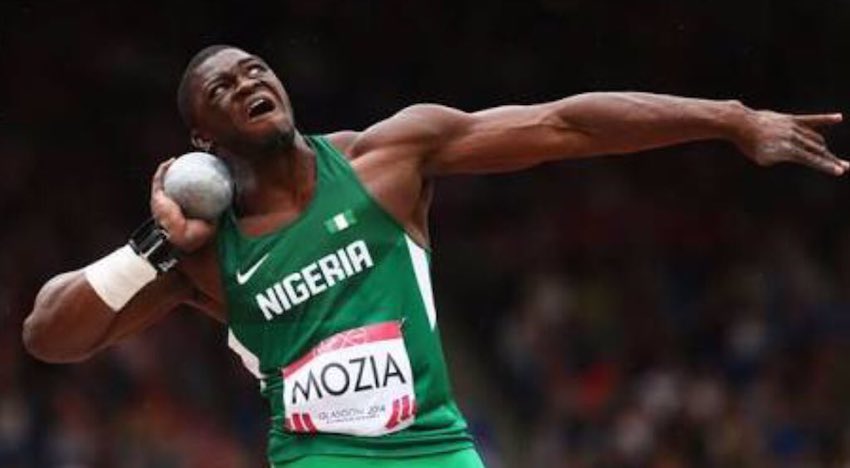 Stephen Mozia is perhaps the most academic of all the names on this list.
The Nigerian shot putter graduated with a mechanical engineering degree from the prestigious Cornell University and went on to work as an engineer for Emerson, a highly successful Fortune 500 company.
While working for Emerson, Mozia went to the Rio Olympics, representing Nigeria in the shot putt. He finished in 28th position with a throw of 18.98m.
He also regularly competed in the discus.
7. Accountant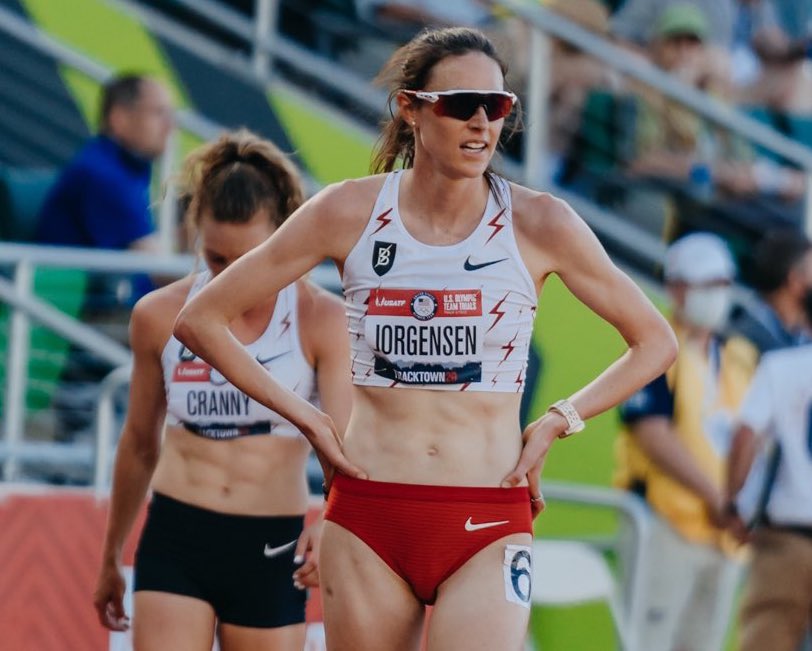 Gwen Jorgensen was a hugely successful American triathlete, but before she qualified for the US Olympic team for the 2012 Olympics, she worked as an accountant for Ernst and Young.
She would leave the company to focus on triathlon full-time, and the decision was a good one.
Jorgensen went to both the 2012 and 2016 Olympics, winning a gold medal at the latter. She has now switched focus and concentrates on the marathon.
8. Police Officer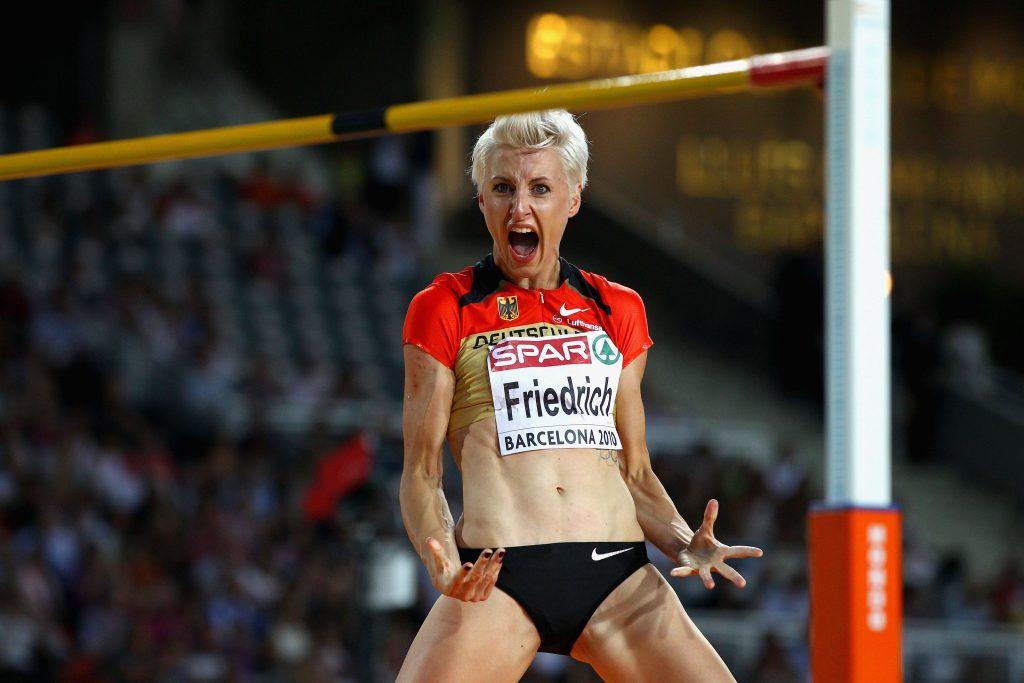 Being a police officer is a logical job for many sportspeople, as it requires fitness and mental resilience.
Ariane Friedrich is one Olympian who held the role, which she fulfilled while also training as a high jumper.
Friedrich competed at the 2012 Olympics in London but was only able to finish in 14th position.
She has had success at other tournaments, most notably winning silver at the 2009 World Championships.
9. Yoga Instructor
Professional sport is a stressful world, so being a yoga instructor must certainly help Mara Abbott.
She teaches in Boulder, Colorado, and did so for many years while being one of the top cyclists in the world.
Abbott competed in the 2016 Olympics in Rio and played a huge role in the women's road race, leading for much of the time. However, she was eventually caught and failed to finish in the top three.
10. Musicians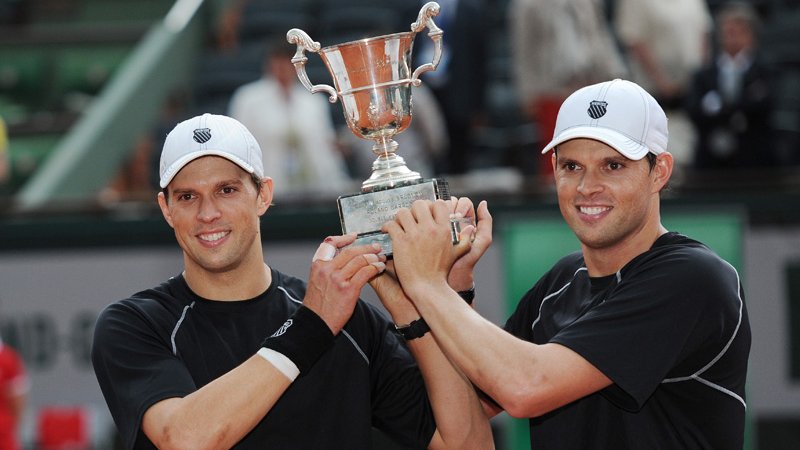 Finally, we come to the Bryan brothers, the most successful men's doubles team in modern tennis history.
When they're not winning titles, they feature in the Bryan Bros Band.
Their music has been used for the program No Strings on the Tennis Channel, as well as in a TV commercial for ATP Doubles Revolution.
The brothers competed at both the 2008 and 2012 Olympics, winning gold in London. Mike also won a bronze medal in London in the mixed doubles, alongside Lisa Raymond.
Of course, not every Olympian needs to have a job to pay their way.
Many make huge sums of cash from their athletic achievements and sponsorships, turning them into multimillionaires.
Why not check out our blog on the richest ever Olympians to see the other side of the coin?
Lead image: Paul Nuttall/Flickr, CC BY-NC 2.0