A new gambling movie became the talk of the industry when All Square premiered at the 2018 SXSW Film Festival this past week. Directed by John Hyams, written by Timothy Brady, and starring Michael Kelly and Jesse Ray Sheps, it is a unique look at the characters involved in sports betting.
More Than Just a Gambling Movie
There have been a number of classic gambling movies over the years with titles such as Casino (1995), Rounders (1998), Ocean's Eleven (2001), and 21 (2008) receiving critical acclaim for their portrayal of the gambling industry. However, as All Square is being touted as the next defining gambling movie of its generation, it is quickly showing itself to be more than that.
What's the Story?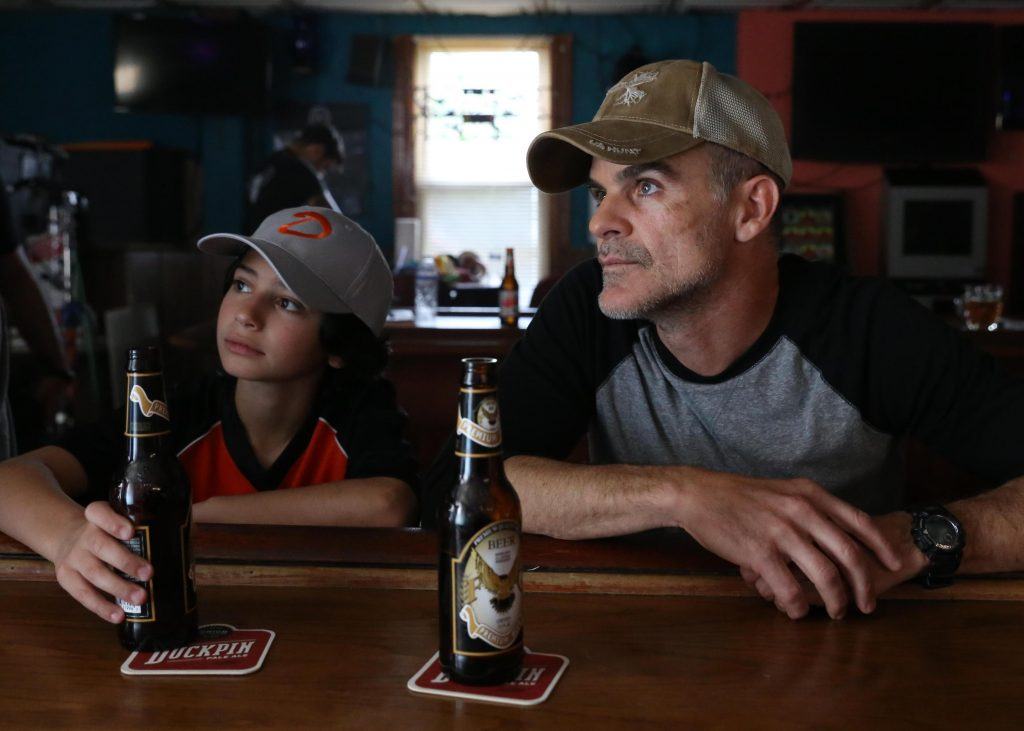 The plot of the movie revolves around a down-on-his-luck small town bookie called John Zbikowski (Kelly). Zibs is finding it hard to gather in money he is owed by customers when football season finishes. As the basketball season begins to also draw to a close, Zibs' revenues are restricted even more.
One night, Zibs is kicked out of a local bar along with his friend Scotty (Isiah Whitlock Jr.). Zibs bumps into an ex-girlfriend by the name of Debbie (Pamela Adlon) at another bar. The two end up having a steamy one night stand.
The result of that encounter is Zibs developing a unique friendship with Debbie's son Brian (Sheps).
Zibs discovers that Brian plays baseball. The off-season of football and basketball gives Zibs the idea to try and make money off Brian's little league games.
The duo strike up an unlikely close bond. As a former baseball player, Zibs uses his skills to help Brian improve his pitching.
As crowds rapidly increase at the little league games, with people beginning to express more of an interest due to the gambling incentive, the local commissioner and city council candidate Matt Smith (Josh Lucas) becomes suspicious of what is going on.
It is not long before Matt targets Zibs and his involvement in the bizarre events.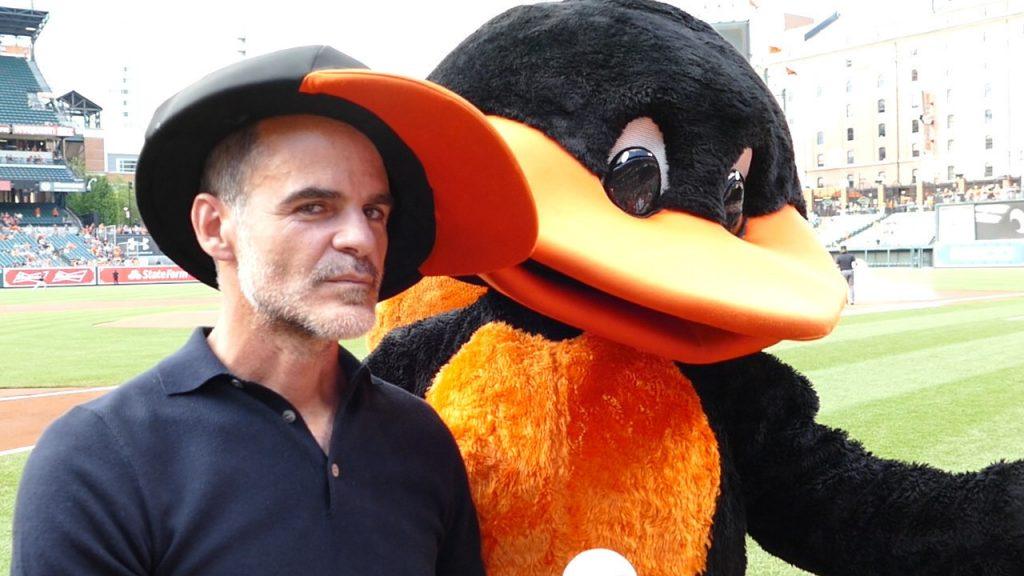 Close Connections
All Square has struck the right tone with critics that have seen early previews. The character development and emphasis on the people involved in gambling as opposed to the gambling itself is a breath of fresh air.
It is a movie that came about very naturally. Kelly was passed the script by Brady. The two had exchanged feedback on previous scripts in the past but this one particularly impressed Kelly. The House of Cards actor showed it to his agent and the wheels were set in motion for the film to get produced.
Kelly then got his close friend and director Hyams involved, with the duo also looking for investment from production companies Mill House Motion Pictures and Paperclip. The latter of those two being co-owned by The Simpsons voice actor Yeardley Smith, famous for voicing the character Lisa Simpson.
Kelly commented, "I'd read so many things that Tim had sent me in the past and was always very impressed with what he wrote. But something about this [was], I was literally on the last page, dialling his number, reading the last few lines."
He continued, "I was just like, 'Tim, where did this come from?' And he was like, 'I just kind of wrote what I wanted to write this time, instead of what I thought everyone else should write."
Hyams said, "I read the script and was just knocked out by it, so immediately, myself and Michael set about trying to help get it made."
He added, "In the process of doing that, I think we both became greedy and wanted to do it ourselves."
All Square was initially released in the US on 10th March, 2018. An official worldwide release has not yet been confirmed.