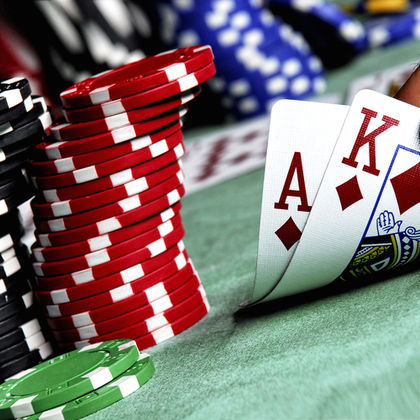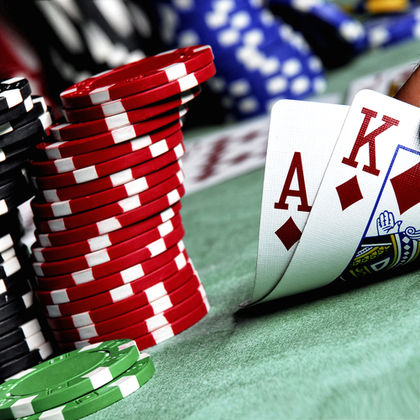 After several years of Congressional battles on federal and state levels, the first-ever legal, regulated online poker site went live for players in Nevada recently, and the response has been stupendous (surprising no one). Stations Casinos, a mostly locals-oriented casino chain with 16 Nevada properties, beat some seemingly much bigger players, like Caesars, to be the first to extend their brand to online, via the new UltimatePoker.com Internet site. In a genius move, they are tying their land-based and online operations together like a piece of tightly woven fabric, thus no doubt creating thousands of new cross-pollinating players for both their land and Internet presence.  What does this mean for you, the gambler?  Mostly, very good things, as it will be easier to cash in and out, accrue player points and comps, and all kinds of other good stuff. Let's take a look at what the future could hold for you, especially as more sites launch (and most are tied to a land-based casino company).
More Competition
"It's no longer a question of 'if' Internet gaming is coming," said Frank Fahrenkopf, the soon-to-be-retiring president of the American Gaming Association (AGA). "It's a question of 'when'." The AGA is the trade and lobbying arm of the (to date) land-based casino industry.  "Unless there is a federal bill passed, we are going to have the greatest expansion of legalized gambling in the United States. I don't think that's what anyone intended, but it is what we're seeing."  (Not what you intended, Frank? Then it's good you're retiring, you're a crappy lobbyist.)
Here's the deal: the more gambling competition, the better for you, the player. It means to get your business, whether online or land-based, casinos will need to offer better and more comps, more enticing player reward programs and cash back bonuses, higher matching welcome and rebuy bonus programs online, and even better, faster customer service. You're in the driver's seat as these gaming operators fight for your dollars; use it to your advantage to look for the best rewards programs out there.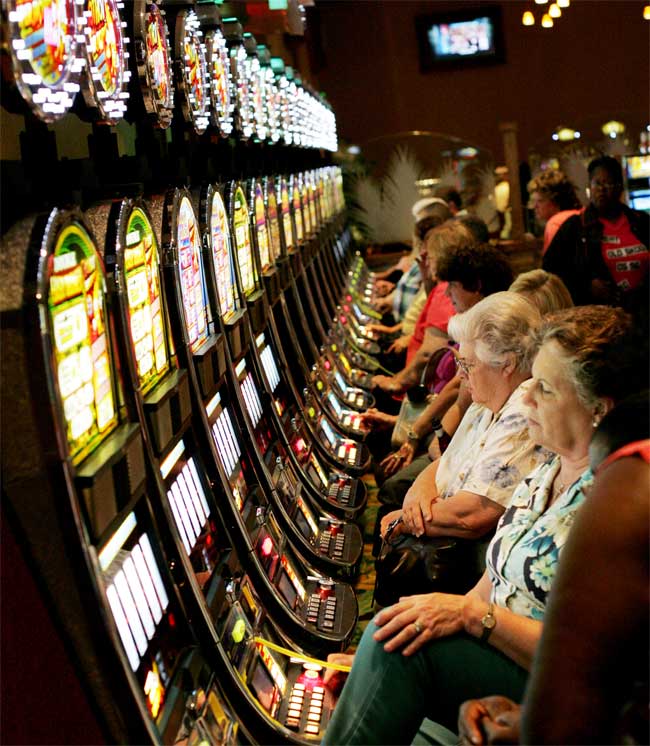 More Land-Based Lures
One of the questions that is yet to be answered is how unilateral online casino availability will eventually affect the brick-and-mortar casino business. And while land-based casinos certainly want your online gambling dollars, they also don't want to lose you as a land-based customer, and here's why: people who actually enter casinos spend all kinds of money that online players don't; on hotel rooms, fancy meals, entertainment and high-end shopping sprees. So they still need to get you into their hotel-casinos, and now they will probably have to offer you better deals to do that. More free or inexpensive room nights, more meal comps, more show tickets, and so on. If you play enough, you can even get a designated casino host who can usually get you more than just what the casino sends you, so work it!
More Players
Chances are, now that it's slowly becoming legal and regulated and (soon to be) right on your desktop or mobile device, gambling online is going to appeal to a lot more players. This explosion in audience is also good for you; the more money casinos make, whether by land or by data, the more they can afford to offer generous incentives and rewards to players.
Overall, you can expect this incipient online casino boon to be a great benefit to players like you; so sit back, relax and enjoy the rewards that will be coming your way in the near future.