League of Legends Aims for Casual Gamers
Riot, the developer of popular eSports title League of Legends, is planning to launch a new competitive mode for pre-made teams in 2018, with the aim of offering an eSports-style competition for players of all skill levels.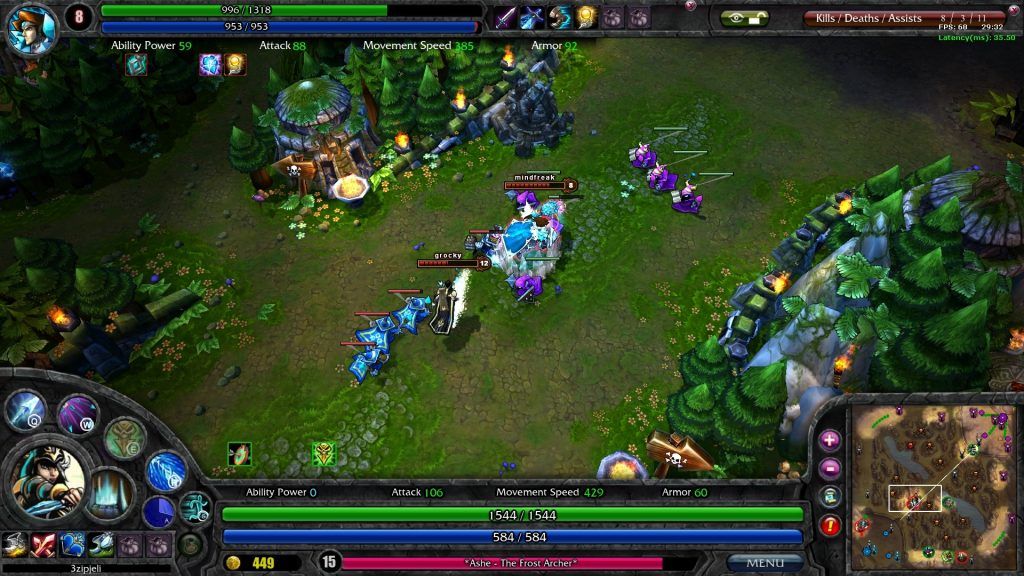 For the Many, Not The Few
The new mode is set to be called Clash. It is already at a beta testing stage. The mode will run for a few short sessions that last for a few days. These will be held on a number of occasions throughout the year.
Players that wish to access this competitive mode can do so by purchasing tickets to participate. These can be bought through in-game missions, RP, or Blue Essence. This then gives Riot the opportunity to put more lucrative rewards up for grabs.
Teams of any rank are eligible to enter and so it'll open up competitive play to thousands more players. Riot hopes that this will turn Clash into the ultimate competitive mode of play across any eSports gaming title.
Feel Like a Pro
Clash will boast a wealth of cool features that are certain to be popular with League of Legends players. It will be possible for teams to scout their future opponents to help them with their picks and bans for their games. Picking champs will also be done in the same format as the eSports professionals.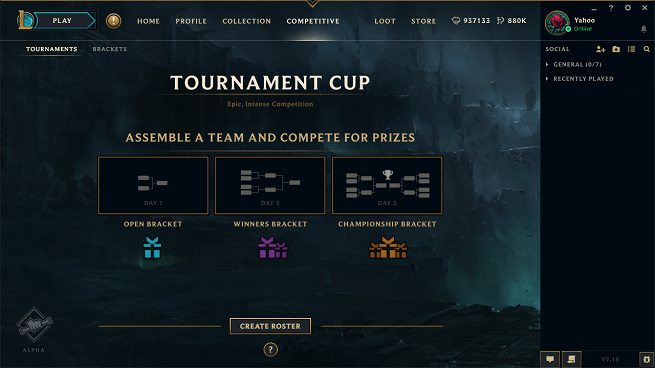 Riot has moved quickly to calm fears of Clash being manipulated by so-called "smurfs". Smurfs are experienced players that will set up a new account to pretend to be new players to the game. Those players then provide unfair opposition in competitive action due to their deception.
The developer has stated that it has firm plans in place and more will be revealed when the competitive mode is officially launched at some point in the new year. It is already one of the most hotly-anticipated game releases scheduled for 2018.
Harnessing the eSports Craze
It is a fresh concept from Riot. League of Legends has gained global recognition for its influence in helping eSports become the multi-million dollar industry it has now. The industry is expected to be worth $1.5 billion by 2020 and this news from Riot will only further increase the popularity in eSports.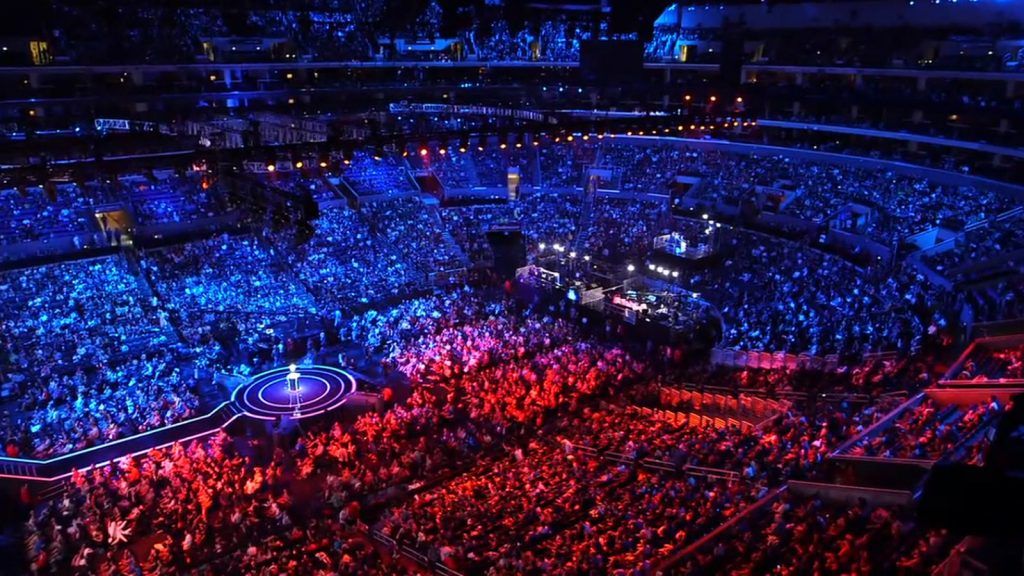 The 2017 League of Legends World Championship finished on 4th November with Samsung Galaxy being crowned the winners after defeating SK Telecom T1 in the final. The total prize pool for the tournament reached $4.5 million, with the winning team taking home a staggering $1,723,721.
What the Players Say…
Players that already have access to the beta test of Clash have been wasting little time in voicing their opinions on the new game mode. Here's just a selection of comments that have already been made. Some players happier than others…
"Clash is the best way to play League. God bless riot for releasing this mode." – Bowblax
"I had a lot of fun tonight playing. Went 1-1 and even in the loss it was fun as both teams were trying their hardest to win. In Soloq if you started losing there would be a rager or someone spamming FF every chance they got. With this being Pre-made 5v5 teams none of that happened which made the games really entertaining." – Seivarden
"Even tho I likely wont be playing it myself, I cant wait to watch my favorite streamers playing with or against each other. Hopefully it will be extremely popular on Twitch when it launches." – markusfh
"Overall I had a blast over 3 games, really was the best thing I have experienced in LoL in a long time. 3 games of pure gaming, no toxic bs, absolute focus even when down a lot, everything being done for the win. This was the best thing that Riot could introduce." – Ynwe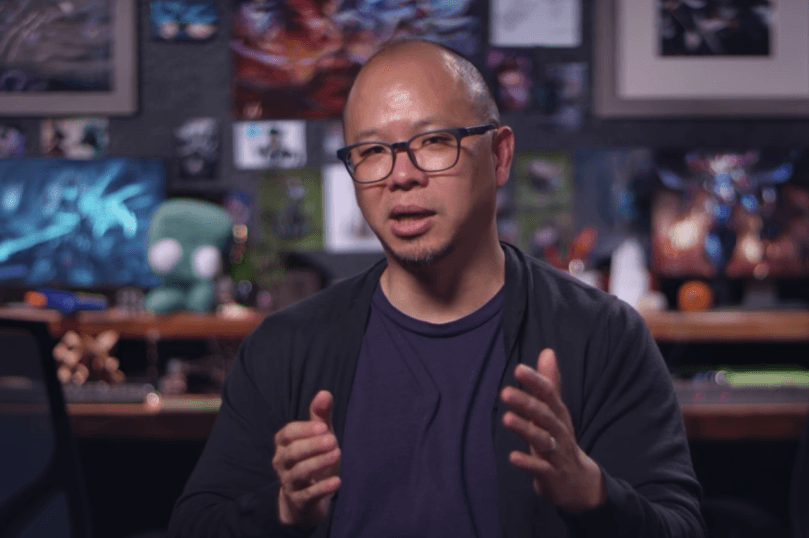 2018 – A Big Year for LoL
Confirmation of this news came from Riot lead producer New001 who stated that the aim behind the release of Clash was to allow players to "form lasting team bonds" and "fight against others for rewards that matter".
New001 also announced that Riot had taken on board player feedback regarding honor progression and rewards feeling too unpredictable. To address this issue, Riot are adding new check points between levels that give out guaranteed rewards.