Ka-Ching! Pokie Nation is a movie directed by Jane Manning that focuses on Australia's love affair with pokies, also known as video poker slot machines.
Just how effectively does the film cover the issue it is addressing and what did we learn from watching it?
Match Made In Heaven and Hell
Pokies are big business in Australia. Across the country, Australia has five times more pokies per capita than the US.
It might not have a Las Vegas or an Atlantic City but pokies are rife across the nation. There is no denying that Australians love to play pokies. Unfortunately, it is not all good vibes when it comes to Aussies' love of pokies.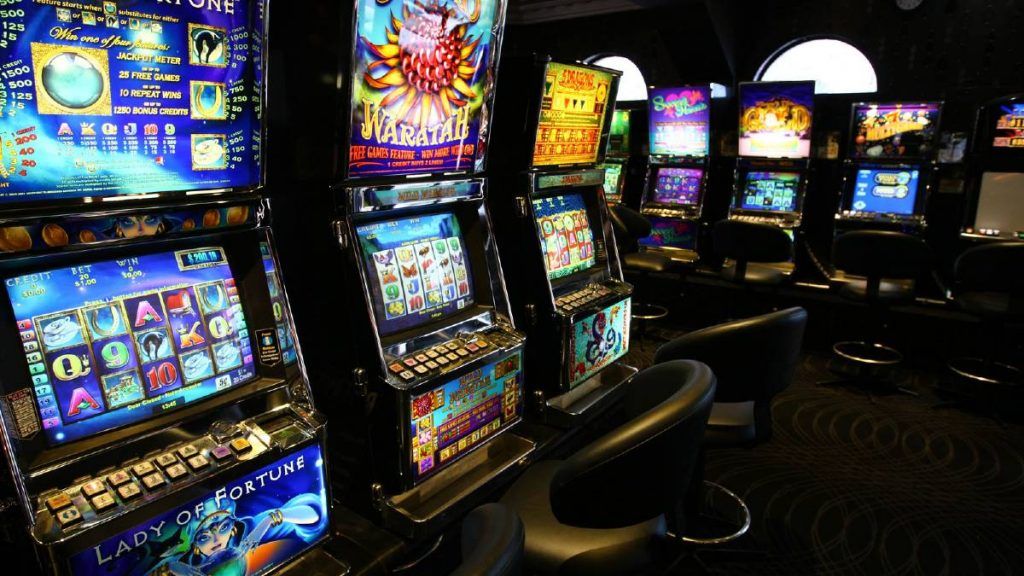 The downside of the popularity of pokies in Australia is that Australians are losing an estimated A$19 billion a year from playing on the machines.
Now the anti-social consequences of this pokie obsession is beginning to hit Australia in a huge way. This movie attempts to understand the psychological impact of a gambling habit that has now become a massive addiction risk for an entire nation.
Over the duration of the movie, a number of individuals are interviewed including neuroscientists, anthropologists, game theorists, and even those that have experienced addiction to pokies in the past.
These interviews offer the chance to dig deeper behind what has made the pokies so popular with Australians and whether there is a more sinister edge to them. Viewers will soon understand how the presence of character eyes in the pokies' graphics and the hypnotizing music are used to pull players in.
Uncovering the Facts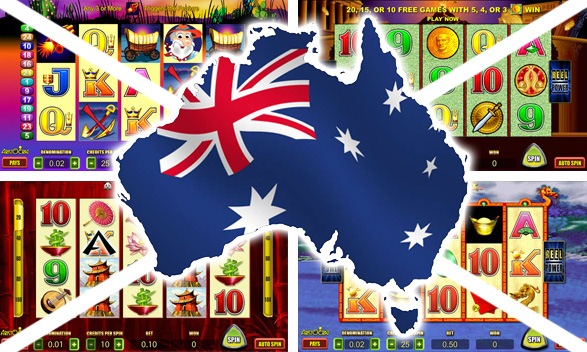 Ka-Ching! Pokie Nation is not a movie with an agenda. It is simply out to discover the truth. A lot of investigative work was carried out by the team of researchers behind the movie. Heaps of statistics were found and it makes for some fascinating viewing.
Firstly, the movie looks into how the developers of the machines seek the contribution of mathematicians, designers, and even musicians to offer a gaming experience that's as appealing as it can get. Every element of the game is considered with the aim of attracting players to play it for the longest time possible.
Secondly, it is also revealed how The Diagnostic and Statistical Manual of Mental Disorders has ranked addiction to pokies in Australia on a similar level to addictions to cocaine and heroin. It is a frightening statement in what many deem to be the ultimate psychiatric reference book.
Australia has the 7th highest number of pokies in the world behind the US, Japan, Italy, UK, Germany, and Spain.
The Australian government does not tax players on their winnings. Instead, it taxes the revenues of the casinos, bars, and clubs that hold gambling licences.
The government currently collects roughly $6 billion in gambling taxes each year and about 75% of that revenue can be attributed to pokies. Shamefully, it is also estimated that 60% of that revenue comes from individuals suffering from gambling addiction.
Gambling addiction is becoming a problem for the Australian government. It is speculated that the social cost of addiction to gambling is around $5 billion per year.
This has seen the government take action by introducing major online gambling reforms in April 2017. Sadly, it is yet to address the land-based problem.
Identifying Patterns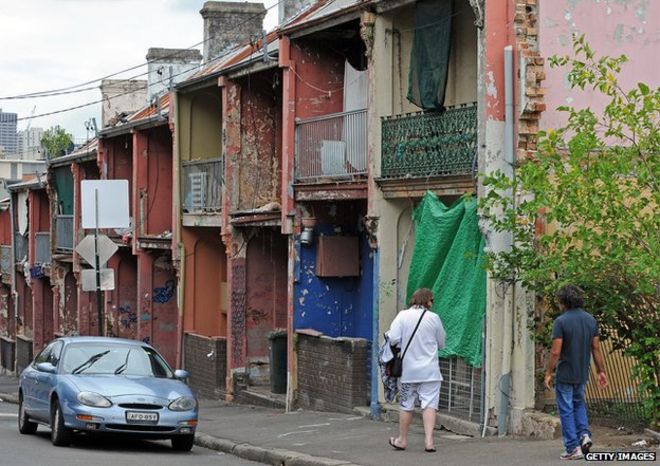 Disconcertingly, the movie also highlights the trend of pokies becoming more popular in Australian backwater towns where the average household income is at the lower end of the national scale.
It points to pokies being five times more prevalent in poorer areas than in more affluent areas across Australia.
This is not a trend that is unique to Australia. In the UK, it was confirmed that the notorious fixed odds betting terminals (FOBT) that have become so controversial, due to the links they hold with gambling addiction, are more commonly found in working class areas.
Northern cities and London boroughs were confirmed as the most commonly targeted areas for FOBT machines. It is an identical approach used by those that supply pokies in Australia.
Overall…
Ka-Ching Pokie Nation is an eye-opening and unsettling documentary that blows the lid on one of the most controversial topics in Australian land-based gambling.
It questions the legality of pokies and tries to determine just how dangerous they have become. This movie will leave you breathless and enlightened in equal measure.