Jockey Complains of Ban After Breaking Betting Rules
Jockey Hayley Turner has expressed her disappointment at a British Horseracing Association decision to suspend her racing licence for three months after she was found guilty of breaking the sport's betting rules.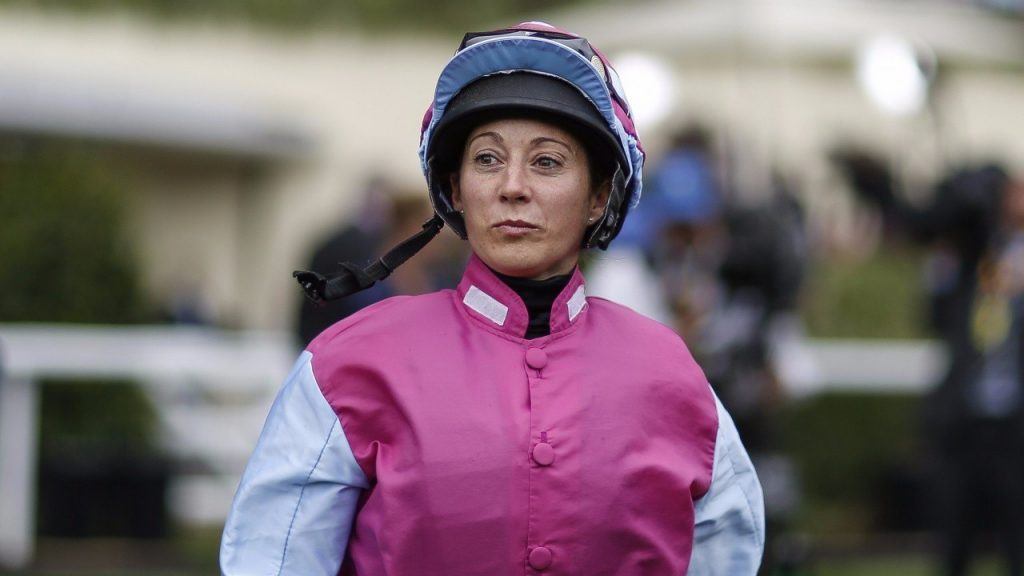 "Bitter Pill to Swallow"
Turner, 34, was found guilty of betting on horses as a professional licensed jockey at a BHA disciplinary hearing in London last week. The female jockey had initially retired back in November 2015 but has returned to race sporadically since.
Her betting activity was recorded to have taken place between December 2015 and July 2017 when she still held an active jockey licence.
The bets at the centre of the controversy had been placed with Irish bookmaker Paddy Power. The account was set up under her own name the month after she officially retired. The bookmaker then made the BHA aware of the bets when it discovered the link between Turner and her active licence.
Turner stated, "I'm a bit disappointed. Three months is a quarter of a year of not earning any money, and the BHA have said I'm not a threat to the sport. I've put my hands up from the word go. When I was actively riding, I'd never have a bet. I've respected the rules for 15 years I've been riding. But when I'm doing media and I'm retired, in my head I'm not a jockey and so it's okay to have a bet."
She added, "They were small bets, £5 here, a tenner there, nothing serious. I've never had a bet on my own horse or in a race in which I'm riding. It was just fun. I'm not a serious or addictive gambler. It was a stupid error and I'm paying for it. I'm 34 but still learning, unfortunately. I did break the rules but I've spent my whole adult life putting into the sport more than I should have done. It's a bitter pill to swallow."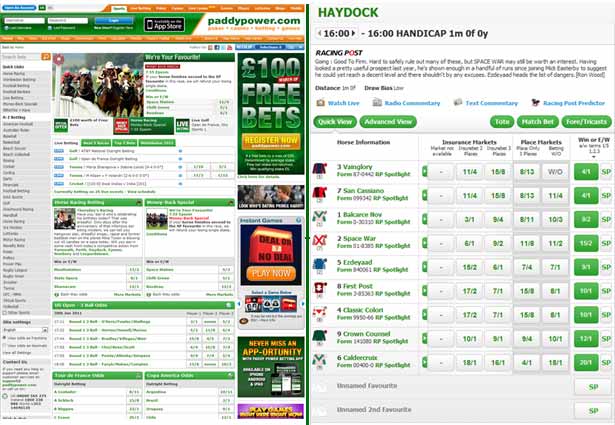 No Excuse for Ignorance
Turner's solicitor, Rory MacNiece, stated, "It was an error of judgement. It might be a significant one and it shouldn't have happened, but Hayley has given much more to the sport than she's taken from it. She has an unblemished record over a long career."
Unfortunately, the panel chairman for the hearing, Patrick Milmo QC, was unable to show the sympathetic stance that Turner had hoped.
Milmo acknowledged that no "corruption or dishonesty" had been in play when these bets were placed and that Turner had been a superb ambassador for the sport. However, it did not excuse her ignorance and lack of regard for the rules put in place.
Milmo QC said, "Reluctantly we have concluded a fine is not an appropriate penalty for a jockey who has broken a fundamental rule. In our view there has to be a suspension for a period of three months."
BHA Chief Regulatory Officer, Jamie Stier, also waded into the case by stating, "It's a strict requirement under the rules of racing in Britain that licensed jockeys do not place bets on any races."
He continued, "Hayley Turner has made a full admission and apology regarding the rule breaches she has committed, and the BHA's position was that it is appropriate this should be considered in mitigation when it came to determining penalty. The guideline entry point for an offence of this nature is an 18-month disqualification."
One Rule for One, One Rule For Another?
The punishment handed out by the BHA to Turner has drawn criticism from horseracing fans. Many have likened the case to that of trainer David Evans. The Welsh trainer was only issued with a fine of £3,000 after he was found guilty of delaying news of a non-runner in the hope of placing a bet on another horse in the same race at better odds.
The bet in question was worth £6,000 and was placed with Ladbrokes. A sum far greater than the cumulative total of the bets placed by Turner.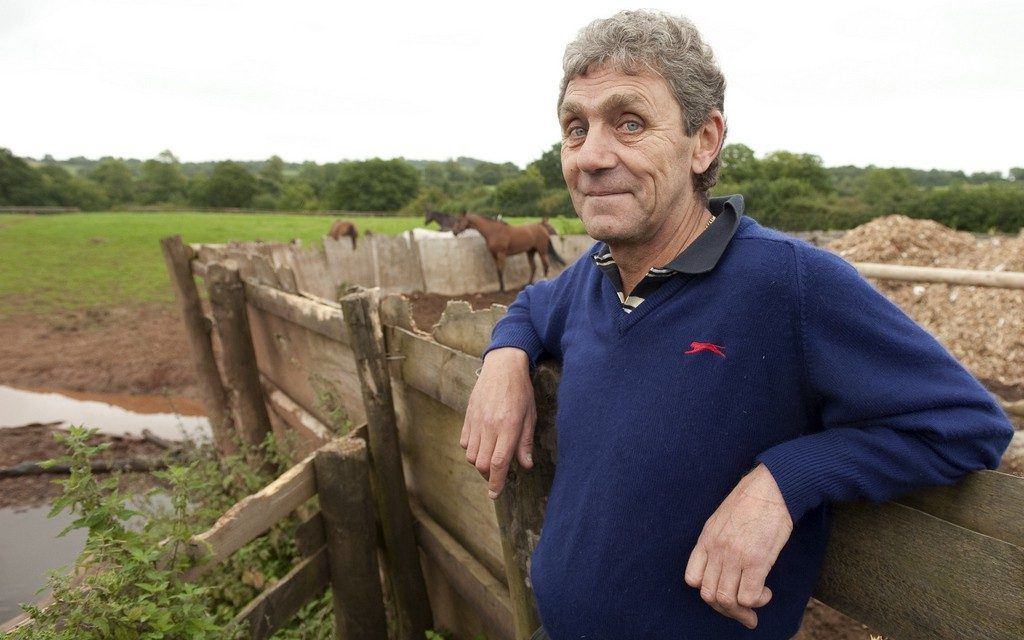 Interestingly, this is not the first time Turner has been banned from horseracing. In 2015, Turner was handed a 10 day ban after stewards claimed she failed to ride out on fourth-placed Singular Quest in the Maiden Stakes at Lingfield. Once again, the decision was considered controversial.
The Tainted Ambassador
Turner has long been seen as a trailblazer for female jockeys in horseracing. She is considered to be the first female jockey to achieve prolonged success over a period of years in the sport. In 2008, she became the first female jockey to win 100 flat races in a calendar year. She was also appointed an OBE in the 2016 Queen's Birthday Honours.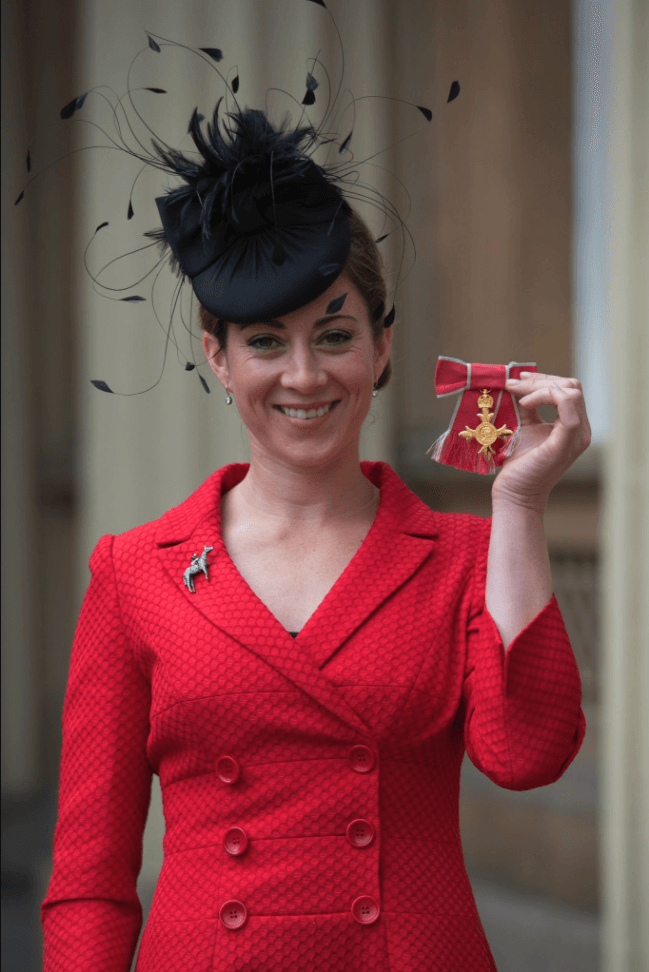 Her most famous wins have come in both the UK and the US. In 2011, she rode winners in both the July Cup with Dream Ahead and the Nunthorpe Stakes on Margot Did. She then won the Beverly D. Stakes riding I'm a Dreamer in 2012.