How Vegas Shooter Had Previously Won $5m Gambling
NBC News reports have suggested that Las Vegas shooter Stephen Paddock had won $5 million whilst gambling on the casino floor prior to carrying out the most devastating mass shooting in modern US history earlier this month.
The Most Tragic of Days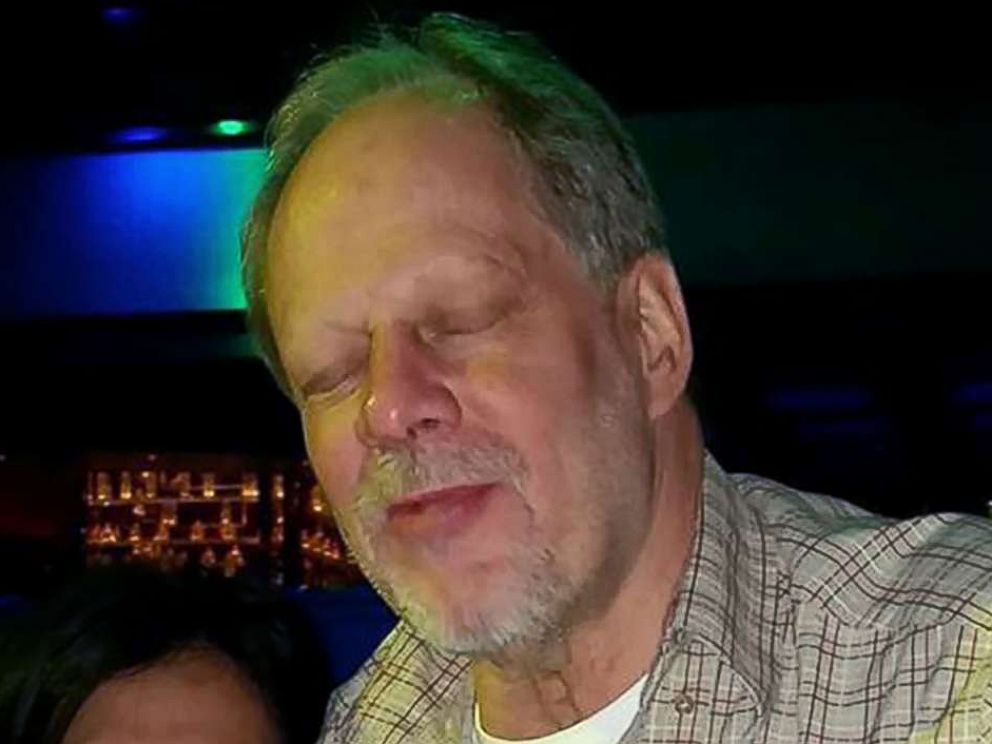 On 1st October, 2017, at 10:05pm, Paddock, 64, unleashed a barrage of gun fire on an innocent crowd of concert goers attending the Route 91 Harvest Festival from the 32nd floor window of the closely situated Mandalay Bay hotel. 58 people are confirmed dead and 489 individuals were injured in the attack.
No Motive?
An ongoing investigation has attempted to try and unravel the mystery surrounding the motivation behind the attack. Despite terrorist group Islamic State claiming Paddock had committed the atrocity under their guidance, there has been no evidence to link the shooter to any extremist views or influences.
Conspiracy theories are also being shared on reddit and around the Internet – with most theories pointing out that it seems strange that there is no surveillance footage of the shooter, considering casinos are some of the most closely guarded venues in the world.
In fact, as we discovered when we went behind the scenes with casino security, some casinos even have surveillance cameras in their hotel rooms.
Gambling to Blame?
However, media reports recently gave an insight into the life Paddock led in the years leading up to the attack.
He was described as a quiet but odd man by his neighbours. It was also revealed that he had a strong affiliation with gambling and had even won $5 million back in 2015.
The report from NBC News does not state whether Paddock's $5 million win two years ago was a net win or a calculation based on gross earnings. Even though gamblers can confirm their winnings and losses to the IRS, it has not been revealed how much money Paddock lost gambling that year.
Paddock allegedly earned his winnings playing video poker and was well known to security officers at the casino. Sources informed former professional gambler and publisher Anthony Curtis that Paddock was far from an intelligent gambler.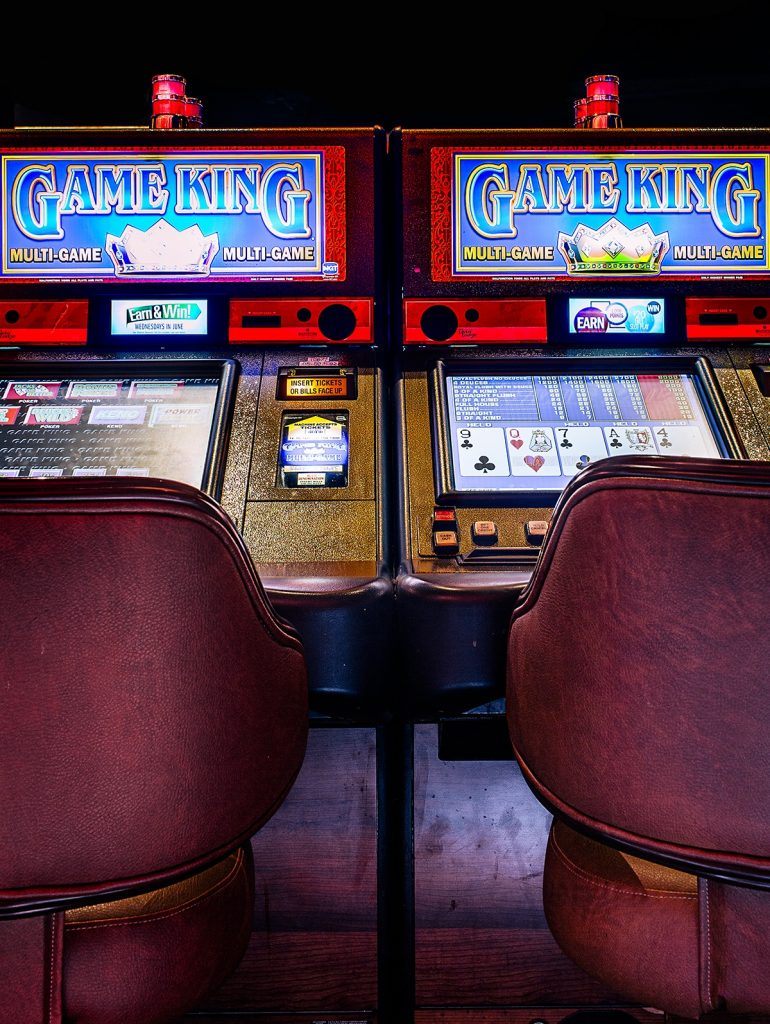 Curtis stated, "This guy was a dyed-in-the-wool video poker player who would play the $5, $10, and $25 machines, which is high denomination but not super high. He could easily approach 1,000 hands an hour with his eyes closed, which means he's betting over $100,000 an hour."
It has been suggested that financial problems resulting from gambling could have been a reason for Paddock opening fire on the festival crowd. The lack of evidence of mental health issues or other factors before the attack has led to rumours that a heavy gambling loss could have triggered the shooting. Evidence is lacking to support this however.
Anti-Gambling Witch-hunt
Anti-gambling groups have hopped on the bandwagon and suggested that gambling played a key role in Paddock's decision to commit this mass murder in Sin City.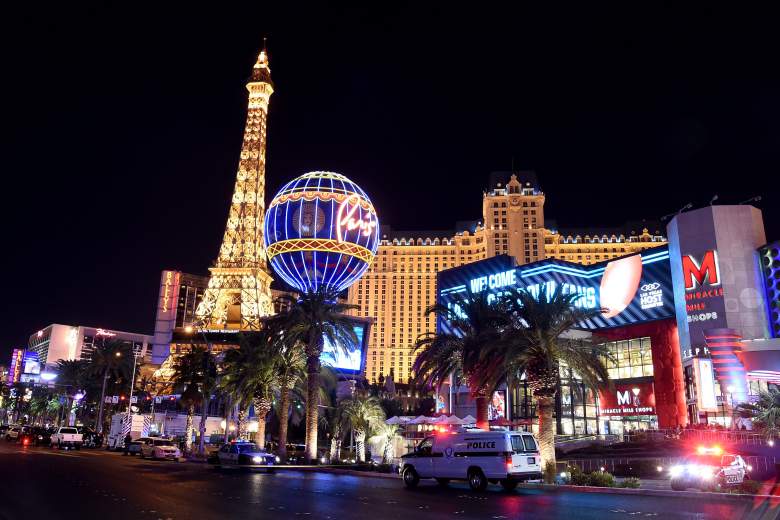 Les Bernal of Stop Predatory Gambling wrote, "Whether Paddock's out-of-control addiction to electronic gambling machines was a central factor in what happened last Sunday will be determined by the FBI investigation."
He added, "But news coverage and public discussion should not normalize Paddock's single-minded obsession with gambling machines and the exploitive business practices used by the casinos to keep Paddock gambling continuously."
Long-Term Planning
Even though fingers are pointing to gambling being the reason behind Paddock's attack, the little evidence available does hint that this was not a case of the shooter just 'snapping'. The degree of preparation involved in planning this attack was unprecedented.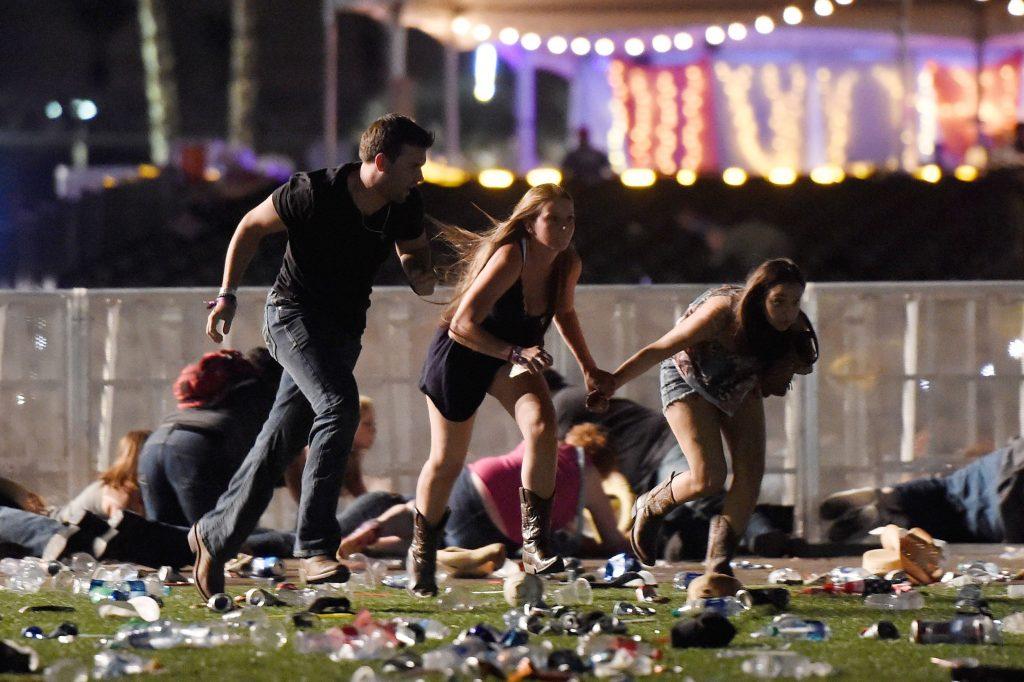 A reddit poster pointed out, "He didn't go to Vegas on a whim to gamble all his money away. The guy was a professional gambler and known to the casinos. I just watched an interview with his neighbor. They said he bought the house next door in 2013 and immediately gave them a key to his place. He told them to please keep an eye on the house because he wouldn't be around much…This guy didn't even have any traffic violations. I'm curious what would cause this guy to assemble an arsenal and ammonium nitrate to build a bomb after 60+ yrs of basically living a normal life?"
The Cause?
The real reason behind Paddock's inexplicable and evil actions may never be revealed. There may not be a rational explanation. He could just have been a normal man who suddenly had an urge to perform this horrific act of violence.
It would be unfair and unreasonable to blame the atrocity on the gambling industry. The rational argument is aimed at the lack of regulation in the gun trade. Blaming Paddock's links to gambling feels like misdirection of blame.
Any individual that decides to ruthlessly maim so many innocent people is clearly unhinged. Gambling has not pushed them over the edge to do such a thing. It is a responsibility the individual must carry. The only factor that made Paddock kill those poor people was his sinister decision-making. Will a motive ever be discovered? Not one that can be justified.