How to Win on a Bet Against Yourself This New Year
It's that time of year when everyone claims "New Year, New Me" and all that. When it comes to New Year's resolutions, the most common ones come up year after year: eat healthier, exercise more, and save more money.
In fact, 55% of New Year's resolutions are health related while 20% are all about getting out of debt. But imagine if you could combine them into one. There's a company looking to gamify the weight loss experience, plus give you the incentive to win big money. Here's how you could bet on your own weight loss this month – and maybe come out the other end with some cash.
What is DietBet and how does it work?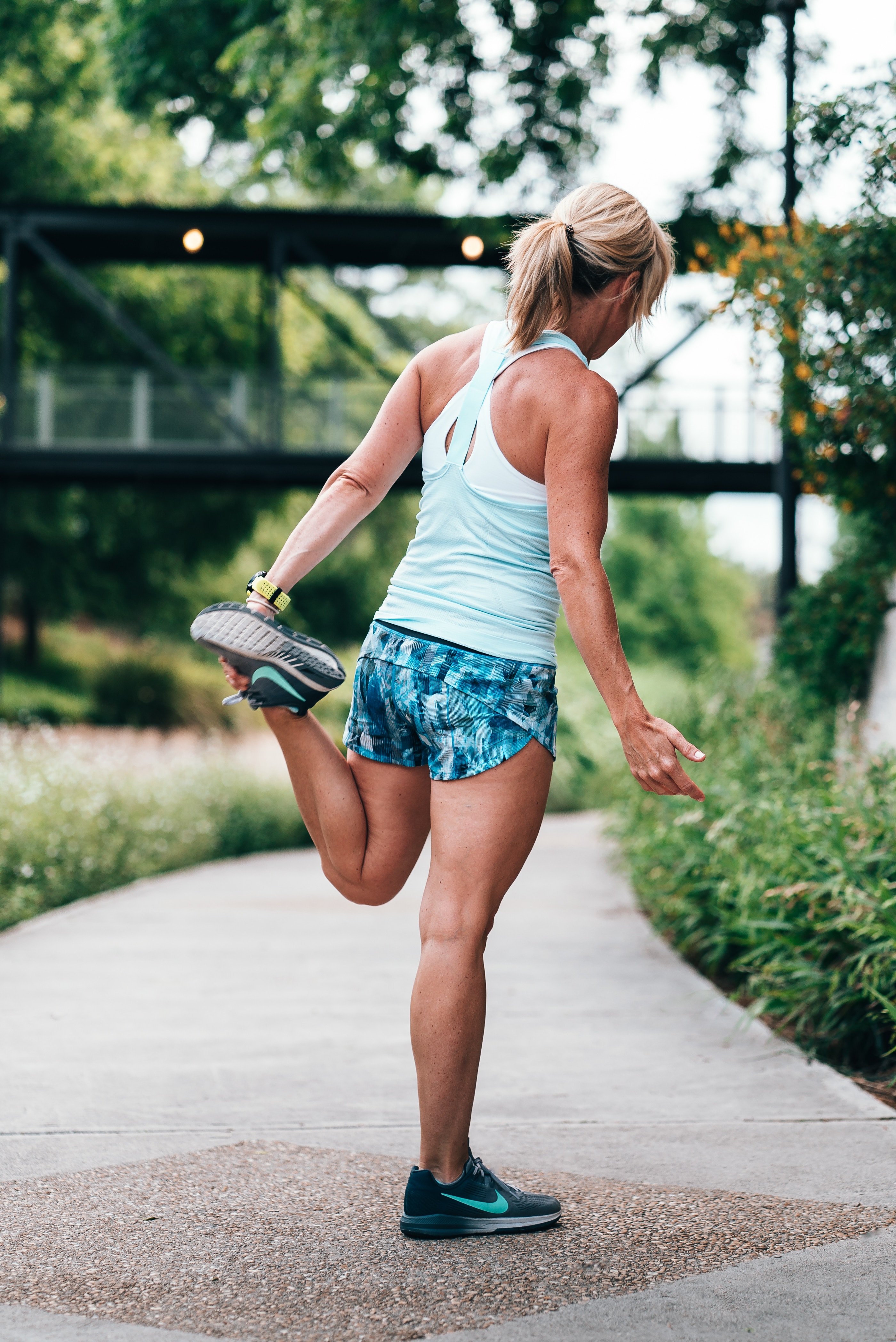 DietBet was created after the founder saw friends compete in an office weight-loss contest. All of a sudden, people who never exercised or ate well were going for lunch gym sessions or leaving donuts uneaten in the break room. With social media – and some financial incentives – it seemed that this same energy could be offered on a wide scale.
The science backs up these claims. Research into DietBet proved that the more people posted about their experience on social media, either on Facebook or directly within the DietBet site, the greater the chance for their success. Other factors in success? Betting more money.
Okay, so what exactly is DietBet, and how does it work?
It's really rather simple. You sign up and join a game, making a bet on your goal. You'll submit verified weigh-ins using two photos or even a video of you on a scale, but no one can see these except the referees in the event that your weigh-ins are considered irregular. Lose the goal weight for the event, and you'll split the pot with the other winners.
It's up to you how you like to play. There are huge pots available in games hosted by celebrity trainers. Alternatively, you could make your own game for your office pool, family challenge or community center.
How to make it work for your goals
There are two main types of games on DietBet: Kickstarter and Transformer events.
As the name implies, Kickstarters are designed to kickstart your goals, making them ideal if you're starting a new resolution or simply want to create some good habits for the month. These will have you pushing to lose 4% of your starting weight in 4 weeks. So, if you weigh 200 pounds, you'd look to lose 8 pounds in 4 weeks, for a healthy 2 pound per week loss.
But if you want your resolutions to last, you might also want to take part in a transformer event. These last longer and offer rewards for each month or tier. So, a six-month transformer challenge might pay out for each tier you complete from month to month.
It's important to note that you need to stay within healthy weight-loss ranges for each weigh in. Even if in 6 months you're looking to lose 10% of your starting weight, or 20 pounds for someone weighing 200 pounds at the start, you'll be disqualified if you lose too quickly at the end to discourage people from using crash diets.
The most popular bet amounts are $25-35, with winners getting an average of 2x their bet for Kickstarters and 8x their bet for Transformers. With some prize pools reaching over $300,000 you really could end up winning big if you stick with your resolutions. Once you've lost the weight, there are even games that pay out if you manage to maintain your healthy weight.
Is it a safe bet?
The thing that makes DietBet so intriguing as a gamble is that you're betting on yourself. The majority of people who make health or weight-loss based New Year's Resolutions fail, often giving up by February. However, research shows that if you can stick with your goal and create a new habit within that time, you'll be more likely to meet your goals by the end of the year.
DietBet offers the research-based combination of social support and financial incentive to help you meet your goals. Not only do you not want to lose your wager, you'll want to win your piece of the prize pool too. With other players cheering each other on, plus game runners sharing recipes, exercise routines and other help, this might just be the safest bet that you can make on yourself. Still, it's probably best if you get rid of all the holiday treats before you place your bet.

Sources:
https://bigthink.com/personal-growth/succeed-common-new-years-resolutions
https://www.businessinsider.com/the-psychology-behind-why-we-cant-keep-new-years-resolutions-2018-1
https://www.dietbet.com/about/team
https://www.ncbi.nlm.nih.gov/pmc/articles/PMC4307813/
https://www.dietbet.com/games/119992#how-it-works
https://blog.virtahealth.com/new-years-resolutions-fail-how-to-succeed/