How To Get High In Vegas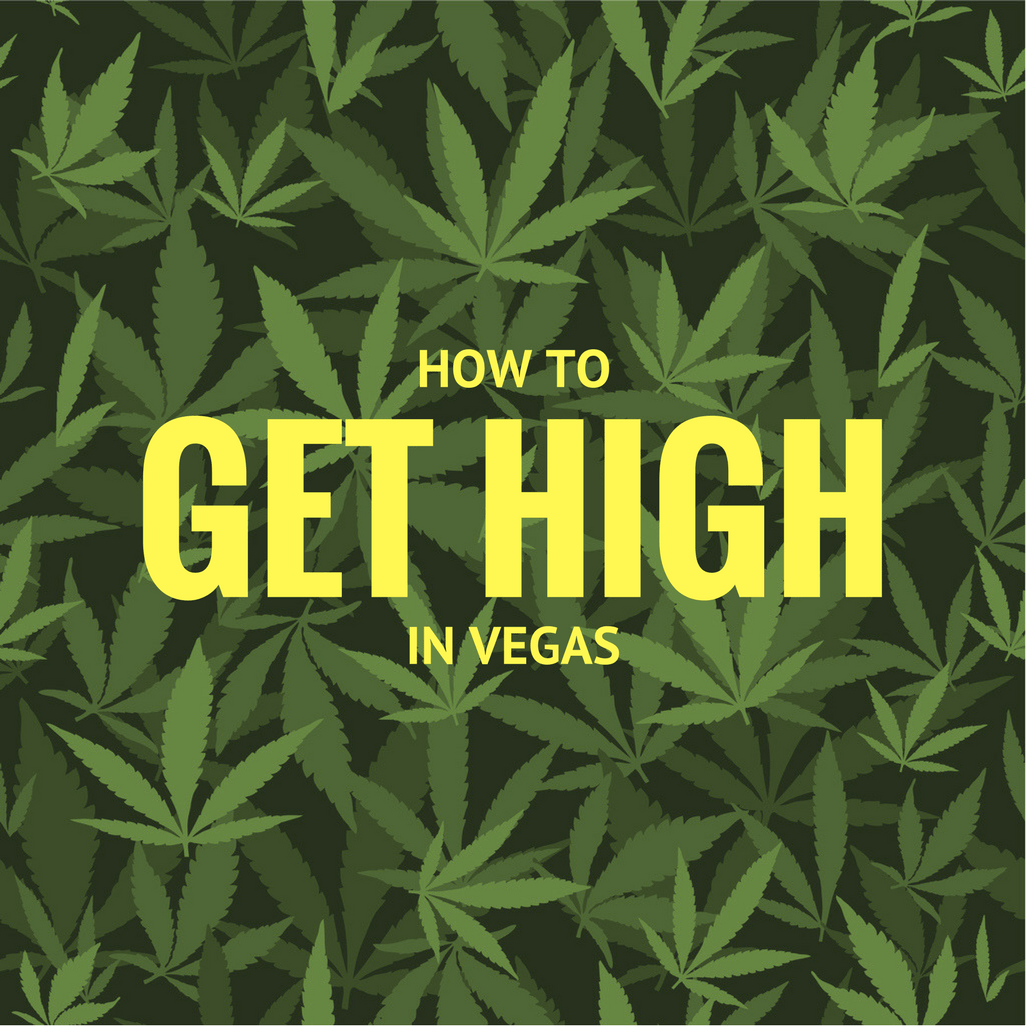 OK, so you're all set. Your flights are booked and you've secured vacation leave from work. You're so excited for your dream trip to Las Vegas that you can hardly keep your sanity. A holiday full of gambling, booze, and, er, drugs… am I right?
Fear and Loathing?
Hands up if you have read the Hunter S. Thompson book Fear and Loathing in Las Vegas or watched the movie adaptation? Yeah, thought so.
You've dreamed of hitting the casinos hard under the influence of Devil Ether and getting "the fear" when you're sitting outside the Fountains of Bellagio. Well, before you pack up and pill up there are a few things you might want to remember if you're taking a "trip" to Sin City.
Vegas Is Chilled Out… But Not THAT Chilled Out
It might feel like Vegas is the city where anything goes but in reality, it isn't.
The city still has laws and one of those laws is that you cannot simply light up a dooby and start puffing as you're walking down the Strip. Don't worry, you can still head to a medical marijuana store though:
General attitudes to marijuana might be more relaxed than they were 10-20 years ago but there is still a long way to go before the residents of Las Vegas will be seen smoking pot as they stare mesmerized at the Fremont Street Experience.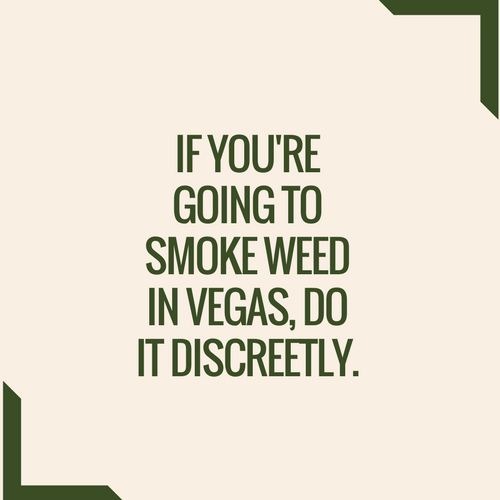 The lesson here: If you're going to smoke cannabis in Las Vegas then keep it discreet.
Recreational Weed Can Be Bought… Sort Of…
New laws are set to be introduced in the state of Nevada this summer when purchasing weed for recreational use will become legal from July. However, there are stipulations.
There are different rules for recreational users and medical users.
We shall assume you're only interested in the recreational use for the time being. When the new laws kick in later this year you'll only be able to purchase 1 ounce of weed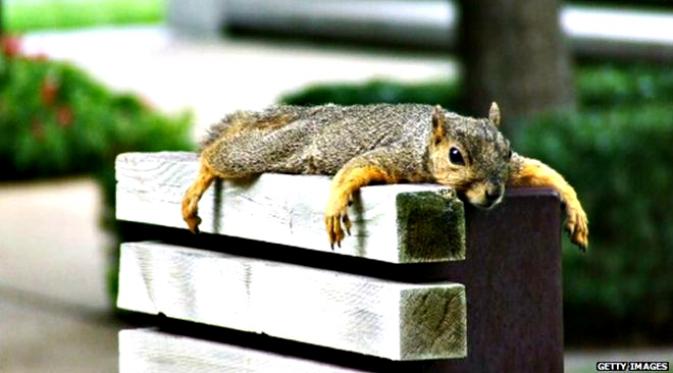 per day. This might be more than enough for your average fair weather user but hardcore pot heads might struggle to make it last past breakfast.
Still, it's better than not being able to purchase it at all. Either get a group of you together and buy 1 ounce per day each or stock up before using it… like a squirrel… like a big, care-free, spaced out, furry squirrel.
Drug Driving Is Bad
Las Vegas might well be a city of extremities but you should never use that as an excuse to drug drive. You might feel capable of driving after a toke or three but your reaction speed on a computer console game like FIFA is not a reliable gauge for driving.
If your poor brake speed doesn't give you away then your dilated pupils will. So if you plan on taking drugs, do it responsibly and forget all about getting behind the wheel.
Hit the Clubs
Even if dance music isn't your scene, Las Vegas offers some of the best night club experiences in the world. DJs that hold residencies at clubs across the city include Calvin Harris at Hakkasan, David Guetta at XS, Martin Solveig at Surrender, and Tiesto at Wet Republic.
These nights out are an event in their own right and with the correct chemical supplements you can have one of the most unforgettable nights of your life. Just try to avoid those gigs that are being hosted on a roof top or pool side. As we know, drugs and water or heights are never a wise combination.
Be Safe!
Getting high is something that is very personal to each individual. Everyone wants a different experience from it. The important thing is to get high with people you trust.
Don't meet Crazy Dave with his molly pills on the street corner and hit the strip clubs with him and his best mate Toothless Tramp Trev. Make sure you plan your night properly. Ensure everybody has each others' backs and you keep hydrated. Stick together and enjoy your night. Treat Las Vegas and your night with respect and it will repay you a thousand times.