Grand National Horses Are Richer Than You'll Ever Be
It's common knowledge that certain jobs pay more than others. It's why lawyers, stock brokers and CEOs can enjoy the high life more than secretaries, bank clerks and shop keepers. But if racehorses were human, they'd be blowing everyone out of the water with how much they earn per hour. In fact, in just one minute, racehorses earn more than the average person does in a whole year.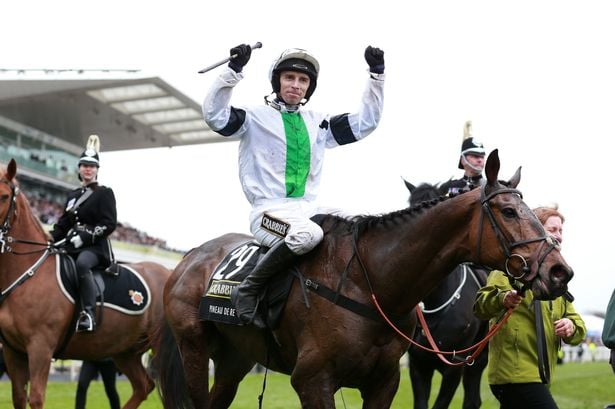 Horses Earn HOW Much Per Hour?
The average horse competing in the Grand National earns about £956 per second, which works out to £57,397 per minute. If they had to "work" for a full hour, that would be a whopping £3,443,814.

To put that in context, the average nurse earns £31,787 per year which works out to £15.28 per hour, while a lawyer might earn on average £64,964 per year or £31.23 per hour. That means that a top racehorse is earning as much in a minute as some lawyers might earn in a whole year.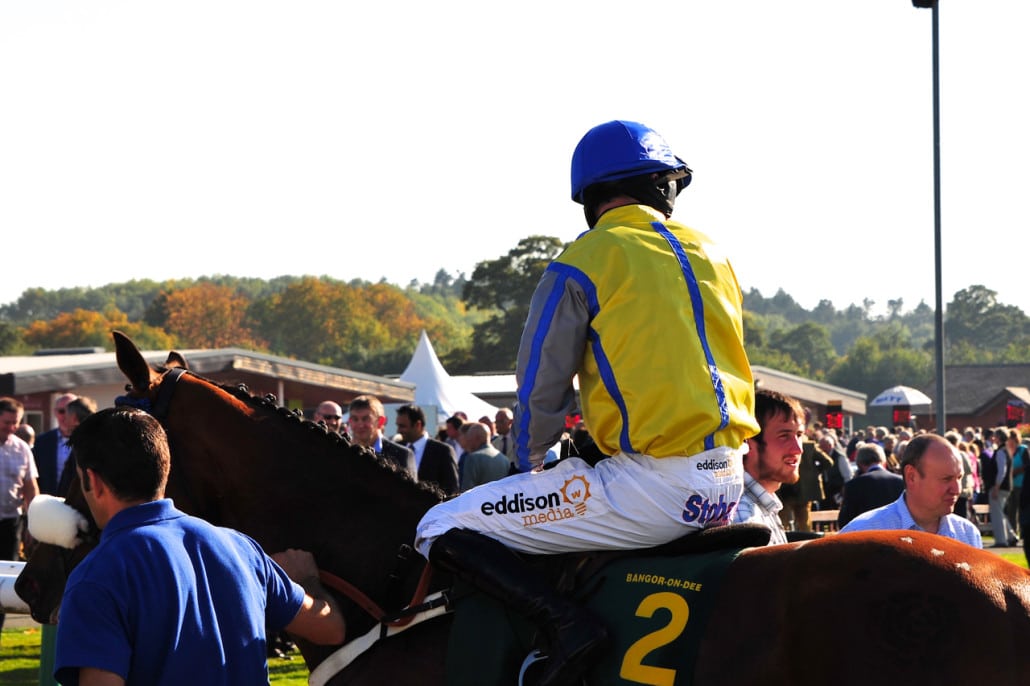 But The Jockeys Get To Keep The Medals
Jockey pay can vary wildly. That's because most jockeys are actually self-employed. Instead of getting a fixed salary from a trainer or owner, they get paid for every race they ride. While the amount will vary, they usually get about £120-165 per race. If they manage to book a full day of rides, they could earn up to £1,000 a day. Of course, it's much more complicated than that.
Jockeys need to pay their agents, union, valet, insurance, on-course physiotherapists, travel expenses and even racing bank. That's why the top jockeys can expect to earn about as much as the 200th highest-earning golfers on the PGA Tour.
A top jockey with tons of big-race wins to his name might manage to ride 1,000 horses in a year, earning £90,000 before expenses and tax, and his share from bringing in £2 million in prize money might net him £100,000 for a total of £190,000 before tax and expenses. Meanwhile, a mid-level jockey might ride 200 horses, earning £22,000 in riding fees plus an additional £20,000 in prize money, which would come to £42,000 before expenses and tax.
But at least if they win at a sports event, it's the jockey who gets the medal, right? While some might argue that jockeys shouldn't reap the rewards of riding an animal to victory, it seems that the accolades might be the best thing that they can get, particularly if it helps them get some brand sponsorships to boost their income.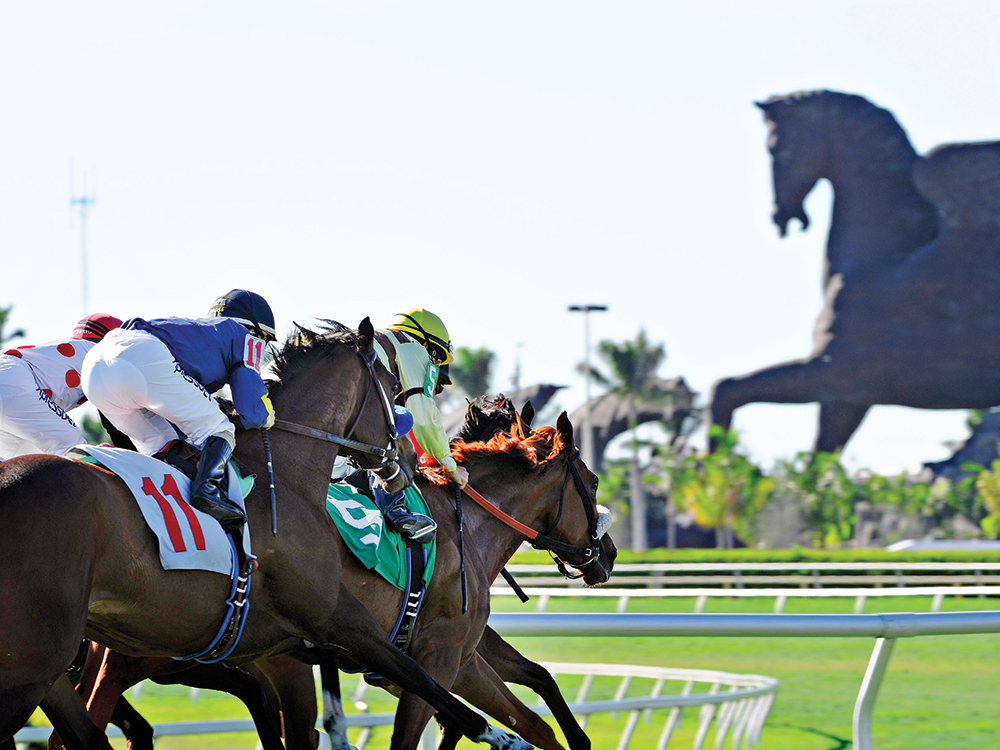 The Biggest Cash Prizes In Racing
As popular as horse racing is in the UK, it doesn't even crack the top five when it comes to the biggest cash prizes in racing. The biggest race is the Pegasus World Cup held in the US, which had a prize pool of $16 million (£11,364,000) in 2018. The first-place winner took home £7 million, which is about the same as the total prize pool for the next most lucrative race, the Dubai World Cup.
Other top events include France's Prix de l'Arc de Triomphe with a £4.4 million prize pool, as well as the Breeders' Cup Classic in the States with a prize pool of £4 million. Australia manages to place in the top five cash prizes with the Melbourne Cup, offering £3.77 million in payouts.
All of these combine to make the usually impressive Grand National's £1 million prize pool, with £561,300 going to the fastest horse, seem almost paltry by comparison.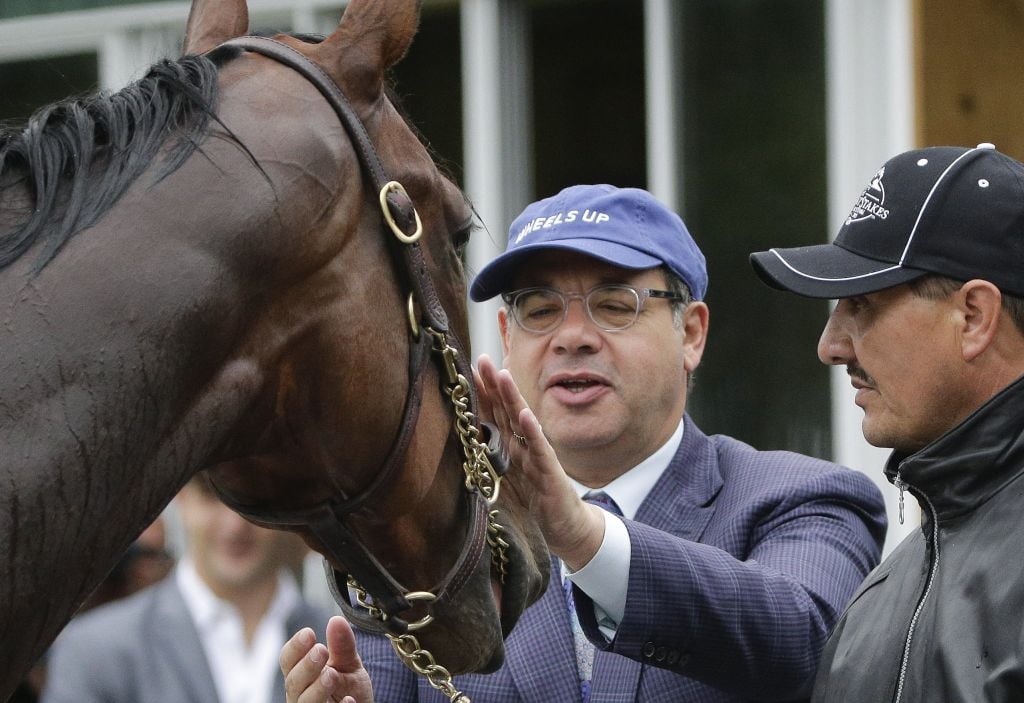 It's All About The Splits
Looking at those cash prizes, you'd be forgiven for thinking that the owners of the winning horses in the Pegasus World Cup or the Dubai World Cup could go live a life of luxury. However, they aren't simply handed that full prize amount to do with as they will.
10% of the winnings are typically paid to the jockeys, with a further bonus of 7-10% given to the trainers, on top of the usual salary owners need to pay them. Then there are track fees and union payouts, which means that owners might get about 75% of the actual prize winnings.
So instead of getting £7 million as the top prize winner, you might "only" get £5,250,000. Depending how much the horse cost you in the first place, plus the cost to maintain and train the animal, the profits in horse racing might not always be as lucrative as people like to think.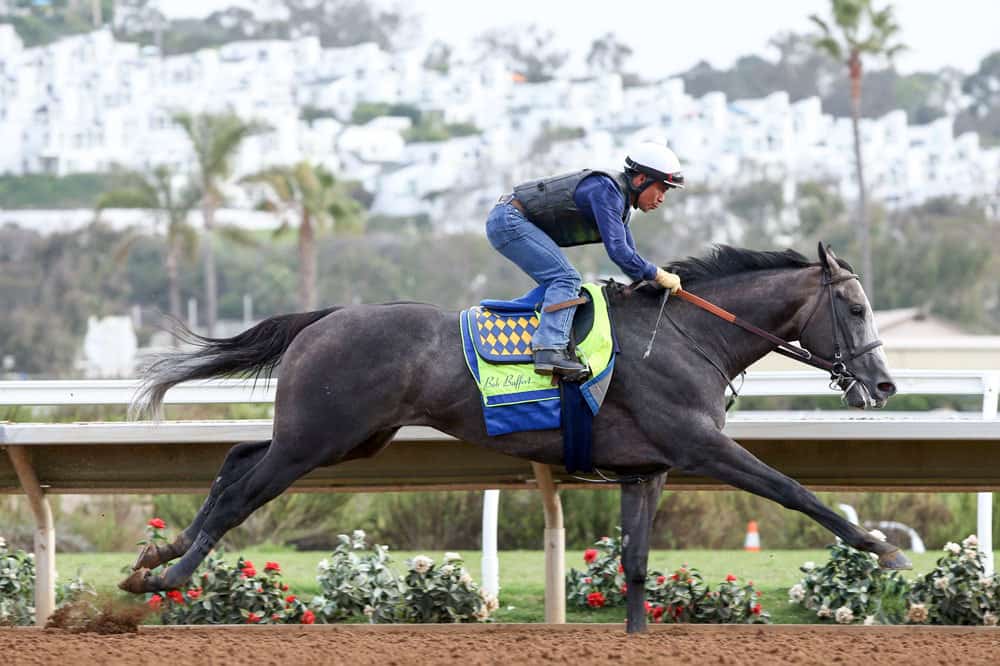 How Arrogate Became The Highest-Earning Horse In History
Back in November 2016, three-year-old Arrogate had raced five times and earned a little over £500,000. 140 days later, he'd hold the record for highest-earning horse in history with a whopping £13,347,744. So, how did he do it?
First, he won the Breeders' Cup Classic in early November, picking up an impressive £2,244,898. Next, he won the first Pegasus World Cup in January 2017, winning £5,691,057. Finally, in a surprise performance where he came from behind to win the Dubai World Cup, he brought in an additional £4,878,049 – plus various other top prizes.
Interestingly, Arrogate eventually lost interest in the very thing that earned him all that cash. He seemed to stop caring about racing, barely challenging the other horses at the next Breeders' Cup Classic. As a result, his Hall of Fame trainer, Bob Baffert, decided it was time for the four-year-old colt to retire from racing. This meant that Arrogate had a shorter career than other top-earning racehorses, but still managed to become the richest horse in history by winning a total of £13,671,322 before retiring.
Don't worry about him, though. He will continue to earn big money (even if he doesn't actually get to keep any of it himself), with the average stud horse getting upwards of £5,000 per session. It's no wonder that breeders will often pay out more to buy a prize horse for stud than the animal ever earned on the track.