Golf: Boring Sport, Great Controversies
Golf is often associated with being played by older men and women who are looking to take up a recreation in their golden years. Yes, younger people do thrive in the sport but it has been tagged with this reputation for being boring.
However, for such a boring sport it sure does produce some seriously controversial moments. Plus, people spend millions on golfing equipment each year: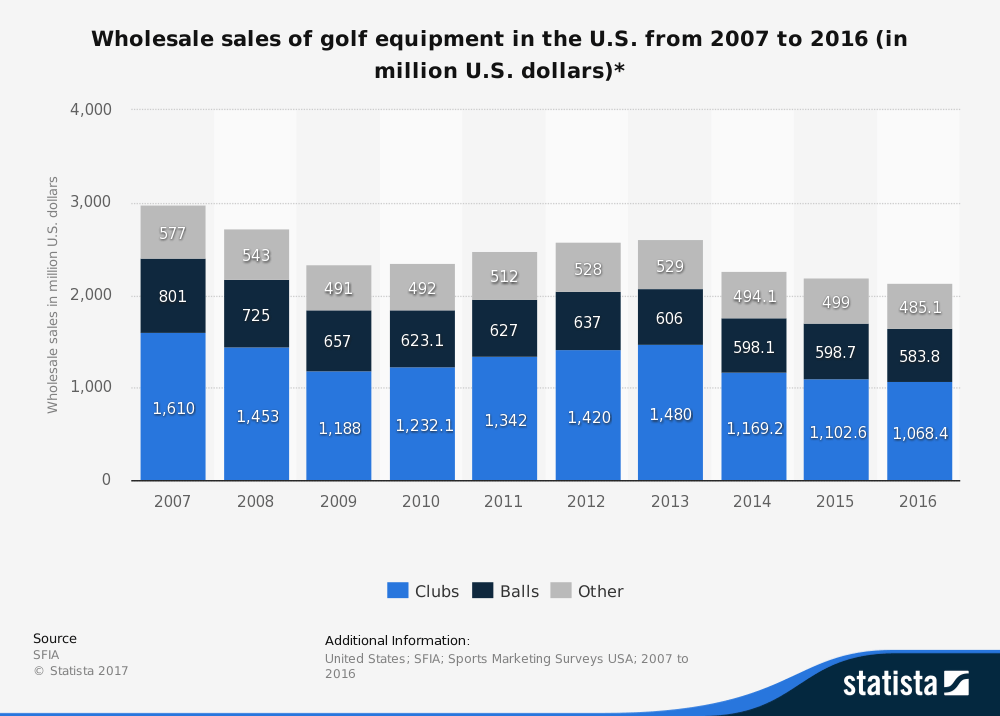 With the British Golfing Open starting today, now seems like the ideal time to look at some of golf's most memorable scandals.
1. Bhavik Patel Suspended for Doping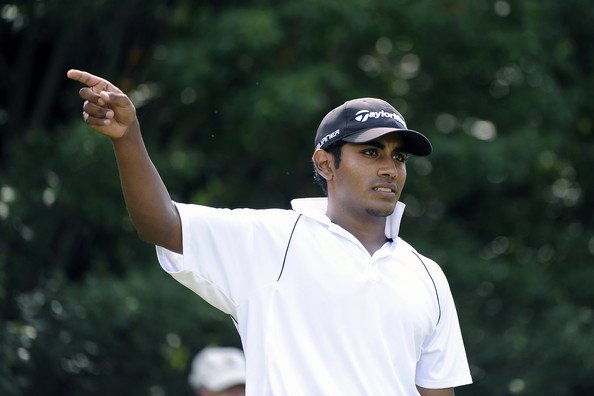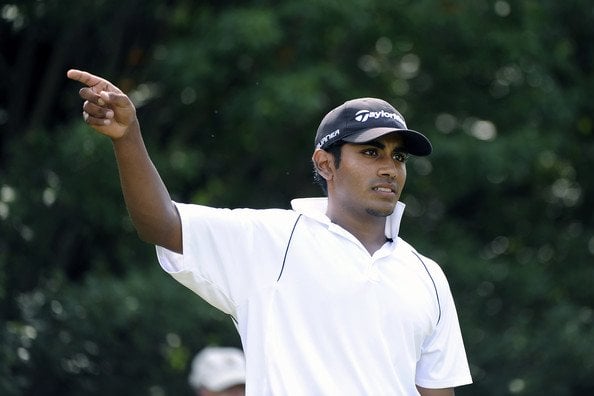 Drug-taking is usually a despicable act that is associated with highly physically demanding sports such as athletics, cycling, or weightlifting. It is not really the sort of behaviour you would attributed to golf.
Still, it is something that happened back in 2015 when Bhavik Patel was suspended for one year from the PGA Tour for being found guilty of doping. It was never disclosed which drug Patel had used but it is a hard task trying to work out which drugs would make you play better at golf.
Speed? Ecstasy? Marijuana? God knows. Maybe he just took some LSD because he found traipsing around the golf courses of the US too boring to do without getting high?
2. 2000 Solheim Cup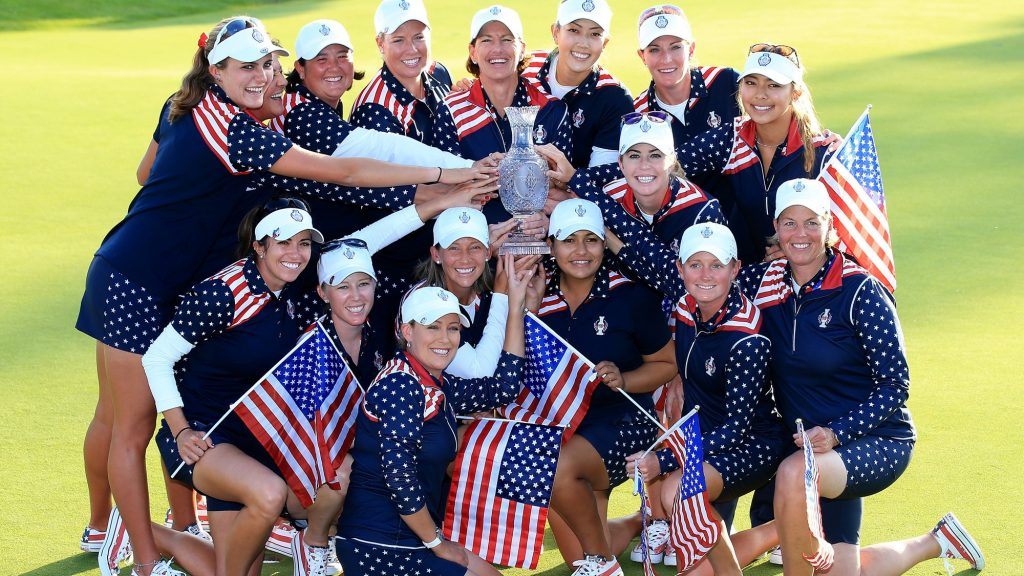 Relations between the American and European golfers have never been the best. The worst of it comes out in the fiercely contested Ryder Cup for the men and the Solheim Cup for the women.
It was the 2000 Solheim Cup at Loch Lomond Golf Club in Danbartonshire, Scotland that saw tensions boil over. Swedish golfer Annika Sorenstam made an inflammatory comment accusing the US players of bad sportsmanship. Sorenstam's outburst related to her chipped shot for a birdie on the 13th hole.
The American pair of Kelly Robbins and Pat Hurst at the time spotted Sorenstam had played out of turn and demanded the shot be replayed. Sorenstam missed the second time around.
The Americans were well within their rights to request a re-take of the shot but it was frowned upon.
3. Faldo and the Woman Scorned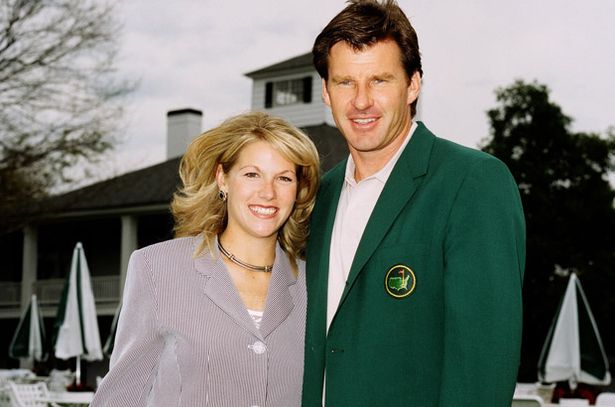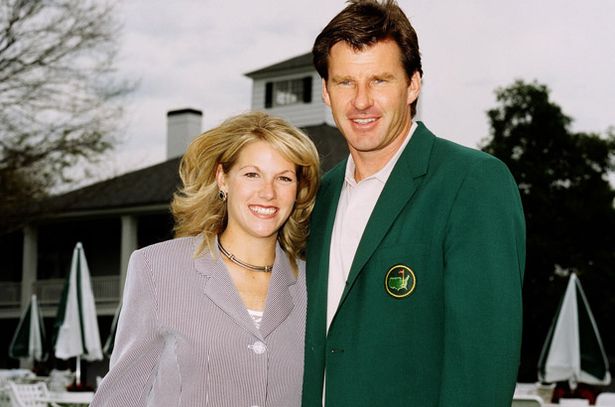 English golfer Nick Faldo will forever be remembered as the winner of six Major championships with three British Open titles and three US Masters wins to his name. However, he has often been at the centre of a number of controversies.
The biggest one came when he felt the full wrath of a woman scorned. Faldo had divorced his second wife Gill Bennett to start a relationship with 20 year old golf student Brenna Cepelak.
Their three year long affair came to an abrupt end when Faldo started a relationship with his wife-to-be Valerie Bercher.
In a rage-induced act of revenge, Cepelak took a golf club and proceeded to smash Faldo's prized Porsche 959 to the tune of £10,000 worth of damage.
4. 1999 Ryder Cup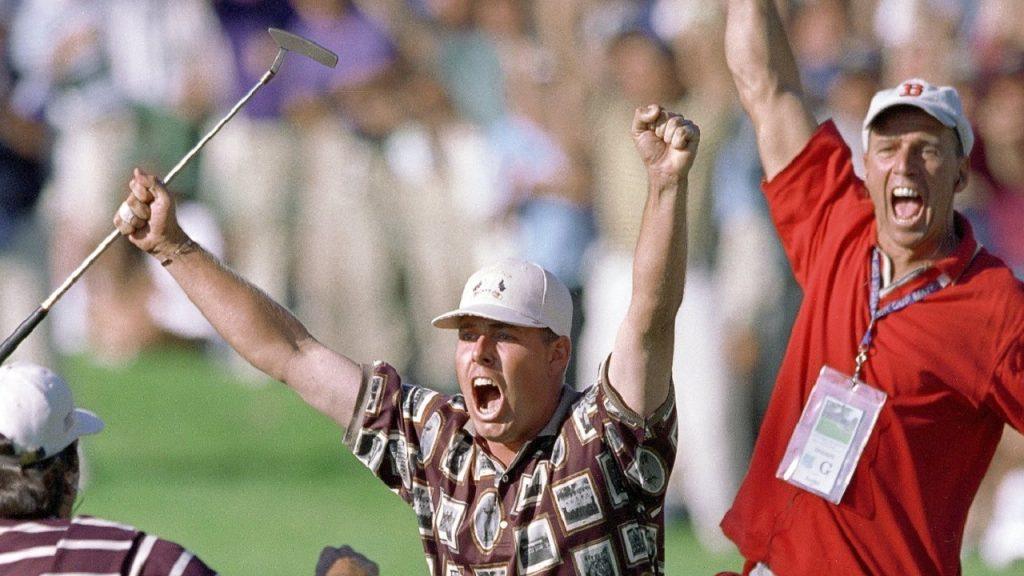 The 2000 Solheim Cup controversy has already made this list but it was not the first time that European and American players had clashed. The first and most unsavoury incident came one year earlier at the 1999 Ryder Cup at The Country Club in Brookline, Massachusetts.
Chaos ensued on the final day on the 17th hole in the ninth singles match between US player Justin Leonard and European player Jose Maria Olazabal. Leonard needed just half a point to secure the win for the US with the scores tied.
Leonard sank his putt from 40 yards. Cue all the US players, caddies, and wives storming the green in celebration. However, Olazabal still had his 25 foot putt to sink to keep Europe in the match which he went on to miss and so gave the US the cup.
The moment will forever live in golfing infamy with veteran broadcaster Alistair Cooke labelling it as the "arrival of the golf hooligan".
5. Jon Daly's Coke Habit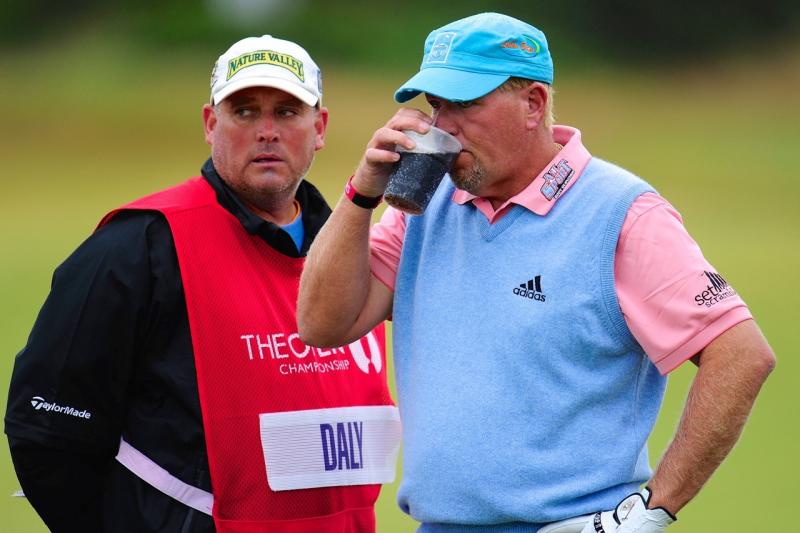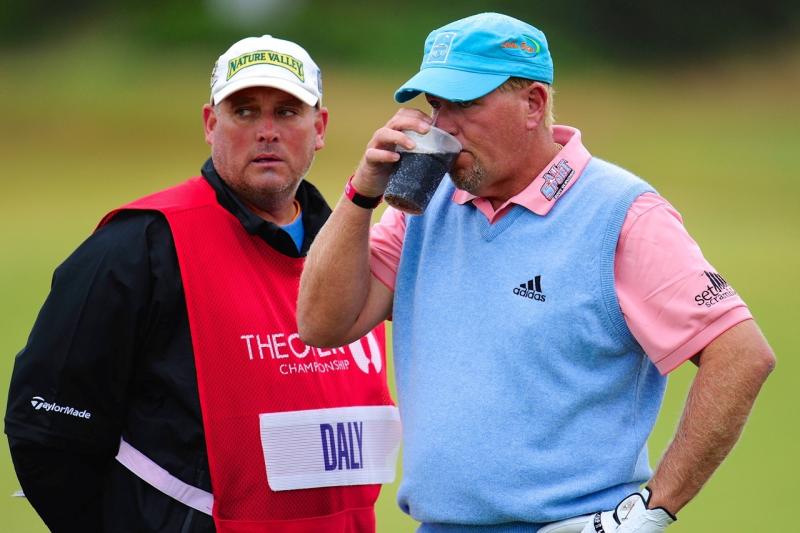 US golfer Jon Daly has never been far from controversy. His nickname of "Wild Thing" says it all.
His career had showed a lot of promise with wins at the 1991 PGA Championship and the 1995 Open Championship. Unfortunately, Daly's penchant for smoking and coke has taken its toll on his game. Sorry, did we say coke? We meant Diet Coke.
Yes, Daly wasn't actually sniffing lines of the white stuff before he headed out onto the fairways. He actually confessed to downing 28 cans of Diet Coke every day.
It is alleged he has now curbed that habit and is looking to head down a straight and narrow path.
Let's just hope his head doesn't get turned by some Mountain Dew or Dr Pepper. That stuff is really addictive.
6. Phil Mickelson's Gambling Addiction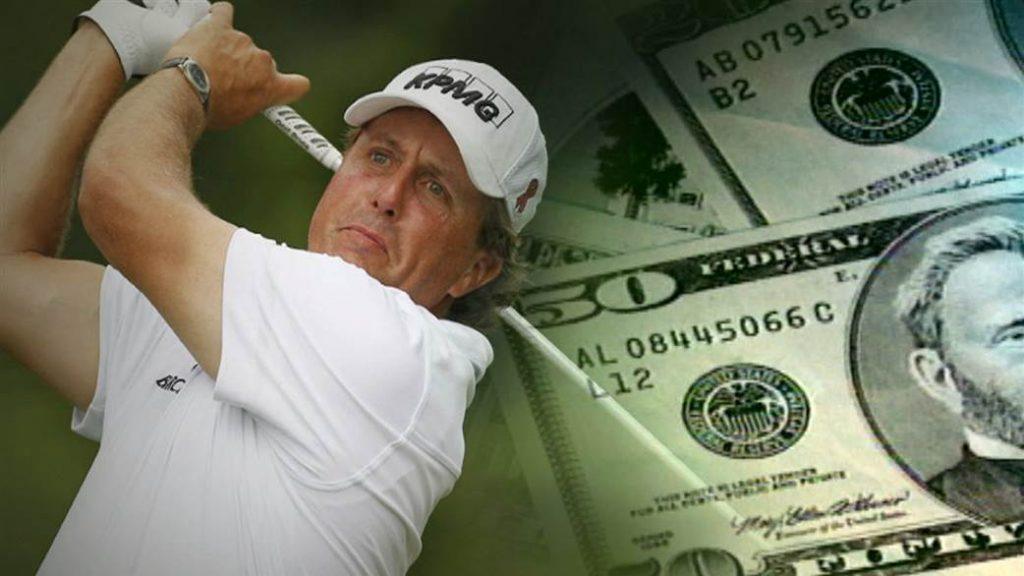 US golfer Phil Mickelson is one of the all-time greats. He has won five Major championships across a 25 year career.
In 2012, he was inducted into the World Golf Hall of Fame. Funnily enough, it was that same year that Mickelson was also accused of paying off a gambling debt to a Las Vegas businessman, William T. Walters, to the value of $1.9 million.
To a golfer that has earned $82 million on the PGA Tour during his career, that's not much cash but that's still a lot of money to lose on a few games of poker.
7. The Fall of Tiger Woods
It's one of the big sporting travesties of our time. US golfer Tiger Woods turned professional in 1996 and by 2008 he had won 14 Major championships to put himself amongst the game's greats.
Sadly, the breakdown of his marriage to Elin Nordegren in 2009 led to a series of events that saw his life spiral out of control.
In 2017, Woods was arrested for behaving erratically behind the wheel of his car. Video footage of the arrest was released to news broadcasters. It was the latest in a long line of bad news days for the once highly revered golfer.