Here's What The New UK Regulations on Gambling Bonuses Means For Players
Leading UK betting firms William Hill, Ladbrokes Coral, and Titanbet owner PT Entertainment have formally agreed to alter their approach to their online gaming promotions after recent pressure from the independent gambling regulator.
Evolutionary Clarification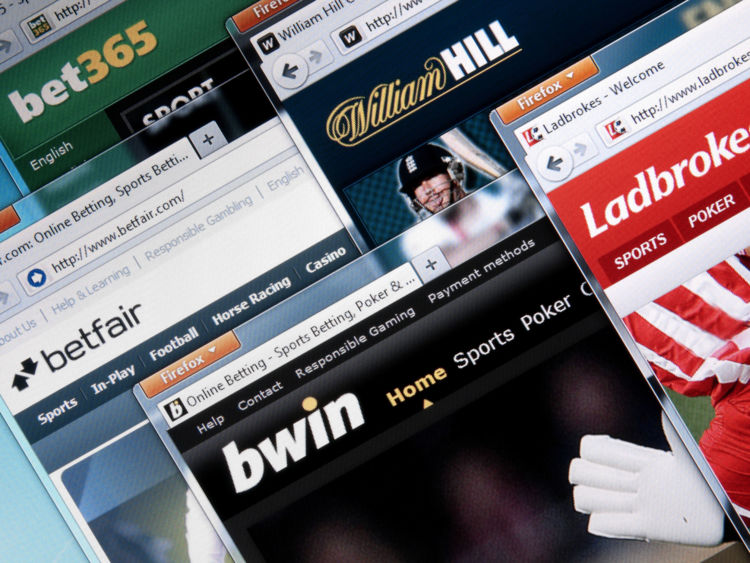 The Competition and Markets Authority (CMA) took the steps to encourage the firms to take the necessary action after a large number of complaints were received about how the terms and conditions of promotional offers and promotions hosted by betting firms lack clarity.
An investigation was carried out by the CMA after it was made aware of issues experienced by players who had attempted to withdraw cash earned through bonus funds but failed to pocket the cash due to small print conditions.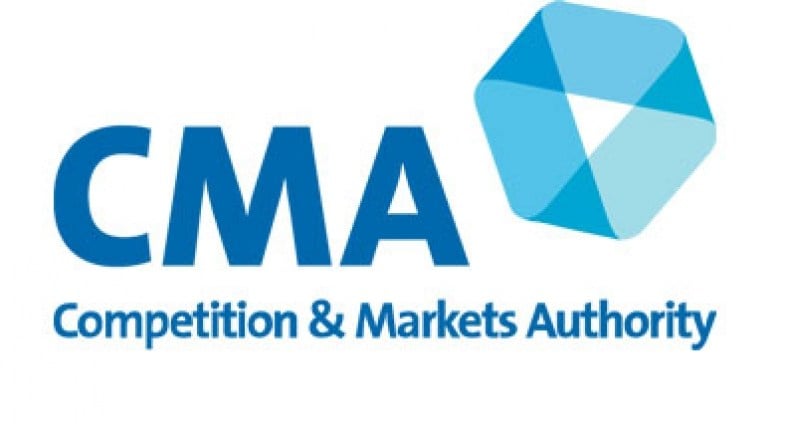 As part of the agreement signed by the betting firms, all promotions offered to punters will now be required to adhere to a new set of regulations. These include:
Players will not need to play through their winnings earned from bonus funds multiple times before being able to withdraw the funds.
Players will not be required to take part in any publicity campaigns to release their winnings.
Betting firms must make clear any restrictions on game play and must avoid ambiguous terms
Hard-Line Stance
The CMA confirmed that any firms not falling in line with the new procedures will risk facing disciplinary action from the Gambling Commission. Guidance for betting firms relating to the new regulations will be published later in 2018.
The Gambling Commission worked in partnership with the CMA throughout the investigation and stated that companies across the whole betting sector will be required to, "promptly adopt similar changes".
Gambling Commission Executive Director, Sarah Gardner said, "We back the action taken by the CMA today. Gambling firms must treat their customers fairly and not attach unreasonable terms and conditions to their promotions and offers."
She continued, "We expect all Gambling Commission licensed businesses to immediately review the promotions and sign up deals they offer customers and take whatever steps they need to take, to the same time scales agreed by the three operators, to ensure they comply. Operators should be very aware that we will continue to work closely with the CMA to ensure customers are getting a fair deal across the gambling industry."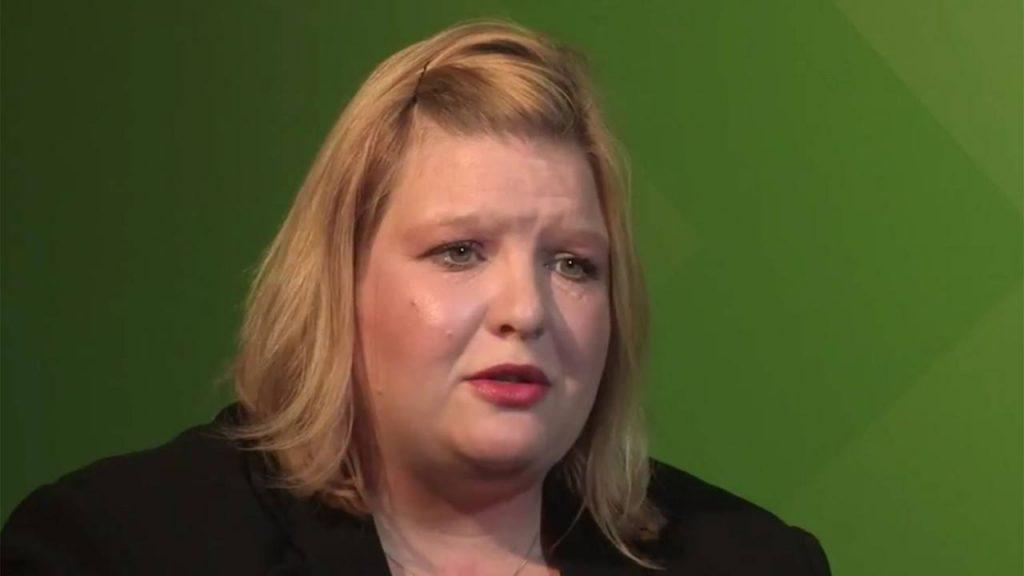 Project Director for the CMA, George Lusty, said, "Gambling always carries a risk, but players should never face unfair restrictions that prevent them from getting at their money. Firms mustn't stack the odds against players, by putting unfair obstacles in their way, or making it difficult for them to stop gambling when they want to."
He added, "The CMA is here to make sure businesses' terms and practices are fair for their customers. We welcome the commitment from these leading firms to address the problems our investigation uncovered, by making important changes to their terms and conditions. We now expect others to follow, and look forward to the Gambling Commission's continued work to make sure all operators in this sector play fair with their customers' money."
Welcomed Changes
A statement by William Hill read, "As one of the largest online betting and gaming brands in the UK, William Hill has worked with the CMA to ensure that its concerns have been fully met.
"We welcome the standards and principles that the CMA has outlined and we look forward to their adoption across the industry."
Ladbrokes Coral released a similar statement reading "It is never comfortable being in the spotlight on these sorts of issues but we are pleased that a way forward has now been identified and are committed to ensuring we meet the standards set."
Only the Beginning…
Despite these revolutionary changes, the CMA has stated its intent to continue its work to make the betting sector as fair as possible for the players. Putting in place new rules to add transparency to the terms and conditions of promotional offers appears to be the beginning of their continued efforts.
The issues players encounter when attempting to withdraw their funds goes beyond just these controversial promotions and offers. Evidence of players being refused pay outs with little to no explanation are also proving a huge problem for the industry.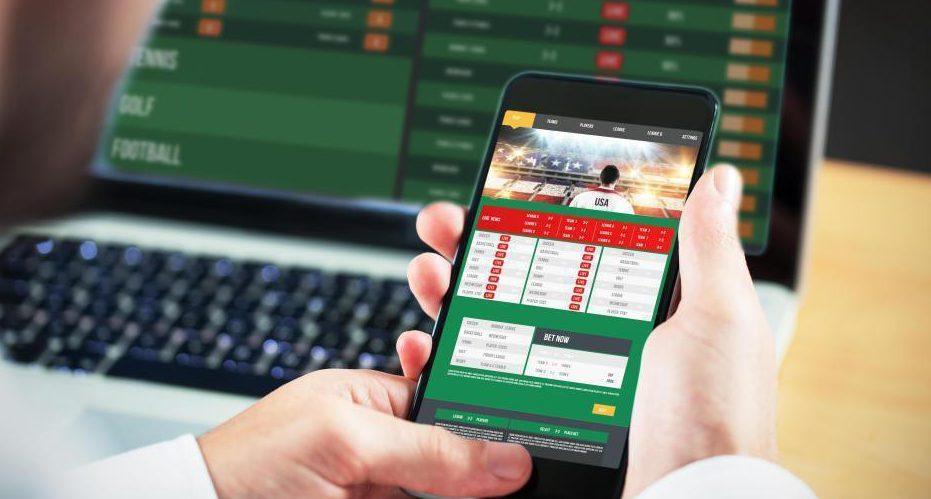 Players being forced to withdraw prize money in small instalments across a prolonged period of time has also become a sticking point with many players. Funds being confiscated by firms if they have not been withdrawn by a certain deadline is also something that has been heavily criticised in recent months.
The CMA continues to request that any players that experience issues where they feel competition law may have been broken to contact them directly to share their problem in order to deal with any ongoing problems within the betting industry.