Gambling Commission Shares Views On Loot Boxes In Games
Recently a two-day conference hosted by independent gambling charity Gamble Aware took place and loot boxes became a buzz topic in the debate. To further address the issue, Gambling Commission executive director, Tim Miller, gave his thoughts on loot boxes and in-game gambling.
Here are the most important answers he gave.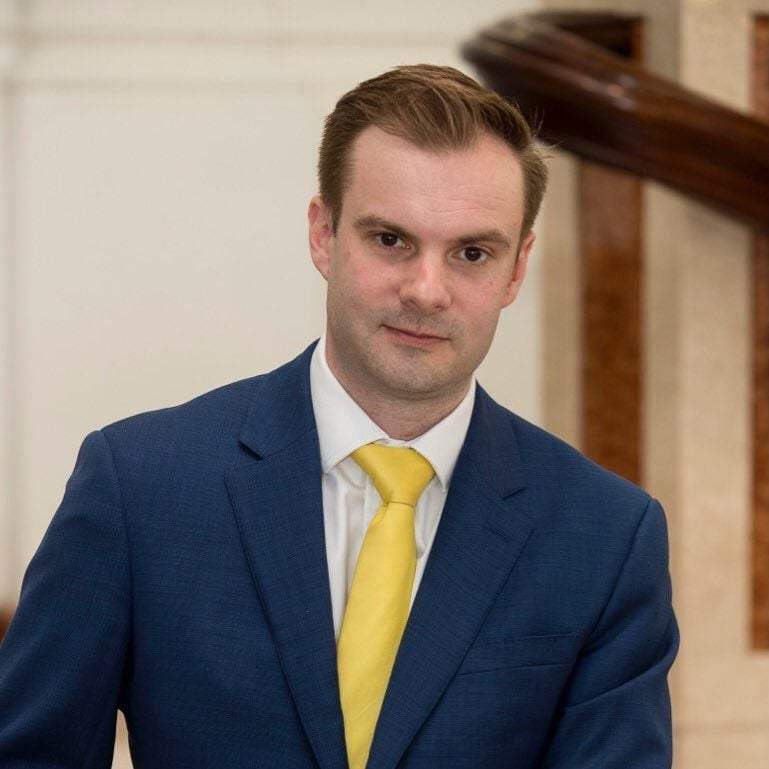 What is the Gambling Commission's stance on loot boxes?
Miller was keen to first state that a definition has to be determined about whether an activity is considered to be gambling or not. This was officially set in writing by the Gambling Act of 2005.
Miller used the example of the Gambling Commission's legal action against the FUT Galaxy website, where popular YouTuber Craig "Nepenthez" Douglas was fined £91,000 for his role in the site that offered a platform for children to gamble.
In relation to loot boxes in particular, Miller stated that the Gambling Commission had yet to experience loot boxes that offer a function that enabled users to cash-out within the game itself. Miller also went on to state that if a situation ever came about where the Gambling Commission encountered such an issue, then it would be obligated to take action.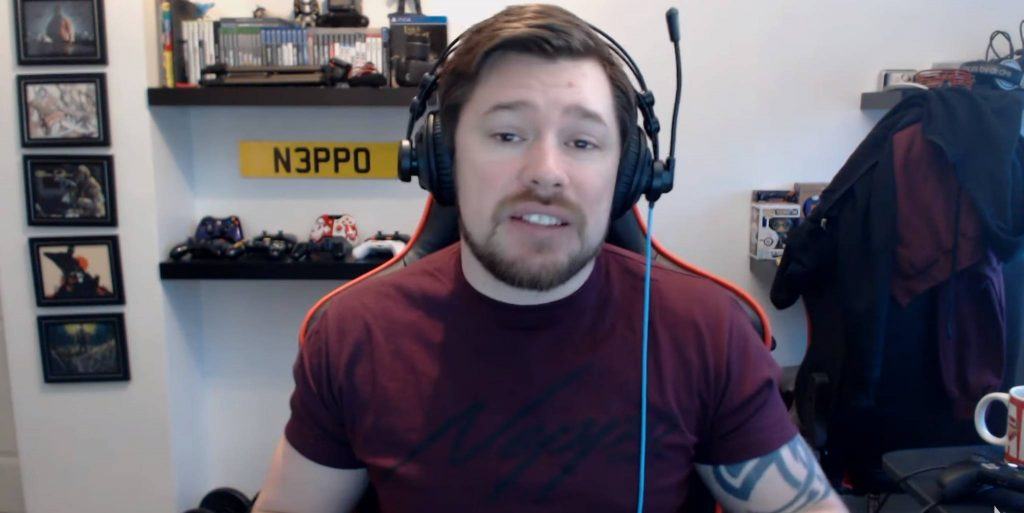 How does the Gambling Commission plan to deal with third-party sites?
Once again, Miller emphasized that if something does not get identified as gambling then it is beyond the power and reach of the Gambling Commission.
Even so, Miller said that if something is not gambling but still poses a potential risk to children, it is an activity that should be addressed.
Miller also subtly piled pressure on video game companies by highlighting the absence of their voice at the Gamble Aware conference. The fact Miller went even further and questioned the morality of those video game developers was even more controversial.
Can developers and publishers self-regulate?
Miller was reluctant to confirm that trust could be placed on the developers and publishers to self-regulate when it came to in-game gambling.
The Gambling Commission has previously told the gambling industry that the key to becoming trusted is to treat customers well, understand their concerns, and address any problems.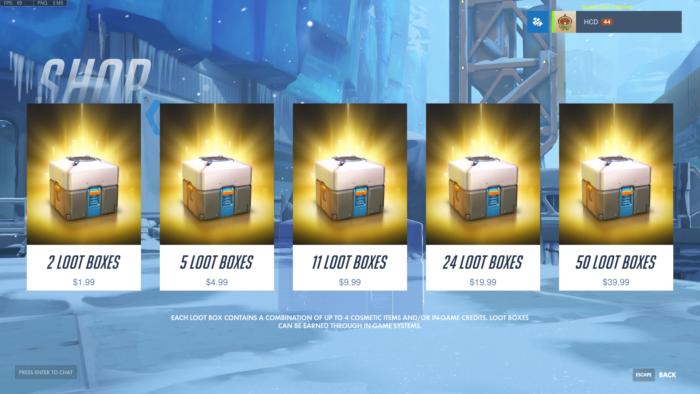 Miller confirmed that the Gambling Commission would be happy to work with computer game companies to help them deal with any gambling-related issues they may encounter. He failed to specifically identify loot boxes specifically but the insinuation was certainly there.
Have developers or publishers contacted the Gambling Commission for advice on loot boxes?
It was revealed by Miller that some discussions had taken place between the Gambling Commission and video game companies but it had mainly been due to concerns raised by the Gambling Commission.
Miller praised FUT Galaxy for their response to the action taken against them but also admitted that contact with other companies had generally not been great.
Should legislation be introduced to protect children from loot boxes?
The role of the Gambling Commission to assess whether an activity is deemed to be gambling or not was once again pointed out by Miller. Miller put the responsibility to protect children on a number of parties that offer products or have interests in products offered to children to take the necessary action.
Miller then skirted the issue of loot boxes but it was clear from his response that loot boxes were one of the issues being identified in this response.
Are loot boxes gambling on a psychological level?
Interestingly, Miller questioned the knowledge and awareness surrounding the psychological effects of not only loot boxes but also free play gambling-style games.
He stated that the risks were not necessarily obvious. The Gambling Commission required free play casinos to make players aware of the risks of gambling. However, such warnings were not in place for players when it came to loot boxes or free play gambling-style games and he said he found this disconcerting.
What does new research suggest about in-game gambling?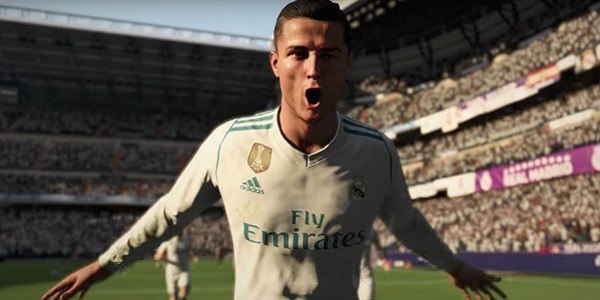 It was confirmed that the Gambling Commission had taken steps to survey more specific demographics with more in-depth questions to look into in-game gambling. In the survey that questioned a couple of thousand 11-16 year olds, it turned out that only 12% admitted to spending money on gambling over the prior week to being questioned.
This does not necessarily mean they are not gambling. They could either be using funds from elsewhere to gamble or gambling on a game that they do not consider to be gambling.
The research also suggests that 11% of 11-16 year olds questioned have placed a bet with in-game items.
Clearly, the research demonstrates that more awareness and education is needed across the board when it comes to in-game gambling for titles such as FIFA 18.
Does the industry fully understand the risk of in-game gambling?
Miller immediately pointed out the concern of a lack of understanding of in-game gambling being a risk in itself.
A lack of evidence showing links between children in-game gambling and moving onto proper gambling should be a huge worry for the industry.
Is the responsibility for change in in-game gambling with the Gambling Commission or UK Government?
Miller repeated his thoughts on how the Gambling Commission simply enforces the laws put in place by the UK Government by the 2005 Gambling Act. He was keen to emphasize that jumping to conclusions was not the answer and more research was needed to understand the true extent of any problems that might be evident.
Will the Gambling Commission put pressure on video game companies that unintentionally aid criminals?
The Gambling Commission can sometimes find itself in a position when formal and legal action cannot be taken. In those instances, Miller stated that the Gambling Commission would make efforts to make the right noises towards the right people.
The Gambling Commission is intent on letting video game companies know if they might be unintentionally helping criminal activity and, if the companies are willing, will strive to help those companies rectify the issues.
Has the Belgian and Dutch Gambling Commissions investigating issues of loot boxes influenced the UK Gambling Commission?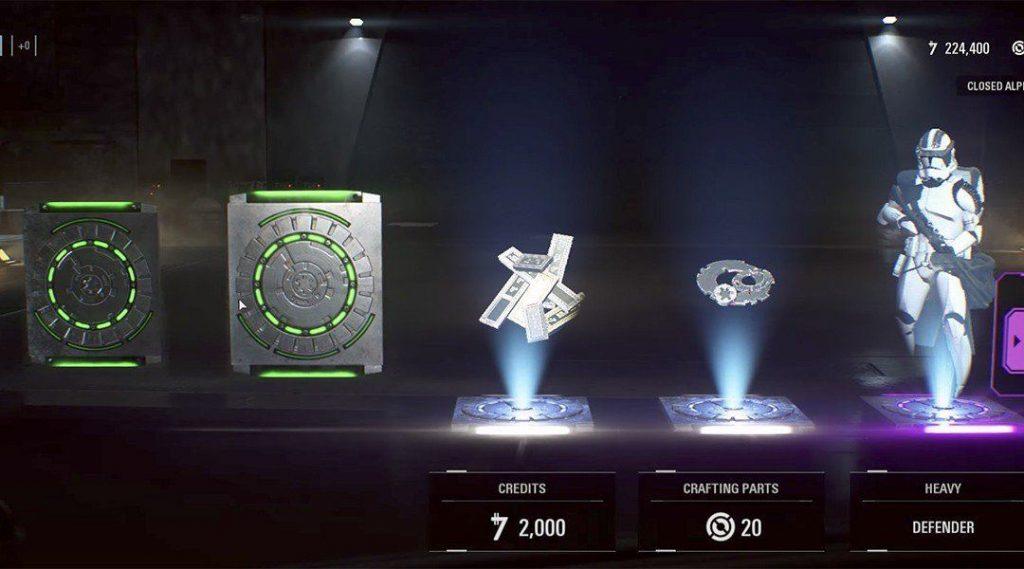 The Gambling Commission is always keen to learn from its fellow regulators around the world.  However, often it can be a case of being restricted to work within the boundaries of the law of the country in which the regulator operates.
This means that the Belgian and Dutch Gambling Commissions investigations have not directly influenced the UK Gambling Commission. The UK regulator must abide by the UK laws in place for any investigations it plans.
Is there an established plan to deal with loot boxes?
The aim of the Gambling Commission is to continue to keep an eye on the boundary of what is and isn't gambling. Miller re-iterated that the lines that determine what is gambling are in a constant state of flux.
The Gambling Commission will adapt to the ever-changing landscape of in-game gambling. It will take the appropriate action in the future if the time comes when it is required to act on loot boxes if they are deemed to be a risk to the protection of young people.