How These Famous eSports Stars Got Their Names
The names of eSports stars can be random at the best of times but behind every bizarre choice of alter-ego there is a story. Here, we take a look at the tales that lie behind the names of the players that are helping to shape this new multi-billion dollar eSports industry.
Dr Peepee aka Kevin Nanney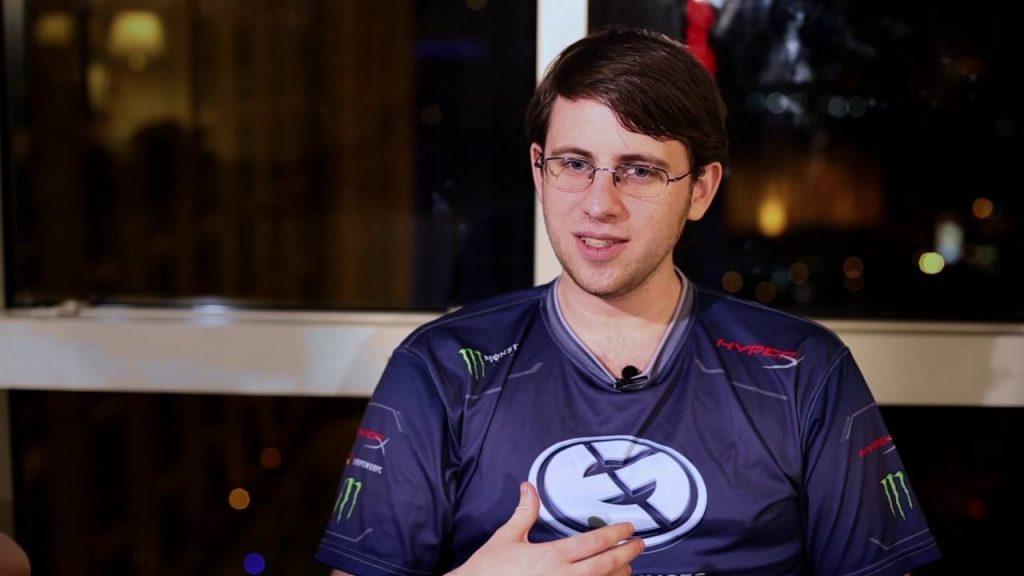 Dr Peepee is one of those names where you think you can roughly guess how the name came about but you want confirmation to avoid sounding weird. Well, if you're thinking it is to do with young kids peeing themselves then you'd be right. Partially right anyway.
Nanney's name was inspired by an embarrassing incident in the seventh grade. He was a kid who brought a packed lunch to school every day. Unfortunately, one day it would become his undoing. Nanney had a big flask of orange juice that he was getting ready to settle down and take a sip of… until his friend told a funny joke.
Cue Nanney bursting out in laughter and spilling the orange juice all over himself. This created the illusion that Nanney had wet himself… literally. His friends then proceeded to ruthlessly mock him claiming he had peed his pants. Dr Peepee was born.
Nanney said, "It was bad enough to not want to stand out in middle school. But then my friend also made fun of me the rest of the day for looking like I peed myself."
He added, "He gave me lots of names that day, but the one I remember most clearly is 'Dr Peepee.'"
It wasn't until years later at his debut Smash Bros tournament that the nickname was used by Nanney himself. He was required to use a new username for the tournament. It was a toss up between Dr Peepee and Hot Fuzz, based on the comedy movie starring Simon Pegg. Dr Peepee proved to be more popular with people that Nanney met at the tournament so it stuck.
JesusStick aka Yoon-Soo Park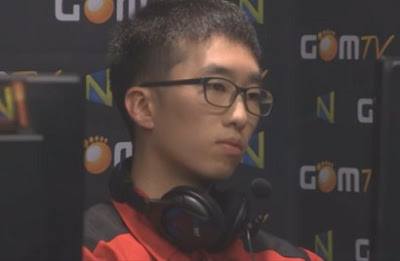 In an age when there is so much adolescent humor influencing online aliases, it's refreshing for a bit of honesty to be used when choosing an eSports player name. Well, it's either honesty or the driest sense of humor ever recorded by humanity.
When questioned on how he came up with the name JesusStick, Park calmly replied that, "I'm a Christian and I love Jesus". However, the fact there is a South Park game where a section focuses on The Stick of Truth – Where To Find Jesus adds a heap of scepticism to Park's claims.
Maybe he does just love his religion. Or maybe he's trolling all of us.
He is already making a big name for himself on the Dota 2 scene. Due to the limited number of interviews Park participates in it is unlikely we will ever find out the truth behind his name choice.
Reginald aka Andy Dinh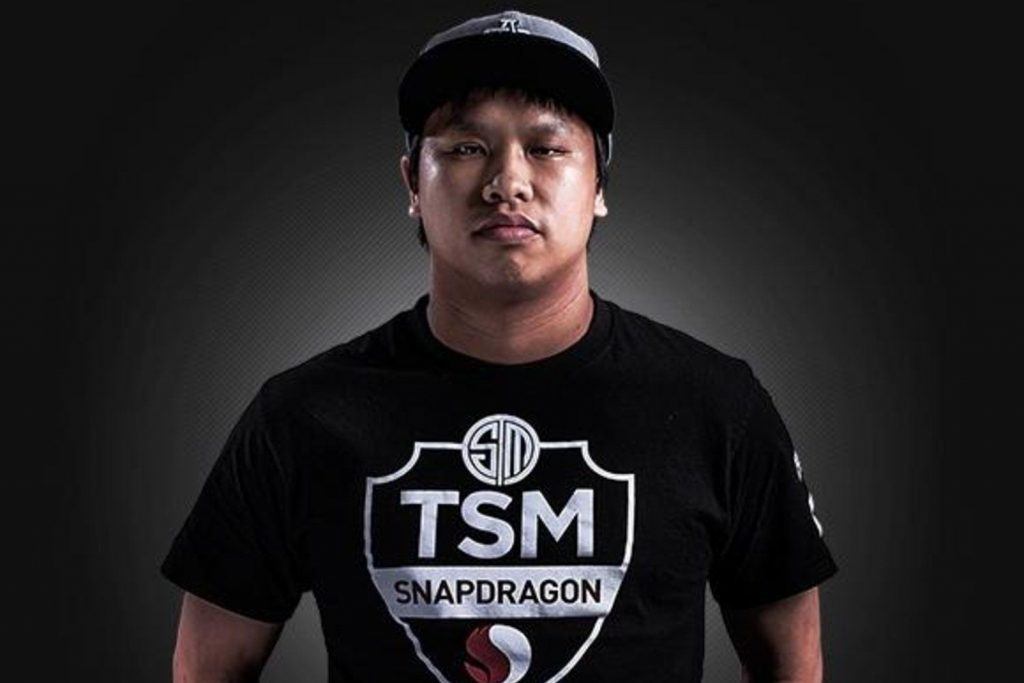 Former League of Legends player Dinh was often questioned about his random choice of username on the eSports scene. Many expected some emotional response. Was it the name of a great ancestor? Did it have significant meaning within the family or his circle of friends?
It turns out the name 'Reginald' came about through some grade A trolling. Dinh openly admits that he simply chose the name because it's a horrible sounding name.
He said he wanted to get into the heads of his opponents. Unfortunately, it also got in the head of Dinh himself.
He confessed to hating the name but retired from eSports gaming before he could retire the name itself. He is now the owner of Team SoloMid who participate in League of Legends competitions.
Balls aka An Lee

The male appendage appears to be popular with male eSports players. Examples of such names include Johan 'MyNuts' Andersson and Michael 'Bigfatjiji' Tang. The big question is, has FlyQuest member Lee intentionally christened his online name after the male reproductive organ or is it coincidental?
Lee stated, "We wanted something similar, so we went with two variants of Balls because we could make it look similar using 'i's and 'l's. It looked like we had the same name. That way, when we go in-game people see two 'Balls' and are confused why there are two Balls in the same game. What, you've never seen two Balls before?"
FruitDealer aka Kim Won Gi

It's lovely to see an eSports player with an hilariously innocent screen name. It's one of those names that seems so innocent it's almost creepy. Like when gangsters ask for 'The Cleaner' or 'Mr Nice'. There is nothing intimidating about the name FruitDealer but at the same time, that's what makes it even more sinister.
Kim Won Gi actually earned his nickname when playing Starcraft II because he famously helped to run his mother's fruit stall when he wasn't taking names in the eSports world.
FruitDealer became the first ever GSL champion. He is now retired after his father became ill. His legend will live on in eSports.
Faker aka Lee Sang-Hyeok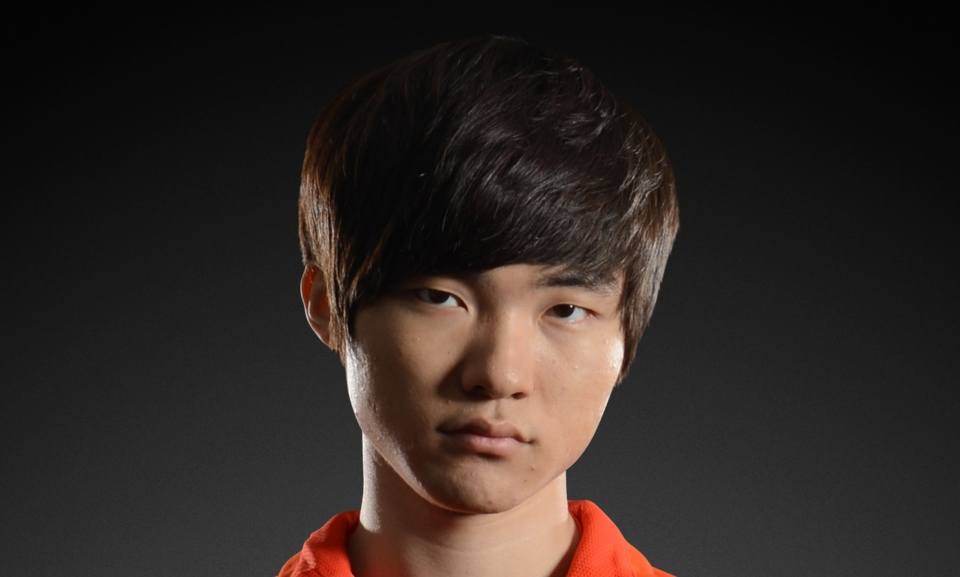 The man who is repeatedly labelled the greatest League of Legends player of all time has one of the most bizarre usernames on the eSports scene. How can somebody so talented possess such a modest and self-deprecating alias?
It turns out, 'Faker' never felt he was as good as some people credit him as being.
He grew up in Seoul and played games such as Tekken and King of Fighters with his friends. He claims he wasn't very good playing those games. So, when he started receiving high praise for his League of Legends exploits he felt that he was faking it.
It seems only 'Faker' is the one that feels that way now. $1.1 million in career earnings suggest he's not faking it.
Vileroze aka Joseph Bourassa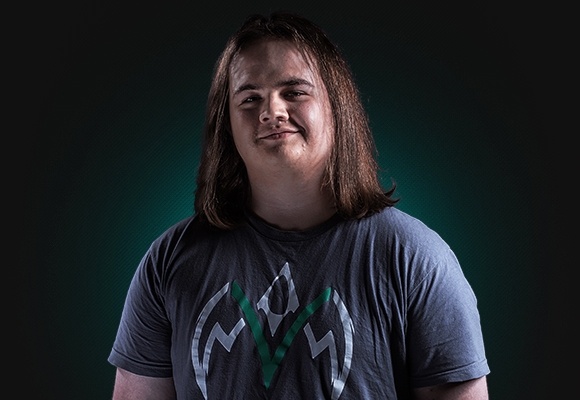 An online alias can be a very personal thing. It can have emotional connections to the player or it can be something that is a message or a motivational term. That's not always the case. Sometimes you have to just ask the wife. That's exactly what 'Vileroze' did!
The former Velocity eSports top laner earned respect whilst playing League of Legends. He has taken to retirement now but the fact he admitted to getting his highly-respected username from his better half was always a comical talking point on the tournament floors.
SaintVicious aka Brandon DiMarco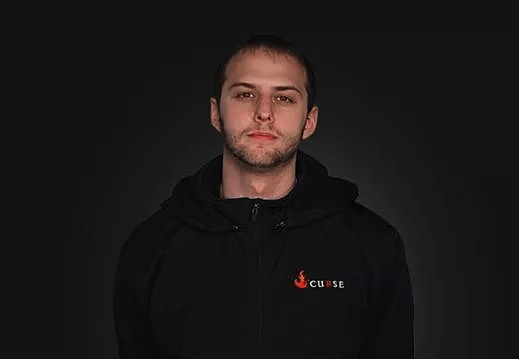 If there was ever a geek-chic name then it has to be Saintvicious. The US-based coach for Team Dignitas drew inspiration from the classic anime cartoon series of Cowboy Bebop. Vicious is the main villain in the series.
An amusing side effect of the username DiMarco has chosen is that he repeatedly gets banned from some servers. Rival players will complain against his name stating that, allegedly, Saints cannot be vicious.
Sycho Sid aka Benny Hung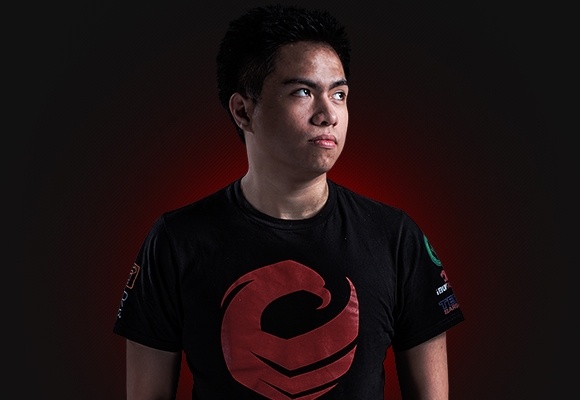 Naming your eSports alias after your favorite WWE wrestler might seem like a good idea at the time but further down the line you'll regret it. That's certainly the case with Benny Hung.
He opted for Sycho Sid. The wrestler Sycho Sid was a two-time WWE Heavyweight Champion and two-time WCW Heavyweight Champion. His character was perceived to be a little unhinged.
Hung now looks back on that choice with apathy. He confesses that Sycho Sid wasn't even his favorite wrestler.
He enjoyed success with the alias when playing League of Legends with CLG Black. However, he later flipped back to simply using 'Benny' as his alias before retiring.
Wrestling entertainment is awesome… until you reach adulthood. Then it gets a little weird.