Everything You Need To Take Down Wall Street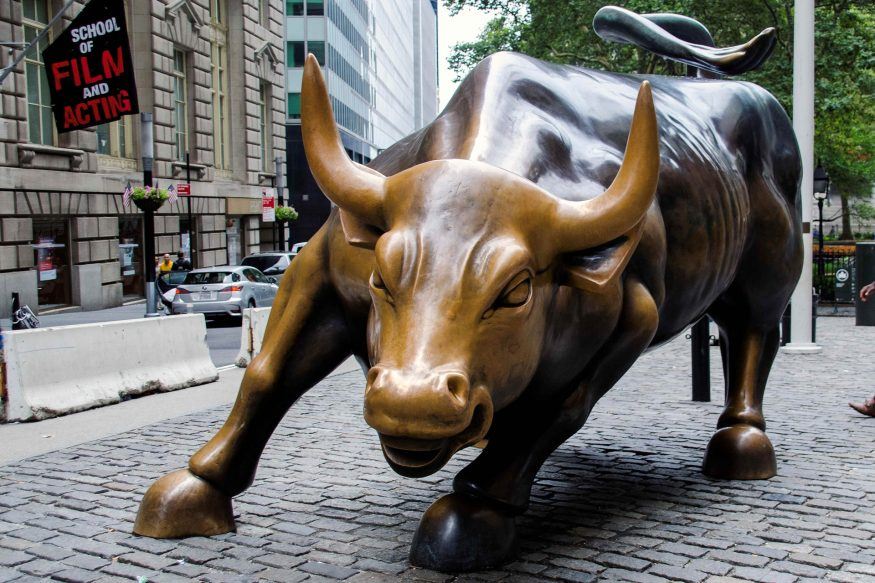 Want to become the next Reddit hero? Then you're going to need this "Taking Down Wall Street" Starter Kit.
The kit contains absolutely everything you need to dress and feel exactly like Keith Gill, the man who drove the GameStop Reddit mania, took down Wall Street, and caused a flurry of new memes.
Here's how to be like Keith: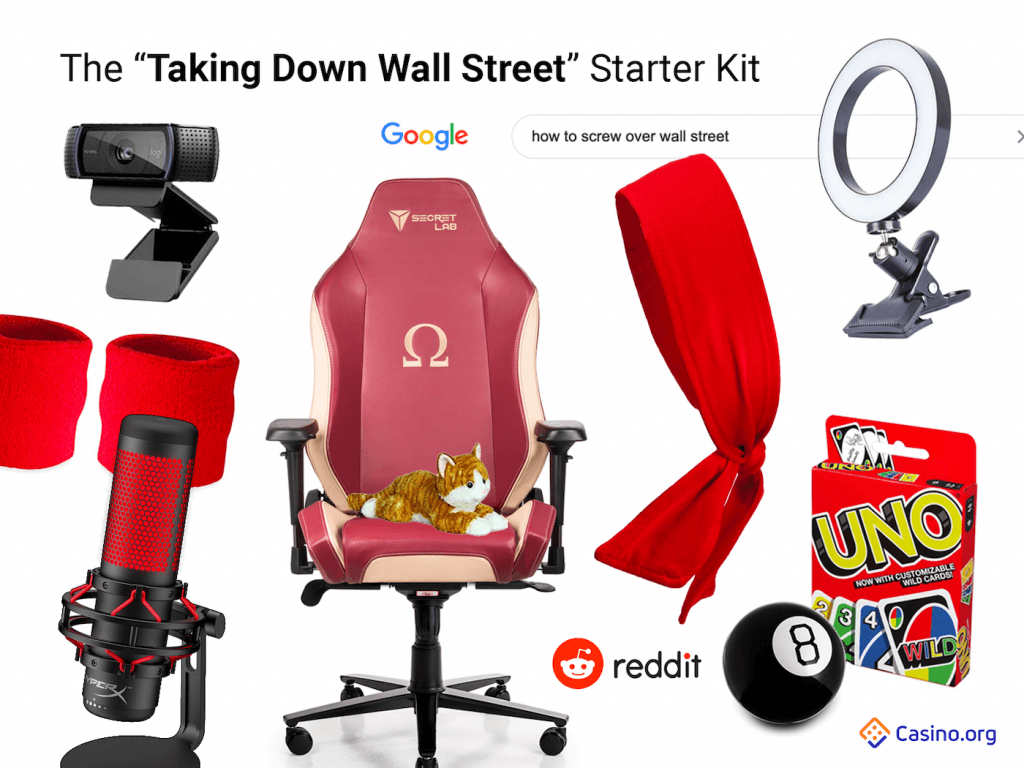 What do you think of the Starter Kit? Tweet us 👉️ @Casino_Org