The Creepiest Ghost Tours in Vegas
As the most terrifying time of the year approaches, it's time to step away from the bright lights of the Strip and check out some of the spookier entertainment Sin City has to offer.
As there's no shortage of haunted locations in Vegas, it makes the perfect location for a super creepy ghost tour this Halloween. Grab your pumpkin, turn on your flashlight and enjoy one of these truly chilling experiences…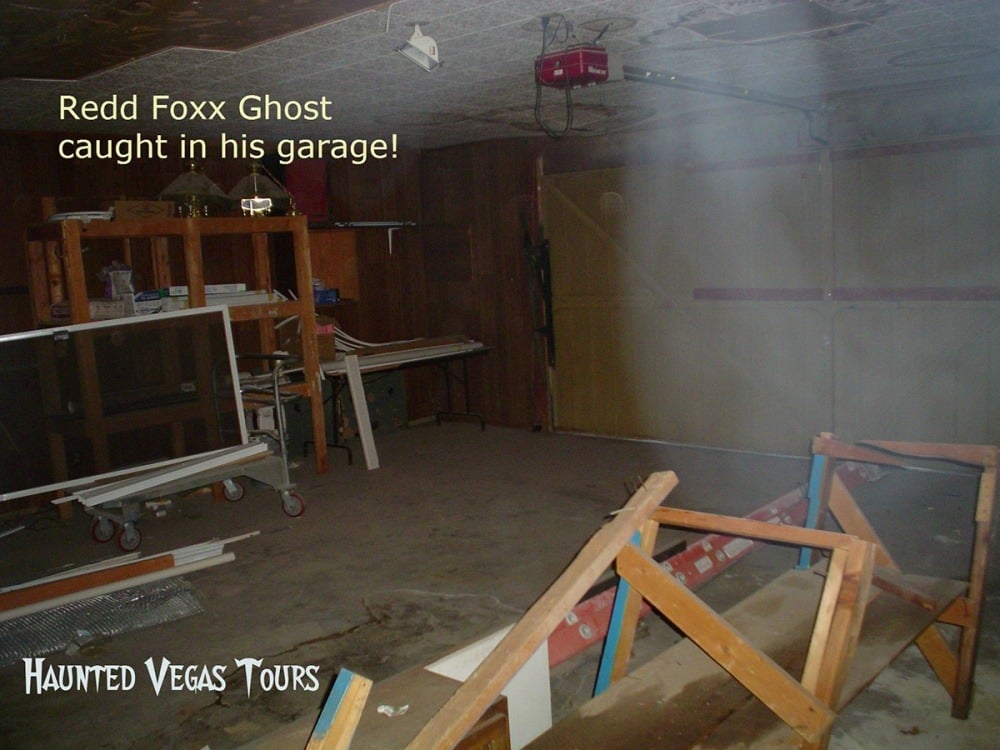 If you dare venture out after dark with so many spirits hanging around, this three-hour guided spook-fest takes budding ghost busters out for a pizza dinner before the ghoul hunting begins. After all, you can't find phantoms on an empty stomach.
Your night-time tour of terror will include special ghost-hunting equipment as you stake out a cursed casino, hear gripping celebrity ghost stories and pass places allegedly haunted by Elvis Presley, Liberace and Michael Jackson.
One TripAdvisor reviewer praised the tour for being "full of fun facts and terrifying encounters."
A recent TripAdvisor review said of this creepy one-and-a-half-hour tour: "I usually get chills when I am near reportedly haunted places, and this tour confirmed this for me! It was definitely [the] haunted adventure of a lifetime!"
Crank up the fear factor this Halloween and embark on an eerie adventure through the Strip as you've never seen it before.
You'll make eight evening stops across a one-mile stretch, including 'haunted' hotels The Cromwell, The Flamingo and The Venetian. Headsets are included and, if you pay close attention, perhaps you'll feel the presence of murdered mobster Benjamin "Bugsy" Siegel.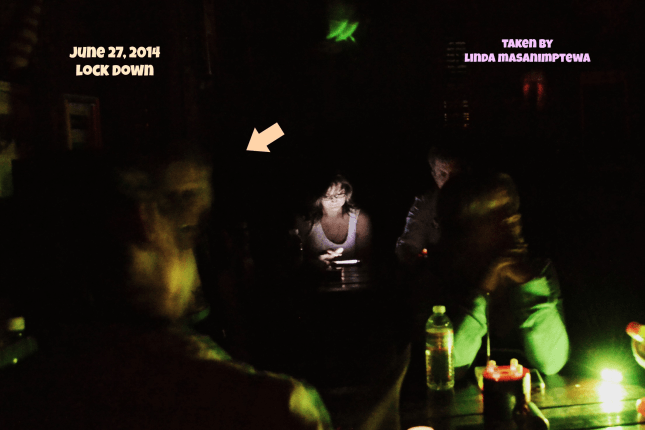 As seen in the TV show Ghost Adventures, the Pioneer Deer Saloon is open for business…of the paranormal variety.
Join the creepy clientele for a "lockdown" and use the ghost hunting equipment to investigate the resident spooks, including an old miner, a movie star and a gun shot victim. You might need to sink a spirit or two yourself as you stay in this bullet-ridden building in Goodsprings — which is a short 25-minute drive from Vegas — from the twilight hours of 11.45pm until 3am.
On TripAdvisor, reviewers have called this attraction "full of energy", "a great option for a spooky night" and "fascinating". Just make sure nobody leaves you behind…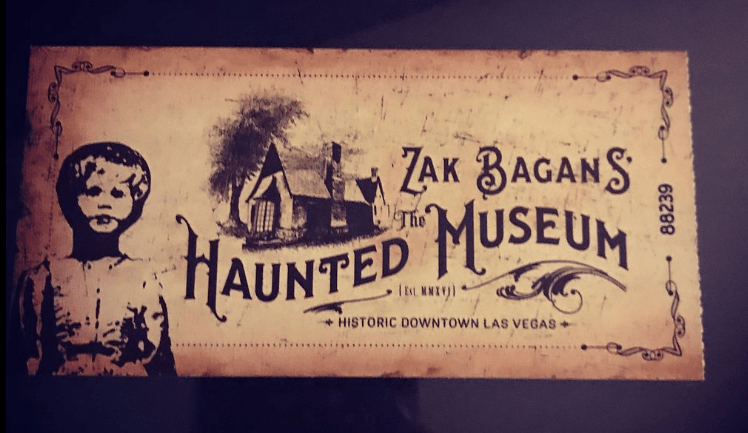 If you prefer your tours indoors, head downtown to this creepy 1930s mansion that's dubbed a 'mecca of macabre'. Paranormal investigator Zak Bagans, best known as the host of TV show Ghost Adventures, has turned the 11,000sq ft historic house into a museum that celebrates all things spooky.
You'll hear tales from the Wengert Mansion's own reported dark past, including whispers of the property's ghosts and ritual sites, while exploring hidden passages and rooms stuffed full of otherworldly items.
On TripAdvisor, one visitor dubbed it: "definitely a masterpiece. The entire tour had me really intrigued 100% of the time. Every room you enter is unique and comes with very interesting stories."
America's playground has plenty of horror stories to spook even the most skeptical among us. Still not got a shiver down your spine? These urban myths and legends of Las Vegas are sure to leave you feeling seriously creeped out!