The rise of eSports is continuing to break new pace in the US, with Connecticut confirming that it will be the first US state to introduce eSports tournaments into its high schools over the coming year.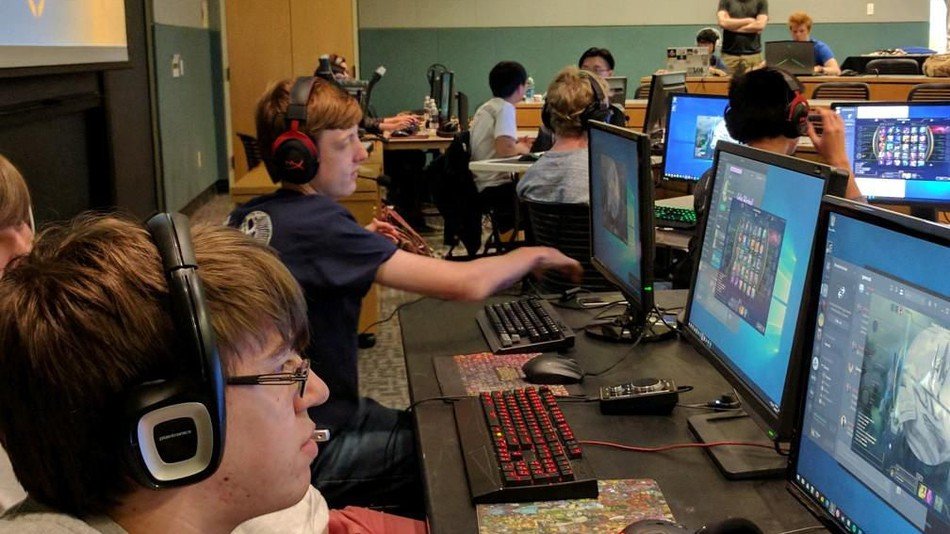 Signed, Sealed, and Delivered
Connecticut has officially announced a partnership deal with the eSports organization Electronic Gaming Federation (EGF) that will allow eSports players in high schools across the state to compete against each other in competitive action.
Regular season tournaments will begin in the Spring of 2018. Any high schools within the state boundaries that are interested in getting their students involved can register online.
Schools that apply must conform to the jurisdiction put in place by the Connecticut Association of Schools.
The Game Plan
The EGF also revealed that it had plans in the pipeline for more states and cities to join the fold. This will allow more high schools across the US to give their students the opportunity to make a name for themselves in a range of eSports competitions.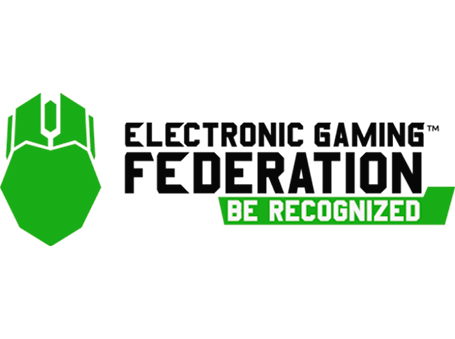 On its website, the EGF states its intention to organize an eSports set-up that works on a similar level to that of the NCAA (National Collegiate Athletic Association) for other sports.
The plan is to offer a range of eSports competitions to high schools and colleges up and down the US, so players can potentially create a career path for themselves down a professional eSports route.
Uncharted Territory
This schedule has not come without being pilot tested. High schools in Connecticut took on the role of guinea pigs for this competition.
A test season was held between 15 different Connecticut school districts resulting in a state championship event, hosted at the University of Connecticut. The pilot proved to be such a success that this current form of the competition was launched.
The University of Connecticut offered a scholarship for the winners of the competition too and that is just an example of what good this eSports tournament could do for students in the state. It will create new opportunities to progress on both an eSports and academic level that did not previously exist.
The eSports Opportunity
One of the key figures behind making this partnership between Connecticut high schools, colleges, and the EGF was supervisor of the Innovation, Personalized Learning, and Magnet Program at Connecticut's New London Public Schools, Clint Kennedy.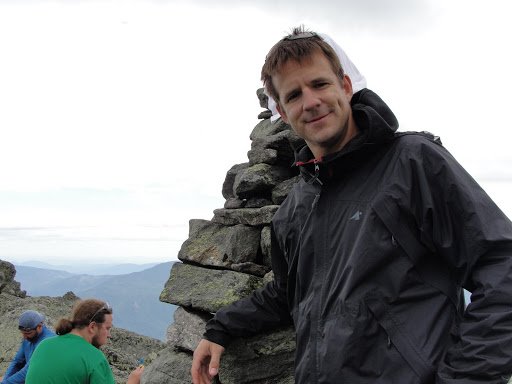 Kennedy stated, "I am hard pressed to think of an activity that challenges our young people to collaborate, think critically, and engage persistently, even in the face of repeated failure, to achieve some level of success towards a desired goal."
He continued, "I see many popular eSports titles as a way to build these critical skills in hopes that we can then transfer them to other domains."
This competition is not the first to offer competitive eSports action to high school students.
StarLeague's League of Legends tournaments were trailblazers in that effect. However, StarLeague did not enter into a partnership with public schools in the same way that EGF has done.
Big Business
It is a partnership that makes a lot of sense. The eSports industry is expected to hit revenues worth in excess of $1 billion by the year 2020. Audience figures are also anticipated to increase from the 260 million mark this year to approximately 600 million in three years.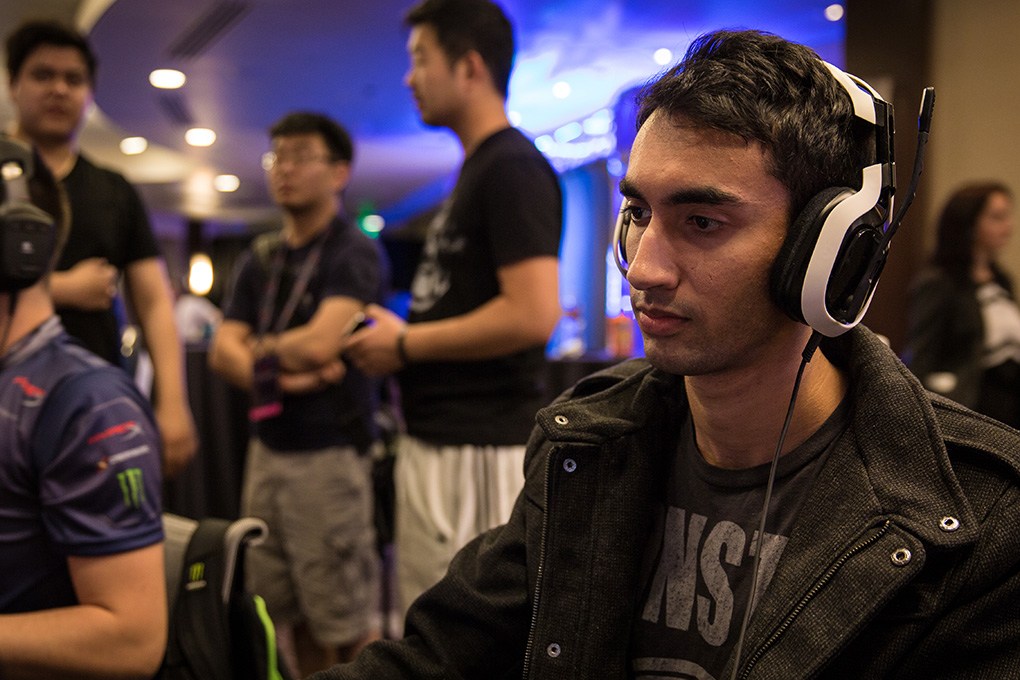 The eSports industry is currently being invaded by young players who are at high school and college age.
One of the top up and coming eSports players from the US is 17-year-old Cuyler "Huke" Garland. The professional eSports player has made a name for himself playing Halo 5: Guardians and Call of Duty: Advanced Warfare. However, fellow young American eSports players are in short supply.
A program that opens up the opportunity to play competitive eSports on a regular basis against other top players will surely only be a benefit for eSports in the US. It is hoped that it can also help the country to produce some top eSports talent that can rival players from Asia and Europe in the coming years.
An eSports Revolution
Only three of the top 50 earning eSports players of 2017 are from the US. Saahil "UniVeRsE" Arora, Peter "ppd" Drager, and Clinton "Fear" Loomis are drowned out by eSports players from China, South Korea, Germany, Canada, and Denmark.
The future for eSports is certainly an exciting one. Partnership deals like this one between the state of Connecticut and EGF will ensure that the US gives itself the best chance possible to play a huge part in the lucrative world of eSports.