Can Sports Betting Tipsters Make You Rich?
Anyone who followed 2016's crazy political happenings in the UK (EU Referendum) and US (Trump's election) will know that making predictions with any degree of certainty is a dangerous game. More dangerous still is trusting your instinct enough to gamble your hard-earned bankroll on it.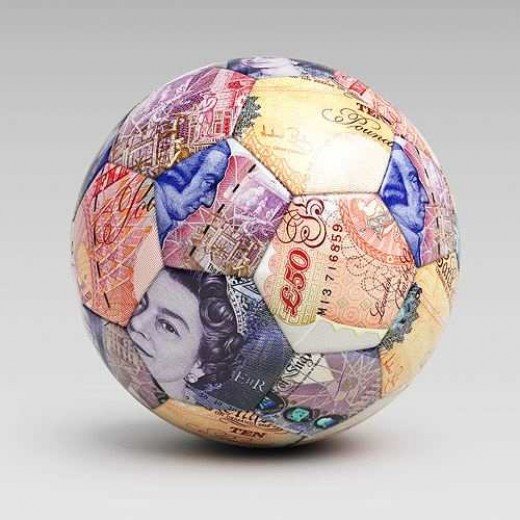 Gamblers who went against the pundits and backed Brexit would have won 6/1 their money. Similarly, a Donald Trump win was just 5/1 mere days before the election.
He/she/they couldn't win, cried the "experts", and the gamblers followed suit. As a result, the "less likely" results soared on the odds markets and canny bettors going against the grain mopped up.
While the mood of the nation can be hard to predict for gamblers, picking the winner of the next Premier League head-to-head or first goalscorer in the local derby is much easier.
Thanks to miles of online data, sports bettors can boost their bankroll by just visiting the right sites.
Online tipsters have been around since the early 2000s, but are they really worth their salaries in 2016?
Comparing Tipsters: Who's Best?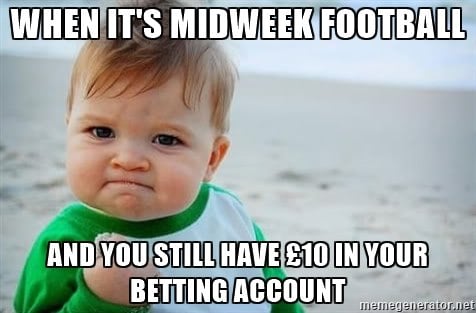 Let's take a look at two regular tipping sources who can make or break football betting budgets. In both cases we've used £20 of our own money spread across several of the tipsters' biggest picks.
Sporting Life
The now-defunct Sporting Life newspaper lives on in the virtual space, and has been dispensing with weekly betting tips since 2003. In fact, the site carries a helpful running tally of its results since the early 2000s (at time of writing, 3,182.66 pts, if you're interested). In this case, one point can be anything, but for our example we've chosen 1pt = £1.
The good thing about Sporting Life's football tips is that it picks a range of bookies and markets. In our selected week, they go Middlesbrough on the Asian Handicap (winning with a 1-goal deficit) and a first goalscorer bet for Wilshere. It was a near-brilliant value bet, as Bournemouth ran out stunning 4-3 winners over Liverpool and their leaky defence. Wilshere just failed to score.
Best of all was the FA Cup "giant-killing" as Barrow won away against Bristol Rovers. The 77/10 odds took some hunting and showed the benefits of shopping around for the best prices.
Bet
Stake
Result
Middlesbrough to beat Hull @ 12/5 (-1 Asian Handicap)
£4
Lost £4
Jack Wilshere (Bournemouth) to score against Liverpool - 6/1
£4
Lost £4
Everton v Manchester Utd (Home win) - 11/4
£4
Lost £4
Manchester City v Chelsea (Away win) - 27/10
£4
Won £14.80
Bristol Rovers v Barrow (Away win) - 77/10
£4
Won £34.80

Total=

£33.60

Total Profit/Loss=

+£13.60
Mark Lawrenson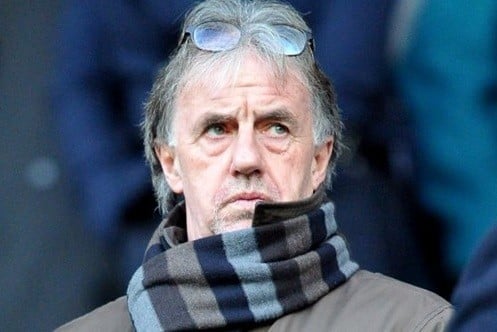 The former Liverpool player-turned-BBC pundit is now a fixture on the channel, and regularly takes on celebrities predicting the weekend's Premier League results.Traditionally, "Lawro"'s picks have been ridiculed by punters who think he always gets it wrong. In fact, one forum has a special thread dedicated to "betting against Lawro" and placing wagers on the exact opposite to what he's picked.Let's take £20 spread over Mark's four predictions featuring the big four Premier League teams playing at the weekend:
Bet
Stake
Result
Manchester to beat Chelsea 2-1 1/1
£5
Lost £5
Everton to draw 1-1 against Manchester United 9/5
£5
Won £14
Tottenham to beat Swansea 2-0 4/11
£5
Won £6.81
Bournemouth to draw against Liverpool 1-1 9/5
£5
Lost £5

Total=

£20.81

Total Profit/Loss=

+81p
Trusting Your Tips: Shop Around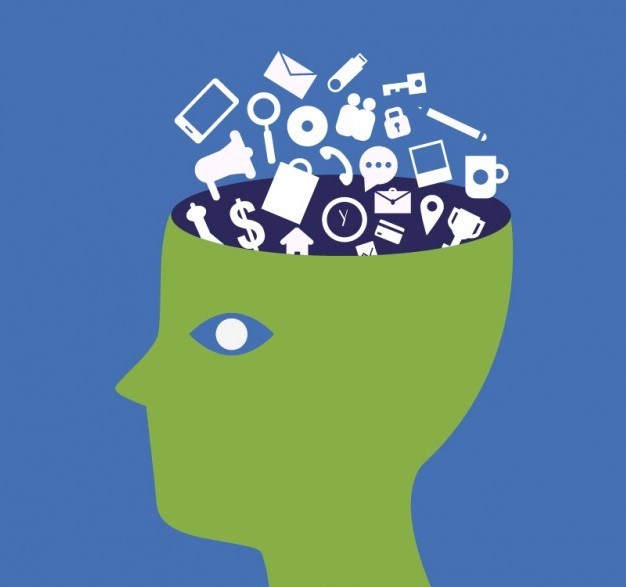 In both our cases, a professional gambler and the ex-pro are "ahead". OK, in Lawro's case it's just points (he currently sits on 1,110 points, where 40 points are won for a correct score prediction and 10 for a correct result) but his analysis is always given prior to the match.
Similarly, Sporting Life have a running total of fixed-odds profits for the month. At the time of writing, they were up 13 points for December 2016. Sporting Life also supplies useful information about the best odds available from a range of large bookmakers.
Shopping around is essential. Using sites like oddschecker.com can show you the best odds for a given match or outcome. Remember, many sportsbooks give you enhanced odds on selected games, so it can pay to do your homework if you have your eye on a particular match.
Form guides going back years are also easily found online, and there are even specialist programs available to collate and analyse your stats. Most online betting sites have their own statistics pages for customers.The lesson here? Make use of all the tools at your disposal on your quest for sports betting success.