Fantasy sports is big news in the US. Everybody knows somebody that is obsessed with their fantasy sports and there are a huge number of podcasts out there dedicated to talking about this beloved subject. Here's our list of the best fantasy sports podcasts available to listen to right now.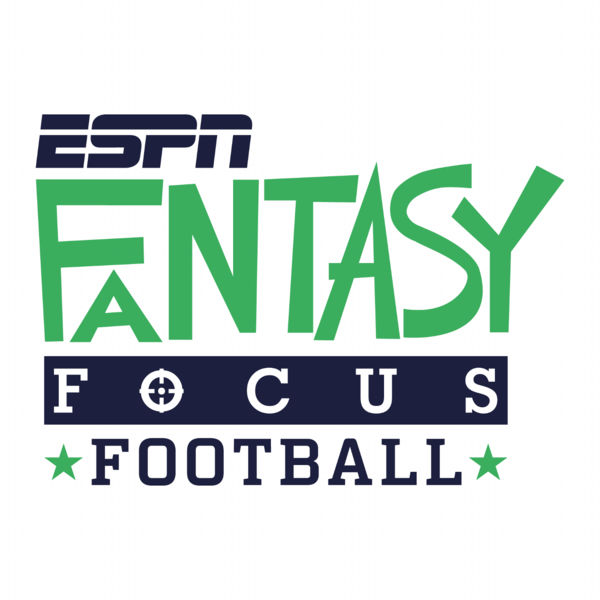 US-based sports broadcaster ESPN offers one of the highest quality fantasy sports podcasts around.
Host Matthew Berry (also known as The Talented Mr Roto) is joined by fellow presenters Field Yates and Stephania Bell. The result is a polished podcast that offers insider knowledge and in-depth statistical analysis.
The focus is on the popular ESPN fantasy sports products so this is a particularly appealing podcast if you are involved in those.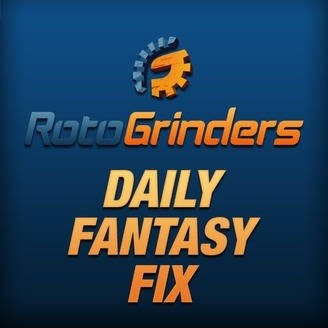 Host Dan Back takes a look at the latests stats and figures to help listeners work out what the best options are for their daily fantasy sports teams. NFL, NBA, and MLB are the focus of attention here.
Those players involved at major sites DraftKings and FanDuel will be keen to take an interest in this show. It also welcomes guest interviews and takes a look at the big issues impacting on the sports that offer daily fantasy play.
It might feel like it's the start of a Fifty Shades of Grey chapter but this is one of the most underrated daily fantasy sports podcasts in the US.
Host Jason J. Consoli goes through the fantasy sports with a fine tooth comb to help listeners evaluate their fantasy selections as effectively as possible. The knowledge and strategies offered by this podcast will certainly be of help to anyone looking to improve their daily fantasy sports play.
A trio of hosts are behind this well-known fantasy sports podcast with Andy Holloway, Jason Moore, and Mike "The Fantasy Hitman" Wright bringing the fun and chaos every show.
The show is one of the most decorated around having won four Fantasy Sports Trade Association awards last year and was also nominated for Best Sports Podcast by the Academy of Podcasters.
This is relaxed and hilarious podcast presenting at its best. Another stand out fact is that this podcast is entirely independent and survives off community support and advertising revenue.
Host Matthew Freedman welcomes an inter-changing guest panel for every show where they discuss the latest goings on in the world of daily fantasy sports.
The guest panel will give educated insights into different strategies, selections, and approaches to adopt for the upcoming weeks of games.
The Daily Fantasy Flex is one of the most comprehensive previews of games making this one of the most informative fantasy sports podcasts around.
This podcast is billed as the official podcast of the DFS Army. For those of you not in the know, the DFS Army is the Daily Fantasy Sports Army. It is a term given to the group of followers that have come together to combine their know-how to try and earn as much money as possible through fantasy sports.
To find out more then check out their website at DFSArmy.com. It's not a cult so you won't be asked to drink the cool aid or anything. It's a cool little community and one that has flourished over recent years.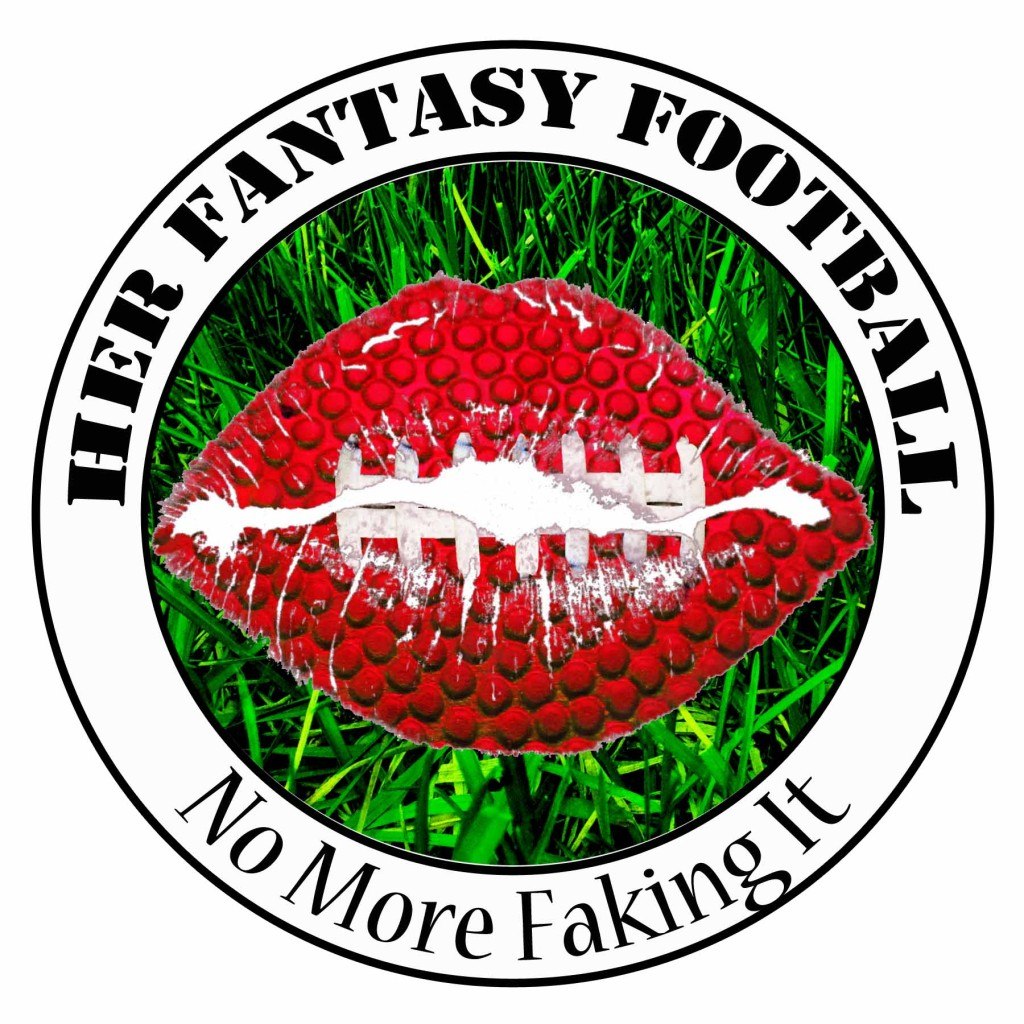 Three sisters by the names of Brandon Marianne Lee, Courtney Kirby, and Ashley Williams launched this all-female hosted fantasy football podcast back in 2013. It was a fresh introduction to the male-dominated market.
The show has not looked back since it first started. The podcast was named as a finalist in the 2015 Fantasy Sports Writers Association Awards for Best Podcast of the Year.
The coverage of stats analysis as well as harmless fun gives this show a unique pull compared to other rivals.
DraftKings are the name behind this podcast so if you are a player in their leagues then you will certainly be interested in this podcast.
The focus is on the NFL action here with three of the most high-profile fantasy sports analysts mulling over the decisions each show.
Highly respected fantasy sports player Peter Jennings, 2013 Player of the Year Al Zeidenfeld, and daily fantasy sports writer Adam Levitan give their views on the latest news and speculation in fantasy sports.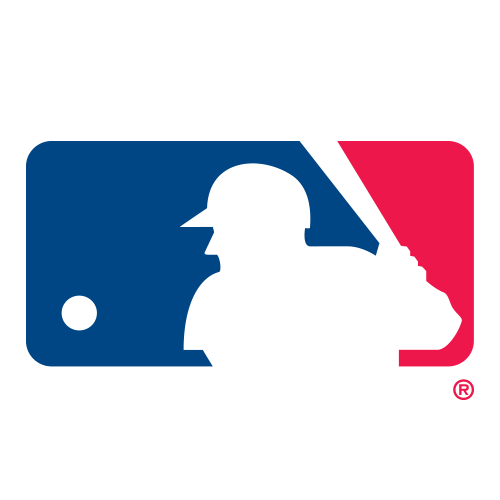 The official podcast of MLB.com comes with a level of analysis that is rarely matched across the market. Host Matthew Leach and fantasy sports expert Fred Zinkie take a look at the form and stats of the latest baseball players and teams.
If you are playing the MLB.com fantasy sports game then this is a must-listen for you. The fact the site also has podcasts dedicated to the different teams gives it comprehensive coverage of all things MLB if you're into your baseball fantasy play.
CBS Sports is the sports arm of the US-based television channel CBS. This podcast is hosted by Adam Aizer who sits down and discusses the latest hot topics in daily fantasy sports with writers Heath Cummings, Jamey Eisenberg, and Dave Richard.
Popular features such as Start/Sit Debates and Grade the Trade have helped make this podcast stand out against other shows. The intensive analysis of statistics is also worth a listen to help fine-tune those fantasy sports selections.