Gambling is one of the most popular recreational activities in the world but it is a very divisive topic that polarizes opinion across the globe. Some countries rely on gambling as a lucrative source of income whereas others forbid it completely. Here is a look at the five best and the five worst countries when it comes to gambling.
THE BEST
UK
One of the most relaxed places regarding its attitude to gambling is in the UK. The Gambling Act of 2005 took gambling into a modern era. Ever since then the industry has gone from strength to strength across the country.
It is estimated that there are about 140 land-based casinos operating in the UK. Big brand names such as Gala, Genting, and Grosvenor operate alongside independent names such as Les Ambassadeurs, The Hippodrome, and The Ritz Club.
All forms of gambling are legal in the UK so if you love sports betting, bingo, classic casino card games, or the slots then you're in for a treat. An added bonus is that the government does not require you to pay any tax on your winnings either!
"Went [to the Hippodrome Casino] during a trip home as I live in the U.S. This is a beautiful casino and the food and drinks were awesome. The staff were very polite and helpful. I can't wait to go back!" – Nick C
"Love casinos and [Genting Bournemouth] did not disappoint. Nice atmosphere and some low entry tables. Felt very safe and the croupiers were helpful to my newby friends who had not bet before. Would go again and highly recommend." – Ben H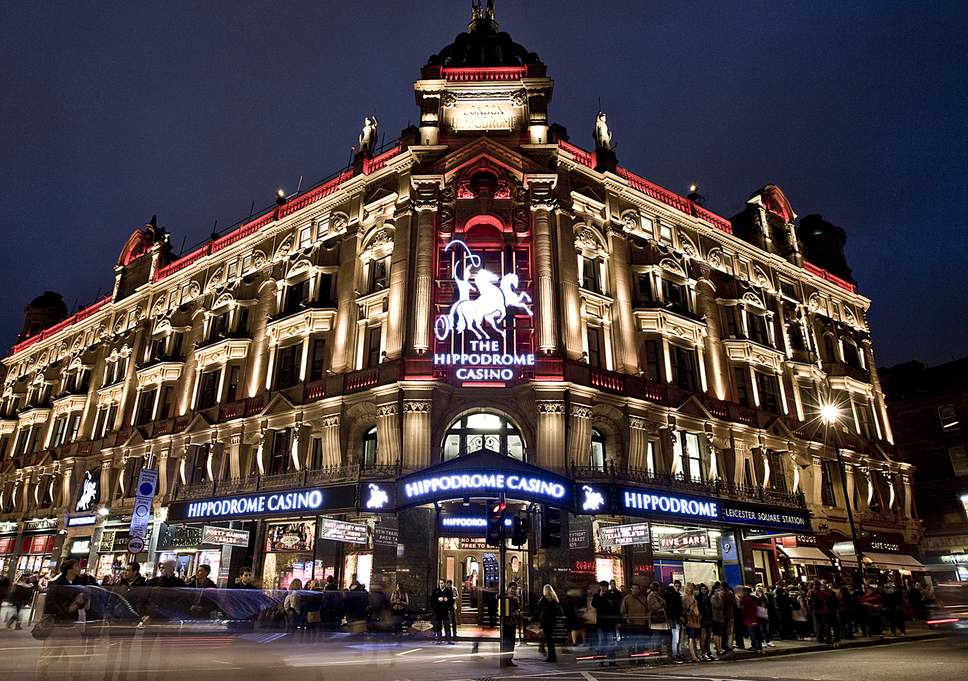 USA
USA might have had a chequered history with gambling over recent years but things appear to be settling down a bit now. The 1961 Wire Act prohibited some forms of gambling across the country before the Unlawful Internet Gambling Enforcement Act (UIGEA) of 2006 outlawed online gambling.
Several states have since passed bills to relax those laws. Nevada, New Jersey, Pennsylvania, and Delaware all allow gambling online. A number of other states have legalized other forms of gambling such as online lotteries and daily fantasy sports betting.
In May 2018, the US Supreme Court paved the way for sports betting to be made legal at a federal level when it struck down the Professional and Amateur Sports Protection Act of 1992 that restricts punters from betting on sports in the US.
"We stayed at Treasure Island [in Las Vegas], got a free room upgrade to a gorgeous room, great start. During the day we went shopping, had a few cocktails at the chocolate place in Caesars Palace, wandered around the hotels. We also spent a day at Freeman Street, saw the Hoover Dam and won enough money playing penny slots to pay for a helicopter trip over the Grand Canyon." – PiratePegLeg
"I think in Vegas you can get more low limit table games (esp on the old strip). However, in AC you're luck if there's one 10 dollar table with 15 usually being the minimum. There's a lot of slot options. The odds tend to be better in Vegas. No BJ surrender in AC, No 100xs craps odds. Video poker has more options in Vegas as well. However, IMO the gambling options are adequate between the AC casinos." – UNCMo96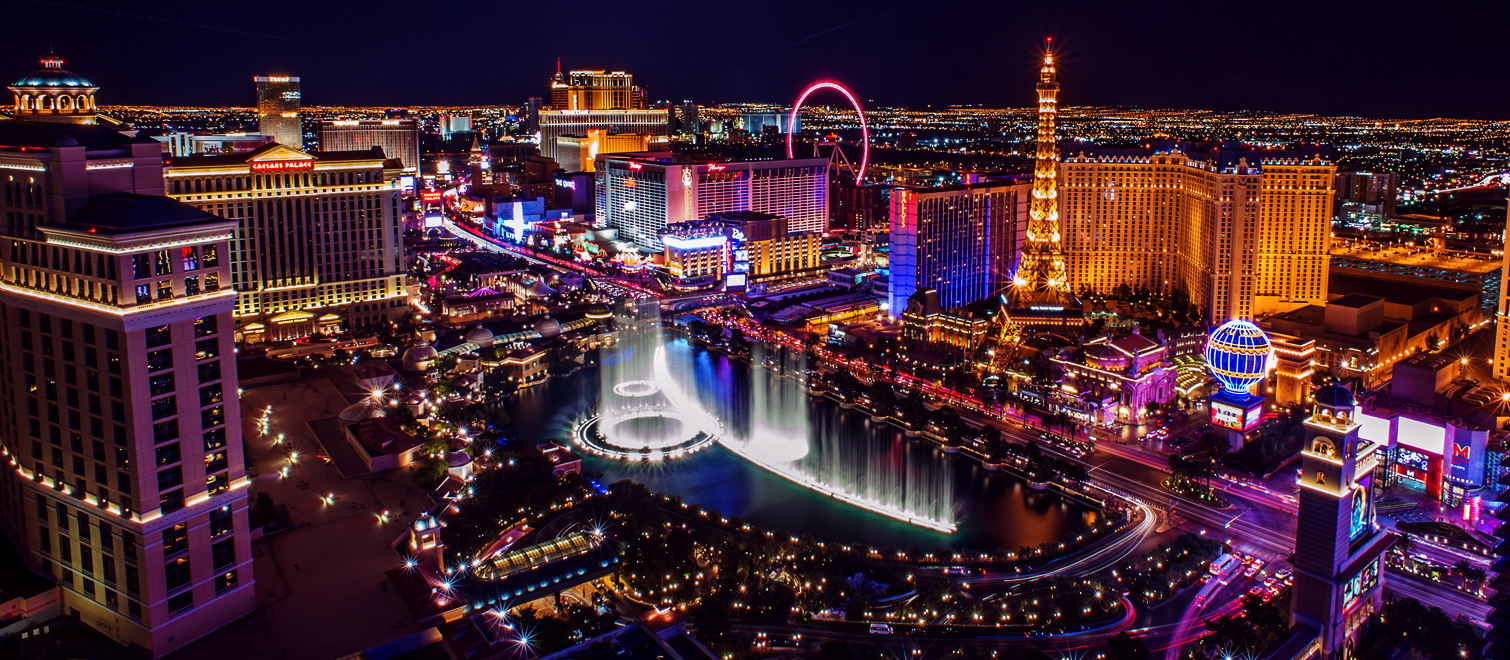 France
The relationship between France and gambling is a romantic one. The country boasts more than 300 casinos with several famous venues located in Paris, Cannes, and Monaco. Yes, for the purpose of this exercise, we are not counting Monaco as its own country!
Casino de Monte Carlo is a shining example of how France combines gaming and class to offer an unrivalled gambling experience. Local residents and tourists alike flock to the French Riviera to sample the sun, sea, and Sic Bo.
Sports betting has also proved very popular in France with the nation hosting a number of huge annual sporting events such as the Tour De France, French Open, Prix de l'Arc Triomphe, and Six Nations Rugby.
"We went into the Monte Carlo casino and it is definitely worth a visit. The rooms are beautiful. A truly spectacular building! It was lovely to be able to view the private gaming rooms. Thank you." – E-Dacombe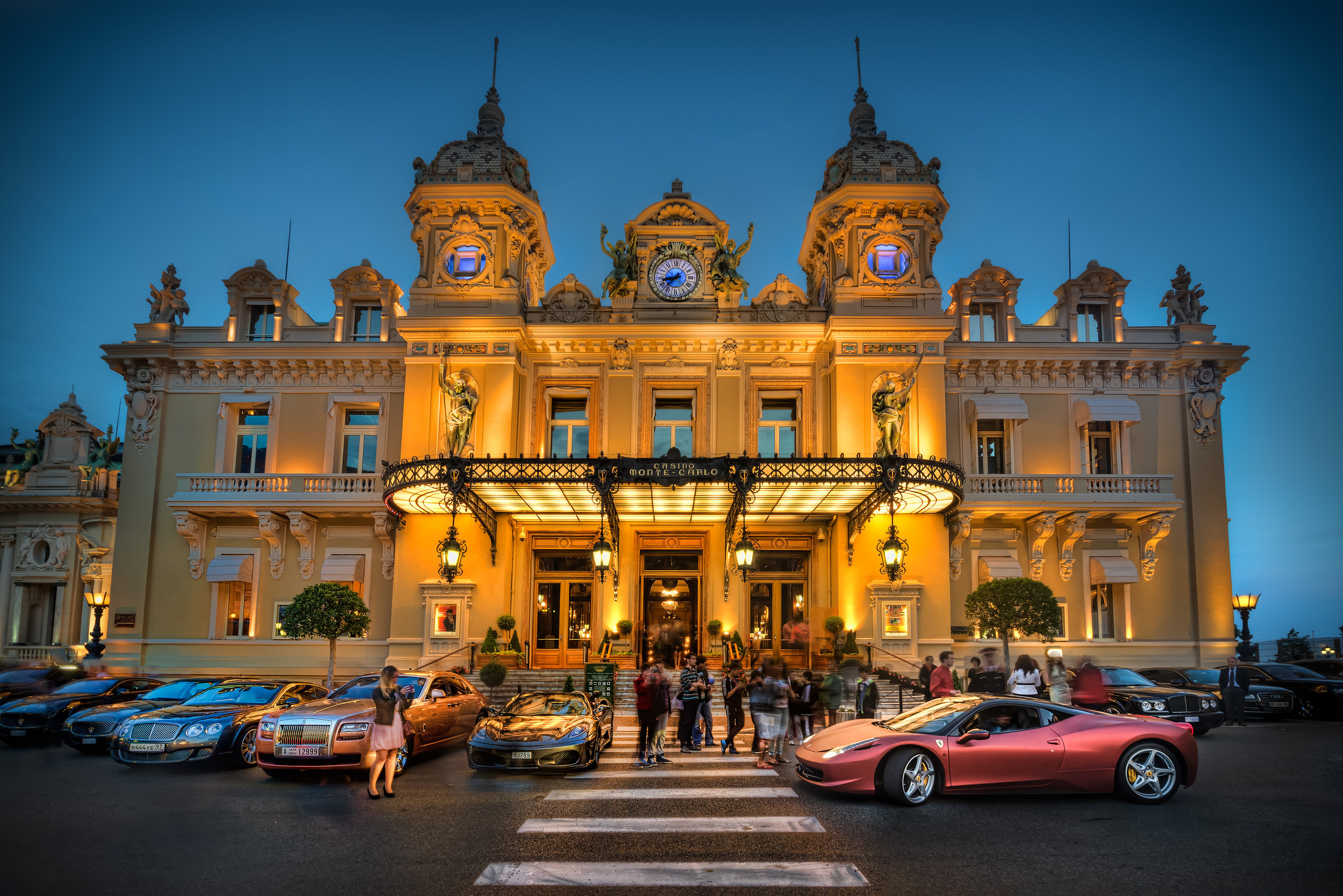 Singapore
The Asian nation of Singapore might only have a population of 5.6 million people but its obsession with gambling isn't matched across the region. The Singapore Pools has been popular with local citizens ever since its introduction in 1968.
A number of casino resorts have also flourished across the country. Resorts World Sentosa and Marina Bay Sands are the most renowned of those. This has helped the country to generate more than S$5.33 billion (US$4 billion) annually in 2017 with those figures expected to rise in 2018.
"It was a good experience to us to visit Resort World Sentosa Casino. It was a big one with hundreds of gambling tables! Drinks were available at no cost." – Kiet Q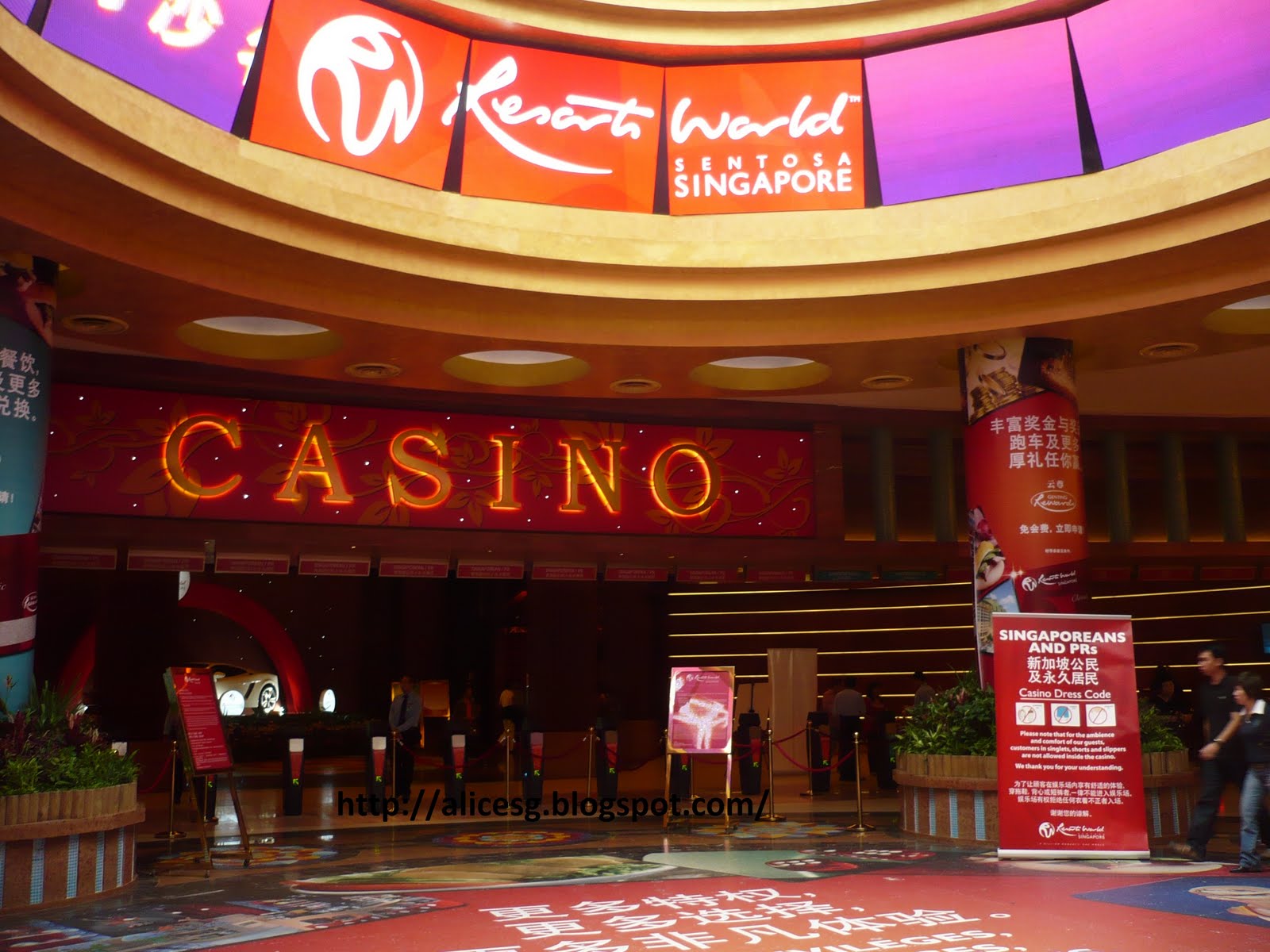 Canada
Casino gambling appears to be the most popular form of gambling for many people across the world. That's not quite the case in Canada. The USA's nextdoor neighbours prefer to dabble in the likes of lotteries and sports betting.
One study found that over 75% of Canadian citizens over the age of 18 had gambled at one time or another during their lives. The interest from Canadian punters in US sports has also helped the country create huge revenues on the gambling front.
"Fallsview Casino [in Niagara Falls] is a very update clean casino with excellent restaurants and shops. The rooms are exceptionally clean and modern with magnificent views of both falls." – 306Wallyp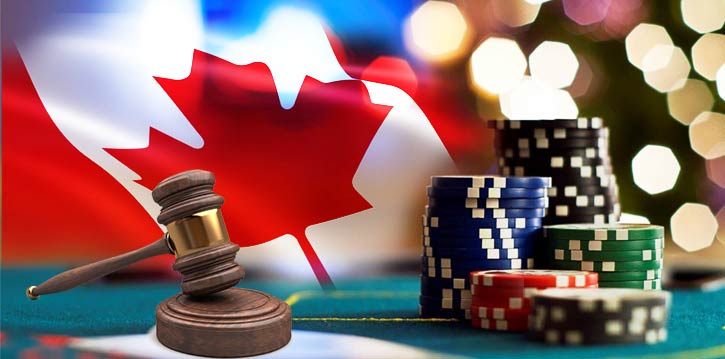 THE WORST
Qatar
We begin with the strictest country for gambling laws. Qatar has a firm ban on gambling in the country with all forms of gambling activity considered strictly illegal. It is an Islamic country where gambling is deemed to be haraam (sinful) according to Sharia law.
Sport is very popular within the country, but even sports betting is stated as being illegal. As a result, a number of players look to play at offshore online gambling sites.
The Qatari government does attempt to block these sites to stop players from accessing them but their efforts are not as determined as they could be, so there is a section of Qatari society that does still gamble online at these offshore sites.
Beware, it does carry a risk of a severe punishment if they are found guilty.
"On-line gambling is illegal from Qatar soil (it's an Islamic prohibition, too), but the Internet is difficult to police up." – qataryankee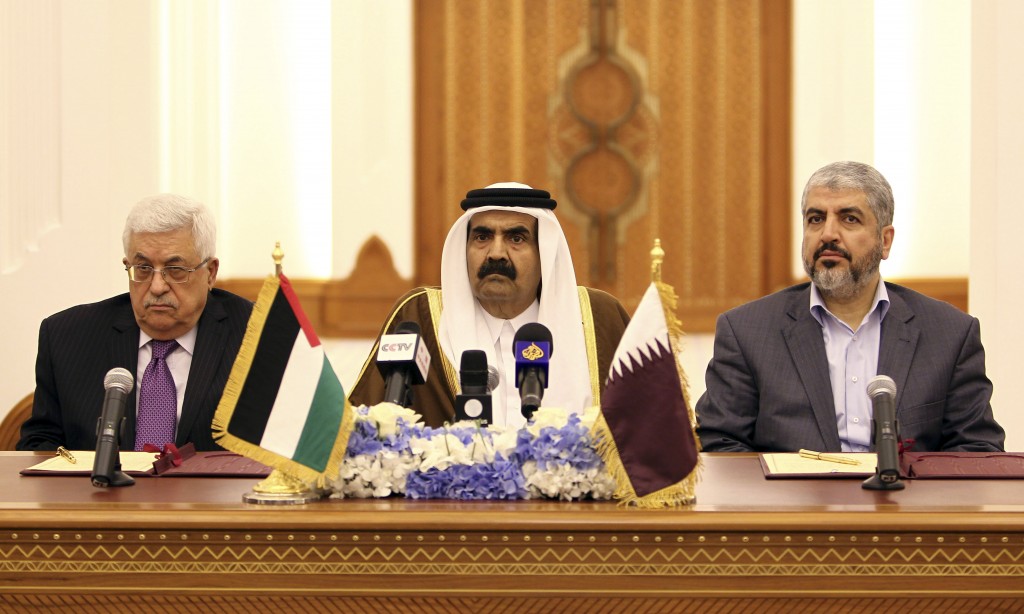 Lebanon
Lebanese law states that unauthorized gambling of any kind is outlawed and the country's government even has the power to block sites from Internet Service Providers. Players are able to gamble at the designated PlayLebanon online casino that is operated by La Libanaise des Jeux.
It is possible for players to gamble at one land-based casino called Casino du Liban located in Jounieh, 22km north of the capital city of Beirut. It offers 400 slot machines and 60 table games for players to enjoy.
There is also a casino ship called the Orient Queen. It regularly leaves its dock in Beirut to sail out to international waters where players can gamble without the worry of breaking any gambling laws in place by the Lebanese government.
"Casino du Liban is located in Maamelten (20 km north of Beirut). The area is considered safe. Despite that it is recommended not to walk at night with money in your pocket." – Gaby85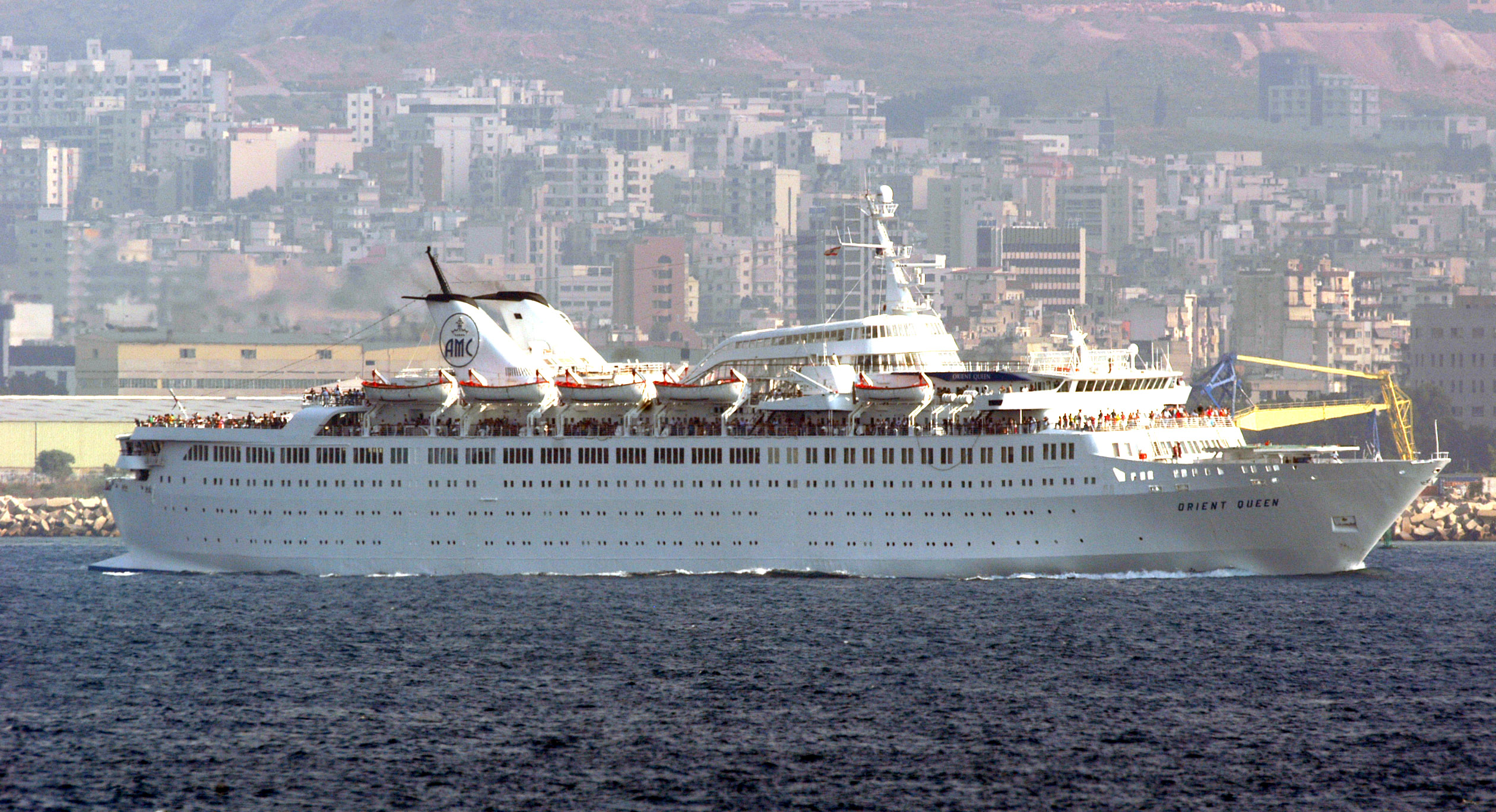 Brunei
Brunei is another country that has completely outlawed gambling. It is an Islamic country where gambling is thought of as a sinful act in line with Sharia law. The government has introduced a number of laws to ensure that residents are not inclined to play at offshore online gambling sites either.
One of the laws put in place by the Brunei government states that a prison term of 6 months and a fine of $10,000 is to be handed out to any person within the country that is found guilty of gambling online or at a land-based venue.
There is an even more extreme punishment for the organizer of the games with a prison term of 1 year and a fine of $20,000 for the owner of the venue where the gambling takes place.
"Let's face it we have alot of petrolheads in Brunei. Wouldnt it be great if we had a proper track circuit? You neednt have gambling but you could have restaurants and car tourism from miri." – Makerbrunei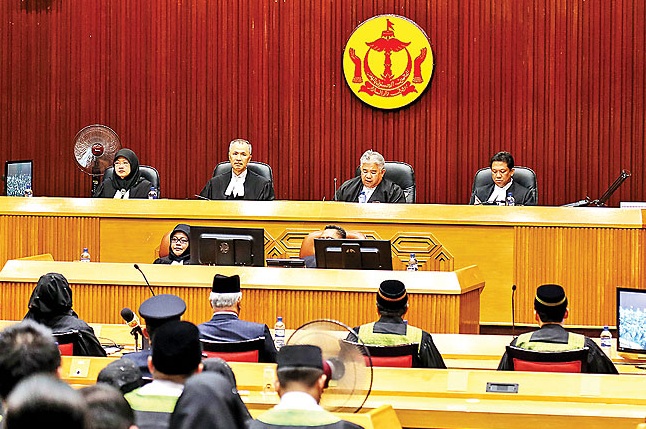 Hong Kong
Generally, it is considered that Asian countries have a relaxed attitude towards gambling. So it is strange that gambling is not really tolerated as much in Hong Kong as it is in those countries.
The Gambling Ordinance was introduced back in 1977 and it means that citizens of Hong Kong are restricted to gambling at a number of authorized venues. Only mahjong, horse racing, lottery, and football betting is legal in the country.
Gambling is restricted to a number of race tracks and these include the Happy Valley Racecourse and the Sha Tin Racecourse. This restriction means that there are not many options for players that wish to gamble.
Unfortunately, the government has shown no sign of opening its doors to a more flexible approach to gambling and this could well be the state of play in Hong Kong for a number of years to come.
"If you buy your bets and not in Hong Kong Jockey Club you are breaking the law and you better prepare to wipe your a** and sit in jail!" – luxuryforever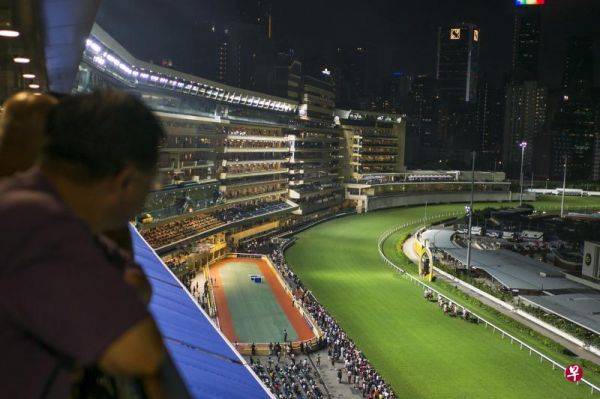 North Korea
Right, so nobody actually really knows what is going on behind the smoke and mirrors of the North Korean borders but it is alleged that there is only one venue within the country where residents can gamble legally.
The Seaview Casino and Hotel in Rajin is the one casino where citizens can visit to gamble. It has over 50 slot machines and 16 casino table games. The only problem is that North Korea has such a disciplined and strict culture that the population will find it hard to free up the time to visit the casino and gamble.
Supreme Leader Kim Jong-Un is expressing interest in strengthening international relations and that looks to include the same level of enthusiasm towards relaxing gambling laws. North Koreans were allowed to bet at racetracks from the end of 2017. US President Donald Trump is also set to propose the construction of a new coastal casino resort in the city when he meets with Kim Jong-Un later this month.