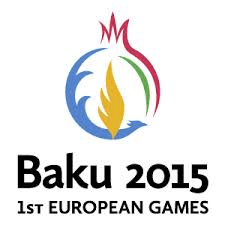 All eyes are on Baku Azerbaijan for the first European Games. Azerbaijan has rolled out the red carpet for the world as the host of the first European Games. This is an opportunity to highlight all that Baku has to offer as a tourist spot, and to open their doors to the rest of the world. The traditional Eastern European style has been traded in for a hardcore, Western world style with videos that capture and reveal a modernesque view for people from around the world to see.  From the heart pounding rock music to the flashy bright lights and ultra-sleek architecture, all eyes will be opened to the coming of age of Baku.
Azerbaijan has made sure that the more than 6000 athletes, their entourage, and the estimated million visitors will be treated like European royalty as they are swept away at four main clusters across the city, with twelve permanent and six temporary venues. It is the insightful desire of the government of Azerbaijan to use this opportunity to advance the modernization of the country, as well as activate the youth towards future investments and an increased growth in their overall impact on the world. This explains the edgy, modern, artistic approach towards Baku 2015.
European Games
The European Games are governed by the EOC, i.e. European Olympic Committees. They originally launched at their 41st General Assembly in Rome in 2012. This is an international, multi-sport event to be held among athletes from all over Europe. It was decided at this assembly in December of 2012 that Baku Azerbaijan would be the first country to host the European Games, and the people of Azerbaijan quickly began to transform this beautiful city by the sea into an Olympic level showplace. The next European Games will be held in 2019 and will be hosted at various locations throughout the Netherlands.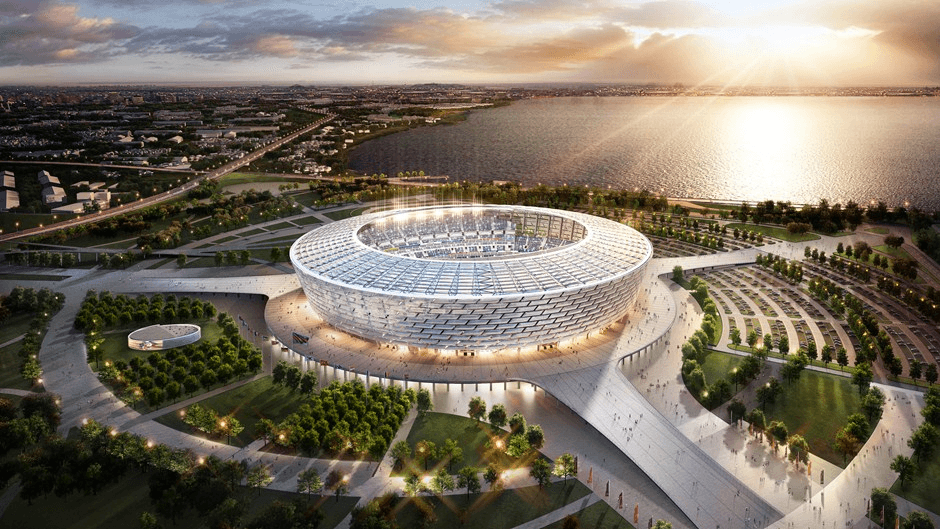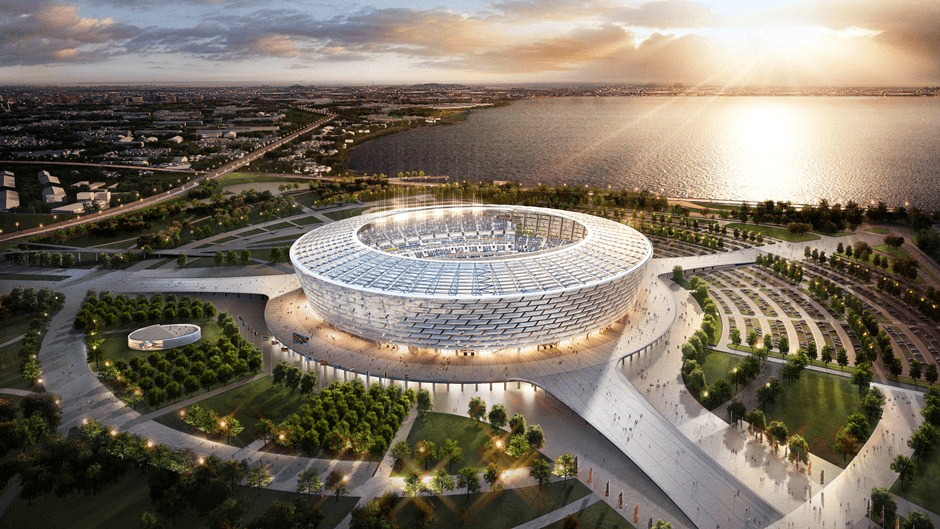 Highlighted Sporting Events
Athletes to Watch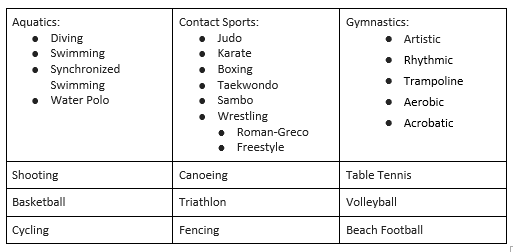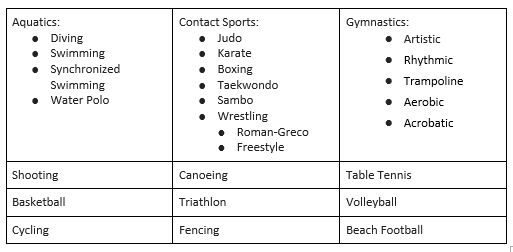 Like all sporting events, there are athletes worth noting and watching. Bet makers around the world will be vigorously looking at stats, wins, and videos to determine who the best of the best actually are. Listed below are some of those athletes that people around the world are watching.