You Don't Need to Know About Sport to Make Money Off These Athletes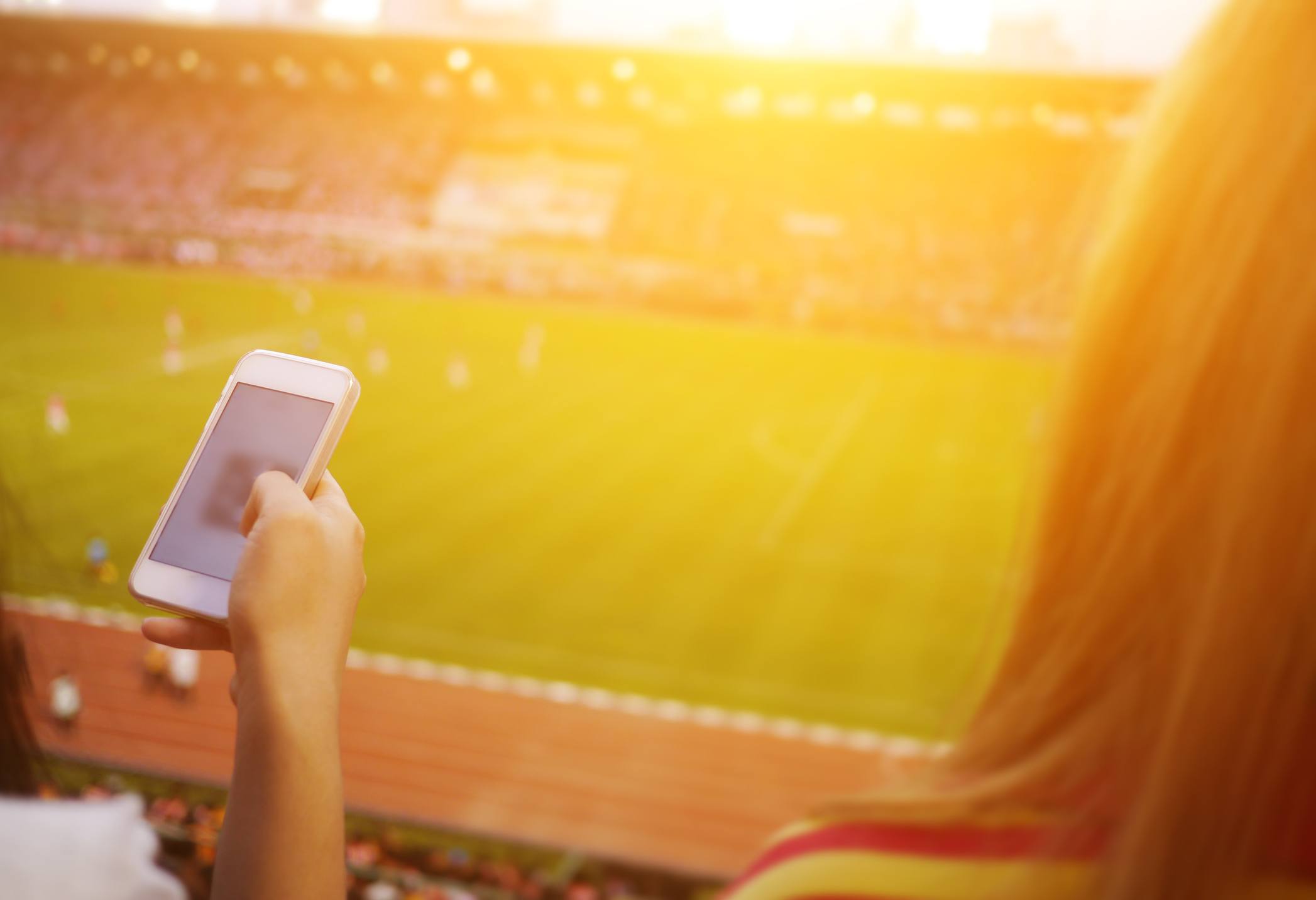 Competition is built into who we are as humans, and nothing quite compares to watching athletes compete at the highest levels. Of course, wagering on those events or the various athletes can help you feel even more invested in the action.
But what should you do if you want to bet on athletes but don't know the first thing about sports betting?
Although every sport is different, and you should always learn more before you place wagers, you can pretty much guarantee a safe bet on any of the top athletes listed below. Even if you aren't interested in sports, you probably know their names. And better yet, you could probably make some money betting on their successes too.
LeBron James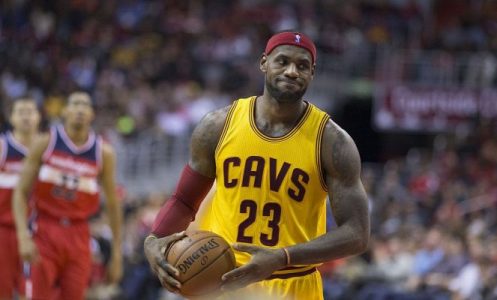 Widely considered the greatest living athlete, LeBron does more than just play an incredible game of basketball. He has helped with education in his native Ohio, and continually gives back to his community.
It's no wonder he's one of the most popular, highest paid and well-respected basketball players. His sponsorship deals are lucrative, and most businesses he gets involved in get immediate traction.
Of course, sports bettors don't particularly care about his off-court awesomeness. They just want to know that he can score on the court, which is exactly what he does.
The youngest player ever drafted in the NBA, LeBron has dominated the sport for 15 years. He is a frequent MVP, holds an impressive number of titles and has carried his teams to victory on numerous occasions. If LeBron is on the court, it's sure to be an exciting game – and one worth betting on.
Lionel Messi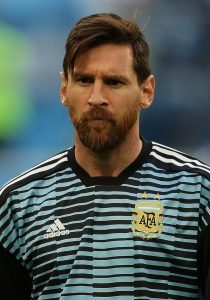 One of the top names in football, Messi has spent his entire professional career playing for Barcelona. While often compared to Ronaldo, with the eternal question of who is the better player, the reality is that he is one of the best names in the game. He is a main reason for Barcelona's dominance in any league or tournament, and a national treasure for his country of Argentina.
Messi is an expert dribbler of the ball and has incredible agility. He can change direction quickly, and is a creative forward who is lethal in front of the goal. Regarded as a soccer magician, he casts spells on opponents, audiences, media and sports books alike. Place a bet on him to get a taste of his unique magic.
Serena Williams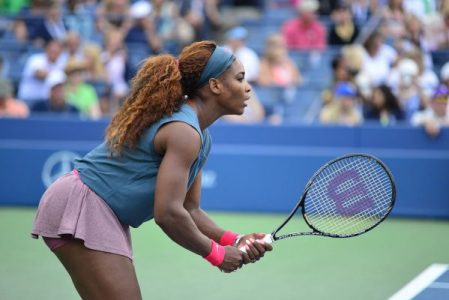 Venus and Serena Williams have been sports icons for decades, and Serena continues to deliver. She has become a role model for working moms, showcasing her struggles on social media and even her brand partnerships.
With some pretty substantial controversies in 2018 ranging from what she wore to how she was penalized in a match, she is almost constantly in the news. Of course, this has helped Nike raise their profile, with their bet on her paying off.
But there are even more records for her to break. She's already the highest-ranked mother, but with her return to tennis following her pregnancy, she could still become number 1, which would make her the oldest player ever to reach number 1, male or female.
She's also poised to become the oldest player to win a Grand Slam title, male or female, and is on track to break the record for most career Grand Slam titles of any man or woman.
With her comeback going strong, you'll be able to bet on Serena Williams for a while still.
Sun Yang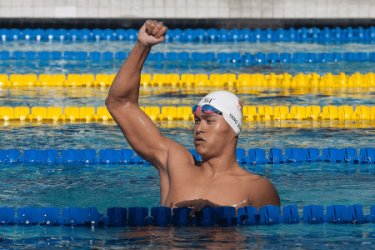 Social media followers might not be everything, but having 32 million of them certainly gets a lot of attention. It's no wonder that Sun Yang was the only athlete to make the 2017 Forbes China Celebrity list, as he goes from strength to strength. Obviously, he is a favorite in his native China, but is increasingly getting attention overseas as well.
Called a gold medal magnet, he has gotten a gold medal in everything from 200m to 1500m freestyle swimming. With many more international events in his future, a true commitment to training and getting even better, you can be sure to see his name appearing at your favorite sportsbook for years to come.
Rafael Nadal
For the better part of 15 years, Nadal has been dominating men's tennis. His unique combination of personality, flair and charisma has made him an easy choice for sponsorship and fame. It's clear that companies are betting on his continued success.
With a recent resurgence in his tennis career, you'll be sure to see Nadal along with Federer at the top of any sportsbook's listings. Known as the king of clay, you'll definitely want to put some money on this Spanish superstar.
Sources:
https://www.gq.com/story/lebron-james-greatest-living-athlete
https://www.businessinsider.com/cristiano-ronaldo-or-lionel-messi-the-winner-is-clear-for-big-games-2018-4
http://www.tennis.com/pro-game/2018/09/serena-williams-happy-birthday-turns-37/77202/
https://www.businessinsider.com/most-famous-athletes-in-the-world-2018-5
http://en.people.cn/n3/2016/0810/c90000-9098144.html
https://www.tennisworldusa.org/tennis/news/Rafael_Nadal/60607/beyond-the-us-open-the-many-struggles-of-rafael-nadal/