Alternative Casinos From Around the World
Gambling is thrilling. It's not for the faint-hearted it's for those who seek adventure. With the boom in online casinos this last decade or so, it's easy to get that in the comfort of your own home. But if you want to taste the tension of the high stakes and fast decisions then you'll be heading to a land casino.
So we wanted to give you a list of casinos you should check out. We all know Las Vegas. It's like that hot best-friend that everyone wants to talk to. With all its renown already established, we wanted to give you a taste of alternative, cool casinos from around the globe.
We take you all over the world, so have a look and get your next holiday planned!
Casino Baden-Baden – Germany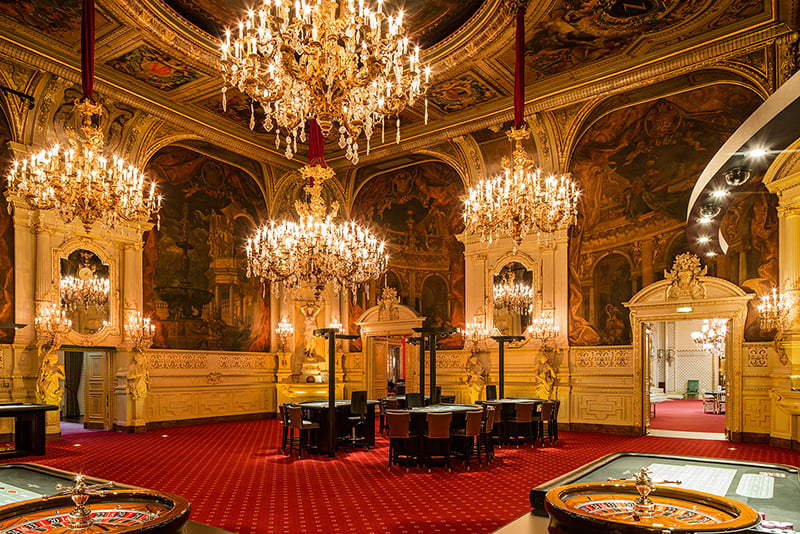 Step back in time and take a wander over to Germany's scenic Baden Württemberg region to Casino Baden-Baden. This casino, right in the heart of the Black Forest spa town, has been described as Europe's most lavish and palatial casino. Steeped in history you can't help but soak up the glitz and glamour of days gone by once you step into this place.
You'll feel like royalty as you take in your surroundings, so avoid any casual wear on this trip, you'll need to look the part. Despite it seeming so reminiscent, it has taken steps to develop to modern needs, although sadly that means the end of silver and gold chips being used. Told you it was snazzy!
Players must be over 21 years with valid ID to have access to its multiple slots machines, and the table classics like Blackjack, Roulette, and Poker.
Crown Casino and Entertainment Complex – Melbourne, Australia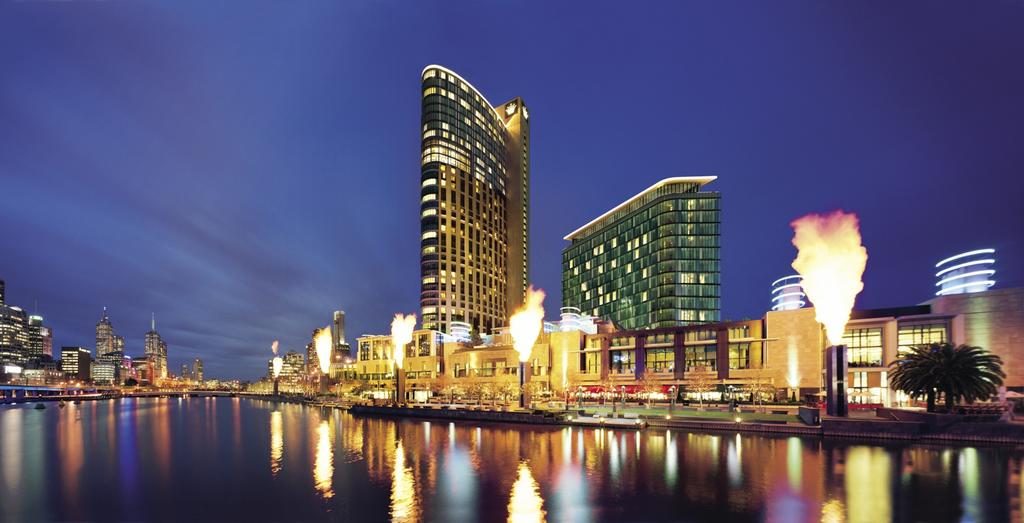 This giant complex found in Melbourne's central business district is equivalent in size to two city blocks! It's certainly the largest of its kind in the Southern Hemisphere and is a serious contender in the rest of the world too.
With four luxury hotels, over 40 restaurants to choose from, and numerous cafes and bars, all your needs are catered for. And the entertainment matches up – cinemas, Kingpin, and arcades. The casino itself keeps you wanting for nothing with its 350 poker tables and 540 table games. Here you'll find all your favorites – Blackjack, Roulette, Poker, Texas Hold'em, Baccarat, Craps, and Pai Gow.
It's become the hub for major poker events in the Asia-Pacific region and also offers you the chance to play private tournaments with your friends.
With the 24/7 opening hours, you can play on your own body clock so no worries about jet lag!
Casino Royale – Montenegro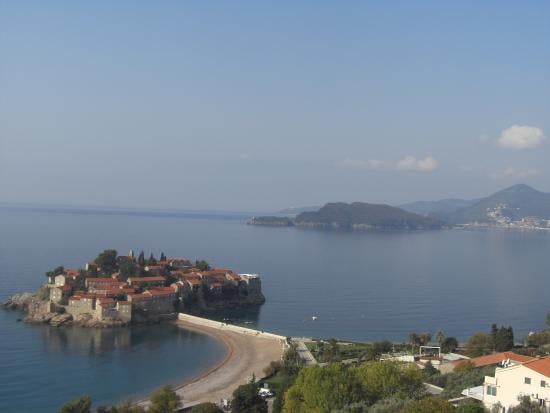 If you're looking for a beautiful setting you really can't get any better than Montenegro's Casino Royale.
Set into the dramatic Adriatic coastline on the 10th story of a luxury hotel, it boasts hard-to-beat views that easily make you feel like you stepped straight out of a spy movie. And you guessed it! 007 did take a trip here in the 2006 film named after the casino itself. Shaken not stirred is indeed on the agenda with a stunning restaurant and bar serving up fine national and international cuisine should you fancy some downtime. Just like its fancy exterior, to get past the gatekeepers you need to dress to impress. And you will need to register, so bring some ID along too.
It has a broad selection of live table games available, including Russian Poker, Ultimate Texas Hold'em Poker, Caribbean Poker, and Blackjack, until 4am on weekdays and 6am on weekends. There's also a great selection of slot machines and roulette, plus the chance to arrange international tournaments or private games depending on who else you're rubbing shoulders with.
Sochi Casino and Resort – Russia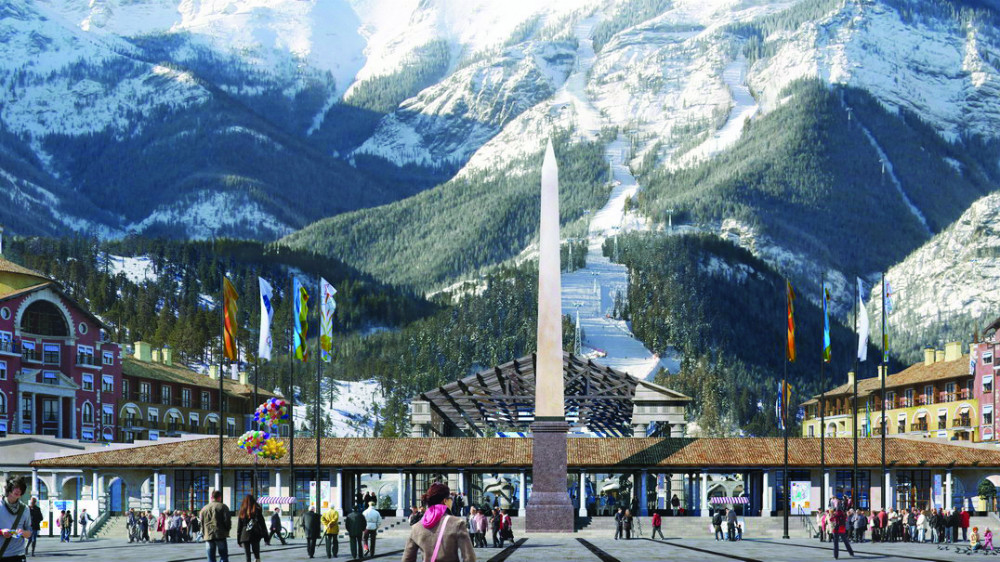 There are only four regions in Russia's expansive land where gambling is legal, and amongst them, is Krasnodar. Here you'll find Winter Olympics 2014 host, Sochi, which boasts the country's most popular casino, Sochi Casino and Resort. Opened just last year it's still pretty new but with plans to open more casinos in the city soon, it must be proving quite the hit. This area is easily accessible for Europeans and it's putting Sochi on the European gambling map.
The casino has a 2,000 person capacity and offers 569 brand new slot machines, and 70 gaming tables with seven games to choose from. Try your luck at Russian Poker, Texas Hold'em, and Roulette. They also offer pretty slick deals on tours to make sure you experience the best of Russia's gambling offerings.
Casino Barrière de Deauville – France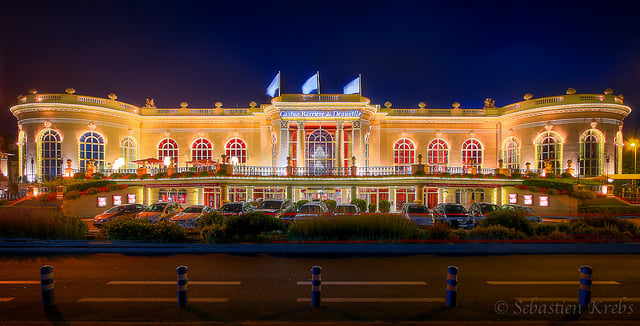 This is one for the lover of architecture. If you're seeking a casino that offers a taste of the old-fashioned glamour, look no further. Inspired by the Paris opera house and palace of Versailles, this casino had no opulence spared in its creation.
Described as France's 'most beautiful gaming establishment' it creates a luxurious ambiance for all who visit. It's THE stomping ground for celebs and film stars come September when Deauville hosts the American Film Festival and it's easy to see why. How could you not feel lucky in such a gorgeous casino?
Facing out to sea the location lends itself to the excited buzz that's sure to be found when big money is just the roll of a dice away. With 365 slot machines, you'd have one to play every day for a year. And on the live tables, you'll find French and English Roulette, Black Jack, Punto Banco, Texas Hold'em, Omaha Hi Poker. There's a poker room and Boules 2000.
When you're hungry head to one (or all) of the three restaurants on site and rehydrate in a choice of two bars. It's also home to a 3D cinema, nightclub and Italian-style theatre. Open daily from 9am.
Grand Lisboa Casino – Macau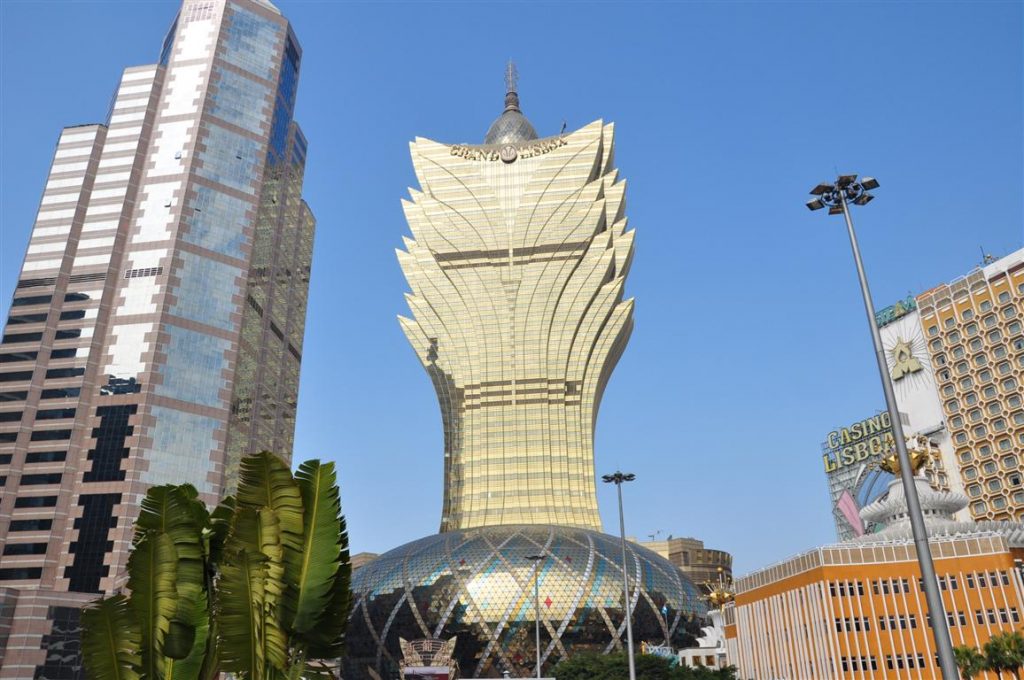 How could we go around the world's casinos without dipping into Macau? The gambling giant of Asia, it's home to many big-names, and our shout out goes to the Grand Lisboa Casino. Slap bang in the center of the city its silhouette is recognizable from miles around. Towering up into the sky in its 47-floor glory and original design. When it was built in 2006 it was the tallest one around (has since been overtaken by Macau Tower) and offers great views across its surrounding tiny streets.
It was the first of its kind to propose Craps to its players and was a pioneer for Texas Hold'em in the region. Now it boasts 1,000 slot machines and 800 tables so get yourself over there to see how you'll fair!
Montecasino – Johannesburg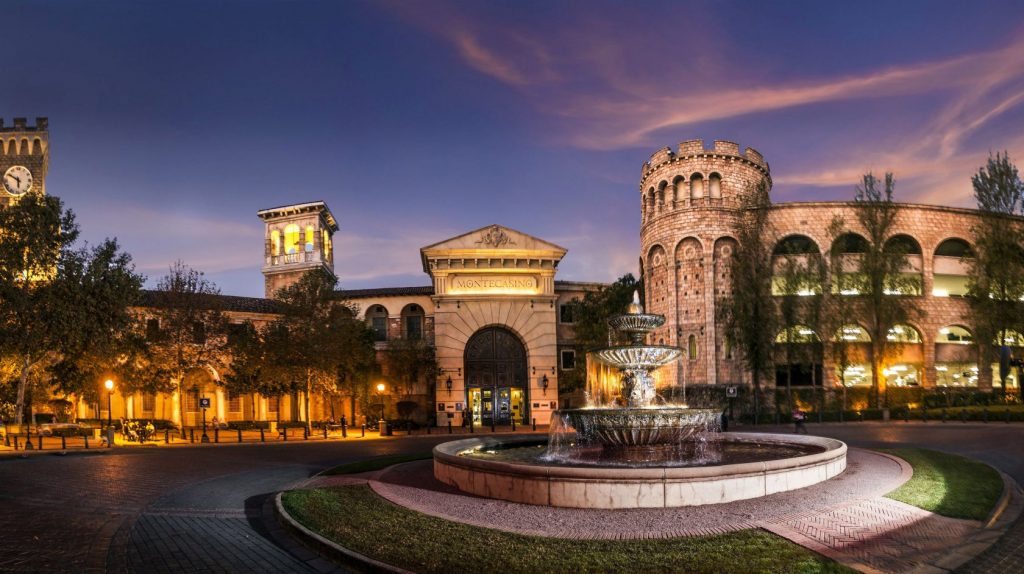 South Africa boasts the highest number of casinos on the African continent, and its biggest and closest to the ones you'll find in Vegas is in Johannesburg.
Their 280, 000 sq. ft. Montecasino takes you away to Tuscan landscape and if you're looking up to the Gods for some luck, you'll notice the Italian blue skies painted across the vast ceilings. It's a spectacle worth checking out, with 1860 slots, 70 tables, and eight poker stations.
The Casino at the Empire – London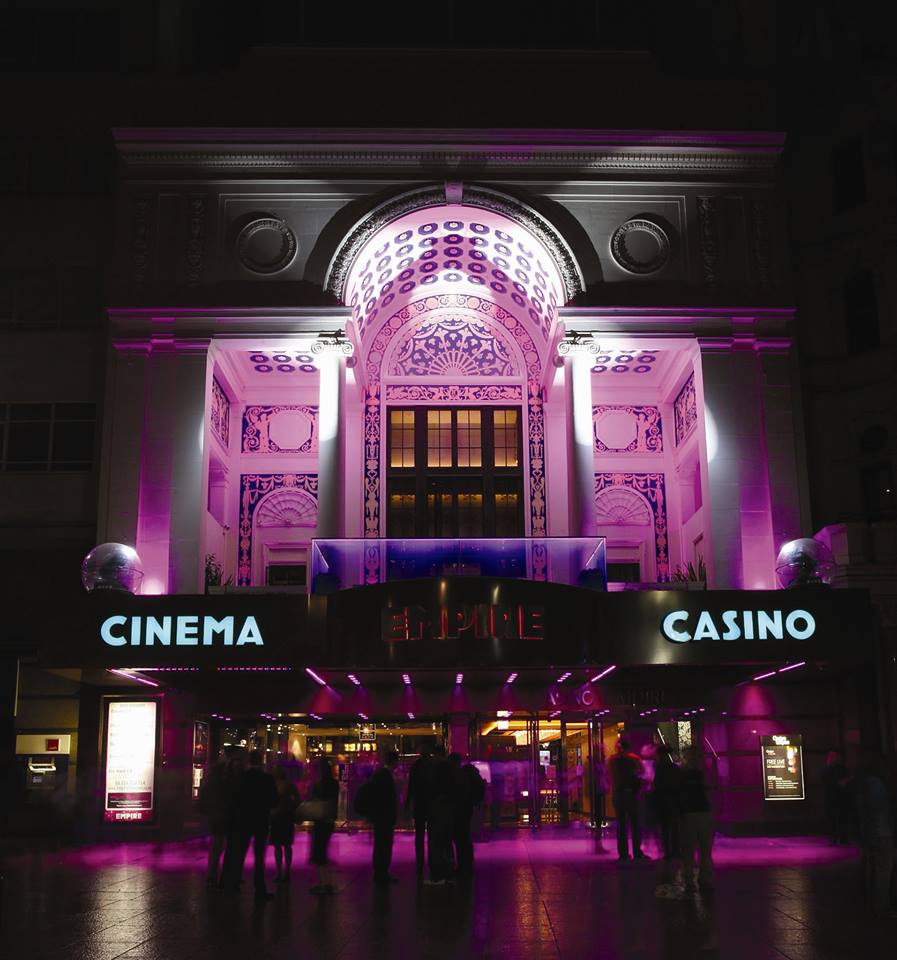 The West End in London is famous for its theatres but did you know that it's also home to the UK's largest casino? Previously a Victorian Music Hall it is now teeming with enticing games across four floors following a whopping £16 million makeover back in 2007. It's been nicknamed the British Las Vegas, which isn't surprising when you check out what it has on offer.
There are over 100 slot machines and 30 game tables set across open plan rooms keeping you entertained all through the day and the night with Roulette, Punto Banco, Blackjack, and of course, Poker.
Not only is the impressive scale of this place American, the décor was done with the stars-and-stripes style in mind to attract an international crowd. You won't go hungry here with several fast-food joints available, an ice-cream parlor, and two sit-down restaurants. And you can wash it all down taking a pit-stop at one of the five bars. There's something for everyone and it's open 24 hours!
Baha Mar Casino – Bahamas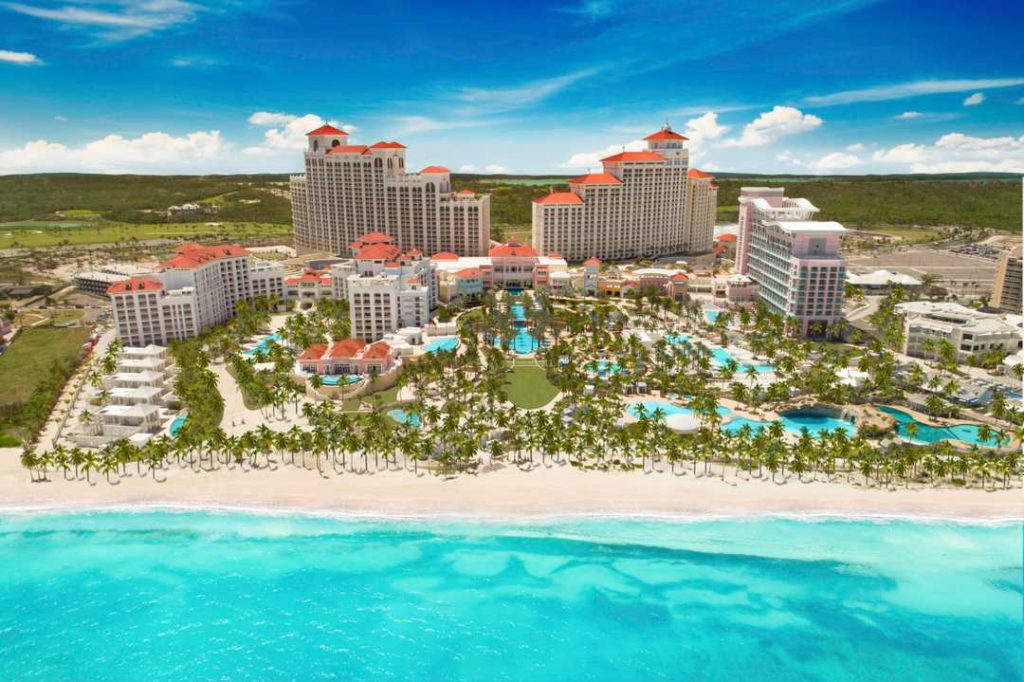 After a decade of construction and funding problems, this giant resort was finally finished last year and stands proud, the Western Hemisphere's largest resort. And it's centerpiece? A 100,000 sq. ft. state-of-the-art casino, ready for you to play till the crack of dawn.
The resort itself has plenty to offer with some 30 luxury retailers, an 18-hole golf course, more than 40 restaurants to choose from, 11 swimming pools surrounded by 250 palm trees, and marble-encrusted spa rooms offering a variety of treatments. If that's not enough, water shows and dancers entertain each night with a short show.
In the casino, you are served free drinks as long as you're playing. And to choose from you can take your pick from 119 table games and 1,140 of the newest slot machines. This sounds like a slice of paradise not to be missed!
Japan's Bright Future
Just over a year ago the Japanese gambling casino ban was lifted. Hurrah! Forecasters are saying that when it gets going it will outdo the Las Vegas strip four times over in terms of generating money. Definitely, one to watch and if you're heading over for the 2020 Olympics you can expect to be amongst the first legal gamblers to play on the island.
That's not to say that it hasn't been possible till now to play on the sly. Japanese mafia, known as yakuza, have been running casino gambling houses illegally in over 1,000 locations all over the country's capital, Tokyo. Not what you'll be used to from bigger casinos in Las Vegas or Macau since they are on a much smaller scale, but Baccarat is popular. You'll also find Pachinko and Mahjong parlors in abundance.