The Academy Awards continues to be one of the most important nights in entertainment. Sure, there are plenty of other awards and people have noted the inherent flaws in the academy's selection processes but nothing quite compares with winning an Oscar.
The Oscars 2018 are happening on March 4th and it's a big night for bets. Bookmakers are taking wagers on everything from who will win the best picture to which face will appear last in the 'in memorium' part of the show.
Here are 7 Oscar betting tips to help you decide who to place your money on.
Best Picture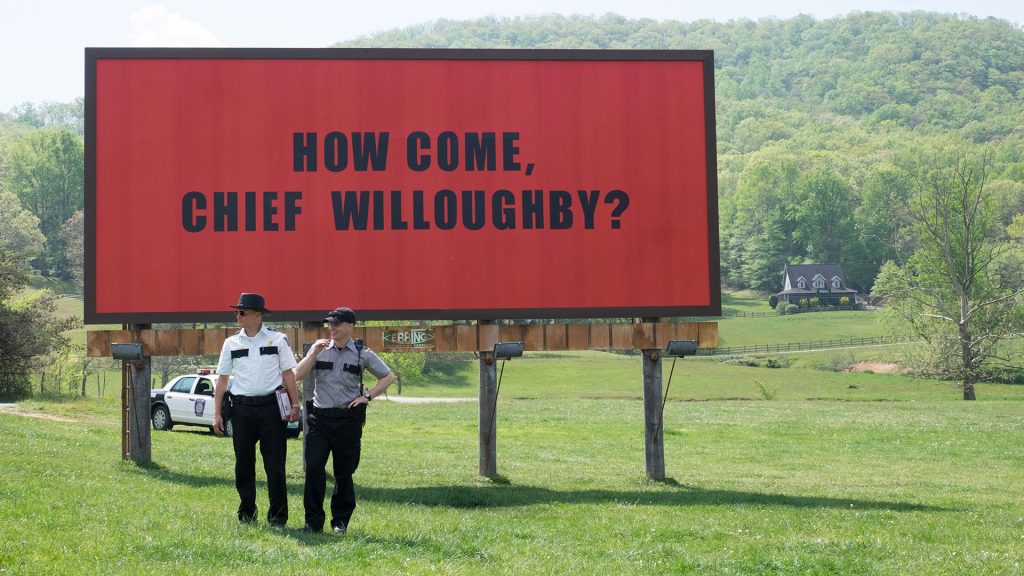 Some years, it's quite obvious which films will win the awards. Some are stand out winners or perhaps a category might be filled with relatively mediocre contenders. Not this year. The selection of movies up for best picture all boast rave reviews from critics and audiences.
Thanks to picking up awards at the BAFTA's, it's become a nearly universal safe bet that Three Billboards Outside of Ebbing, Missouri will win the award. Most bookies are putting the odds for Three Billboards at 10:11. Of course, that means that placing your bet now means you won't be getting rich of it.
If you want to take more of a risk but still stand a chance of actually making some cash, you could place your money on The Shape of Water instead and ride the 6:5 odds.
Best ActorGary Oldman featuring in the film The Darkest Hour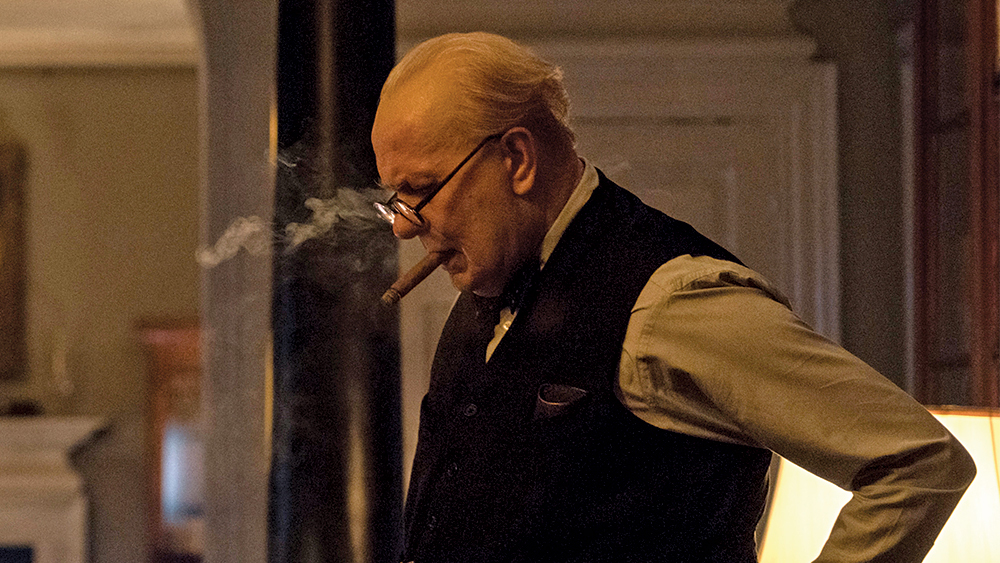 There is some fierce competition in this field, with the likes of Denzel Washington going up against 3-time Oscar-winner Daniel Day-Lewis. In fact, the favorite in this category is actually Gary Oldman for his portrayal of Winston Churchill in Darkest Hour.
While many argue that it's about time he won an award considering his illustrious career, we know the academy never considers past performances when awarding current awards.
Most betting sites put Oldman's odds at about 1:20. If you're looking for a better payout at riskier odds, you might want to back Daniel Kaluuya's performance from Get Out.
Best Actress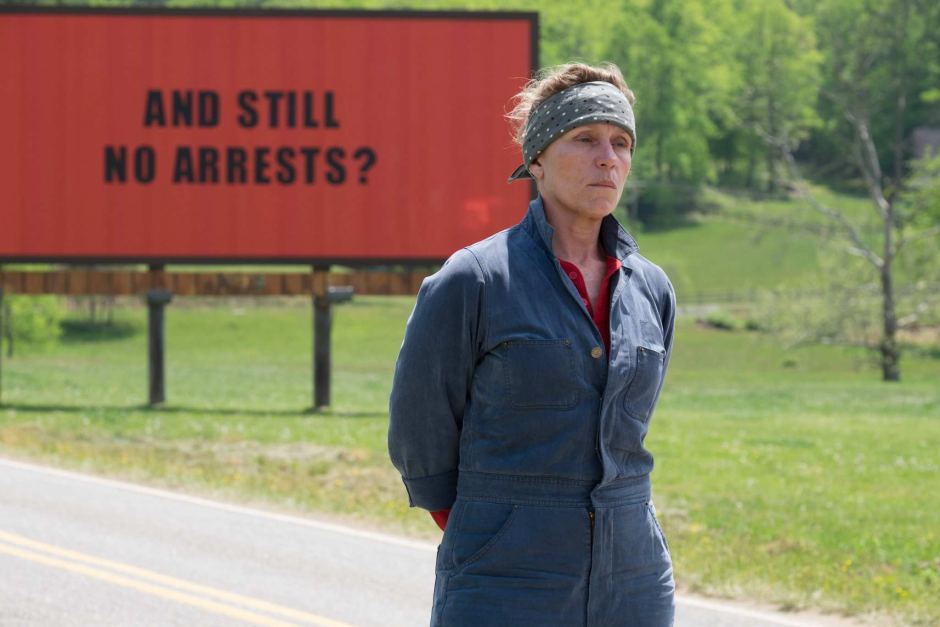 With 1:12 odds at top bookies, it's pretty much a shoe-in for Frances McDormand to win the award for her performance in Three Billboards Outside of Ebbing, Missouri.
If you're looking for a riskier wager with a better payout, you could take the 15:1 odds on Saoirse Ronan's performance in Lady Bird.
Best Director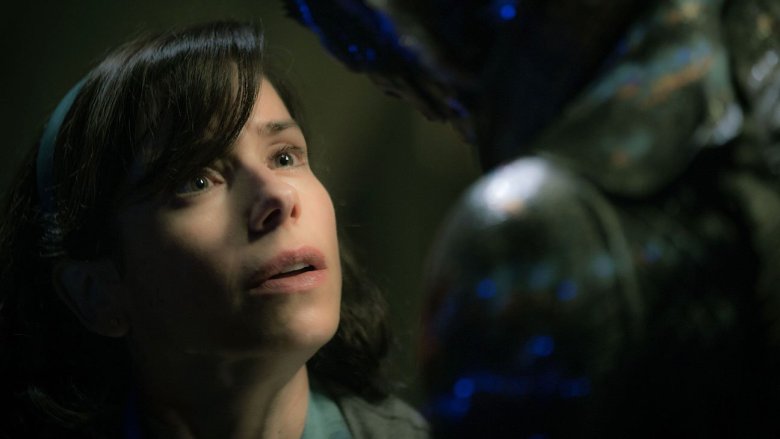 While the internet recovers from the nomination snub of Patty Jenkins for Wonder Woman and Denis Veilleneuve for Blade Runner 2049, the Oscar odds have already found a favorite to win the Best Director Category.
Guillermo Del Toro is poised to win for The Shape of Water, with 1:8 odds at most of the top bookies. The next best bet goes to Christopher Nolan for Dunkirk.
Either way, an esteemed director who is long overdue for an Oscar should be walking away with the statue.
Best Supporting Actor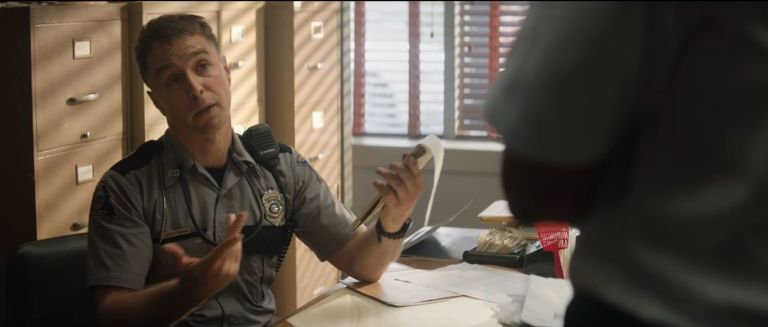 This category is stacked with excellent performances, although Sam Rockwell's role in Three Billboards Outside Ebbing, Missouri has already won him a BAFTA and has set him up with 1:4 odds of winning the Oscar.
Another fierce contender is Willem Dafoe (3:1 odds) for his performance in The Florida Project.
Best Supporting Actress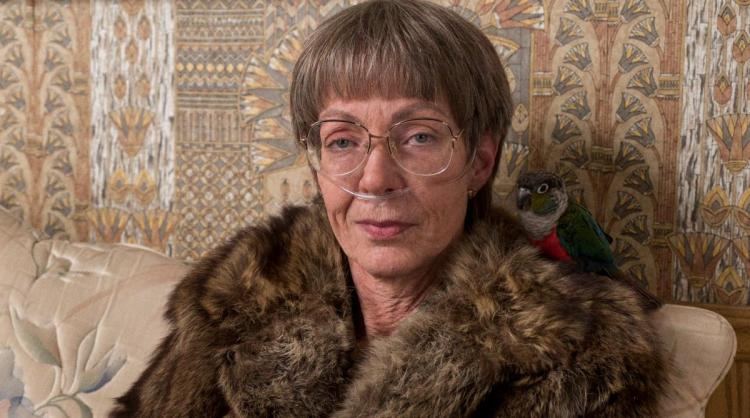 This category is poised to be the battle of the moms. Allison Janney is the favorite to win, with 1:5 odds for her mother from hell role in I, Tonya. On the flip side, Laurie Metcalf still has a decent shot at the golden statue with 4:1 odds for her hilarious and heartfelt performance in Lady Bird.
Best Original Screenplay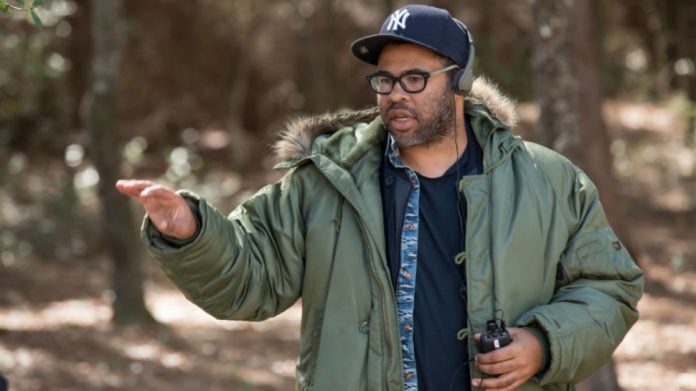 This is, by far, the closest category on the list. The top contenders keep shifting according to the bookies, although the top pick with 5:4 odds is Jordan Peel's Get out. He faces some tough competition though.
Thanks to an incredible sweep of awards at the BAFTA's, Three Billboards Outside Ebbing, Missouri has soared up to 8:5 odds, with Lady Bird rounding out the pack with an 11:4 chance of winning.
Get Out certainly captured the audience's zeitgeist, but it's in a category that the academy notoriously hates. Is it good enough to overcome past prejudices, or will we see a win for one of the other two films?