The biggest event of the League of Legends 2017 season is set to kickoff in just a few weeks with the 2017 League of Legends Championship, also known as Worlds, playing host to even more teams than ever before.
Sporting a record 24 competing teams from around the world, the 2017 Worlds is set to be a kicker of an event.
With so much action set to go down, let's break down a little of what we can expect from this year's premier event with our pick of the 6 things to look out for at the 2017 Worlds: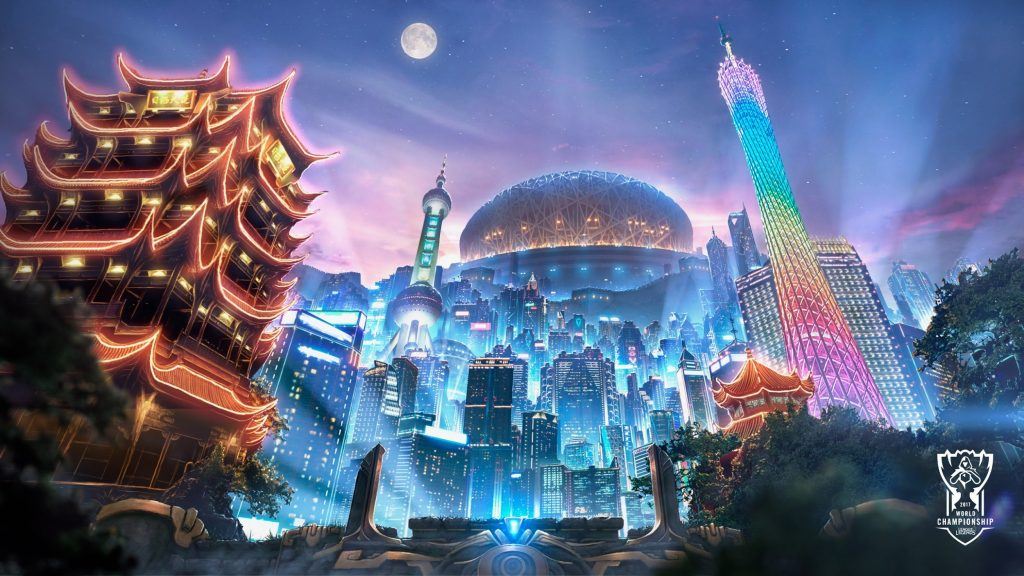 A New Event Structure With More Top-Class LoL On Display
With the 2017 event seeing even more teams than ever before competing for their share of the more than $2million prize pool, and the chance to lift the Summoners Cup, the 2017 Worlds event structure has seen some necessary adjustments.
Starting on 23rd September and running until the 29th, there will be a Play-In-Stage where teams will be split into 4 groups.
Here they will play in a series of Double Round Robin, Best-of-1 (BO1) matches to determine which 2 teams from each group will progress through to the main Group Stage, set to run from 5th to 15th October.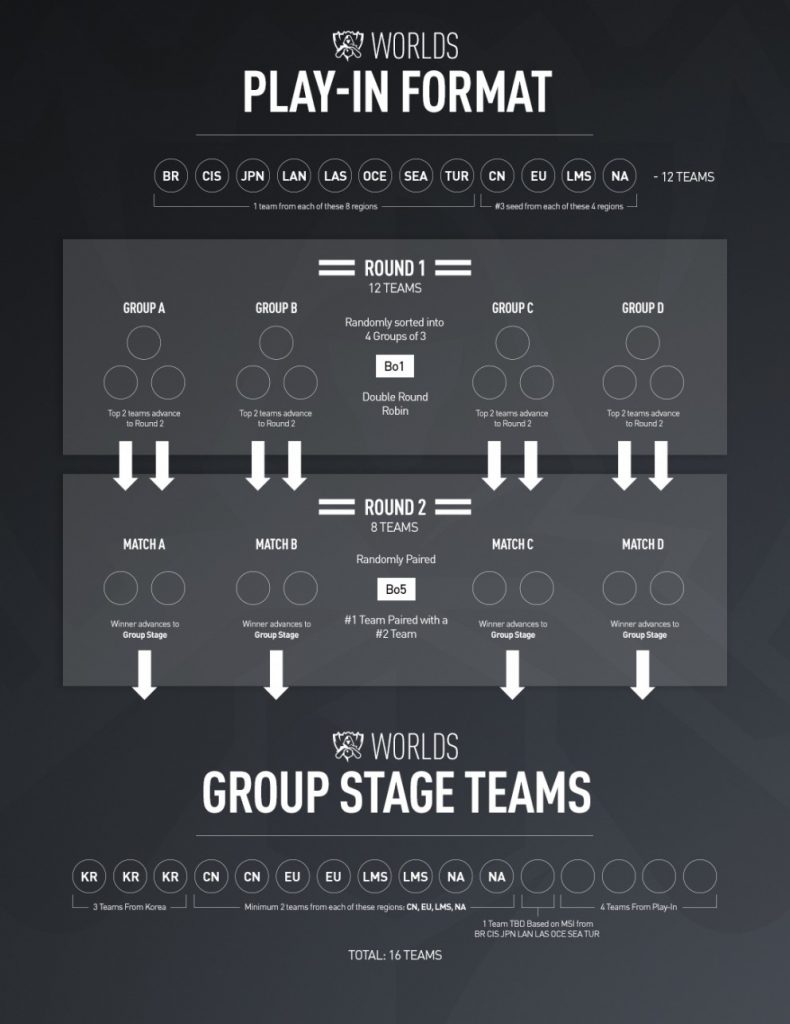 The Three Time World Champions SKT1
You cannot talk about League of Legends Worlds without SKT1 (we'll pretend 2014 didn't happen) with the three-time world champions looking to expand their trophy case even further this year, even bringing star-player Seung "Huni" Hoon Heo back to the toplane to remedy the LCK finals hiccup.
Coming off the back of a 1-3 loss in the LCK finals, SKT1 will be looking to remind teams that they aren't the three-time champions for nothing.
SKT1's Greatest Competition (?) Longzu Gaming
An organisation that has battled for the past five years to break into the world's stage, Longzu certainly has the tenacity needed to make it big.
With a solid backbone of former ROX Tigers Kim "Pray" Jong-in and Kang "GorillA Beom-hyun to back up the only team to have beaten SKT1 in a domestic final, Longzu certainly have the skill to make it work. Although, experience dictates that anything is possible on the world's stage (including supportting Miss Fortune in the semi-finals).
Can their brutal laning phase set up this team for success in their first international tournament? Only time will tell.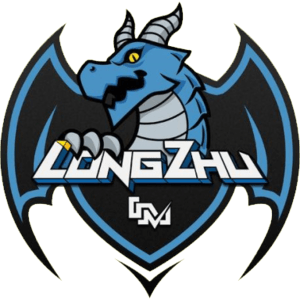 More Brazilian Underdogs Looking To Make It Big
In terms of underdogs to watch this Worlds, the Brazilian Team oNe has to be my top pick, though it was a close call between this macro-focused side and the Oceanic Dire Wolves.
Having raised themselves up from being a Challenger series team just a few months ago, Team oNe has shown an aptitude for stellar wave control and extremely well-executed rotations which have proven devastating in-game.
Despite their success on their home-turf, Team oNe is not considered the most mechanically adept sides to come out of Brazil.
However, their strategic strength is undeniable and could just net them a fair amount of victories on the Worlds stage.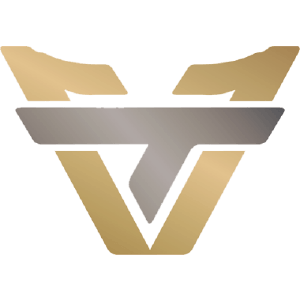 If TSM Can Finally Achieve Their Long-Standing Worlds Dreams
Teams that we love to support despite historical disappointments include NA's sweetheart side Team SoloMid.
Being the only team to appear in every League of Legends Championship, if TSM cannot break into the Knockouts of this year's competition, fans may have to start asking themselves if maybe they need to be backing another horse come season
Whatever happens, one thing we can be assured of is that Doublelift will have something to say about it.
If The 2017 Opening Ceremony Can Hold A Candle To The 2014 Imagine Dragons Masterpiece
While opening ceremonies may not have any impact on the tournament itself, memorable experiences go a long way in luring in new League of Legends supporters as well as giving something back to fans that tune in to watch their heroes duke it out on the Rift.
The 2014 event saw alternative rock band Imagine Dragons put on the performance of a lifetime, performing the 2014 League of Legends theme song "Warriors" to a packed stadium of LoL fans alongside a host of talented local performers.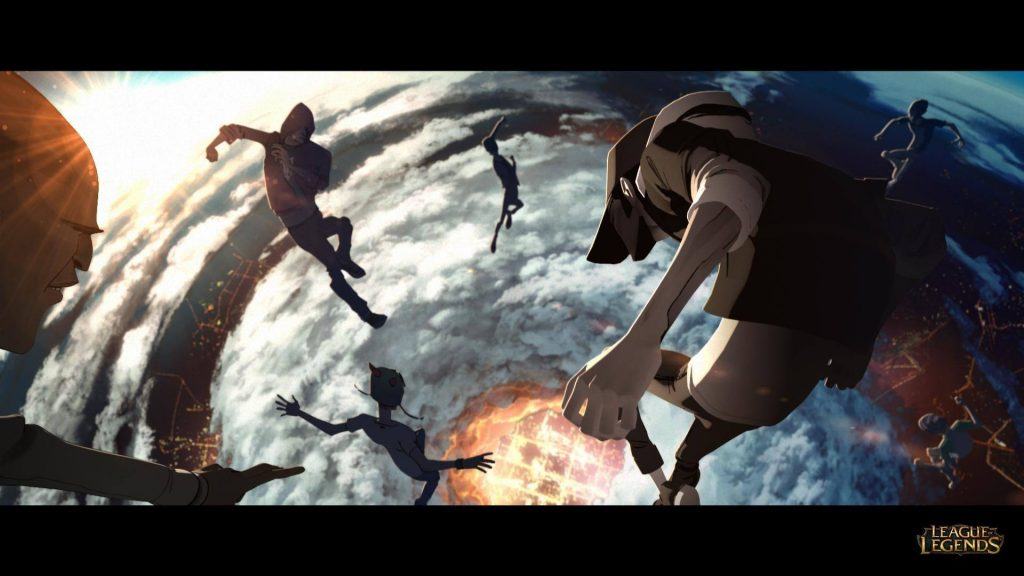 For a full rundown of the 2017 League of Legends schedule, and results as they happen, be sure to bookmark the official League of Legends Esports page.